World No. 60 Ajay considers finishing runner-up at Belgian International Challenge creditable as his body could keep up to intensity and fitness the sport requires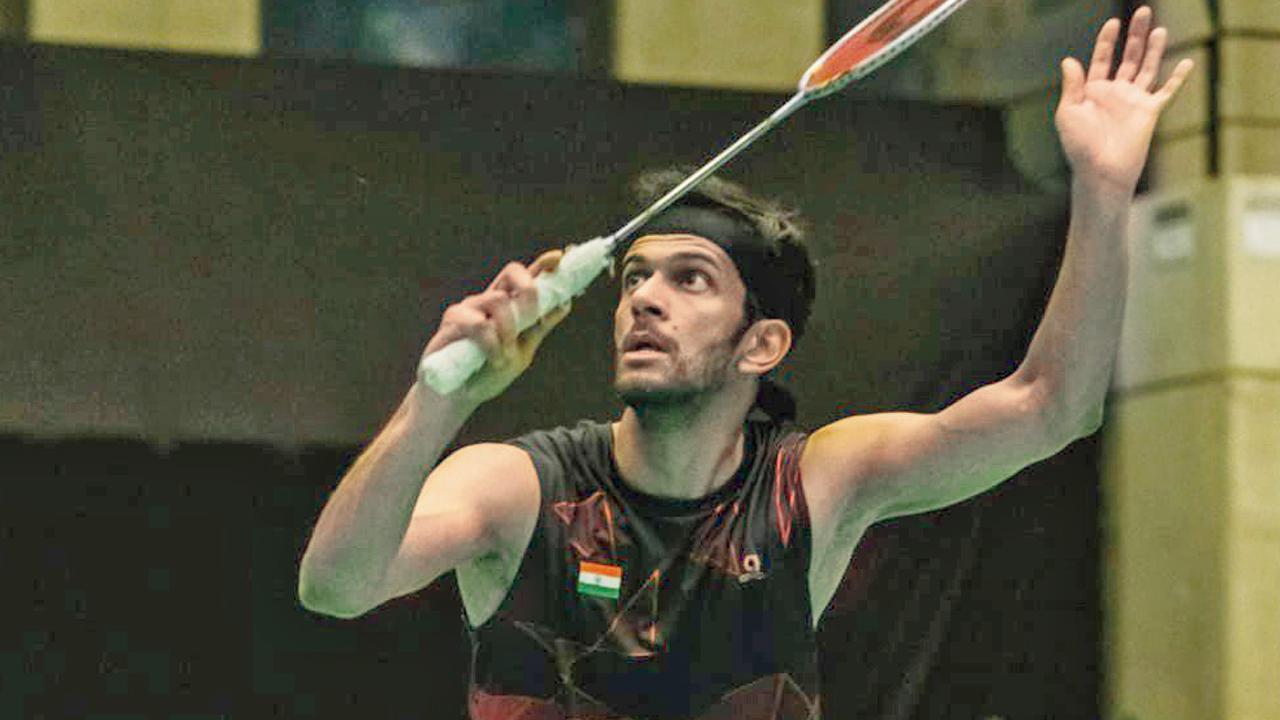 India badminton player Ajay Jayaram
Winning a silver medal at the recent Belgian International Challenge was special for city shuttler Ajay Jayaram as a podium finish came after a while. 
Fifth seed Jayaram, 34, lost to Malaysia's 21-year-old Ng Tze Yong 14-21, 14-21 in the final.
En route the final, Jayaram, currently ranked No. 60, defeated Kim Bruun of Denmark and Japan's Hashiru Shimono in semi-finals and quarter-finals respectively.
Jayaram said his performance was creditable as he managed to play five tough matches in three days. "It was a special tournament for me as I was up on the podium after a long time. There haven't been many tournaments in the last couple of years. It was creditable as I had to play five tough matches in a span of three days. At this stage, my body could keep up to the intensity and fitness," Jayaram told www.mid-day.com.
Jayaram, who was World No. 13 in 2017, said that despite the many injury scares he has had, it is the love for the sport that keeps him going. "Injuries are something every athlete has to battle. I have had more than my share. The first long break I had to take was in 2014 when I was off the court for six months due to a shoulder surgery. I came back strongly and managed to break into the Top 20 in 2016-17. Post that, there have been a lot of niggling injuries which have kept me away from badminton for quite long. The last tournament that I won was the Dutch Open in 2015. After that I have had multiple podium finishes, the last one being in 2018 [White Nights International Challenge] where I finished runner-up. What keeps me going is the love for the sport and the belief that if I work hard enough and consistently, I will get back to the top," explained Jayaram.
The longer the break, the more difficult it is to make a comeback as a drop in ranking doesn't allow a player to choose the tournaments he/she wants to participate in, felt Jayaram. 
"It's tough and tricky when you have a long break from the sport because there is obviously one aspect, where you have to get physically and mentally fit and get back to play high level tournaments. It also becomes much harder as you lose your rankings when you don't get to play the tournaments you would like to as you will not get an entry. I think there is a lot of challenge when it comes to injuries. But at the end of the day, I love playing badminton and getting on court. I love the rush of playing a match and that beats it all. So whatever the challenge, I am grateful that I am still able to go on court and compete at a high level. That's what keeps me going," revealed Jayaram