Australian culinary historian and author Charmaine O'Brien's new book charts the rapid transformation of India's urban food culture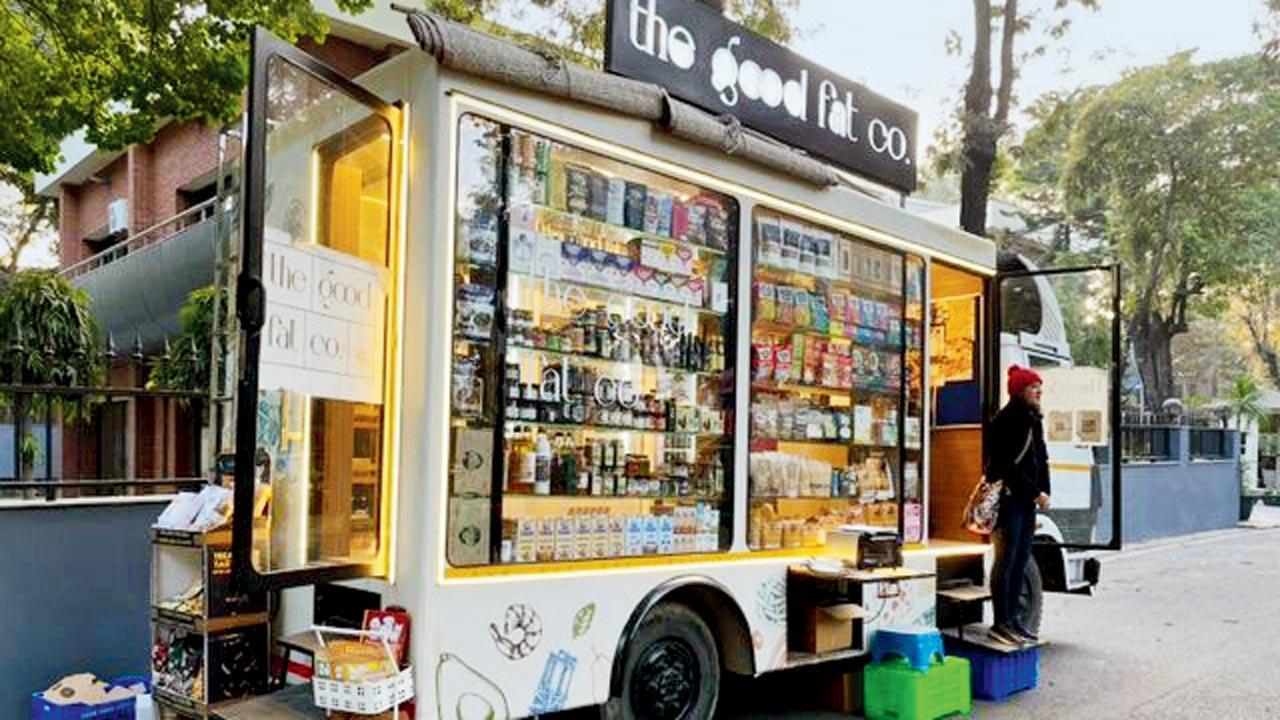 A mobile grocery store bringing global wellness foods to Delhi's doorsteps
Stuck in a Delhi traffic gridlock circa 2016, the thought occurred to me that rather than being a so-called 'developing' nation, India had reached the future in her metropolises," Charmaine O'Brien writes in the Introduction to Eating the Present, Tasting the Future: Exploring India Through Her Changing Food (Penguin Random House India, R399). The experience of India's bursting megacities and the general transition from rural to urban living in the country contributed to her decision to focus on food in urban India. O'Brien has lived in India and researched and written on the country's food since the '90s, observing how urbanisation played a decisive role in changing the country's foodscape. In a conversation about her new book with mid-day, she discussed some of its central concerns: the growing uniformity of taste and the availability of western-style food in the metropolises, women's traditional association with domestic kitchens and regional food and the gradual movement of food in India from what she calls "inside to outside" with greater social freedom and the availability of convenience foods.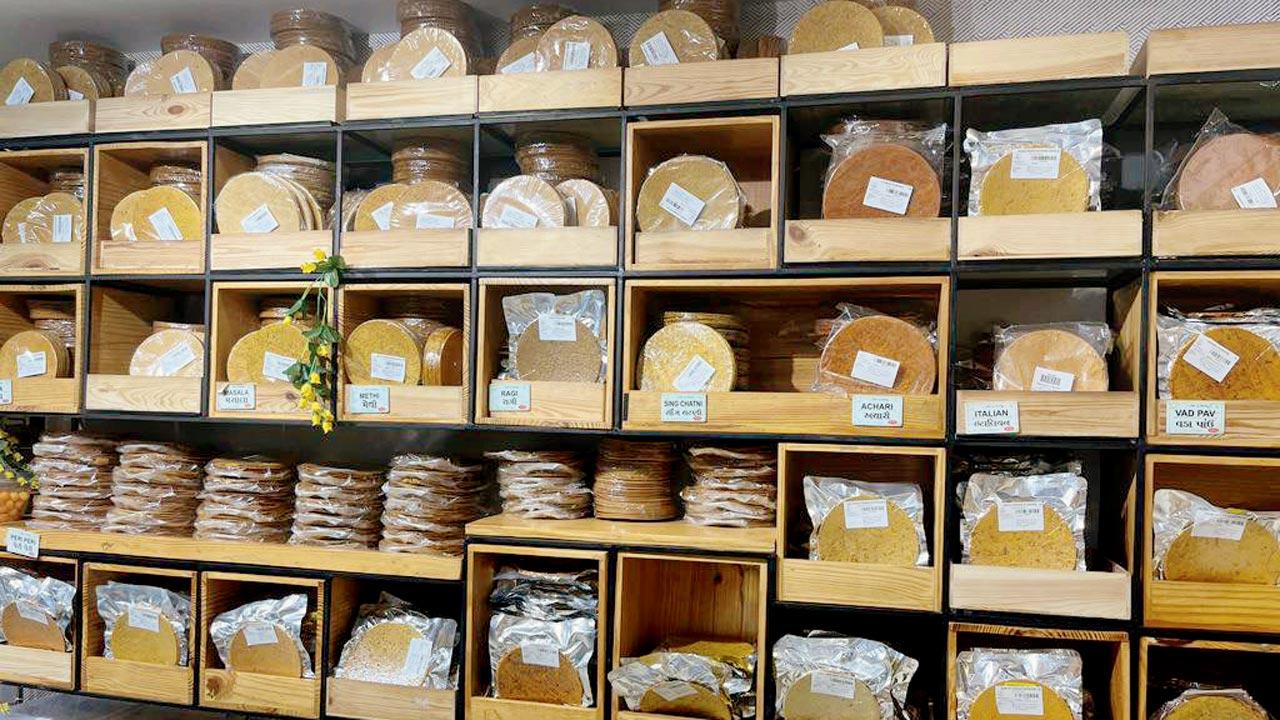 Khakhra variety expanding with oreo, nacho, and peri peri flavours
ADVERTISEMENT
Edited excerpts from the interview. 
What do you think sparked your initial interest in India's food and food systems?
When I first came to India, I knew nothing about the country. I come from a country that is much bigger than India, but with a fraction of India's population and we all eat the same food around the country. There is almost no diversity in what we eat and we don't have a true sense of locality or seasonality unlike here. As a budding food historian, I became fascinated by India's history and then realised that history was embedded in food. Once I got inside an Indian home, I realised how different things were from my understanding or even how things were in restaurants. I wrote books about the history of food in Delhi and a cookbook from Basti Hazrat Nizamuddin—books that in turn made me more interested in Australian food history. With India and Australia being colonial cousins, I realised what links there were between the two countries at that time and that led me to write a book on the history of food in Melbourne where I am from. I did the Penguin Food Guide to India after that, which was released in 2013-14. Till then, I had focused on Indian traditional food, but I slowly turned my attention to what was happening right in front of me. India was changing so much and you could see it in the food. That was when I got the idea for this book.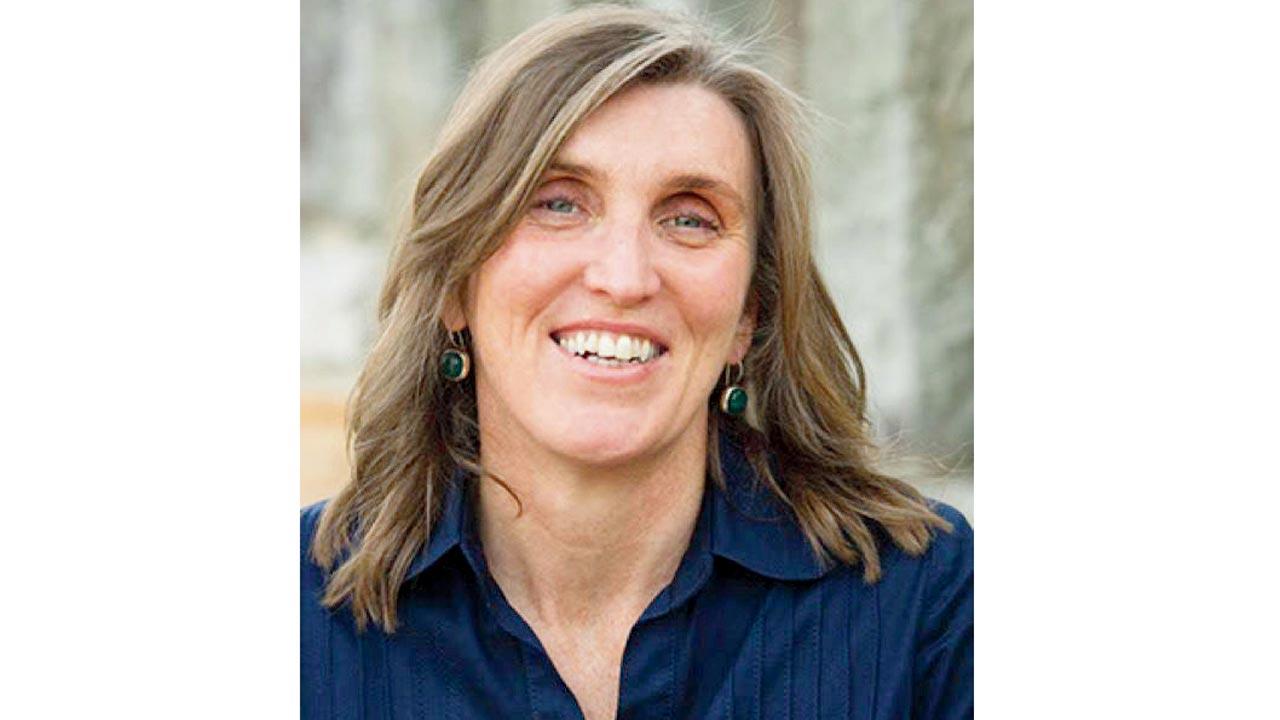 Charmaine O'Brien 
You have written a great deal on Indian and Australian food. You mention their differences, but are there also interesting similarities between the food cultures of these two countries?
There are lots of similarities now. I can go into a cafe in Delhi, Mumbai or Bengaluru and feel like I am sitting in Sydney. One of the big trends is the globalisation of food here. It used to be easy to bring gourmet food gifts like chocolate and cheese for friends here, but it's all available in India now. 
There are of course historical links. Calcutta in particular was the closest British trading post. In 1788, when the British initially settled themselves in Australia to use the place as a penal colony, they shipped out about 1,500 people along with rations. After two years, as they ran out of food, they got supplies from Calcutta. In the popular imagination, it stopped the colony from starving but what that also did was open up a trade route between Australia and Calcutta. There was already a kind of Anglo-Indian cuisine that had emerged out of the British being in India and that had gone back to England and was in all the cookbooks at the time. People in Australia would have been eating that, so they were using spices, pickles and chutneys.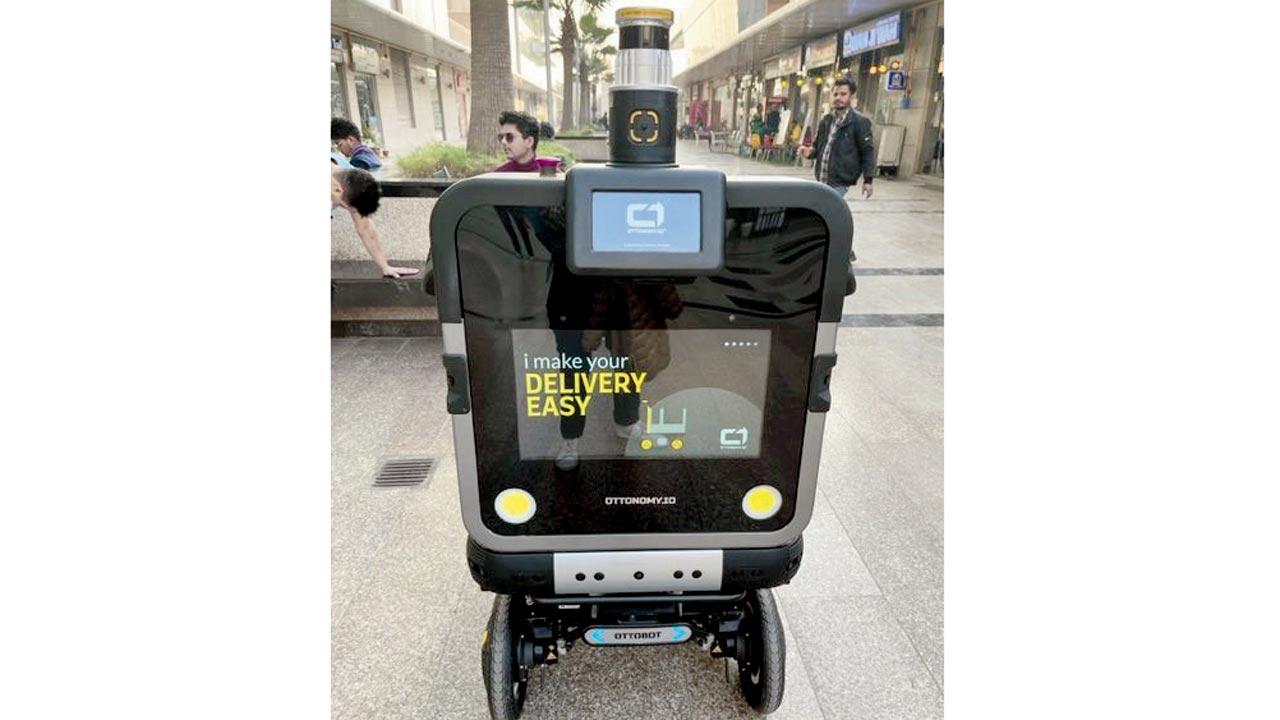 A robot might arrive at your doorstep with your food delivery sometime soon in the future
One gets a sense of the extensive research you have undertaken for this book, travelling across the country, speaking to a variety of people, experimenting with different kinds of food, etc. What were some of the biggest challenges you faced on a personal and professional level while studying India and its food?
The way I do a lot of my research is that I arrive in a new place and walk around to see for instance, what people are selling at the roadside fruit and vegetable stores and local restaurants. I have travelled across the country by myself and apart from being lonely, I also got really hassled. The language issue is a challenge too, but I can get by with English in India and I have sometimes had interpreters. But the great thing is that when people are cooking because I am a professional cook, I can get what they are doing without necessarily being able to use the words for that. What I was also astounded by when I first came to India was that people had really strong stereotypes about food outside their community. I know my shortcomings and I am aware that I am an outsider, but I hope that my work might have some influence on Indians becoming more interested in their food.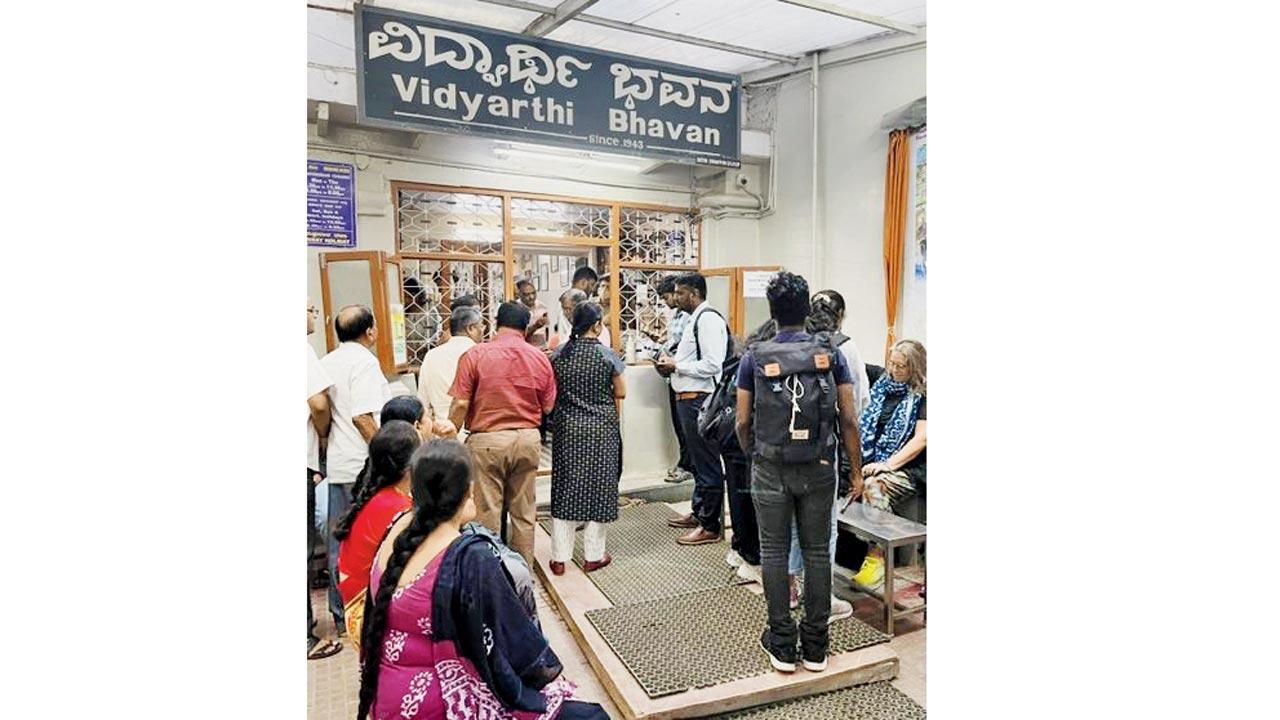 Despite all the global foods available to them urban Indians continue to queue up for local favourites
You write about a variety of factors that have changed urban India's eating habits over the years. Which do you feel are the most important driving forces behind this change and why?
The biggest change is the economics. That drives everything. India has had a general uplift in prosperity once the economy was liberalised. When I came to India for the first time, the economy was still a bit socialist and I have seen it change into a capitalist economy. When people have more disposable income, they are more willing to try new things. Also, India's main food culture is focused on the domestic kitchen and with social change and women coming out of the kitchen to go to work or open their food businesses, it has allowed for different foods like convenience foods to come into the home. Convenience food is great because it cuts women's labour and frees them up. There has been a move from a resource-conservative consumer culture to a resource-intensive one. The third thing is the technology which is connected to the globalisation of food in India and the emergence of a globalised food style. That is not to say that India's traditional food has gone away, but other things have come in. For example, so many people told me that Australian MasterChef had been influential and that was because of technology. 
The book sees you documenting the transformation of India's contemporary foodscape over 25-30 years. What do you feel are some of the key trends that will determine India's food future in the coming decades?
Food entrepreneurs and innovators are going back to the regions and their mothers' and grandmothers' kitchens. I think there is also going to be a simplification of food. The provenance of food will be really important. Restaurateurs will be putting delectable food on menus that don't have too many moving parts. The Indian wine industry and appreciation for it is growing and there is an understanding now that you can pair wine with Indian food.