Writer Michelle D'Costa's new collection of verse talks about growing up as an immigrant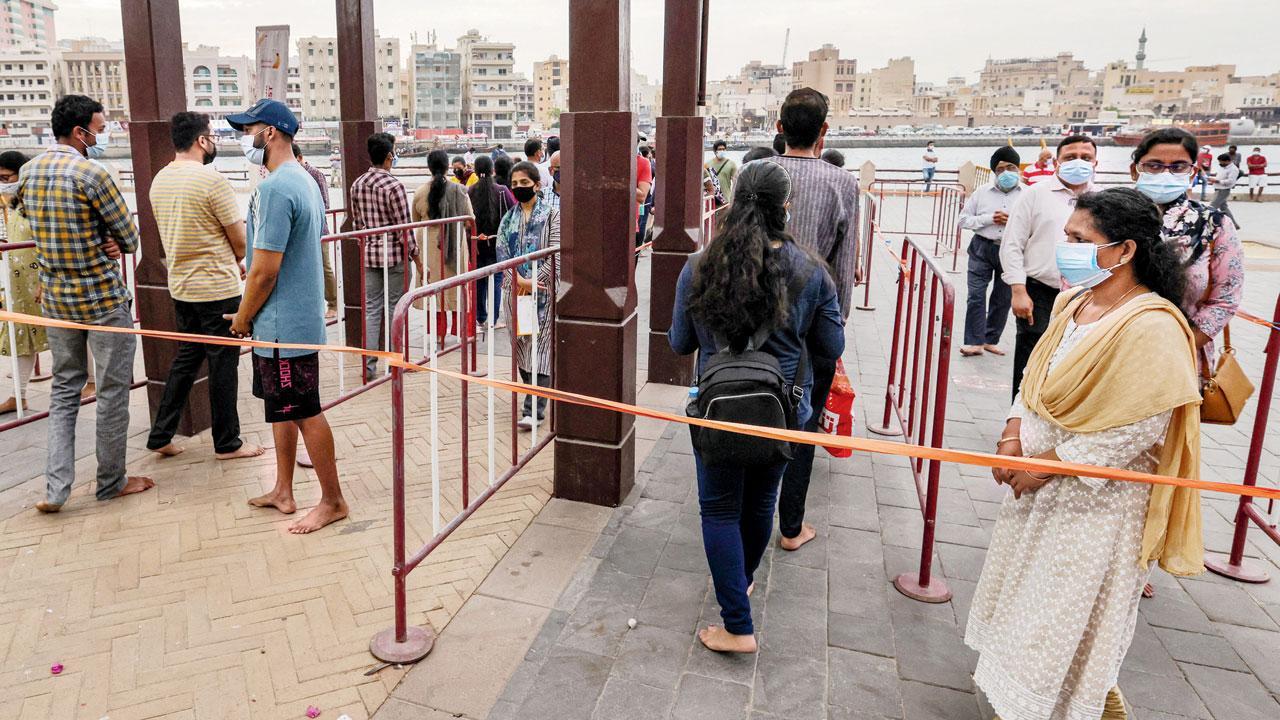 Worshippers queue to enter the Dubai Hindu Temple. Indians from the millions-strong expat community in the UAE were stranded in their homeland during the second wave. Pic/Getty Images
As someone, who has spent nearly 18 years in the Gulf, we sometimes wonder why nobody has told our story. Literature of the Indian diaspora has rarely so ever touched upon the experiences of those in Kuwait, UAE, Saudi Arabia or Oman. It's America that has mostly pervaded our consciousness, and the likes of Jhumpa Lahiri and Chitra Banerjee Divakaruni have given us enough fiction to keep the narrative alive and going. But, to think there's a large Indian expat population, which has made the Arab world their home: What is their story?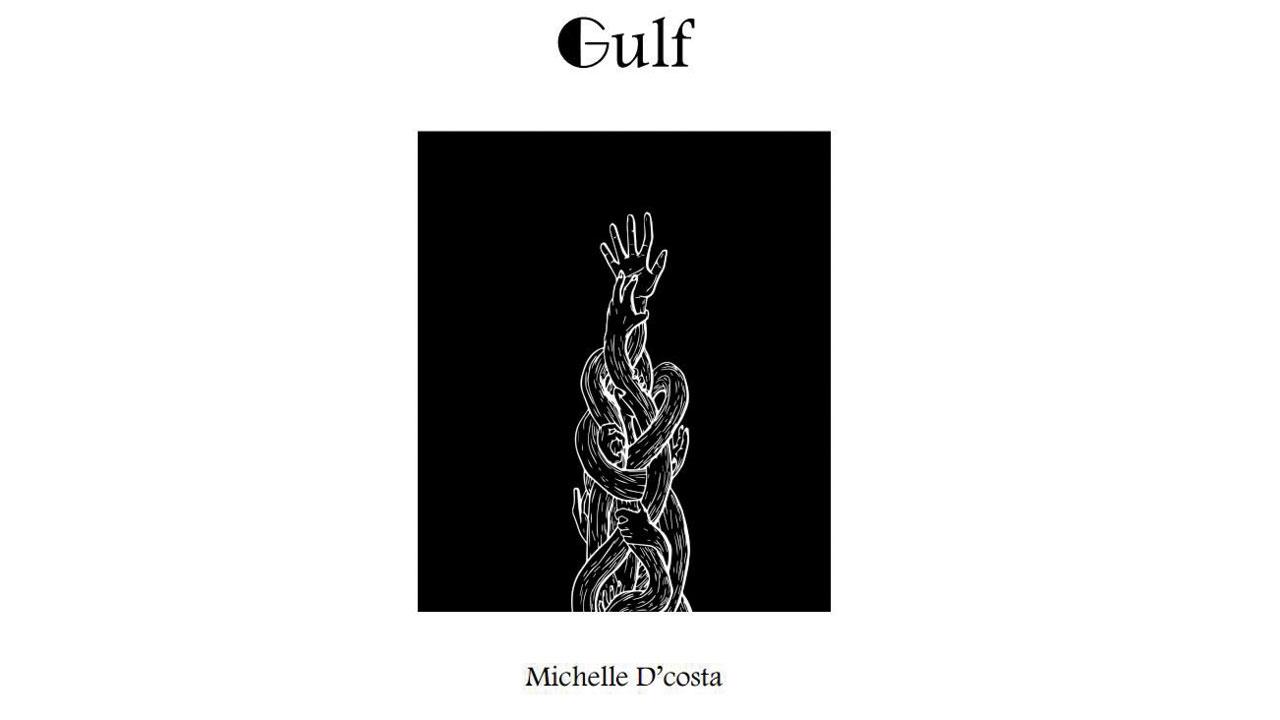 Gulf is a collection of 15 poems that voice the concerns of a female immigrant
Last year, we read Goan writer Damodar Mauzo's English translation of the 1981 novel Karmelin about a Catholic woman, forced to work as an aayah in Kuwait to support her family. It's the first and only time—barring a few Benyamin novels about fictional Gulf cities—we think that a book did justice to the experience of the Gulf immigrant. It's a similar sentiment that drew writer-editor Michelle D'Costa to publish her debut poetry chapbook, Gulf (Yavanika Press). Mumbai-based D'Costa, who is managing editor at Bound, a skill-building platform, has released a collection of 15 poems, which attempts to understand the word Gulf. "I never saw myself or someone like me in poetry," admits D'Costa. "Mangalorean, Catholic voice, Gulf immigrant, female. I wanted to talk about ordinary things like heartbreak, jealousy, domestic relationships, feeling lost in your own country, trying to understand your own culture and language through a specific lens," she adds, on what inspired her verse.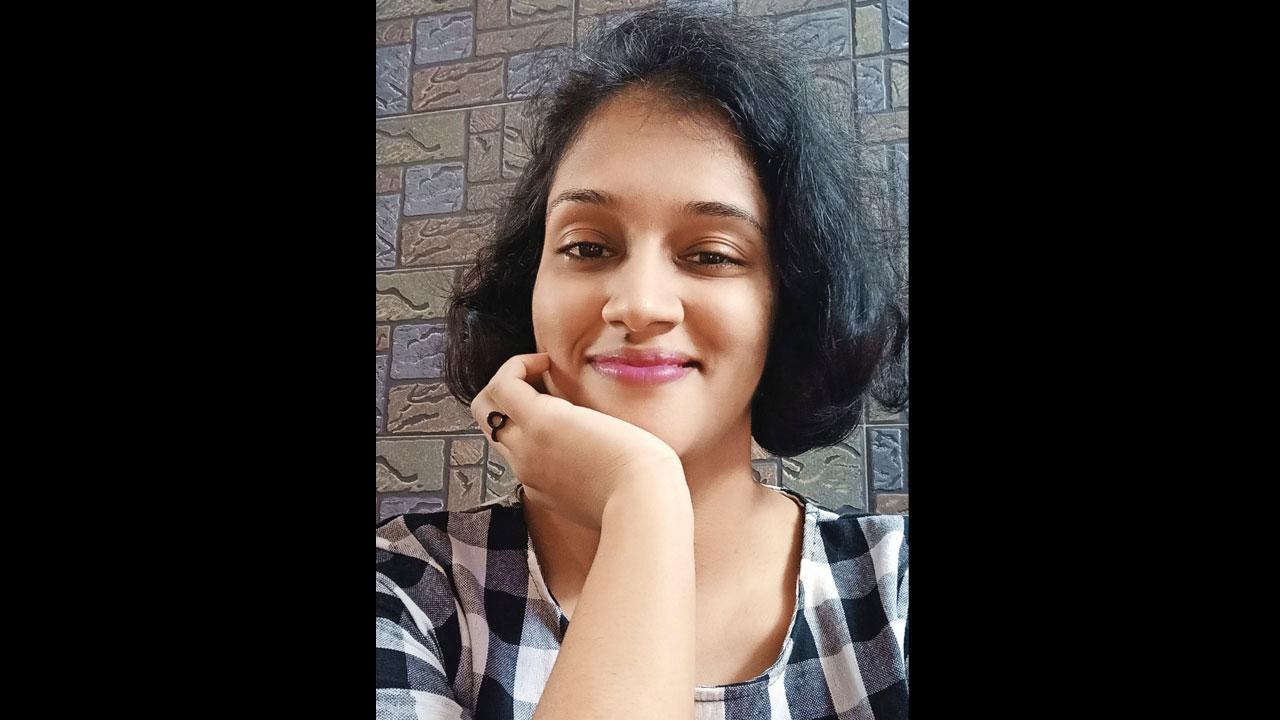 Michelle D'Costa
Reading her poetry, there were certain references that hit home. A personal favourite was Join the Dots.
Acne snuck up
on me one night.
The boys in class christened me
'Join the dots'
after my favourite game
from Young Times, UAE,
the magazine I bought
every Tuesday for 200 fils.
This writer grew up in Muscat, miles away from Bahrain, where D'Costa spent her childhood, but a magazine and a little game, we both took fancy to as kid, seems to have held instant recall value. There is the story of "dad" who "overcomes puberty overnight" as he "boards the plane, lands in the lap of Sheikhs", and has now four mouths to feed. It's the life of many an immigrant, battling loneliness, home-sickness and the overwhelming silence of the foreign land, where the muezzin's call for azaan is the only sound of comfort. It's not long before this world becomes our own. But, when we embrace this new life, everything else feels alien, especially home; D'Costa addresses this in Welcome to the D'Costas': "We've recently moved to India. We're still not used to you," she writes. It's an experience we share. D'Costa's poetry explores a tumult of emotions—the anxiety and confusion of belonging and yet not. Her verse describes the gulf we feel within, and the one, we see outside.
WHAT: Gulf
WHERE: https://yavanikapress.wixsite.com/home/our-titles
FOR: Rs 113