His children and their friends were convinced that time spent with Suniel Shetty meant attending a masterclass on life. Now, he is sharing insights with thousands of followers on the non-celebrity friendly LinkedIn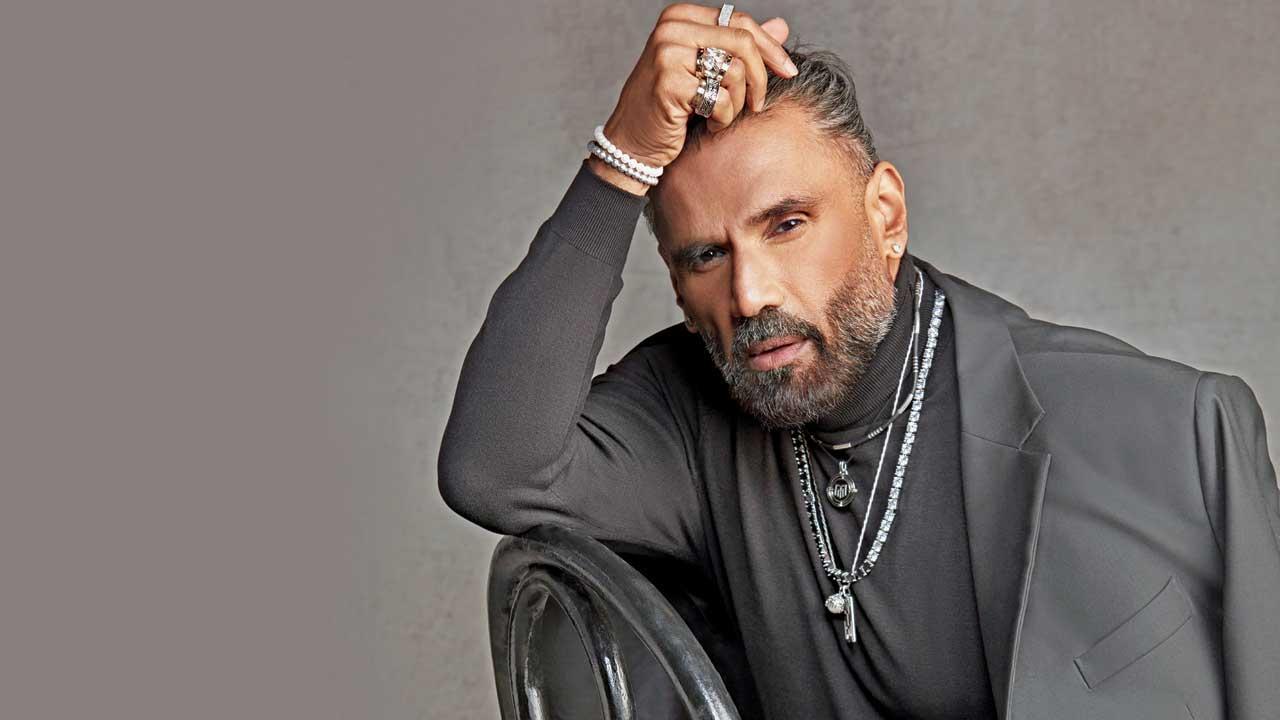 Suniel Shetty
There is a smile on our face this workday morning. Surprising, because for someone who is not a morning person, an interview before 10 am is not typically ideal. But actor-entrepreneur Suniel Shetty, who is on the other end of the telephone call, has regaled us with stories and life lessons. It's what has won him a new pool of fans on LinkedIn—at last count, his follower base was at 5,52,820.
It's rather unusual for a Bollywood actor to take to a business and employment-focused social media platform. "This was my biggest fear too," says the 62-year-old, "it's not an actor's medium. I dilly-dallied for long, questioning if I should be on the platform. But my core team, especially my kids [Athiya and Ahan] encouraged me saying, 'papa because of your experiences with ajja [my father] and all that he has taught you, there is so much you can say to create an impact'."
Having realised that his Instagram was disorganised and his Twitter account only used "to get a message out there or to compliment and thank people", he decided to give LinkedIn a shot.
ADVERTISEMENT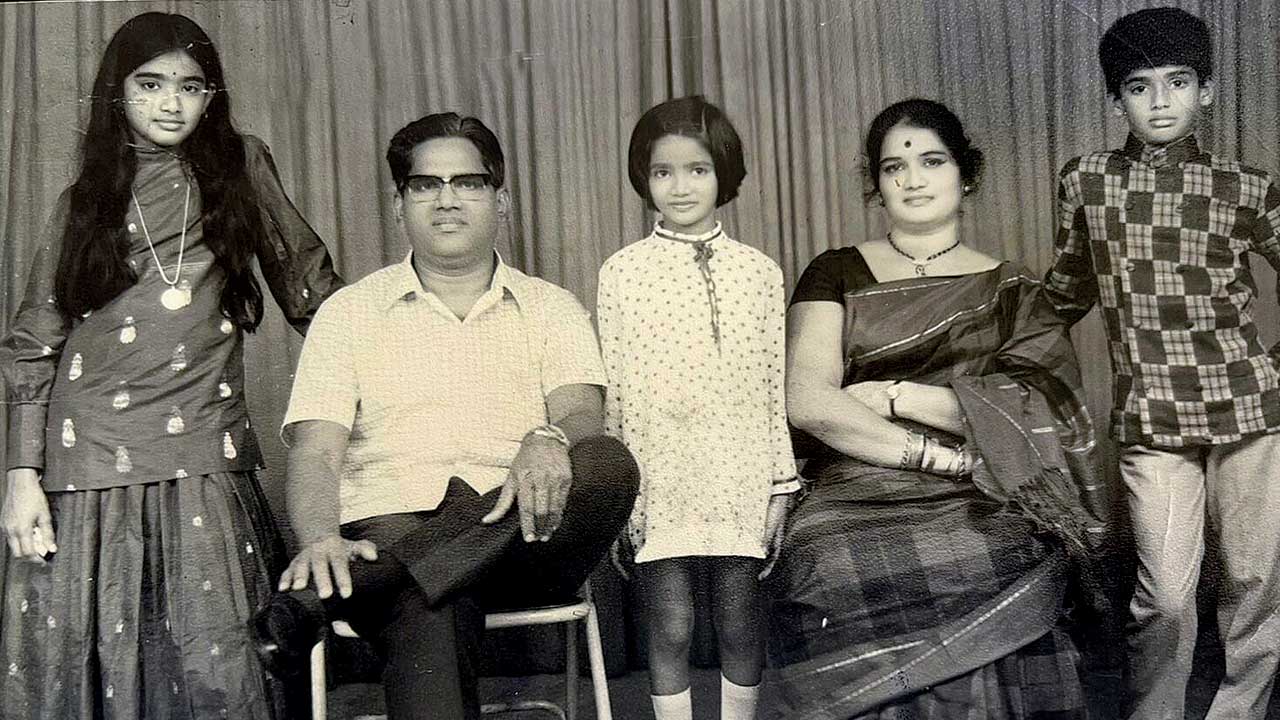 Suniel Shetty pictured here with his family. The photo was posted by Shetty on his LinkedIn feed while sharing an account on his father Veerapa Shetty and the lessons from helping out in his Udupi restaurant business
He joined the platform less than a year ago, and almost immediately started winning people over. "It is the only place I express myself in as many words," he feels.
Taking out time between running his restaurants and businesses, and juggling his passion for acting and sports, Shetty reflects on learnings from his childhood, his travels, and personal life. He usually shares detailed voice notes with members from his team, who then put his thoughts out there. "The thoughts, feelings and experiences are mine. The language is mine—simple usually. I proofread everything before it is posted," he says.
Shetty's latest post is about the young talent of influencers, content creators and marketing teams with whom he shot promotional work for his new web show Hunter. This post came three weeks after the last one and speaks about the traditional and current mediums of marketing.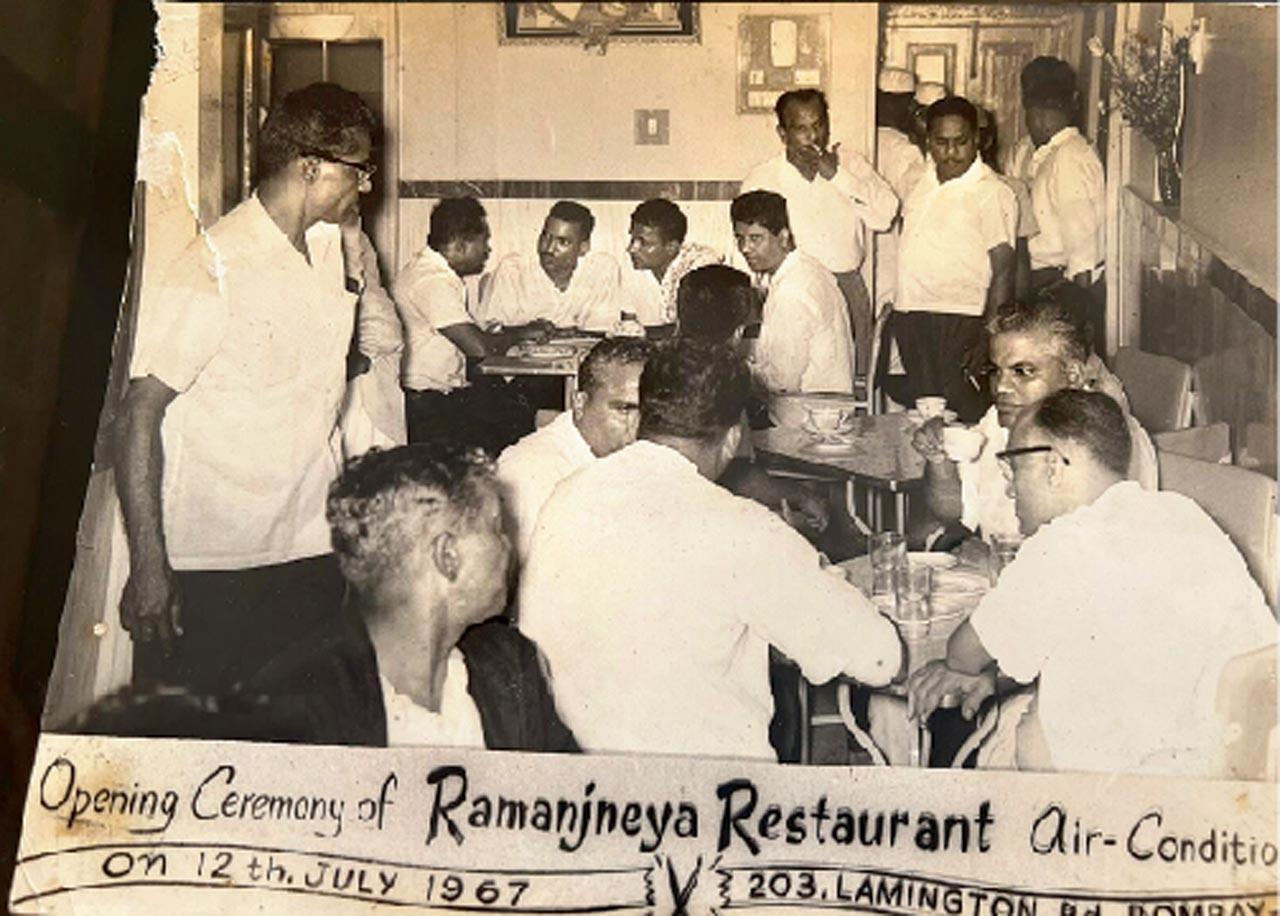 "Back in the day, we'd spend weeks travelling across key markets, visiting colleges, markets and media outlets to promote our films. And while that had its own charm, it was time consuming and perhaps even inefficient given that there was no real way to track returns on those spends," he writes, adding that traditional mediums like print, outdoor and radio were relied upon heavily for all the promotional work. He brings up the same during our conversation. "I was busy for the last two weeks with Hunter's release and other commitments, but I knew the subject of my next post was going to be these passionately driven influencers and marketers who took time to listen to me and do things my way." There was a lot, he says, he learned from them, especially how to stay relevant.
Shetty is also equally invested in the comments and appreciation he gets for his posts. "I dedicate half-an-hour every evening to read the comments, pick up suggestions, interact with my followers, and also add some of these perspectives to my dictionary. It is like going back to school."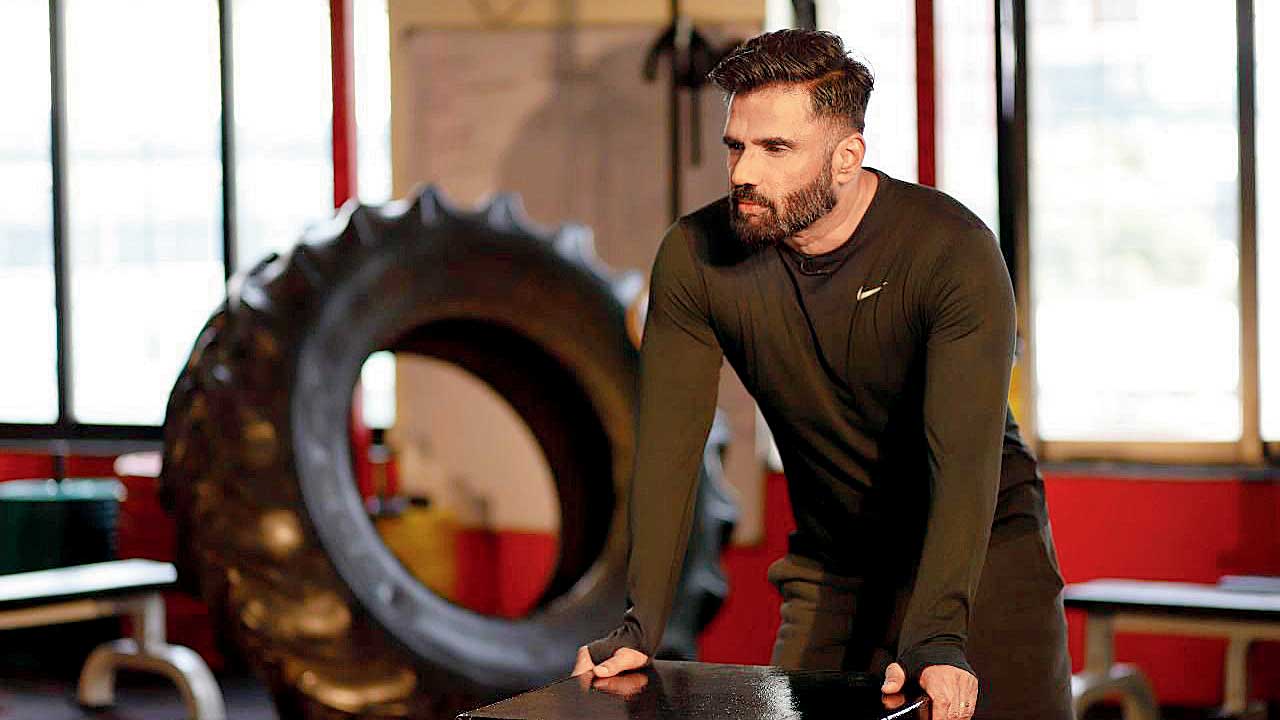 What works in his favour is that he does not shy away from accepting his shortcomings, including for instance, how he is yet to understand the film business fully. "I am like anybody else," says the actor, who made his debut in 1992 with the movie Balwaan, which wasn't a box office wonder. "I have my faults, and I put them out there openly. In the virtual world, the most important asset is to be real."
In his 33-year-long Bollywood career, he often let his emotions take over and did films without thinking. "It is a career learning that I wanted to share. People should take their time and step back," he adds. He also regrets having done some of the stunts that he performed early on in his career and tells us that he won't let his son Ahan take the same track. "I thought I was a bad actor, and needed to prove myself by doing these death-defying stunts. What if something had happened to me and 10 of my producers had got stuck and had to sell their homes, because the films were left incomplete?" At the time, he says, he should have been more focused on content, reading, arguing and understanding scripts, instead of taking on too much work, which hampered the quality of the end product.
Shetty credits his father Veerapa Shetty, who passed away in 2017, for his self-awareness and honesty. His father ran a few Udupi restaurants, and Shetty remembers helping him with the service as a young kid. 
"My work ethic, growth, survival skills and patience, all come from him. Sometimes, a drunk customer would come up and abuse me. He'd never allow me to retaliate and advised me to serve the paying customer. Even if he did not pay, I'd have to let him go. More often than not, he'd return the next day, pay and apologise. By the third day, he'd come along with his entire family. All this [was possible] because of my father's patience."
Imparting life lessons is one thing, but the veteran actor says he is also learning from the platform. "Even though I may be highlighting a mistake I made in the post, that honesty brings in acceptance and respect."
The actor who says that he plans to write the next one about the four pillars of his life, highlights the importance of a guru, mentor or teacher. 
"Imagine a dark highway. Your car's headlight is the only light for you to see 100 metres ahead. As you keep moving forward, the 100m distance keeps expanding and you reach your destination. Without that light, you're fumbling in the dark. A guru is like that [light]," he tells us.
Next on his agenda outside of the platform, is doling out lessons on fitness. "We will unveil this in the next 10 days," he informs. "It will be exciting, simple, transforming and will get India fit. It is a CSR venture and we are currently working with men in uniform. I believe wellness is cheaper than illness, so pick it up."
"Exciting news! Mid-day is now on WhatsApp Channels

Subscribe today by clicking the link and stay updated with the latest news!"
Click here!