A humanitarian crisis means it's a big year for comics. Here is how creators around the world have played an effective role in bringing joy, hope and crucial advice during the Coronavirus pandemic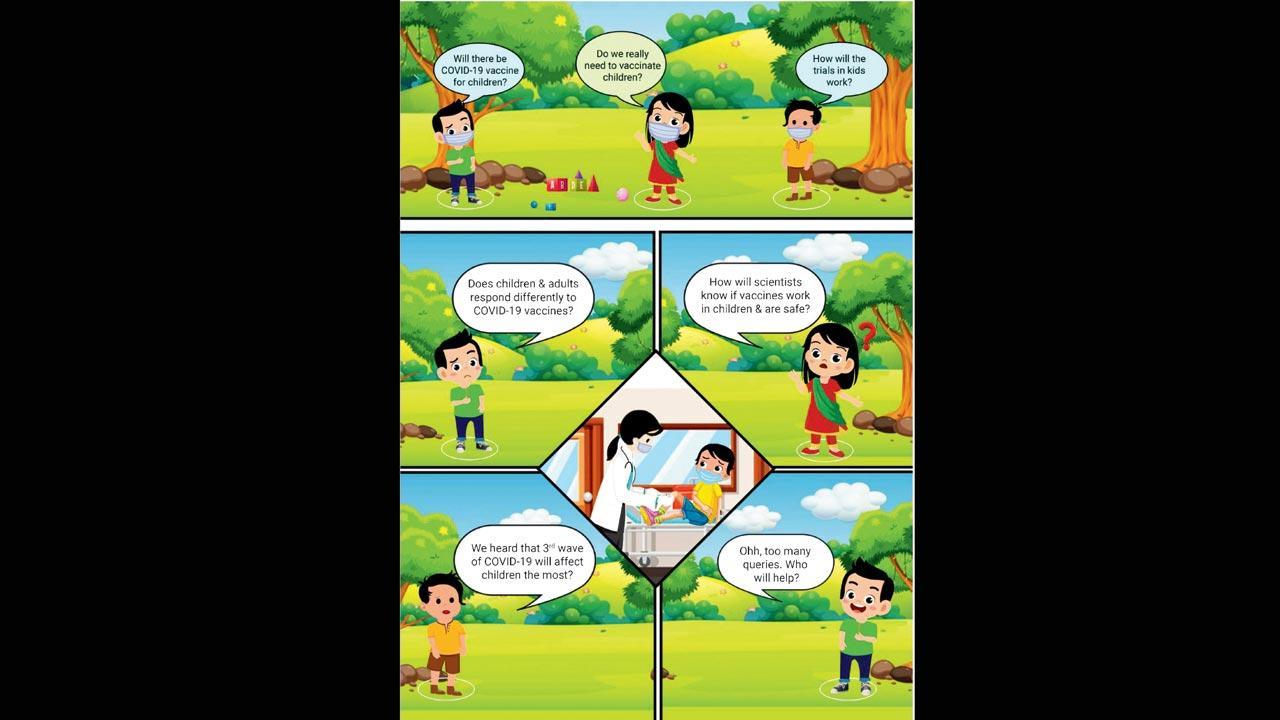 A Union Health Ministry graphic novel titled, Kids, Vaayu & Corona, featured Vaayu, the superhero who has been called upon to educate Indian children
Sarah Iqbal thinks comics are a non-threatening and humane medium to offer context to an adversity and provide information in an accessible manner to help make sense of that crisis. Iqbal is an independent science engagement consultant, a trained researcher in Life Sciences, and member of Superheroes Against Superbugs (SaS)—a public antibiotic awareness campaign that aims to engage young children. "This project is special because the comics are made by participants who attend our workshops; they aren't medical experts or scientists. This means that the jargon is left out," adds Somdatta Karak, a trained molecular and cellular neuroscientist and member of SaS.
The reason why comics have long been used to educate the people during a humanitarian crisis, is that they can be thought-provoking despite being traditionally seen as a vehicle of entertainment. Be it war, genocide and ethnic cleansing (Vanni: A Family's Struggle through the Sri Lankan Conflict by Benjamin Dix and Lindsay Pollock), an environment crisis (Great Pacific by Joe Harris and Martin Morazzo, I'm Not a Plastic Bag by Rachel Hope Allison), immigration (The Unwanted: Stories of the Syrian Refugees by Don Brown), comics have come handy as tools of education and communication, explains Dr Sathyaraj Venkatesan, an associate professor and a comics enthusiast teaching at the department of humanities and social sciences, National Institute of Technology, Tiruchirappalli. Their use for health awareness can be traced back to the early 18th century, he says. 
ADVERTISEMENT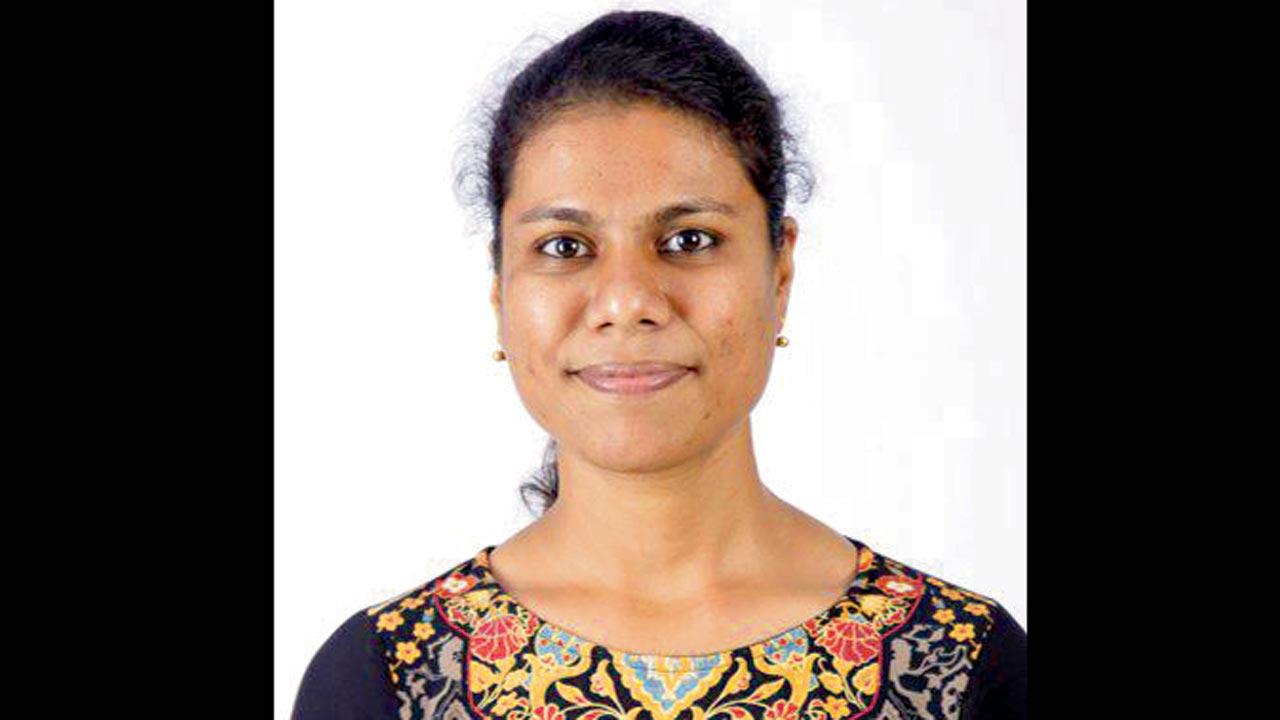 Somdatta Karak
Dr Venkatesan explains that it was the 1960s underground comix phenomenon that paved the way for a dramatic transformation in the content of comics. "In particular, it ushered raw and honest conversations on a range of issues, including previously taboo topics like abortion, sexuality, body image, and addiction. Abortion Eve by Joyce Farmer and Lyn Chevli, for instance, using comics addressed unplanned pregnancy, contraception and sex education. In the 1980s, comics were increasingly and effectively used to fight HIV/AIDS," he adds.
Used productively for one of the worst infectious diseases outbreak the world saw in 1918, comics were used once again during the ongoing Coronavirus pandemic. Interestingly, several recent comics revisit and reinterpret the influenza pandemic to map similarities and differences between the 1918 Spanish flu that killed 50 million people and the current COVID-19 outbreak.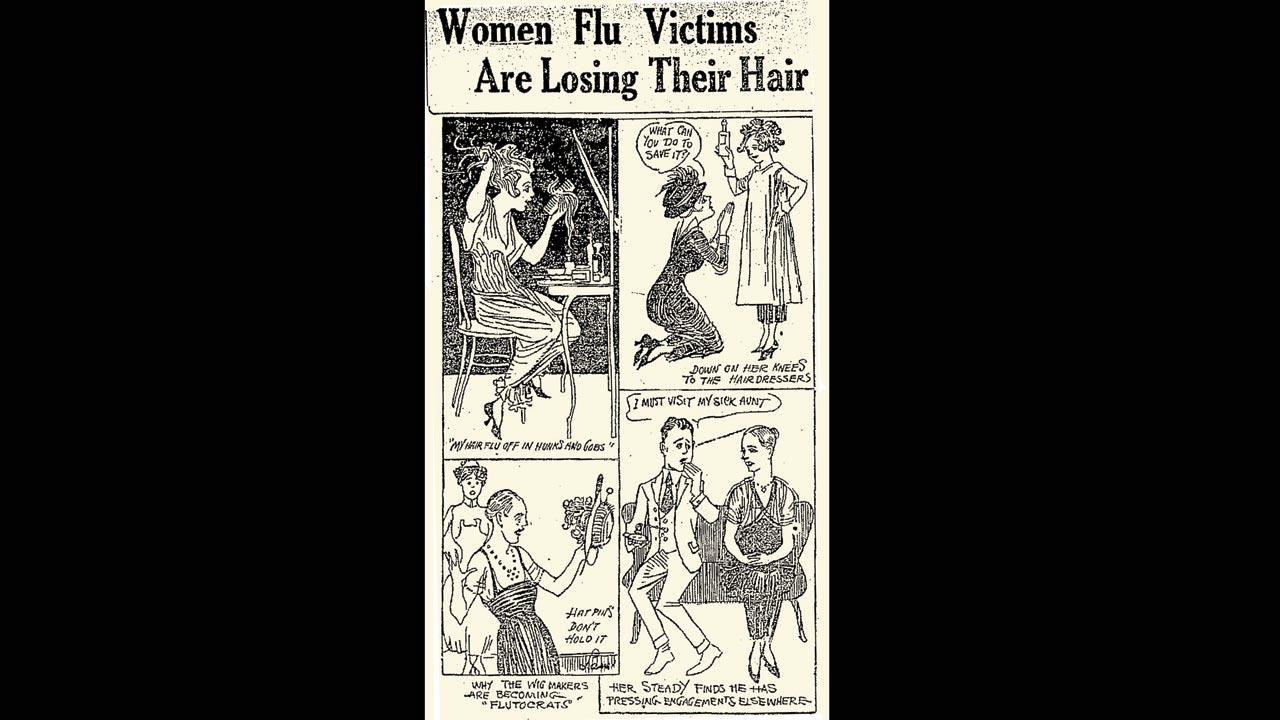 Comics were put to use to create awareness around the 1918 influenza pandemic, known as the Spanish Flu
"Meredith Li-Volimer's serialised web comics, Pandemic in Seattle (appeared on the Public Health Insider) is a case in point. No Ordinary Flu (2008) by David Lasky and Meredith Li-Volimer narrates the story of a boy learning about his ancestors' experiences during the 1918 flu. In doing so, these comics not only make health and safety information accessible, but also offer a retrospective insight into how we, as individuals and community, faced and survived earlier pandemics," Dr Venkatesan says.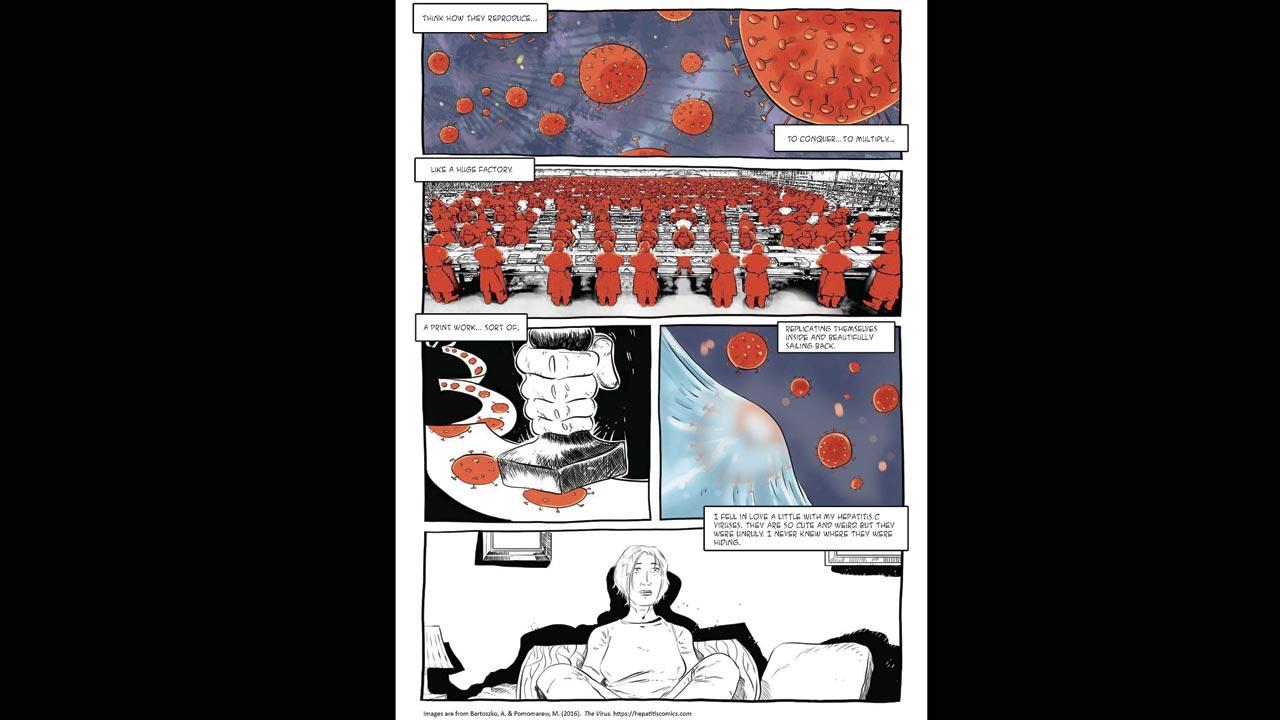 Aleksandra Bartoszko, social anthropologist, wrote this comic titled, The Virus
Cartoons can cross boundaries using humour, thereby becoming a smooth way to address critical issues, Lebanese-Swiss cartoonist and illustrator Patrick Chappatte had said in a 2010 TED talk. Various governments and international agencies including WHO and CDC, have recognised this strength and used comics enormously during the ongoing pandemic. Even the Indian Ministry of Health and Family Welfare published a comic series to dispel myths about COVID-19 and help teach a thing or two about the novel Coronavirus to a younger audience. Kids, Vaayu and Corona, a six-part comic series, is the brainchild of Dr Ravindra Khaiwal of the department of community medicine at the Post Graduate Institute of Medical Education and Research (PGIMER), and Dr Suman Mor of Punjab University's department of environment studies. Dr Khaiwal tells mid-day, "In January 2020, when COVID cases had begun to emerge in China, there was a global threat and travel was restricted. I noticed a lot of apprehension among kids, including my seven-year-old son. Kids make 40 per cent of the population, and we had no tools to help them understand what was going on." He made the first comic of the series and presented it to the Ministry. Following approvals, it released in March 2020, the month when cases in India would force the country to lock down. It was the first ever comic to have been released in India about and during the COVID-19 pandemic. Very simply it explained to both adults and kids how viruses work, how to get rid of them, the symptoms of COVID-19 and how we can prevent the infection.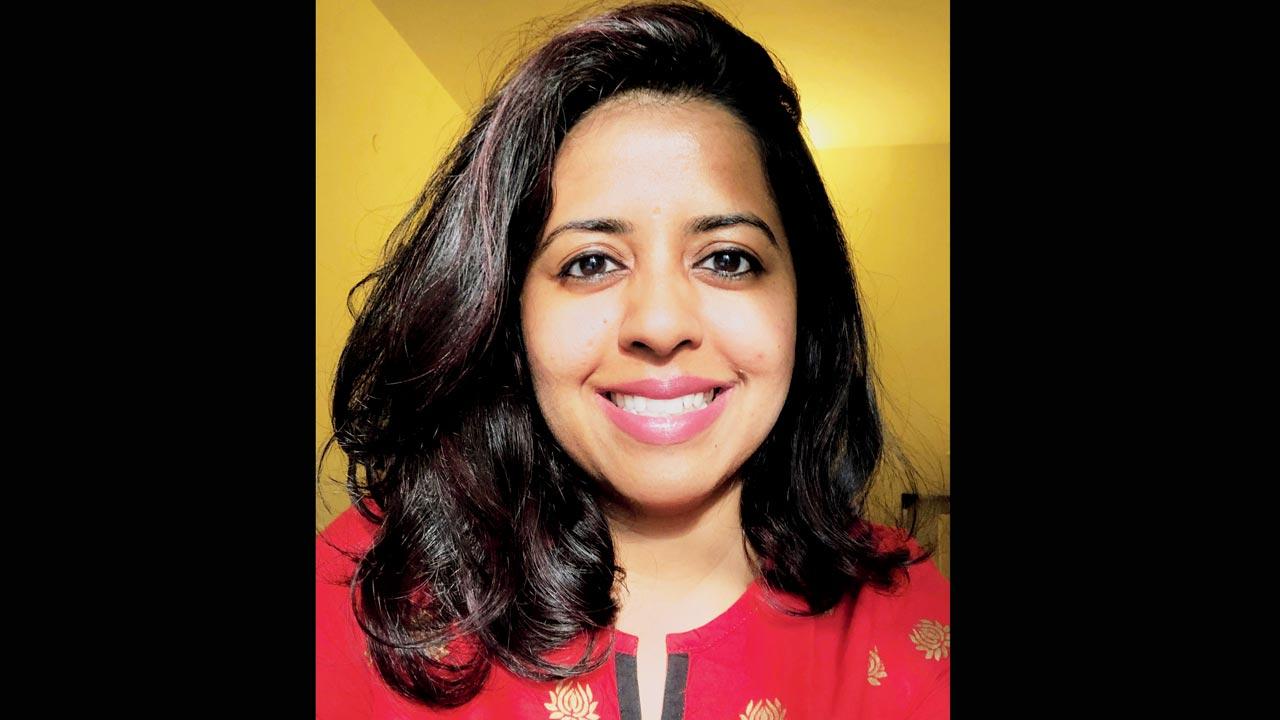 Sarah Iqbal
"The medical professionals who reached out to me following its success said that despite being men of medicine, they were finding it difficult to explain the implications of COVID-19 to their children. I think the comic served the purpose of talking to laymen in a language s/he easily understands. As comic creators in a crisis, our duty is to calm people down and convince them to follow appropriate behaviour to defeat the illness," Dr Khaiwal adds. To this, Dr Mor says, "We created Vaayu because we wanted a superhero, who cares about the environment and public health. The booklet was translated into several languages including Arabic, French, Dutch and Spanish. The adoption of our comics by UNICEF and WHO shows their impact. With schools slowly opening, we are now working with certain Indian states to educate children about COVID-19-appropriate behaviour and the prevention of infectious diseases."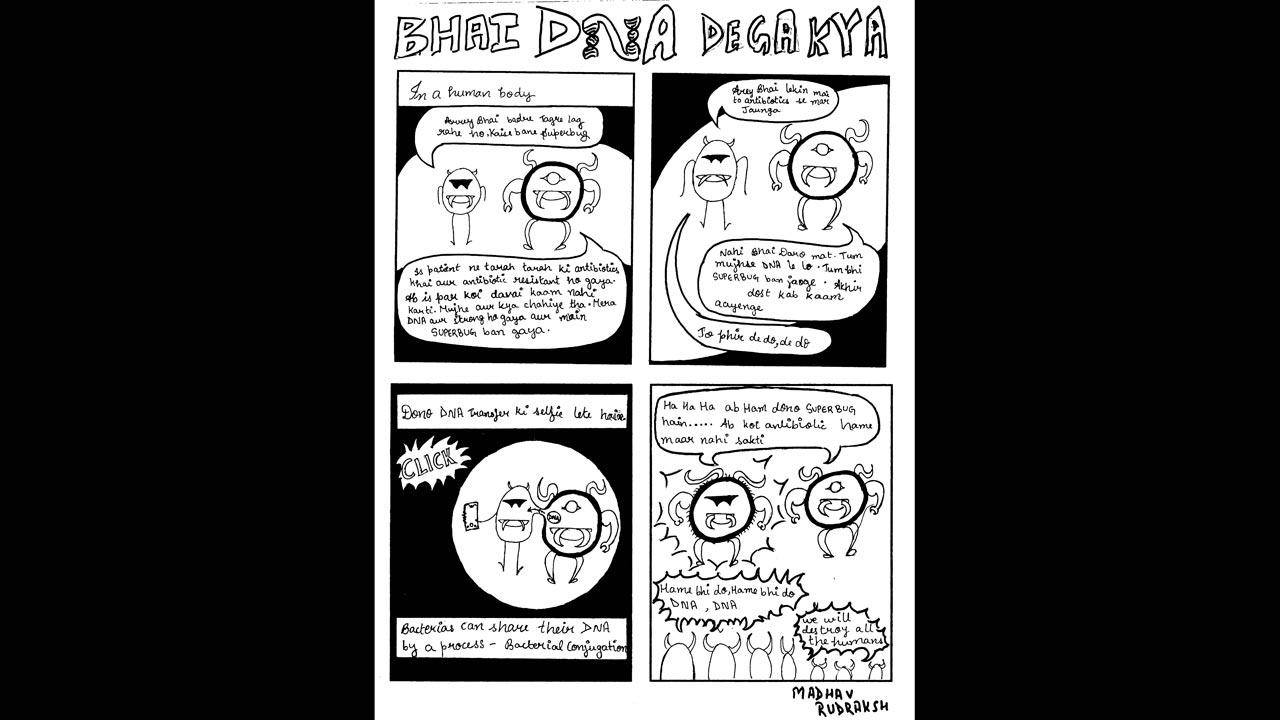 A comic titled, Bhai DNA Dega Kya, made by Madhav Rudraksh for Superheroes Against Superbugs
Discussing the themes used in SaS comics, Iqbal says, "While our grassroot comics [when non experts in the field make comics] convey scientific and health information, they do so subtly, through stories and visuals. They are not like your typical health information leaflets. They serve as prompts to reflect on your own knowledge and actions of antibiotics usage, infection prevention, etc." Karak feels that grassroot comics are effective when you wish to target specific communities. "While experts can often indulge in discussing technical details of a crisis, it can get intimidating and alienating for non-subject experts. Grassroot comics help to build content on the lived experiences of people. They are naturally much easier to relate with," Karak adds.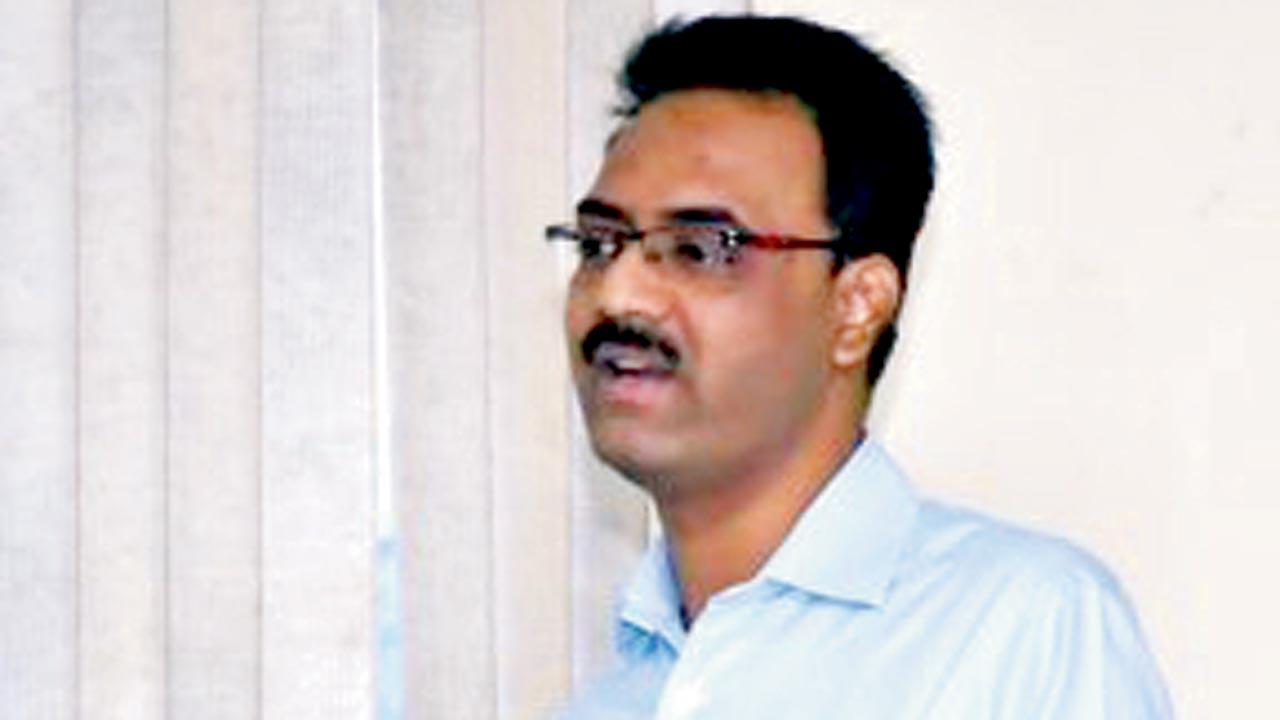 Dr Sathyaraj Venkatesan
One of the notable Indian comics to have released in the COVID-19 pandemic was Nagraj Strikes: 
The Attack of Coronaman published by Raj Comics. It addressed the pressing questions around Coronavirus and quarantine practices. "The comics on the Graphic Medicine website (curated by Alice Jaggers and MK Czerwiec) are an extraordinary resource on COVID-19. They are classified into buckets like educational, ethics, comics by care providers, comics by patients, humorous/coping, historical/pandemic-related, and non-comic resources. Finally, published by the Penn State University Press, COVID Chronicles: A Comics Anthology assembles the best comics on COVID-19 from around the world," Dr Venkatesan shares.
During the pandemic, Science Gallery Bengaluru (SGB) launched CONTAGION, an exhibition that explores the phenomenon of the transmission of emotions, behaviours, and diseases. As part of the project, on October 28, Soha Bayomi, senior lecturer, Johns Hopkins University, delivered a talk on what graphic medicine can teach us about the pandemic. "The COVID-19 pandemic and the amount of morbidity, loss of life and significant changes to ordinary life has allowed for numerous narratives to emerge. This lecture explored some of graphic medicine's contributions to the ways in which we're making sense of and communicating about the COVID-19 pandemic," SGB said.
Dr Venkatesan feels that communication is critical in managing any crisis. And that's where comics help. "In the context of pandemics, comics have served us in multiple ways: as a pedagogical tool, and an impactful science communication, among others. Given such merits, it is apt that we treat comics seriously and consider giving them a larger role."