If imitation is the highest form of flattery, then The Crew Motorfest has to be a tribute to Forza Horizon. Is it a good game, though?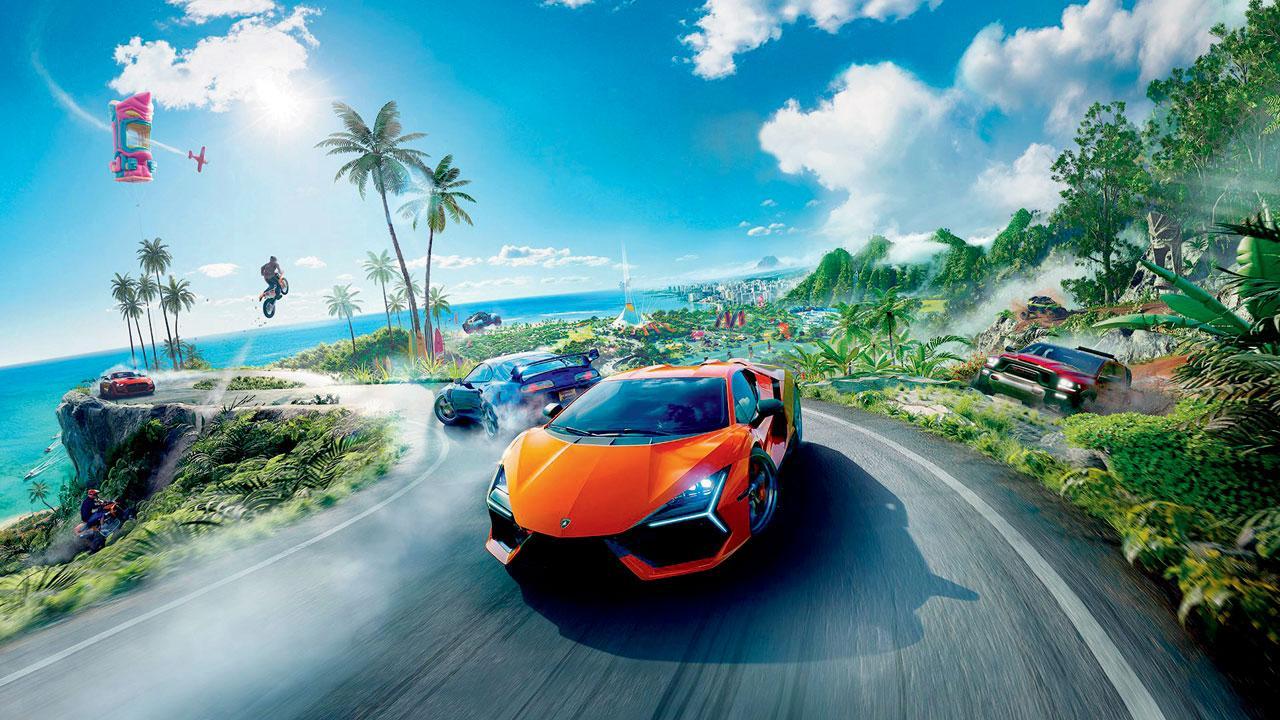 The Crew Motorfest
We have had three of The Crew games so far, and they have been differing over every version of the game. This time, the developers have gone for a very familiar tropical vibe, with a sort of motor festival taking place on the island; however, it is not remotely related to any of their previous games. The races in Motorfest are grouped by a system called playlists. This playlist acts as a theme for the race and can basically cover any genre, manufacturer or even a racing style. 
If you think this sounds a lot like Forza Horizon, then you are not wrong. In fact, everything in The Crew Motorfest seems like Forza has inspired it. However, it isn't a bad interpretation of Forza Horizon, I actually quite like it. There are a few areas where it falters, but overall, it is a solid installment in the series, although it does not resemble any of the other games in the series.
ADVERTISEMENT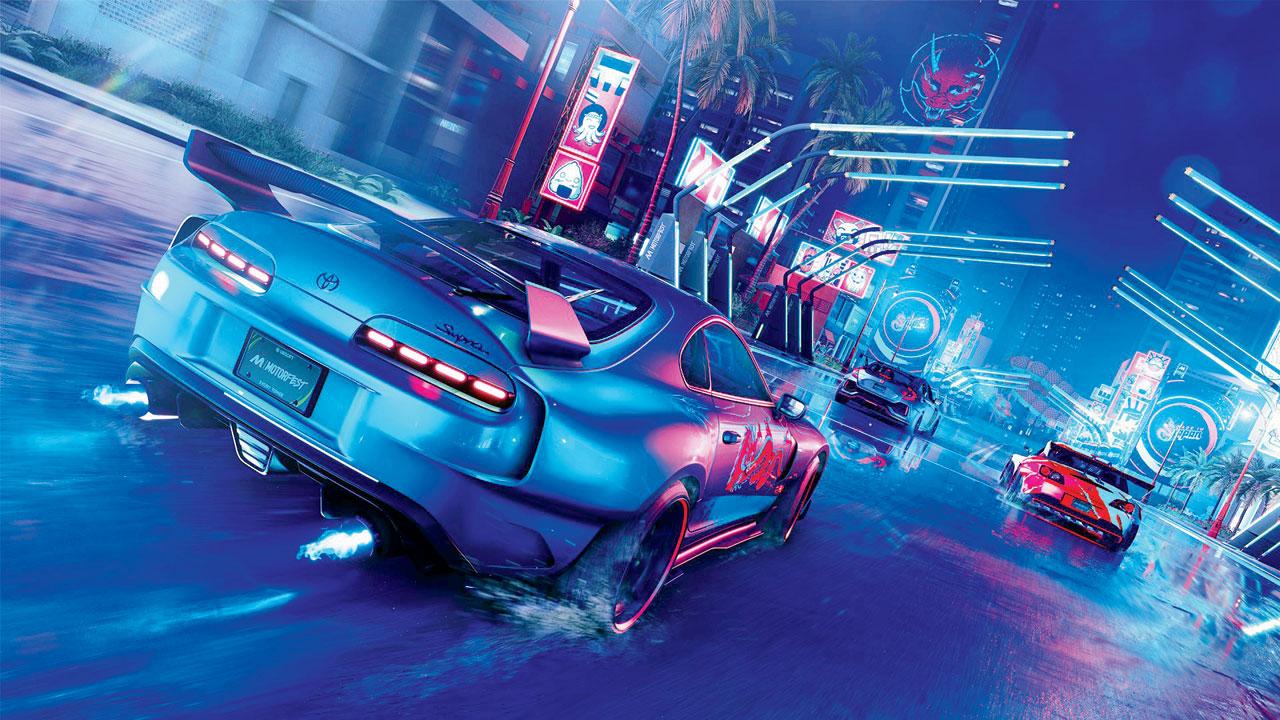 Forza, I mean Motorfest, starts with an introduction where you get to drive many different vehicles for a few minutes. This is a great way to introduce the game and get you genuinely excited about the play, since the handling of the cars in Motorfest is peak arcade. They are simplistic, and unrealistic but very intuitive, which translates into a great driving experience. Everything from formula cars to off-roading feels intuitive, and not bound by trying to be realistic. Personally, I can't think of any other game where handling the cars is this much fun.
I also love the tracks, the overall look of the cars and the backdrop of the Hawaiian island of Oahu, is just beautiful. The island is a bit small though, when compared to the previous Crew game, which featured an entire city. Despite being this small, there is a distinct lack of people and cars,the whole island kind of seems abandoned. Forza does a much better job of making the world feel populated and alive. 
There are, however, other racers and AI racers that are on the road, but it is difficult to tell them apart from the filler cars. This is an important distinction because you can collide into filler cars while being able to drive through the others. I managed to crash into several of the filler cars, thinking they were other racers. It is a bit frustrating.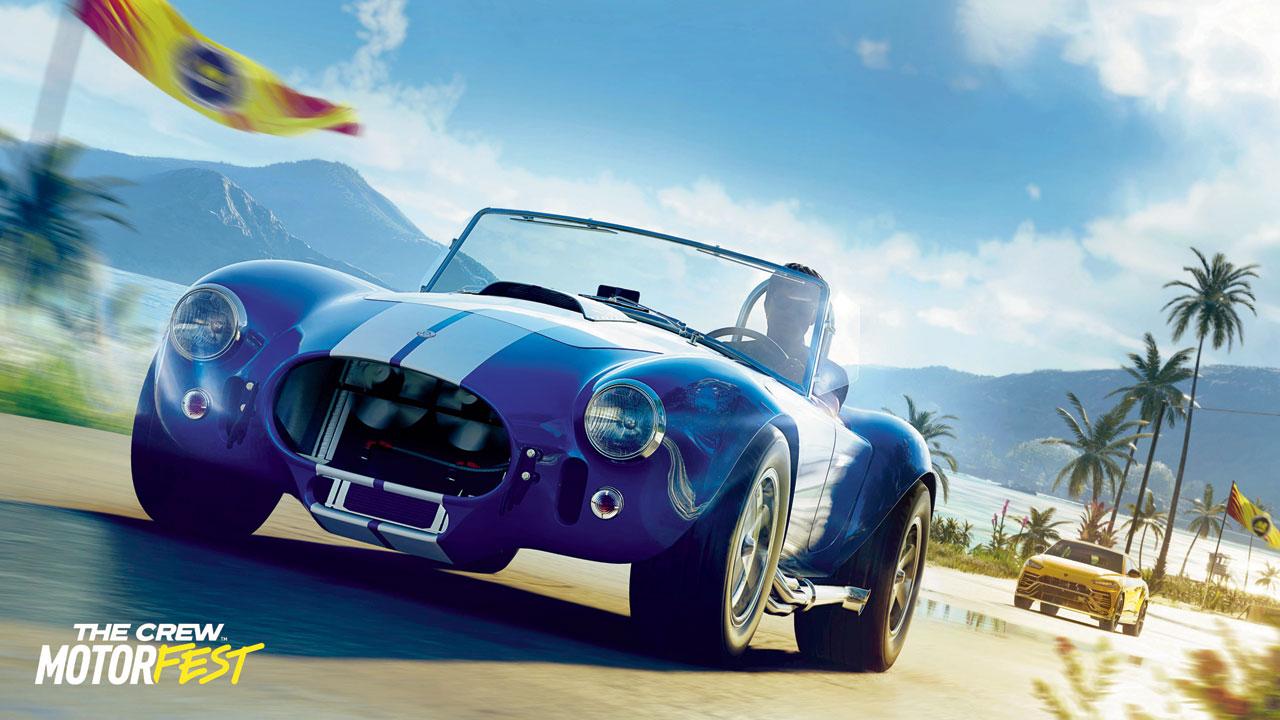 The game is also a little light on the amount of official cars it has. While it does have a lot of them, it still lacks in terms of the sheer volume in Forza. It is also very hard to acquire new cars because there is a bit of focus on micro transactions, so earning enough credits to buy the cars you want is a slow process. Also, you never use the car you own in races, you use them to get around. Most of the races provide you with the vehicles. I actually like the playlist system; it gives this game some structure. It also lets you experience the cars in a nice way. I particularly like the Porsche playlist, which takes you through a lot of the famous 
Porsches. Off-roading was surprisingly fun; the vehicles felt great, and there is a good collection of events to get you pulled in. It is surprising that we have almost gotten to the end of this review, and haven't spoken about the flying and boating components of The Crew. There are two reasons for that. The first is that it is the boring part of the game, and the second is that the game itself is so focused on the motorfest part of it that they forgot the staples of The Crew series, which are boats and planes. I am not mad, just a bit disappointed.
The Crew Motorfest will not win any awards for the most unique game, but that is fine. It is focused on fun and the pure thrill of driving your favourite car across a beautiful landscape, which it delivers in spades. The car handling is essentially the hero of this game, and regardless of what car you choose, you can be sure it will handle well, not bothering too much with the simulation aspects of the genre. 
However, this is a month with a lot of big releases. This includes Starfield, a new football game from EA and Mortal Kombat 1 which could take away purchases from this game very easily. Is it a game to get at launch? Probably not, I would ideally wait for a bundle that throws in extra cars and some in-game credits. But, if you need a new racing fix right now, this one takes care of that itch.
3D printing with used coffee beans?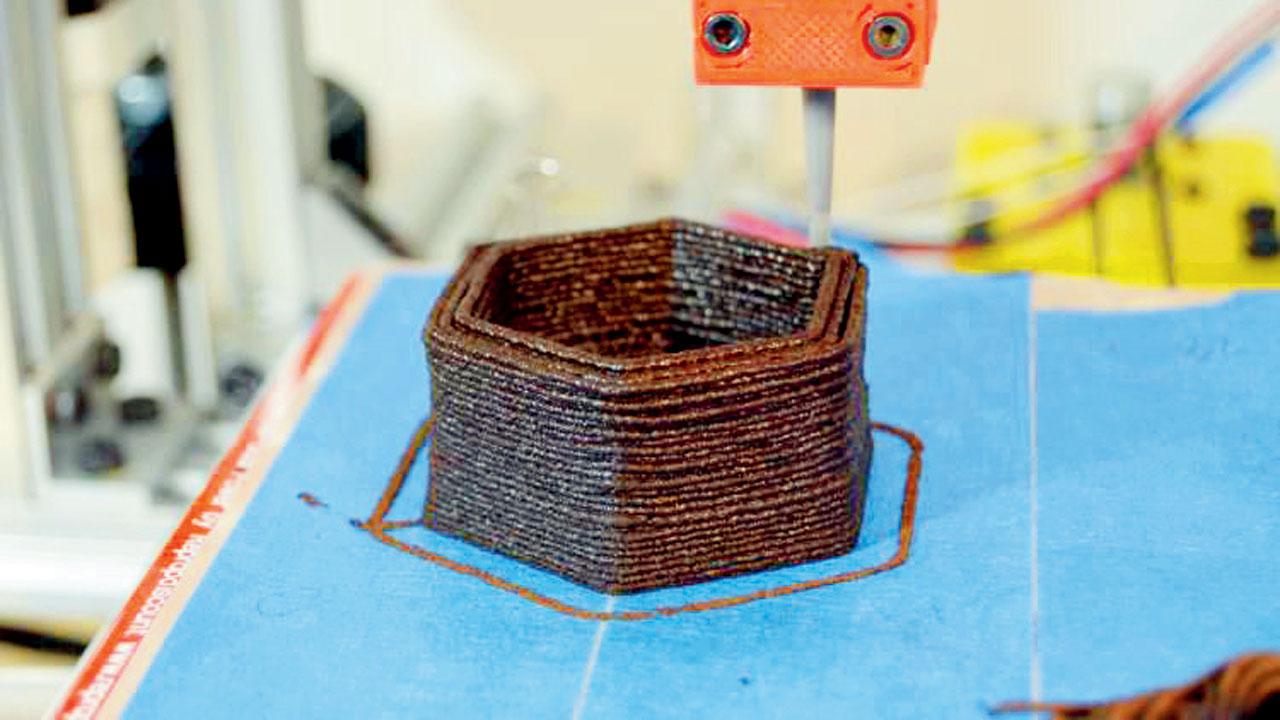 Pic/CU Boulder Today
The innovation repurposes coffee waste and showcases the potential for environmentally friendly 3D printing materials without polylactic acid. Researchers from the University of Colorado Boulder have pioneered a sustainable 3D printing method using old coffee grounds. The team creates a paste compatible with most consumer-grade printers, by mixing dried coffee grounds with eco-friendly ingredients like cellulose gum and xanthan gum. The paste, once dried, has a toughness similar to unreinforced concrete. What makes it sustainable? These printed objects can be ground down and reused, significantly reducing waste. This coffee blend is easily compostable, unlike typical printing materials to decompose in landfills.
Swiss Students Smash  Record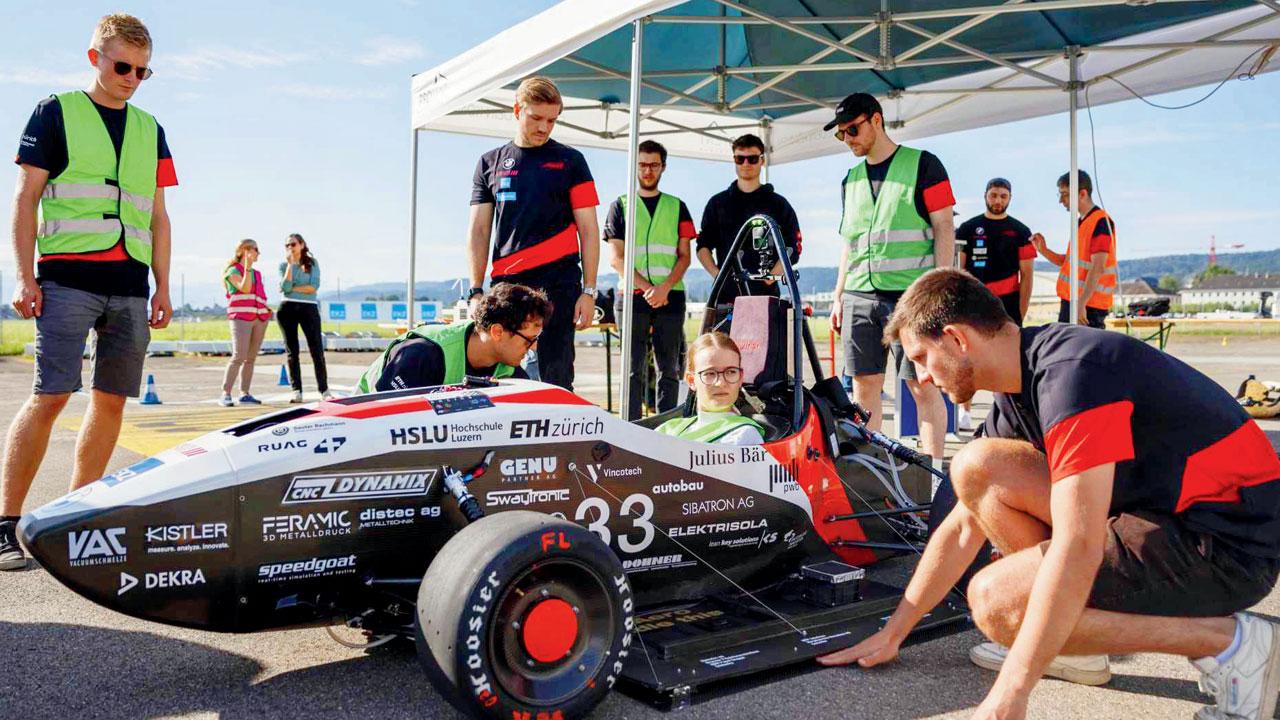 Pic/ETH Zurich
In a monumental feat, the Academic Motorsports Club Zurich (AMZ), comprising ETH Zurich and the Lucerne University of Applied Sciences and Arts students, have shattered the previous world acceleration record for electric vehicles with their self-designed car, 'Mythen'. The official test at Switzerland Innovation Park in Duebendorf showed the electric racer speeding from 0 to 100 kmph in a staggering 0.956 seconds over just 12.3 metres, besting the previous record by over a third. All components of Mythen were student-developed, with the vehicle benefiting from lightweight carbon and aluminium honeycomb materials.
"Exciting news! Mid-day is now on WhatsApp Channels

Subscribe today by clicking the link and stay updated with the latest news!"
Click here!