As Microsoft started laying off around 10,000 employees, affected employees are beginning to look for new jobs on LinkedIn, and among those affected is an Indian-origin worker who has worked at Microsoft for 21 years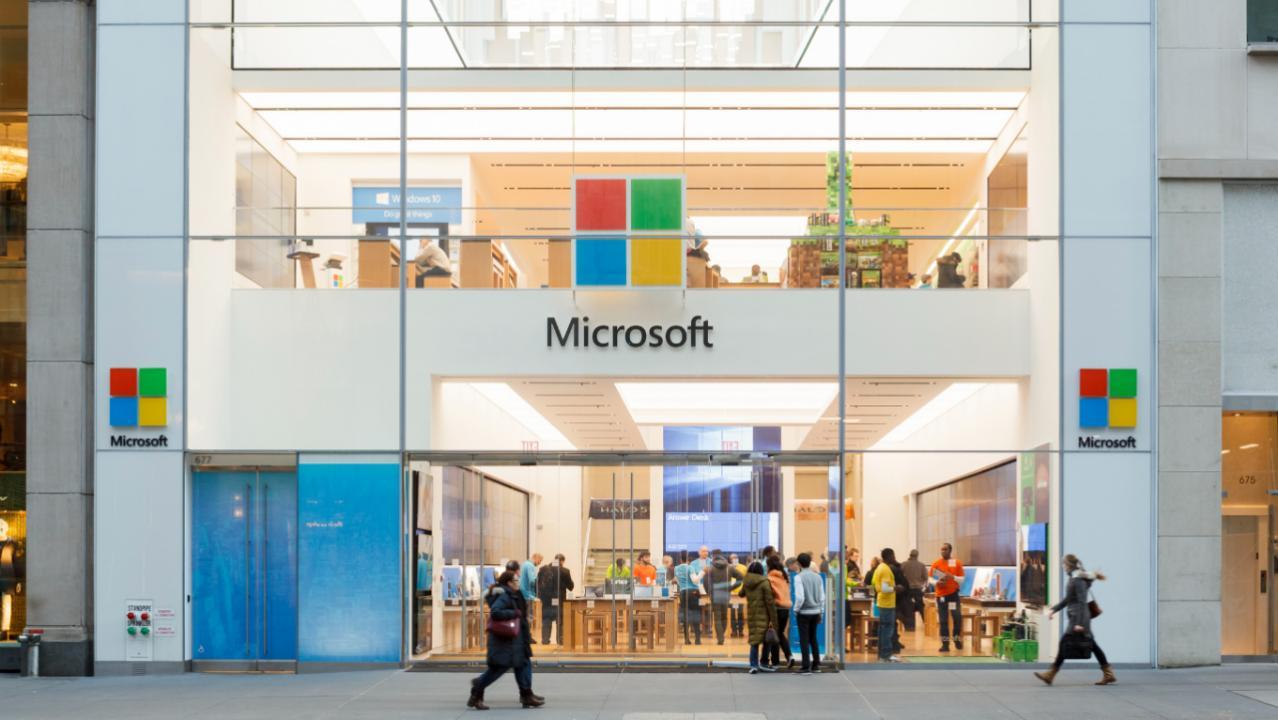 Image for representational purpose only. Photo courtesy: istock
As Microsoft started laying off around 10,000 employees, affected employees are beginning to look for new jobs on LinkedIn, and among those affected is an Indian-origin worker who has worked at Microsoft for 21 years.

Prashant Kamani, a principal software development manager at Microsoft, who spent 21 years in the company in Washington, writes in his LinkedIn post, "Today I was informed that my position at Microsoft has been eliminated. As I reflect on it today, I feel a sense of gratitude more than anything else. Microsoft was my first job after college, and I still remember coming over to a foreign land all nervous and excited, wondering what life has in store for me".

Recalling his journey, Kamani said, it has been very fulfilling and rewarding as he has worked in multiple roles and across multiple organisations.

He graduated from Delhi's St Stephen's College with a Bachelor's degree in Chemistry and took his Master's degree in Computer Science from Savitribai Phule Pune University.

Remembering his family, he said, "I'm grateful to my family. I haven't always been there for them, but they have always been there for me. I know that today's news is hitting them equally hard, yet they are staying strong and carrying me through this".

Kamani concluded his LinkedIn post by saying, "If you know of people hiring for software management positions, do connect me".
Microsoft treated its senior executives to a private party with performances from the English musician Sting in Davos, Switzerland, just a night before announcing layoffs, according to The Wall Street Journal.
ADVERTISEMENT
The tech giant is one of many big companies to initiate layoffs, announcing on Wednesday, January 18, that it will cut 10,000 jobs. Amidst the layoff season, social media is turning out to be a refuge for ex-employees seeking assistance in finding new jobs. 
Read More: 'Deeply sorry': Sundar Pichai after announcing 12K job cuts at Alphabet