Evaluate the seriousness of what he has done and gauge his actions rather than his words when he asks for forgiveness. With time, you may feel differently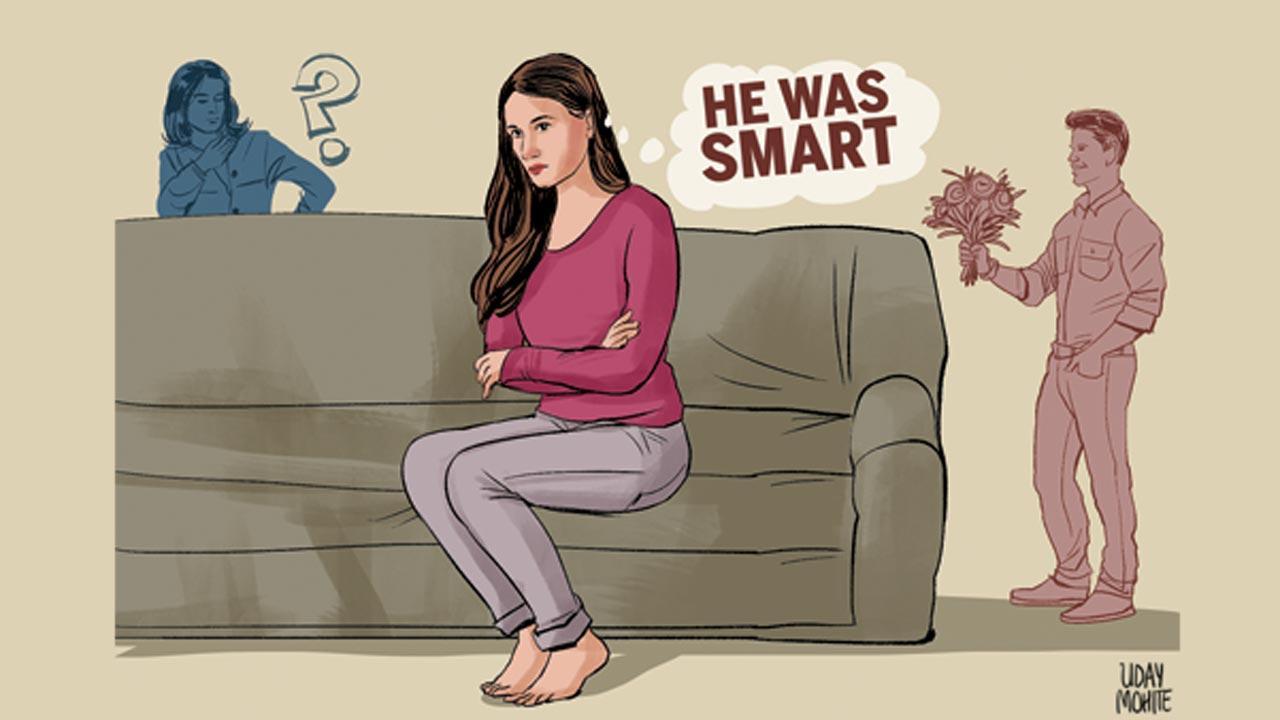 Illustration/Uday Mohite
Listen to this article
I just don't feel a connection...
x
My best friend recently introduced me to a guy who she says is perfect for me. He was smart, interesting, well behaved, and clearly interested in me. However, for some reason, I just didn't feel any connection. We had a nice dinner, but I didn't feel the urge to contact him or chat over the following days. My friend says he is the right person for me and that I am not in the right frame of mind to accept this. I don't know if her theory makes sense although she knows me better than anyone else in my life. Is there such a thing as meeting the right person at the wrong time? What if she's right and I am unable to see what she means? 
Your friend means well, but this really depends only on how you feel about this person. He may be perfect and right for you, but that doesn't mean it's going to work if you don't feel a connection. A situation like this will inadvertently lead to one person trying harder than the other, which isn't ideal. You don't have to agree with your friend. What you can do is wait for a while and consider a second date, or chat with him after the date to try and get to know him better. If that doesn't change how you feel about him, trust your instincts.
Also read: He just doesn't like my relatives!
ADVERTISEMENT
Should I continue seeing my boyfriend even though he lied to me about something very important? He has asked for forgiveness multiple times, but I don't think I can accept anything he says without doubting him. How do I get past this?
Forgiveness needs to be absolute and unconditional if you want to get past this, because a loss of trust can be fatal for any relationship. Evaluate the seriousness of what he has done and gauge his actions rather than his words when he asks for forgiveness. With time, you may feel differently. 
The inbox is now open to take your most carnal and amorous queries. Send your questions on email to lovedoc@mid-day.com
"Exciting news! Mid-day is now on WhatsApp Channels

Subscribe today by clicking the link and stay updated with the latest news!"
Click here! Are you going to attend Bandra Fair this year?