Canned food such as tuna, asparagus or chicken may contain zinc oxide that can potentially damage your digestive system, warn researchers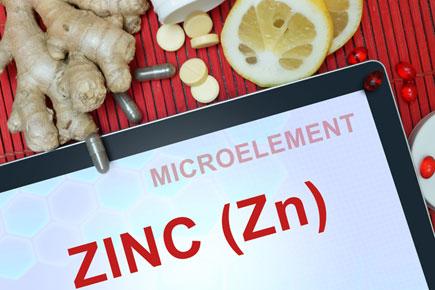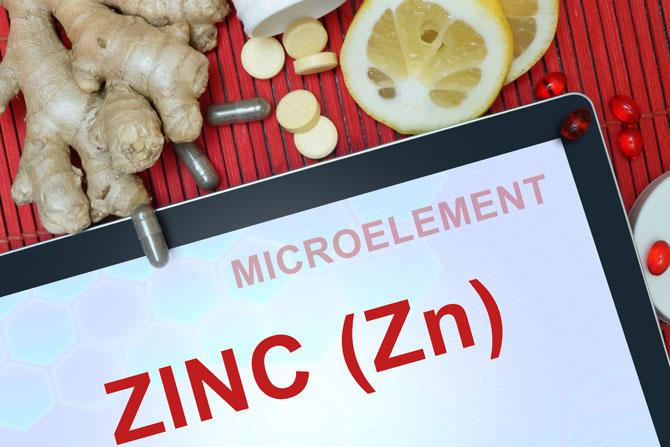 The next time you opt for canned foods such as corn, tuna, asparagus or chicken, think twice. They may contain zinc oxide that can potentially damage your digestive system, warn researchers.
ADVERTISEMENT
The findings showed that nanoparticles of zinc oxide present in the lining of certain canned goods, usually considered good for its antimicrobial properties and preventing staining of sulfur-producing foods, may negatively affect the way in which human digestive tract operates.
"We found that zinc oxide (ZnO) nanoparticles at doses that are relevant to what you might normally eat in a meal or a day can change the way that your intestine absorbs nutrients or your intestinal cell gene and protein expression," said Gretchen Mahler, Associate Professor at the Binghamton University in the New York.
Researchers found that canned food contained 100 times the daily dietary allowance of zinc.
"They tend to settle onto the cells representing the gastrointestinal tract and cause remodelling or loss of the microvilli, which are tiny projections on the surface of the intestinal absorptive cells that help to increase the surface area available for absorption," Mahler added.
This loss of surface area tends to result in a decrease in nutrient absorption.
Some of the nanoparticles also cause pro-inflammatory signaling at high doses, and this can increase the permeability of the intestinal model, the researcher said.
In other words, it can even allow the passage of compounds that are not supposed to pass through into the bloodstream.
The study, published in the journal Food & Function, looked at how many particles might be transferred into the canned food.
"Our model shows that the nanoparticles do have effects on our in vitro model, and that understanding how they affect gut function is an important area of study for consumer safety," Mahler said.
Catch up on all the latest Mumbai news, crime news, current affairs, and also a complete guide on Mumbai from food to things to do and events across the city here. Also download the new mid-day Android and iOS apps to get latest updates
This story has been sourced from a third party syndicated feed, agencies. Mid-day accepts no responsibility or liability for its dependability, trustworthiness, reliability and data of the text. Mid-day management/mid-day.com reserves the sole right to alter, delete or remove (without notice) the content in its absolute discretion for any reason whatsoever