India's energy sector spurs to ensure its reliability and sustainability for the burgeoning population.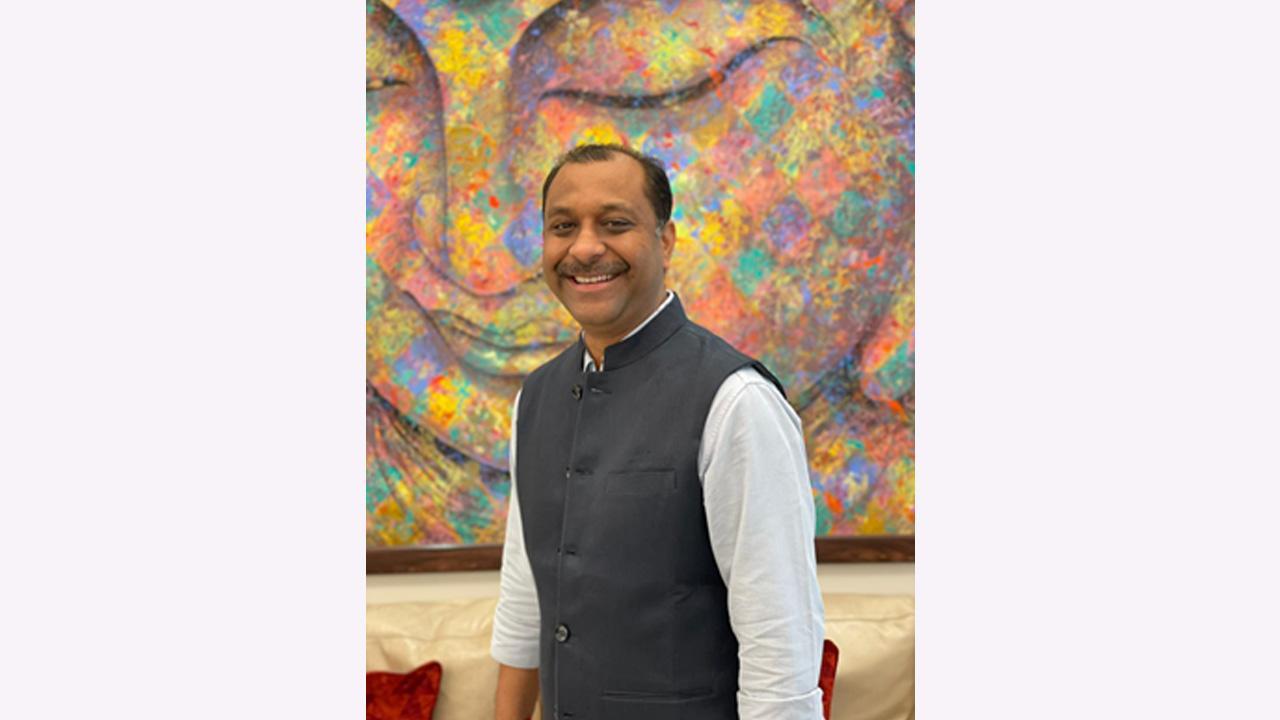 The continued industrialization and urbanization are exhorting the energy sector to address the pressing need while catching the eye of policymakers to make a change. Given against the backdrop, natural gas and modern renewable energy sources are gaining ground to unleash their potential.
Presently, India's energy sector is highly dependent on overseas energy supplies. It is the world's third largest crude and fifteenth largest natural gas importer, collectively costing a significant sum to the government. In a major step to foster the environment for domestic oil and gas drilling; Seros Energy, which owns and opearates one of the largest drilling fleets in India brings agility, resiliency and adaptability to the Indian energy sector through its differentiated market position.
ADVERTISEMENT
Talking about Seros Energy's contribution, Ashish Agarwal said, "Energy independence has been the nation's topmost agenda that has brought together several policymakers and industry players to reach the same ground. We at Seros, are thrilled to contribute in our own way."
Dominating Drilling and Well Services

The oil and gas industry is significant for global economic transformation. Considering India's landscape, it is predominantly a fuel economy that requires deliberate yet sustainable efforts to reduce its dependency on fossil fuels and move towards natural gas as a sustainable alternative.
Seros Energy has quickly become one of India's largest Drilling companies with a host of services pertaining to the Well life cycle. Seros has a fleet of 20+ onshore Rigs dedicated to helping E&P players exploring Oil & Gas. The drilling portfolio offerings include horizontal drilling, Corring and workover services.
Seros very recently forayed into Well services; thereby becoming India's first Pvt Player to own assets and provide specialised services such as Hydro Fracturing, Coiled Tubing, Nitrogen services, Cementing and Direction Drilling.
For long, hydraulic fracturing & Coiled tubing technologies have been dominated by international companies. In November 2022, Seros became the first Indian service provider to complete a Hydraulic fracturing job in India and help the nation reduce its import reliance on other countries. It single-handedly revolutionizes the oil and gas industry exhibiting the country's potential for domestic and gas exploration.
We are committed to the goal of helping India in its journey of energy self-reliance.
Seros has successfully incubated India's first Green Logistics company and helped various companies reduce their carbon footprints. With this company, we reiterate the need to transform the logistics industry by using greener and cleaner fuels.
What's next?
The government has been moving towards adopting the approach of import substitution. This can be fulfilled by creating innovative capabilities in the oil and gas exploration industry. "Seros is working on both the demand and supply side of natural energy sources. Through deep technology prowess and substantial asset allocation, we strive to bring global acumen to bring synergies into play in India," added Ashish.