Nutrabox, India's topmost health and fitness supplements brand has completed five years.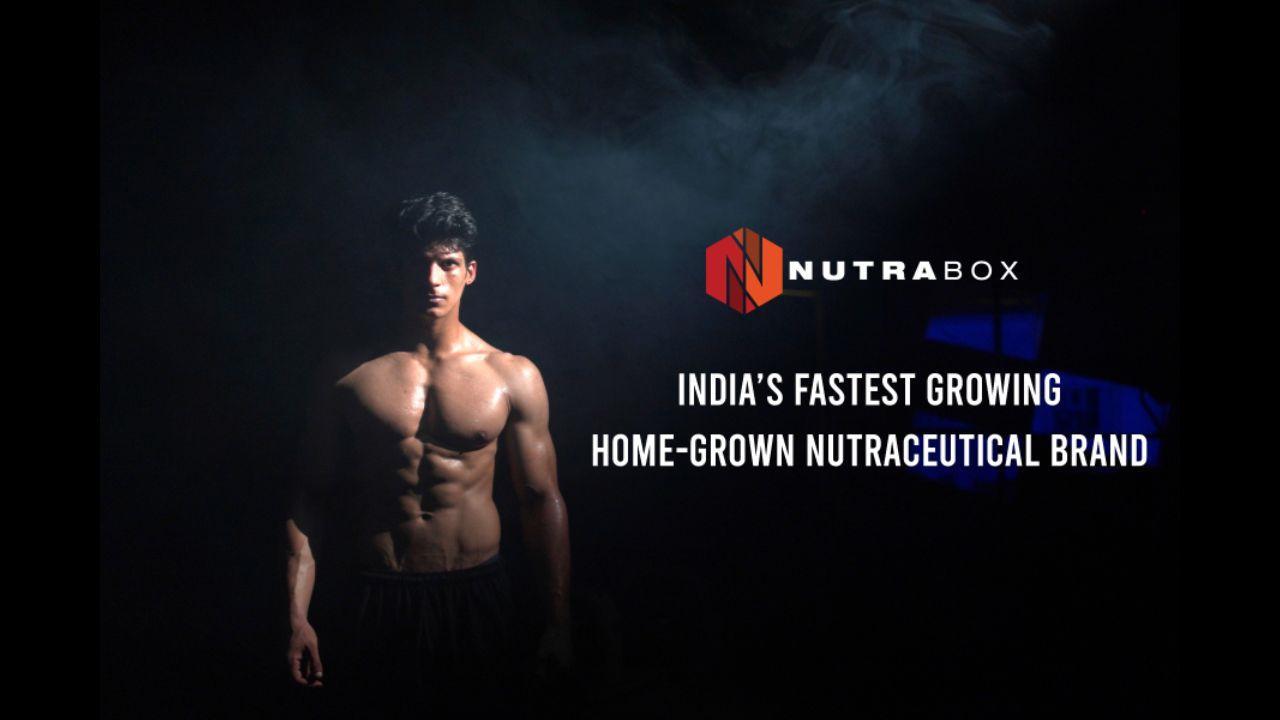 Not very long ago, the Indian sports and nutrition supplements industry lacked any trustworthy homegrown brand.  Nutrabox changed that and for the better. They based their research on the Indian body type to come up with their vast range of products. 
Their 100% whey protein was ranked as the world's best globally by Labdoor, an independent US-based supplement testing company. The same product was also certified by Informed-Choice UK. But the international recognition is not something new for the brand; they have actually worked with this vision in mind. 
Other than their internationally acclaimed whey protein, they have a huge range of products to offer. They have vitamins and supplements for filling the nutritional gap in daily diets. They also have liver and kidney detox capsules. 
Nutrabox has plant-based supplements for vegans. Their 100% vegan products ensure you achieve your fitness goals even if you are on a plant-based diet. They have plant-based protein, collagen builder, and whole-food biotin.  
Although their supplements are catered towards sports and nutrition enthusiasts, they have products like multivitamins, peanut butter, digestive enzymes, apple cider vinegar, etc, that are beneficial for anyone looking to achieve their health and fitness goals. 
Nutrabox offers a wide range of combo packages of their products, depending on the kind of workout you are into. Whether your goal is muscle building, weight gaining, energy boosters, fat loss, daily wellness, health & immunity boosters- Nutrabox is one-stop solution for all your supplement needs. 
The brand has maintained the purity of its products and eliminated fake products in the market by standardizing and optimizing the distribution channel. They sell all their products through their official website and app only. Every product ordered by a consumer reaches directly from their brand warehouse to the consumer's address. 
Nutrabox offers a lucrative affiliate and loyalty reward program. The program allows you to choose from any of its products to promote or advertise and earn commissions and incentives on it. The brand also has a notable social media presence and have celebrities endorsing and propagating for it across the social channels. 
The founder of Nutrabox, Mr. Nihar Desai, started the brand with the goal to provide health supplements in line with international standards at an affordable price to the country. After continuously striving for that goal for five years and actualizing it toward real results, he says the journey has been overwhelming, and he is thankful to the customers.