Today the country has undergone great changes. Understanding historical events are important as they illuminate the present and help to understand current affairs and developments. The same could be said for the future.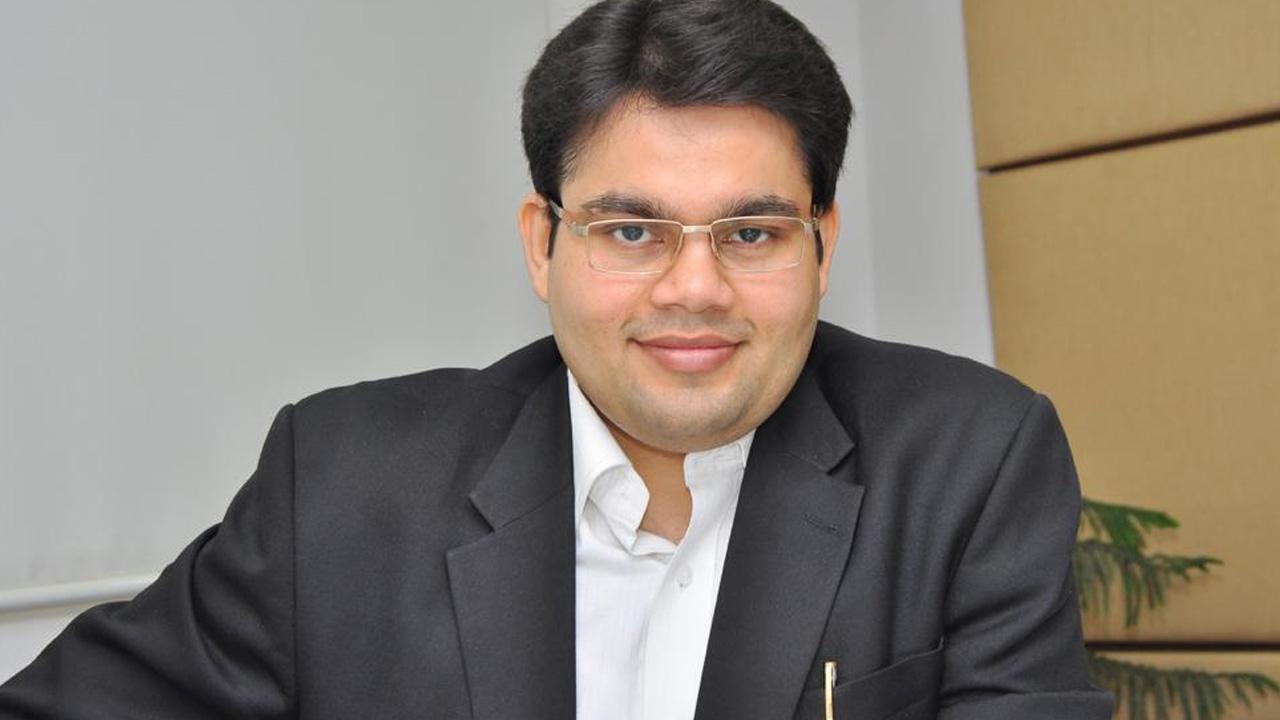 Dr. Kislay Panday
The masterpiece of Dr. Kislay Panday, The Sovereign is a skillfully crafted story that seeks to concretize his ambition to better Indian society and guide the nation towards a better tomorrow. This book is a comprehensive one-stop shop to help the common people of India empower themselves with the principles of the study of politics, spanning the fields of political theory, philosophy, sociology, and more.
The book is a widespread narrative that not only narrates the political history of the world but also teaches readers how to apply their newfound knowledge to advance society in the present.
ADVERTISEMENT
Dr. Kislay Panday holds an LLM in Corporate Law and a Ph.D. in Paraconsciousness. He is an Advocate at the Hon'ble Supreme Court of India. He uses his extensive knowledge of political theory, combined with his passion for public speaking and his experience as a lawyer, to develop a workable response to the problems plaguing Indian society today.
He says, "A great intellectual downfall of our times is that we have very brazenly overlooked where we came from. We are trying to move forward, and develop but it can't be done when we don't fully understand, acknowledge and come to terms with our past. Our country has this complex and layered socio-political climate - and it continues to get more tangled because the issues from decades ago are getting smothered by issues of today. And how can we expect to build up as a nation if we never work on strengthening our foundations? None of us can escape the past and neither should we try. We need to take a tour through it and understand ourselves so we can move forward with self-assuredness".
Dr. Panday begins the book by introducing India's history. This little history lesson efficiently prepares the reader's mind for the information that follows. Plato and Amartya Sen's political theories come before discussions of current political events, according to Dr. Panday, who claims that he didn't include these notable individuals in his book to compare himself to them but rather as a tribute to their brilliance and the inspiration they have given him.
Dr. Panday's, the Sovereign is a crucial tool in assisting the up until now hopeless Indian populace to arm themselves with the knowledge necessary to dismantle the established political norms of the country by drawing on his years of experience as a social worker and an ardent opponent of corruption and public deceit.
The book, Sovereign uses political theory, philosophy, and sociology to present a comprehensive understanding of historical events while adopting a dynamic, multidisciplinary approach.
It is an all-encompassing book that enlightens the nation's political history to educate individuals about those lessons that could be used to promote social advancement in the present day. This book is masterfully created by a dedicated theologian and activist, Dr. Kislay Panday.
Written in very simple language and explains the implementation of ideas that are important to our nation at a grassroots level. It is a fascinating study examining the politics, political theory, and politics of the nation. Knowing exactly the role they play in our society.