As Khushi Kapoor gears up for her Bollywood debut with Zoya Akhtar's The Archies, actor-sister Janhvi says her lack of pretence makes her an honest performer
Janhvi Kapoor with sister Khushi
Four years and several films later, Janhvi Kapoor has become one of the prominent faces from the current crop. Now, her sister Khushi Kapoor is knocking at the doors of Bollywood. The aspiring actor will make her debut with Zoya Akhtar's The Archies next year. "I believe that Khushi has been made for the big screen," says Janhvi, cheering her sister on ahead of her personal milestone. "I am not saying this because Khushi is my sister, [but because of] how natural she is."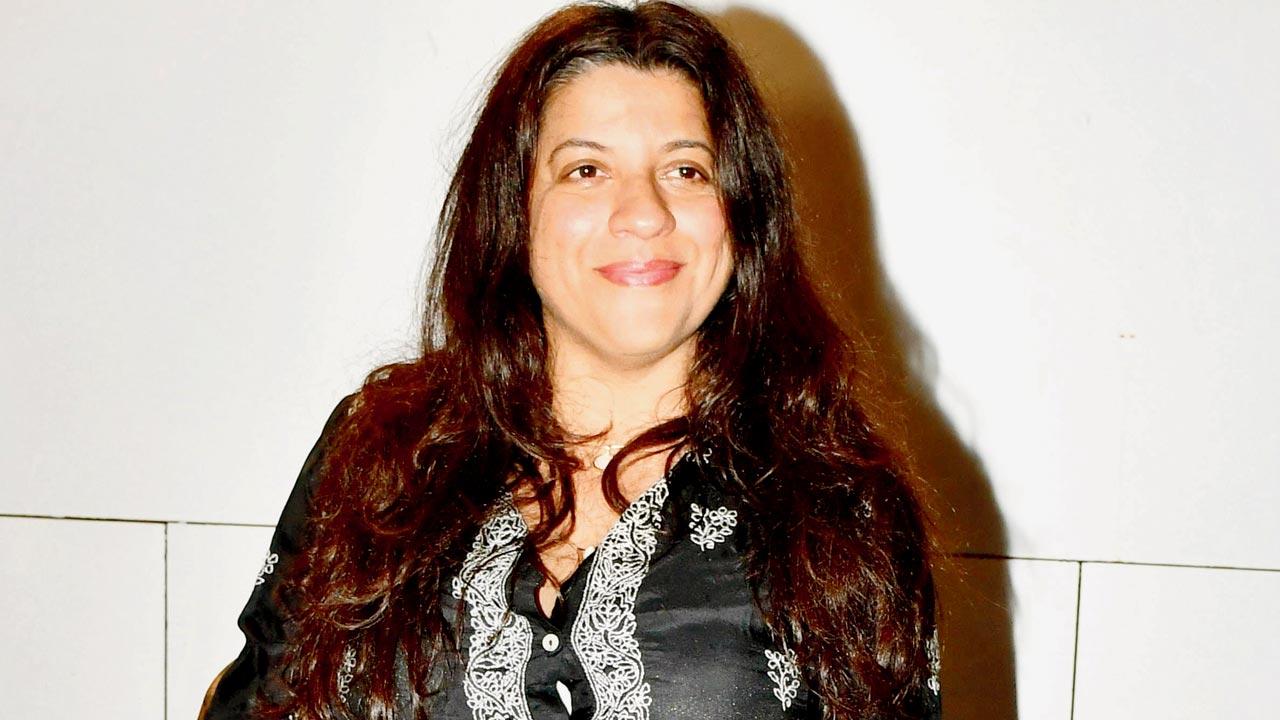 Zoya Akhtar
ADVERTISEMENT
Also Read: Jigar Saraiya: We always think of viability in music 
The Netflix film ushers in the Gen-Z of Bollywood, launching Amitabh Bachchan's grandson Agastya Nanda, Shah Rukh Khan's daughter Suhana Khan and a host of new faces. Understandably, each will strive to make a mark in front of the camera. Janhvi believes Khushi will stand out for her honesty as a performer. "What sets her apart is that she doesn't have one bone of dikhava [pretence] in her body. She is incapable of being fake. That is an important aspect of being an actress because every time she acts, it comes from a place of truth. There will be no pretence in her work. That is a rarity."
Also Read: Have you heard? No hera pheri here! 
Meanwhile, Janhvi is enjoying her run at the movies. Her latest offering, Mili, may not have made much impact at the box office, but she is proud to have shouldered the survival thriller. The Hindi adaptation of Malayalam film Helen (2019) sees Janhvi's character fighting for survival after she is stuck in a cold storage. "I have seen bits and pieces of Helen. I remember thinking, 'Wow, they have done something different.' My approach for Mili was to just follow the director [Mathukutty Xavier] blindly." Are you excited to see Kartik Aaryan replacing Akshay Kumar in Hera Pheri 3?