Siddharth Malhotra has been signed on by Siddharth Roy Kapur's production house for an official remake of the French film, 'Priceless'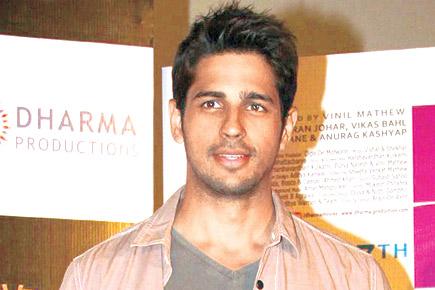 Siddharth Malhotra
Siddharth Malhotra has been signed on by Siddharth Roy Kapur's production house for an official remake of the French film, 'Priceless'. A source says that the film's producers have been looking for a relatively fresh face for quite some time now.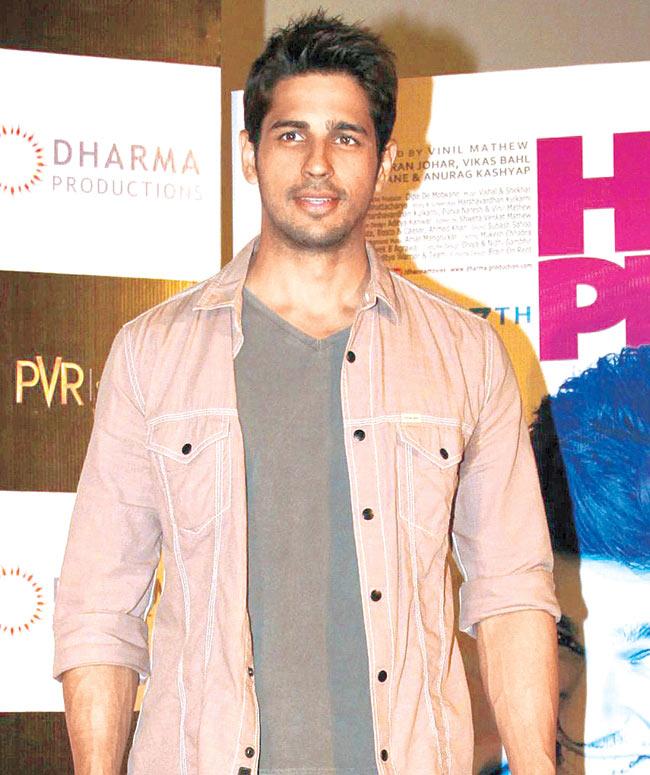 Siddharth Malhotra
"The lead character in the film has a lot of shades to it. Siddharth Malhotra seemed to fit into it. This venture will be co-produced by Karan Johar, who was also the producer of Siddharth's debut film, 'Student Of The Year'.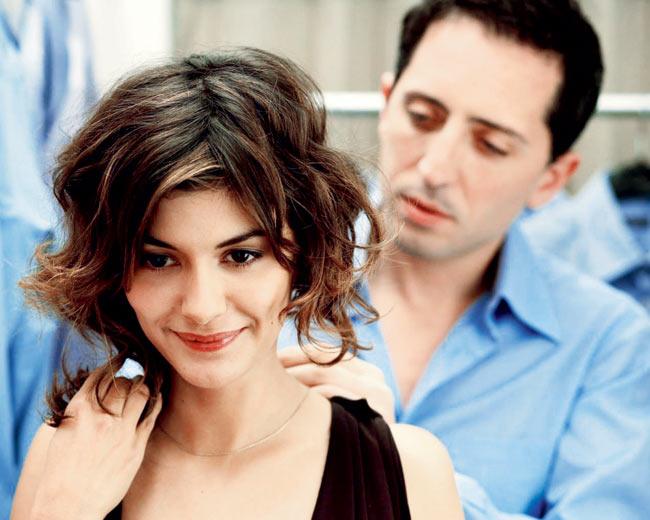 A still from 'Priceless'
"Given that the original earned rave reviews in 2006, Siddharth is excited about working on this film. He has already given his nod to this project and the film's producers are currently looking to cast a leading lady opposite him."
The French film, directed by Pierre Salvadori, starred Audrey Tautou and Gad Almaleh in lead roles. The film's story revolves around a boy who works at a hotel and is mistaken for a millionaire by a money-grabbing girl, who then realises her gaffe.