Criminal Justice fame Adinath Kothare shares his opinion about how having a huge number of followers helps one actor better projects. says 'Good followers on social media help the project to reach the masses'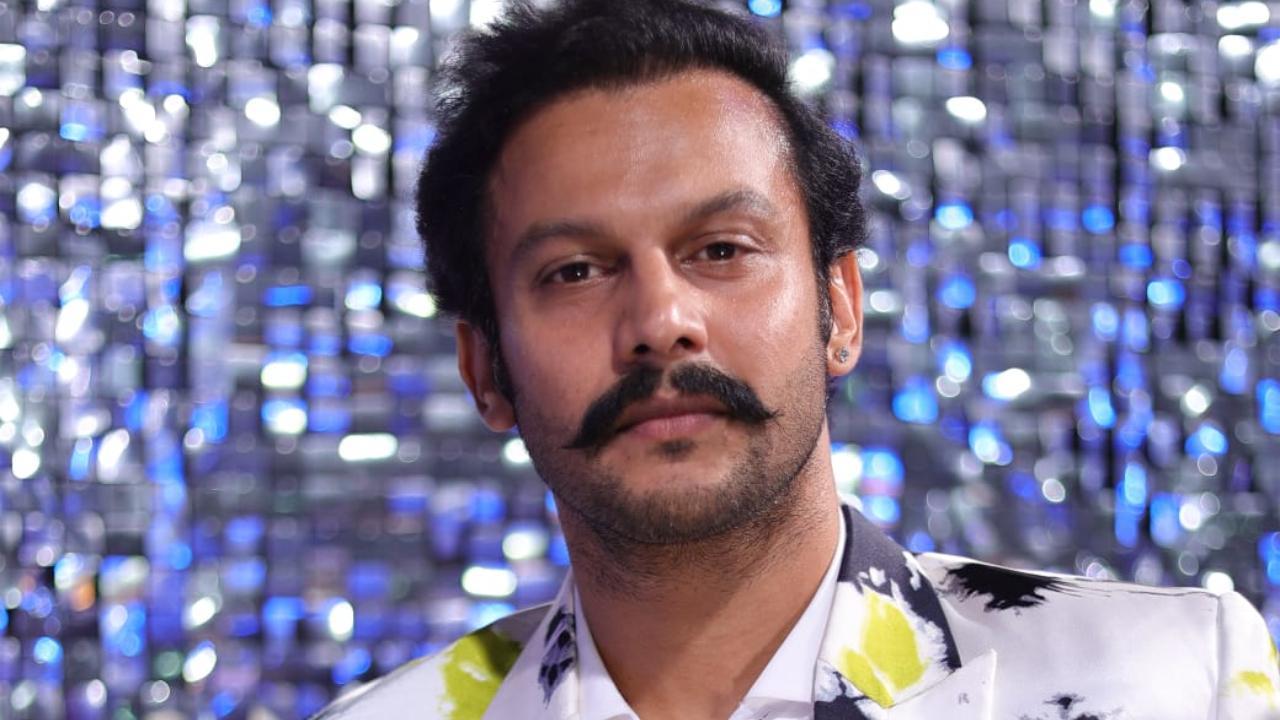 Pic Credit: PR
Adinath Kothare is a remarkably well-known face in the Marathi film industry as well as in the Bollywood industry. He made his Bollywood debut in Film 83, in which his top notch portrayal of cricketer Dilip Vengsarkar was praised by all. He has also been a prominent part of the film Paani, which won the National Award for Best Film on Environment Conservation and is due for release now. Recently, the actor put forth his views on how having a huge number of followers on social media helps celebrities get good work.
Adinath talks about social media becoming an important part of everyone's life and how it helps a person to get work and says, 'Social media plays a very crucial part in casting today because when you work as an artist in a film, you have to promote it, and if the actors have a huge fan following, it helps them reach out to a bigger audience, which can even help the project to reach the masses.'
ADVERTISEMENT
Also Read: Priyanka Chopra shares glimpses from her 'Saturday night' fun with hubby Nick
While discussing the artists getting bigger projects because of a good number of followers, Adinath says, 'People with better followings get better projects because a film has to be marketed commercially, and it saves a lot of money on the promotions of the film because the actors working on that project will post about it, which will also help in getting a good amount of viewership. From the point of view of marketing, a person with a good number of followers can have a chance of getting big projects.'
Meanwhile, Adinath Kothare is busy with the shoots for his upcoming show, Konkan Diaries. In the show, Adinath will be seen giving viewers an up-close and personal view of the Konkan region.