Aar Ya Paar actor Aditya says he wants to build his career by 'going out there and auditioning', instead of relying on the privileges of being Paresh Rawal's son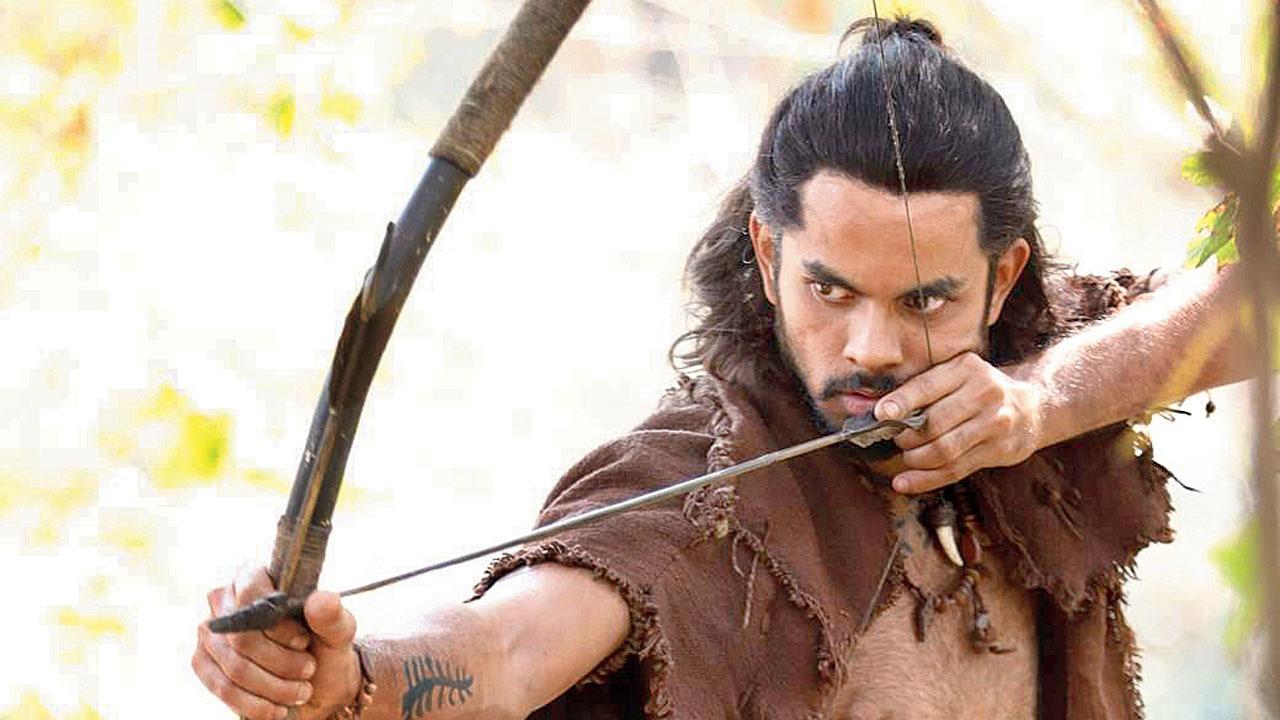 The actor plays a tribal archer in Aar Ya Paar
No grand launch, no social media splash. Unlike the hullabaloo created around a star kid's launch, Aditya Rawal — son to actors Paresh Rawal and Swaroop Sampat — made a quiet debut in 2020 with Bamfaad. Two years on, he is gearing up for his web series debut with Aar Ya Paar. Director Siddharth Sengupta's thriller, also starring Sumeet Vyas and Patralekhaa, sees Aditya in the role of a tribal archer.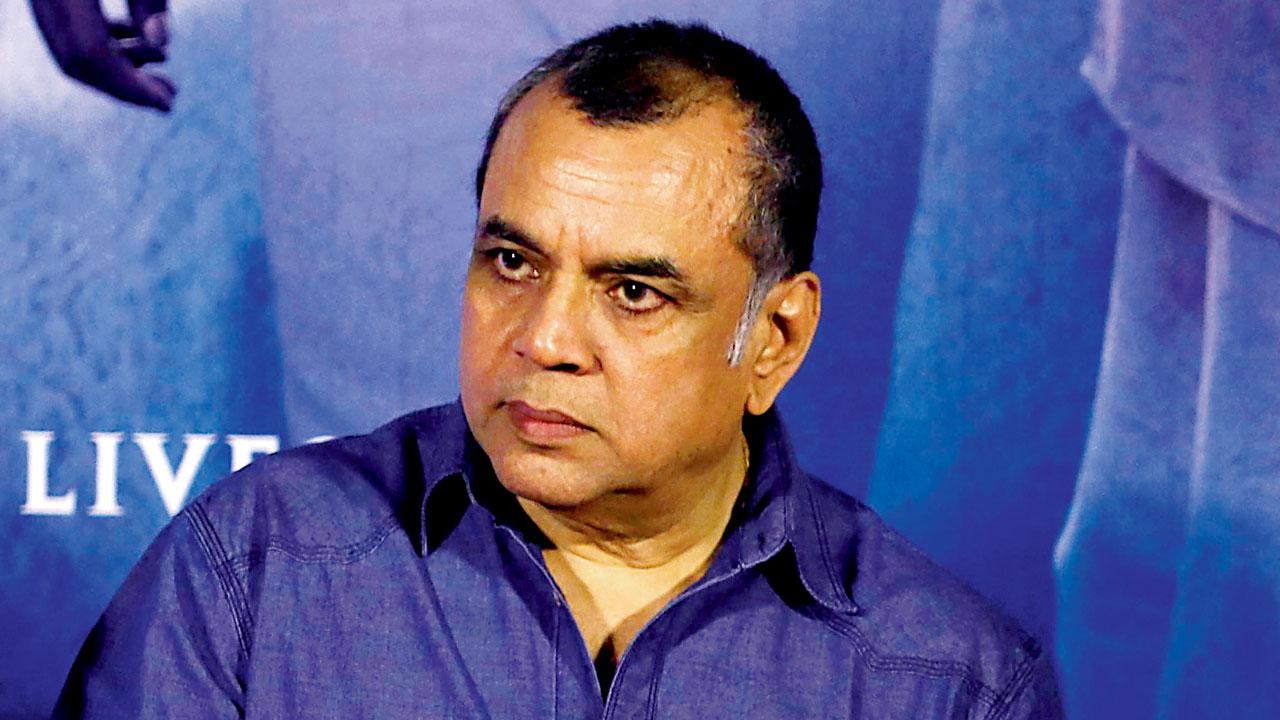 ADVERTISEMENT
"Siddharth sir has a vision. So, you know that there will be a story that is [making a larger statement], and is not scattered. Another big draw was my character's journey, from being a member of an isolated tribe to getting involved in global crime," he says of the Disney+ Hotstar offering.
Also Read: Sumeet Vyas bonds with the best
Besides Aar Ya Paar, Aditya has Hansal Mehta's hostage drama Faraaz in the pipeline. As he takes baby steps in the industry, the actor is happy to build his path on merit and patience, rather than connections. "There was no question of my parents launching me. I never expected that. That's not how we function as a family, nor would I want it because I would feel as if I've not earned it. It was always about going out there, auditioning, and hopefully, getting parts I can sink my teeth into."
That said, Aditya doesn't dismiss the privilege that comes with being Paresh's son. He is well-aware that it enables him to get a foot in the door. "I absolutely agree that it is easier for [star] kids. If there are filmmakers I want to meet, I might get the opportunity to meet them. If as a writer, I want a production house to read my script, chances are they will read it. But after a point, that levels out. You might bag one film or one show, but if they don't like [your work], you won't get another chance."
Also Read: Hansal Mehta: Success has emboldened me to continue being fearless Did you like the song `Jhoome Jo Pathaan` from Shah Rukh Khan-starrer `Pathaan`?