From Dosanjh being the only choice for Jogi, to spreading the message of unity, director Zafar discusses revisiting the 1984 anti-Sikh riots on screen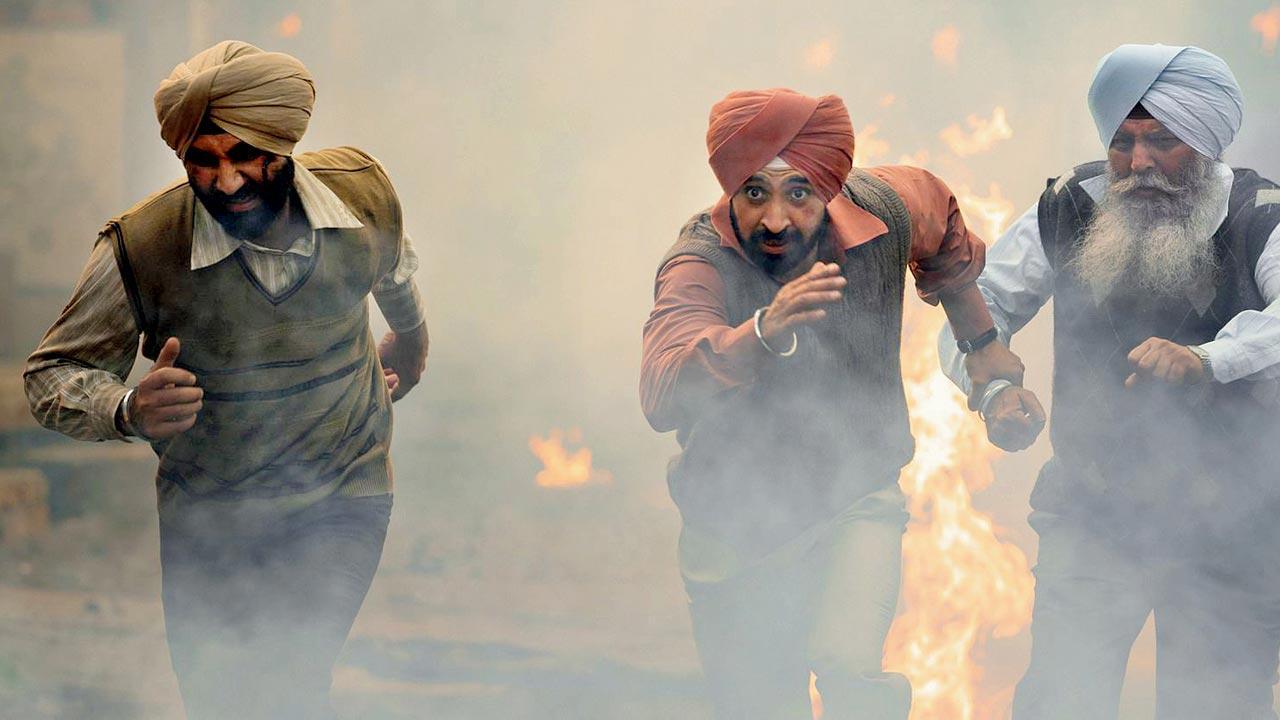 A still from the film
Fortunately, the Tandav (2021) controversy hasn't deterred filmmaker Ali Abbas Zafar from venturing into the territory of political dramas again. This time around, with Jogi, he examines the 1984 anti-Sikh riots that erupted in the wake of the assassination of former Prime Minister Indira Gandhi, leaving deep scars on the community. Though the film has received a mixed response, Diljit Dosanjh shines bright as the titular character who tries to save his family and neighbours amid the riots in Delhi. 
For the director, Dosanjh was the only choice to bring the story alive. "We were clear we needed to tell the story with a superstar who comes from that community, and is loved by them. When I shared the story with Diljit, he loved the plot. I would have stopped the film if Diljit hadn't done it. He is so subtle; only his eyes speak in the film. That's what I wanted in the character — someone understated who rises to the occasion. No one could have done it, apart from Diljit," recounts Zafar.
ADVERTISEMENT
Also Read: Diljit Dosanjh: Important that story is said in a credible way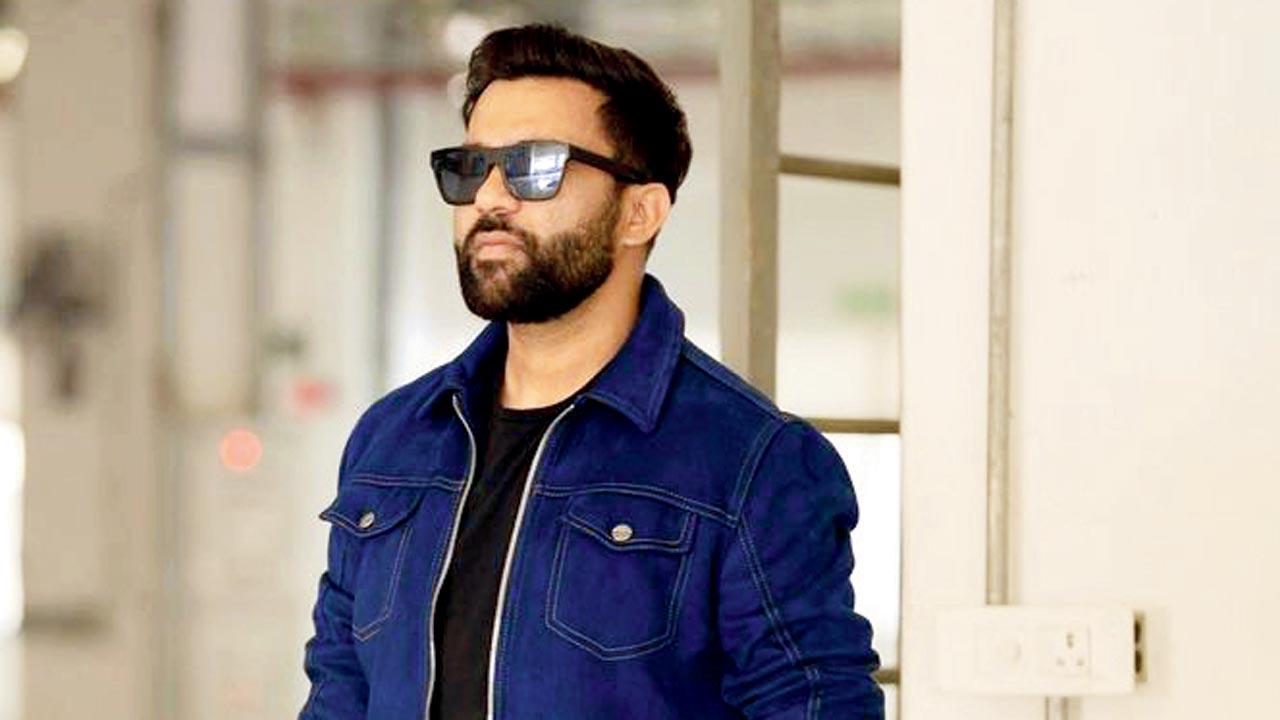 Ali Abbas Zafar
Gritty as the Netflix drama is, it demanded a lot from the leading man. Dosanjh has revealed that it was emotionally difficult for him to shoot the scene that sees him chopping his hair. The director says that the sequence was included after several long discussions with the actor. "When I discussed the scene with Diljit, I asked him whether it would be objectionable or whether it went against his character. He admitted that it would be very challenging for him to do the scene, but he also [acknowledged] that what we are showing is not wrong. This is the reality a lot of people had to go through to save their families. It was emotionally draining for both of us, but it was an important part of Jogi."
At the core of the Dosanjh, Mohammed Zeeshan Ayyub and Kumud Mishra-starrer is a message of unity, as it depicts how the protagonist's two childhood friends — belonging to different faiths — help him amid the mayhem in the capital. Zafar elaborates, "Whenever you read about such events, you understand that the core emotion is the same — survival. In such times, no one stands by you, apart from the people around you or your friends. Jogi is the heart of this nation, where we all co-exist beautifully. This story unites people."
Also Read: Diljit Dosanjh's next emotional thriller film 'Jogi' release date out
"Exciting news! Mid-day is now on WhatsApp Channels

Subscribe today by clicking the link and stay updated with the latest news!"
Click here! Are you excited to watch Tamannah Bhatia beatboxing in `Babli Bouncer`?