Hopping aboard the third edition of Mirzapur, Anand Bhaskar on exploring genres like hip-hop and rock to create songs for project set in the hinterlands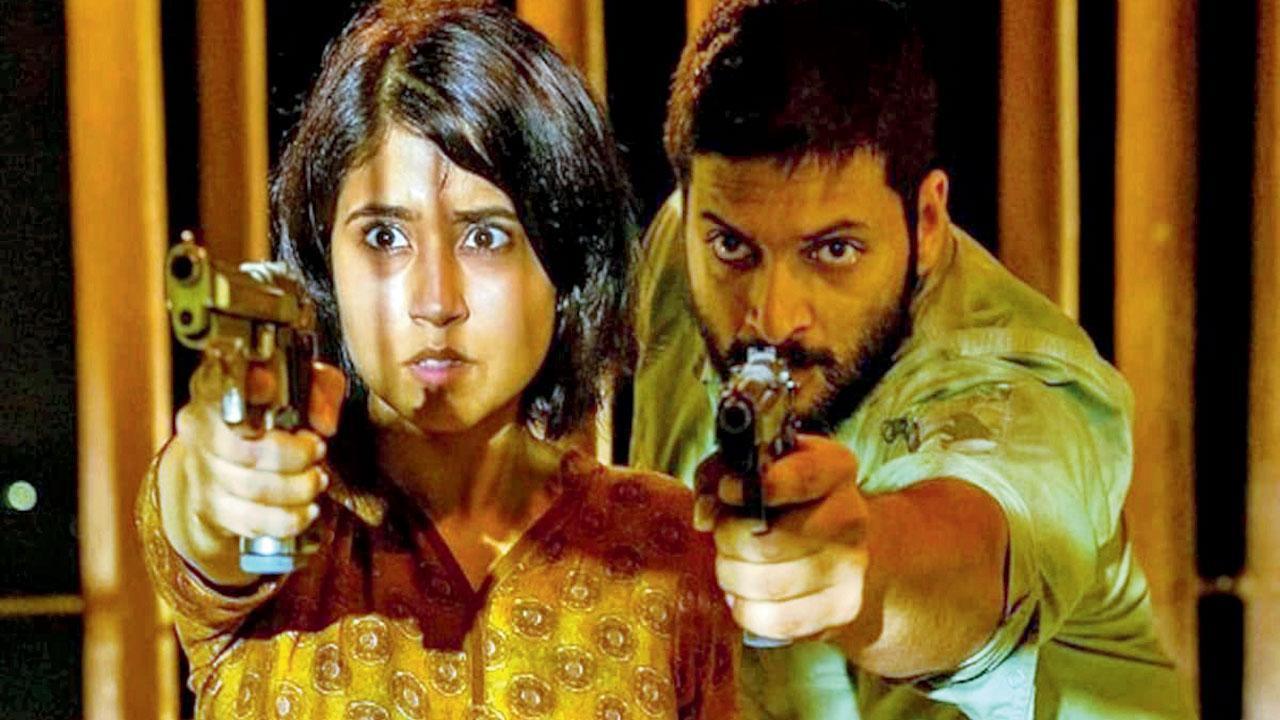 Shweta Tripathi and Ali Fazal in Mirzapur
Among the few Indian web originals that have found favour in the masses season after season, Mirzapur is set to return with the third edition. Given the success of its past iterations, it is no surprise that the makers chose to retain a fair share of crew members, including composer Anand Bhaskar. He discusses his work on the project.
Edited excerpts from the interview:
Having worked on the previous two editions of the show, what will your approach for the upcoming version of Mirzapur be?
I now have an understanding of the world that the show is set in. Having said that, the previous two seasons had different [musical landscapes]. Season one was fast, and season two was more of a mental  [game] than physical action. Season three will also be different. The one thing that I like to do is offer variation. Just because the show is based in the hinterlands of Uttar Pradesh, it is not necessary that each song marries the show. They need not have the same flavour. Creating musical contrast by crafting a song in a completely different musical genre, is also appropriate. For instance, in season two,  I created a song called Sab ho jaane de, rendered by Pratichee Mohapatra. The makers said it was too "hip-hop".  But since it was a scene in which [a character] was playing music on a device, I suggested that the song could be a modern-sounding rendition, and it would be unexpected. Similarly, in the finale, I wrote Raakh, which is an out-and-out rock song. Both these songs have been appreciated, even though people usually believe that shows based on crime dramas would have a Gangs of Wasseypur-vibe.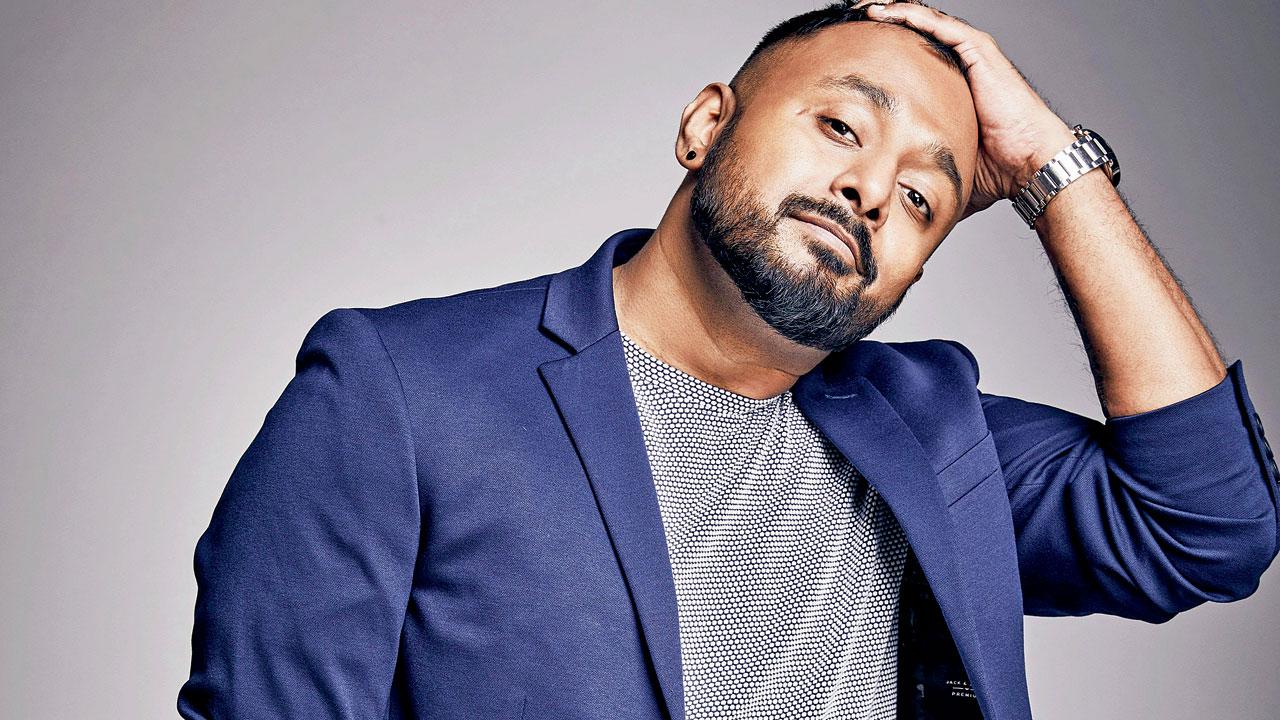 What kind of motifs do you use to ensure each soundtrack is reminiscent of the past edition?
I have a brief, and try to compose sounds that the directors may not expect. If people listen to songs from both the seasons of the show, they will find nuggets that [will be reminiscent of the other edition]. I will try to add it with a guitar riff, or a slap bass pattern. Sometimes, the new song may have a different key and mood, and it may not click. But I try to do that. 
Also Read: Navratri 2022 Day 1: Janhvi, Priyanka Chopra, Yami look like a vision in white
Can you give us an insight into the working relationship  between a song composer and score composer for a project like this one?
The score has been composed by John [Stewart Eduri], who is a friend. My job is to ensure that the songs fit his score, because his is the bigger player. It is the score that evokes the required emotions. When I score, my lyricist and I will brainstorm [themes] based on what the character is going through, the way he behaves, and the things he says. Because Mirzapur has different characters, working on it is a lot of fun because we are working with diverse themes and quirks. 
I have worked with John on several projects. He is a friend first, and a fraternity-member, later. We really hit it off, so I don't need to sit with him to discuss the process. He makes space for me, and if he needs me to do something in particular, he will tell the director, or me. In season three, things between us will be more collaborative. 
Do you believe that the importance of songs in the web space has diminished?
I don't. Consider a show like This is Us, whose music has been given by Siddhartha Khosla. It is known for its music, which is so evocative. Shows like Euphoria and The Family Man [are also known for their music]. There are moments that can only be highlighted by songs. If that can work in films, why not on the web? We have a song-and-dance culture. We have songs for each occasion, and the occasion doesn't matter. I am glad that OTT shows are encouraging the inclusion of songs. It democratises the entire OTT space for newer talent, who may not come from established film families. This is an area where they can find opportunities to pursue their skills, professionally. 
What is your opinion about the current music scene?
There is no focus on individuality, because everyone wants to be like an established singer. This is not what happens in the independent music space, where people constantly try to express their identities. The labels that exist should find these artistes who can change our music landscape. 
Also Read: Exclusive: Jasmeet on the climax of 'Darlings': The arc is heroic and cathartic Will reducing movie ticket price bring audience back to the theatres?