Anushka Sen caught up with mid-day.com for a conversation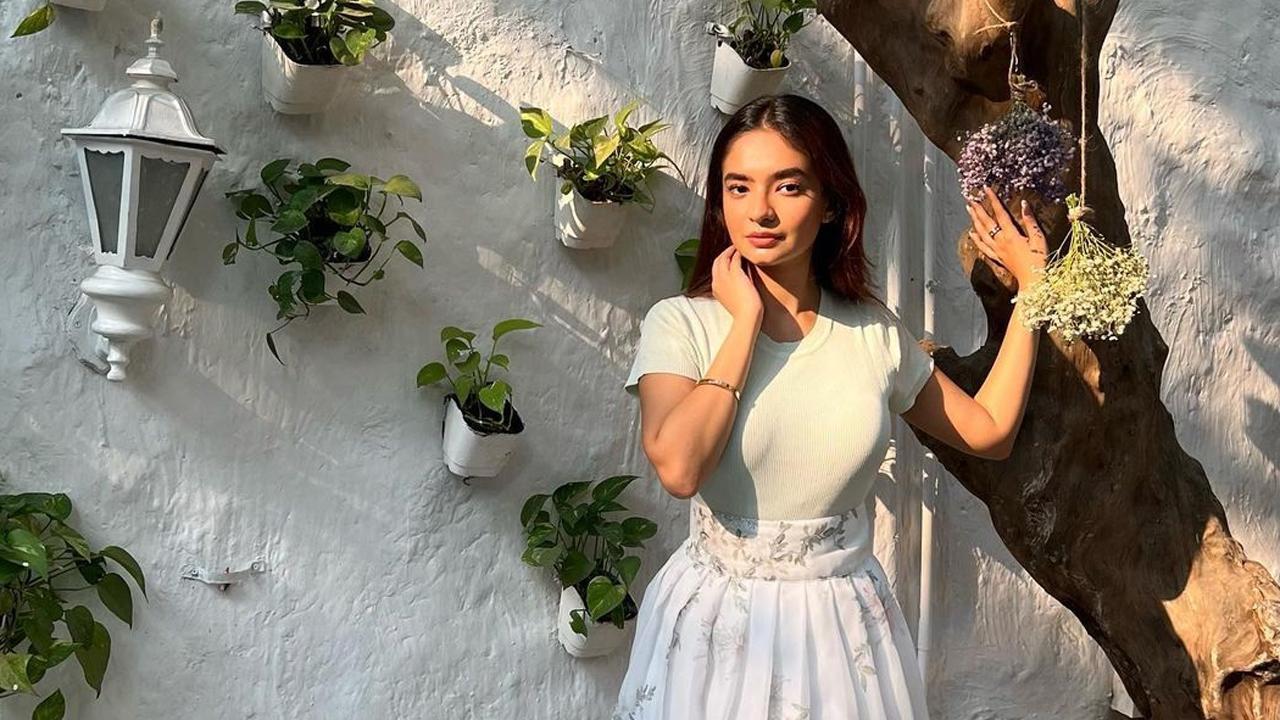 Anushka Sen/Instagram
Actress and influencer Anushka Sen who has been shooting for her debut Korean film 'Asia' caught up for a chat with mid-day.com. Having started out with television at a young age, the actress is currently focussing on international projects. At the same time, Anushka is also excited about her big Bollywood debut in the near future. Having been part of Rohit Shetty's 'Khatron Ke Khiladi' she cant wait to collaborate with her favourite filmmaker.
She said, "I want to work in the South as well as commercial Bollywood films, there's so much to do! I would love to work with Rohit sir (Shetty) because I've met him and he's one of the most amazing human beings. Sanjay Leela Bhansali is one of my favourite directors. I'm studying filmmaking and graduate next March. That's where I realised that Sanjay Leela Bhansali's films have Indian cultural roots in every film."
Watch video to know more! Did you like Jin`s speech at MAMA 2022?