Second time EMA nominee Armaan Malik on why his songs resonate with fans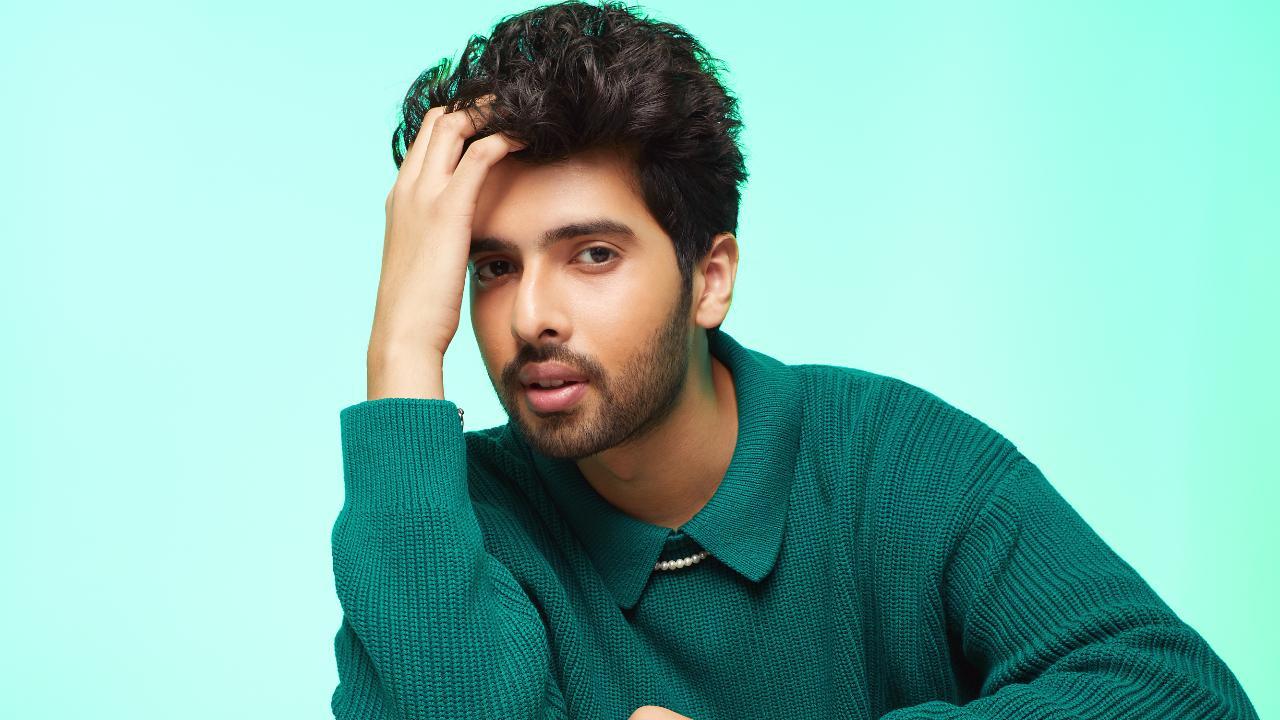 Armaan Malik
Armaan Malik's ballad-like track, 'You', has earned him his second MTV Europe Music Awards nomination. The singer, who previously took home the title in the same category of Best India Act in 2020 (for Control), says his English creations have always been in "sync with my personal musical vision and the unique space I am aiming to create for myself".
Ask him about how he plans to carve a niche for himself in the international market, and he says, "I believe, cross-cultural collaborations with artistes from around the world are going to be game-changing, not only for me but also for all those musicians who aim to have a global music career. The past two years have been a great learning curve for me and my team; having released five solo tracks and partaken in two international collaborations, we've fairly understood how my fans and new listeners are reacting to my English music. The next chapter is going to be full of big surprises and crushing even bigger goals."
ADVERTISEMENT
Also Read: Armaan Malik: I'm not an adventurous guy
The awards ceremony  will be held in Dusseldorf, Germany on November 13. Malik will compete against Raja Kumari, who has earned a nomination for Made in India, Badshah, Zephyrtone, and Gurbax.