The wedding of Athiya Shetty and KL Rahul is expected to take place today at around 4.30 pm as per the reports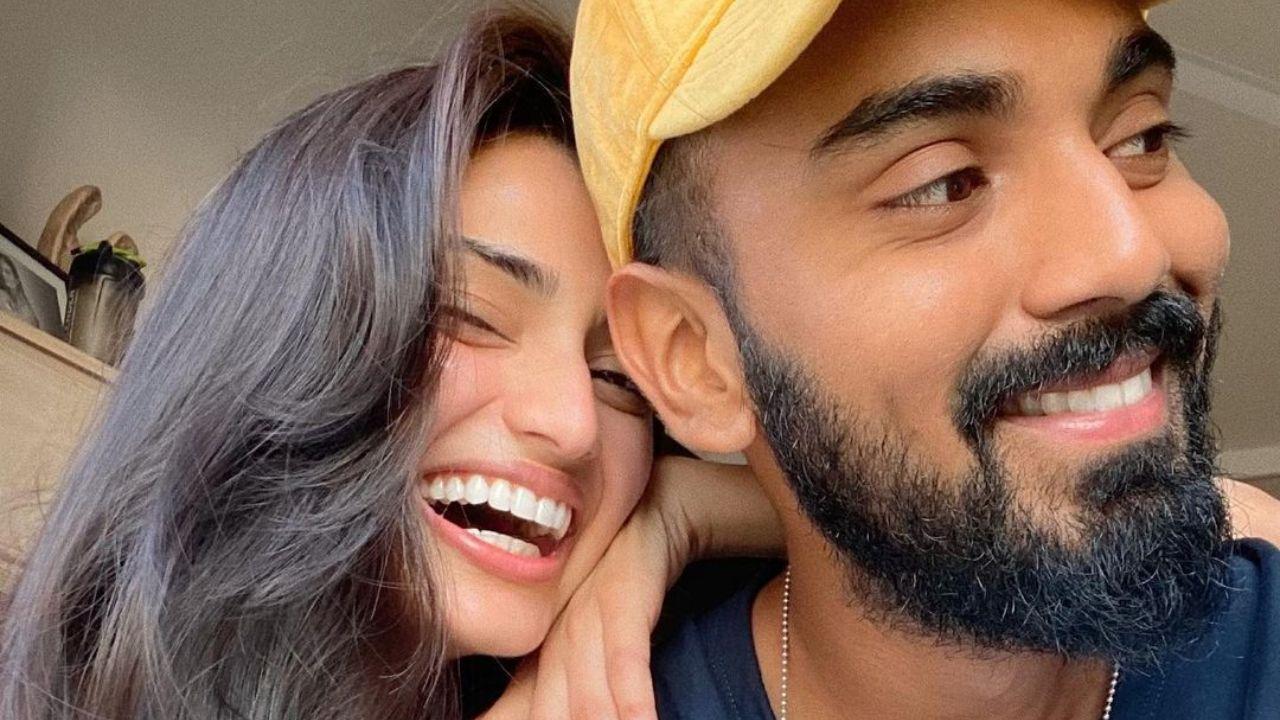 Official Instagram Account Of Athiya Shetty
After the initial 'ritual' of playing the 'yes-yes-no-no' game, ultimately the D-Day has arrived for the lovebirds- KL Rahul and Athiya Shetty. The stage is finally set for the two for their marriage, which is expected to take place today at around 4.30 pm as per the reports.
Also Read: Confirmed! Athiya Shetty and KL Rahul to tie the knot on January 23, check details here
A source close to Mid Day Online gave a few information about the security arrangement there as well as their no-mobile policy. The source said, "Everyone who is a part of the wedding production has been given a band that says 'crew'. These people have access to go inside and outside. But, even though they are from the 'crew' set-up, there is a strict no-mobile policy which has been levied on everyone. The moment one enters the venue, at a safe distance from the venue, a table has been kept with vigilant security keeping a close eye on the visitors and even the onlookers. This is only to ensure that nobody, by hook or by crook, tries to sneak inside with any kind of mobile or video".
Also Read: Athiya Shetty-KL Rahul wedding: Video of star couple dancing on 'Mujhse Shaadi Karogi' on sangeet night goes viral
The source added, "The security has been kept in such a way that the same security will not be rotated immediately. In other words, there is a strict roaster system that is being followed at the venue as far as the security arrangements are concerned. Even the security people are not allowed inside with their mobiles. They have been given the professional set-up of walkie-talkies in order to communicate with each other". Who is your favourite male contestant on Bigg Boss 16?