Director and screenwriter Ram Alladi who earlier released the teaser of his upcoming political fiction drama 'Panne' which has been raising anticipation quite high, has dropped new posters of the series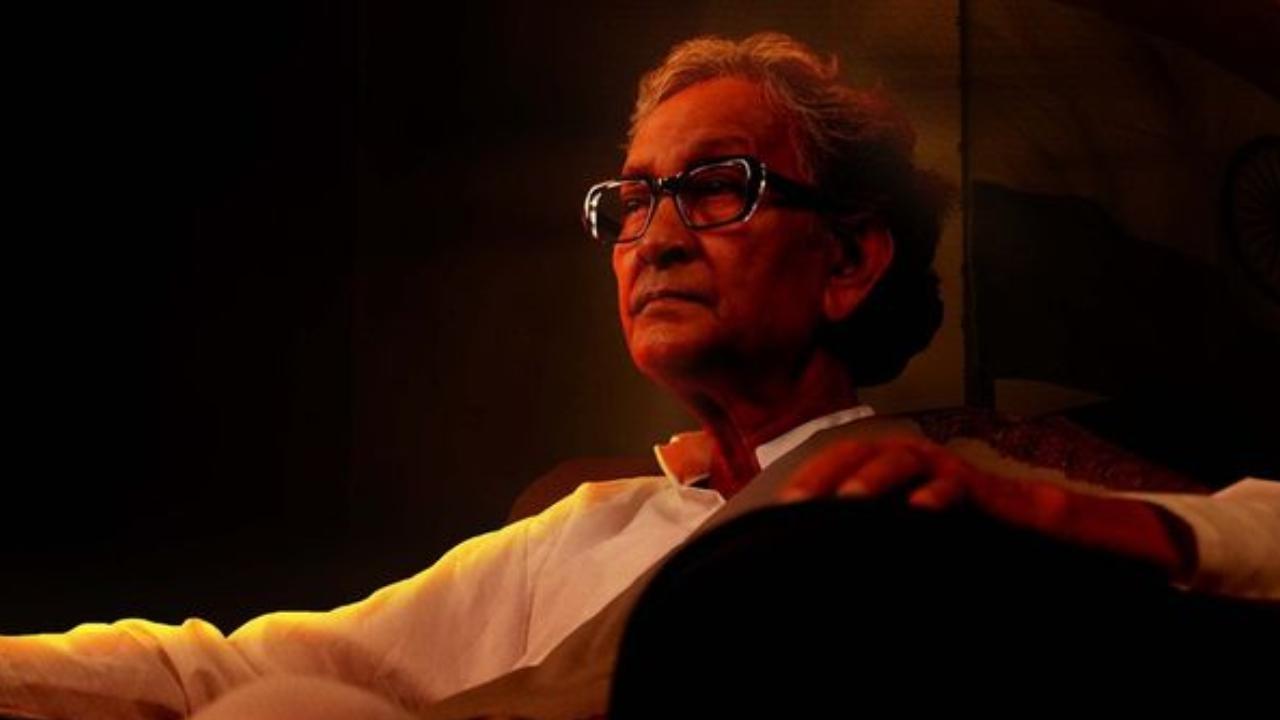 Still from Panne
Director and screenwriter Ram Alladi who earlier released the teaser of his upcoming political fiction drama 'Panne' which has been raising anticipation quite high, has dropped new posters of the series. 
 

 

View this post on Instagram

 
 

 

View this post on Instagram

 
'Panne' a female-oriented film role is a patriotic, political drama based on post-independence era. It is a story that starts from the border, politically layered by the shadow of the religion by British rule where many villages were burnt into ashes by fanatics. From the embers of those ashes there were few pages that took birth, to narrate the tales of independence.
Also Read: Kareena Kapoor reacts to 'Boycott Bollywood' trend, says "If There Are No Films"
Talking about the same, Ram Alladi commented: "Panne, also known as Pages, seeks to take viewers to the heart of the social and personal identity based on individual's way of life which revolves to identify the juxtaposition of social freedom versus individual freedom, captured and delivered through the lens of one woman's life following the dawn of her grandfather's empire." 
Starring emerging Indian talents Kalpana Tiwari, Pankaj Munshi, Anand Rangarajan, Vijaya Posala, Silpa Das, Prasad Kamalanabha, and Sam Mukherjee, 'Panne' was filmed on location in Hyderabad and Telangana's second largest city, Warangal with English & regional languages of Bengali, Telugu, Tamil, Kannada and Malayalam. 
'Panne' is the latest periodic feature film from director, writer, and cinematographer Ram Alladi currently in post-production state.
Also Read: Pathaan hits a century, to release in 100 plus countries, the highest for any Indian film ever!