Since the past few Gori Nagori and her liaisons with her friends in the Bigg Boss house haven't been turning out the way it used to earlier which has made her connections in the show go on for a toss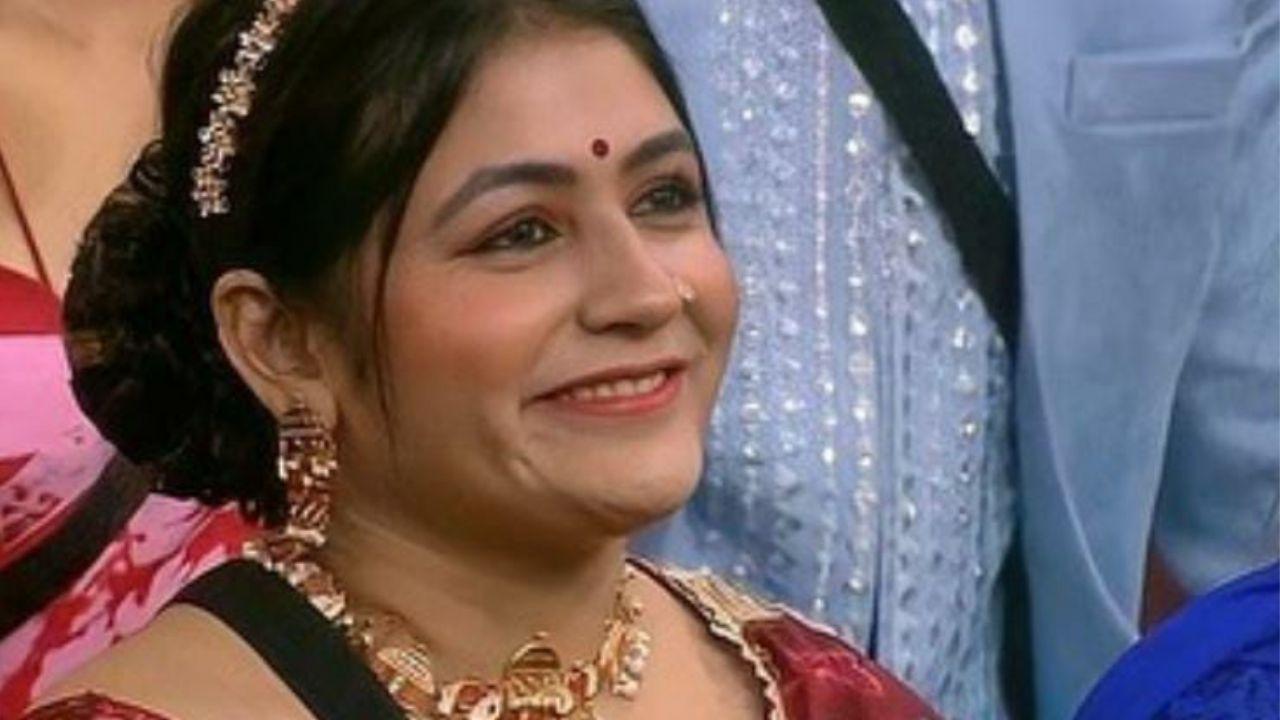 Pic Courtesy: PR
Since the past few Gori Nagori and her liaisons with her friends in the Bigg Boss house haven't been turning out the way it used to earlier which has made her connections in the show go on for a toss. But the lack of support from her friends in the show has turned out to be in her own favour as it has brought out the much required solo and independent characteristics of the the latter.
Also Read: After 'Dybbuk', Nikita Dutta to make Marathi foray with 'Gharat Ganpati'
ADVERTISEMENT
Talking about today's episode, When MC Stan who was facing a hard time accepting the fakeness of his so called friends and other contestants, Gori was the only one who was there for him when none of his friends even cared to talk to him once. Right from consoling him to making him eat food, Gori did every possible thing to make MC Stan feel better and stood their as a friend when the latter needed it the most and later in the same episode, when as a part of a task MC Stan was supposed to choose between Gori or Shiv to give any one of them the ration items and Stan backstabbed Gori and choose to give it to Shiv.
Also Read: I accept all kinds of responses to my films gracefully, says Bhumika Chawla
Gori, being the righteous woman she is, took the betrayal very sportingly and gave out a strong message to everyone that she is a lone warrior and will answer them all with her solo game. Are you planning to watch Sonakshi Sinha- Huma Qureshi's Double XL?