The actress was recently seen in the film 'Operation Romeo'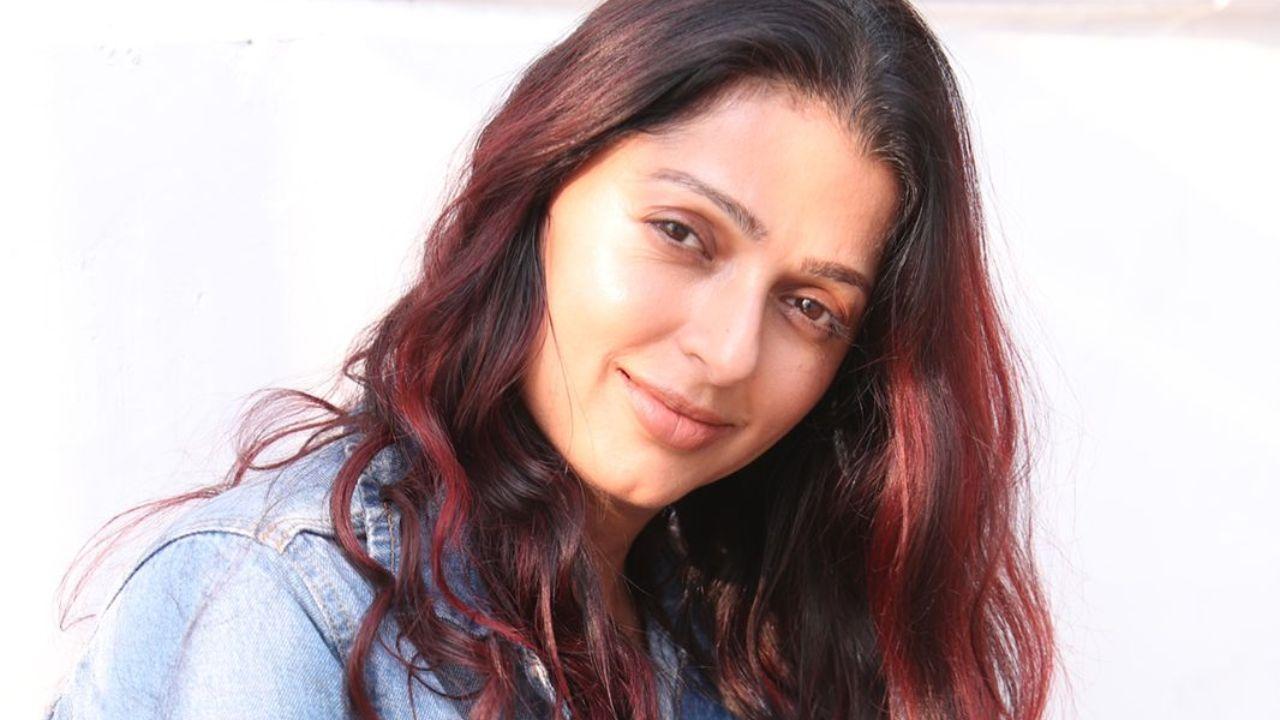 Pic Courtesy: PR
Actress Bhumika Chawla, who was recently seen in the film 'Operation Romeo', says that she was not deterred by the lukewarm response of the film. The actress says that she always believes in putting in her best, and leaving the rest to the audience. "The response to a film is not in our hands. I enjoyed working on 'Operation Romeo'. There are some who really liked the concept and some who may have thought otherwise. It's part of the game. I accept gracefully whatever the response may be - people did appreciate my work and I feel humbled about that," she says.
Also Read: Sara Ali Khan has her workaholic mode on juggles between 3 upcoming films
ADVERTISEMENT
Meanwhile, the actress is known to keep a very low profile. Talking about the same, she says, "I am a mix of an introvert and an extrovert depending on the situation. Though I am on social media, I still like to keep my personal life very personal and try to keep it lowkey. When I work then it's nice to talk more about the film. Staying connected with my well-wishers is something that I occasionally do."
Also Read: Shraddha Kapoor made fans's day with her quirky and witty replies
However, in this world, visibility is everything, but it needs to be balanced, she says, "I Agree with the fact that visibility is important — but one cannot be part of any project that come one's way. We can be visible through social media as well though I feel at times too much social media can also be tiring, to say the least. When one feels one's worth is in the number of likes then one's worth is very shallow." Has Bigg Boss 16 lived up to your expectations?