From adopting no-plastic policy to practising waste management, Bhumi on bringing positive changes to film sets as her initiative Climate Warrior turns three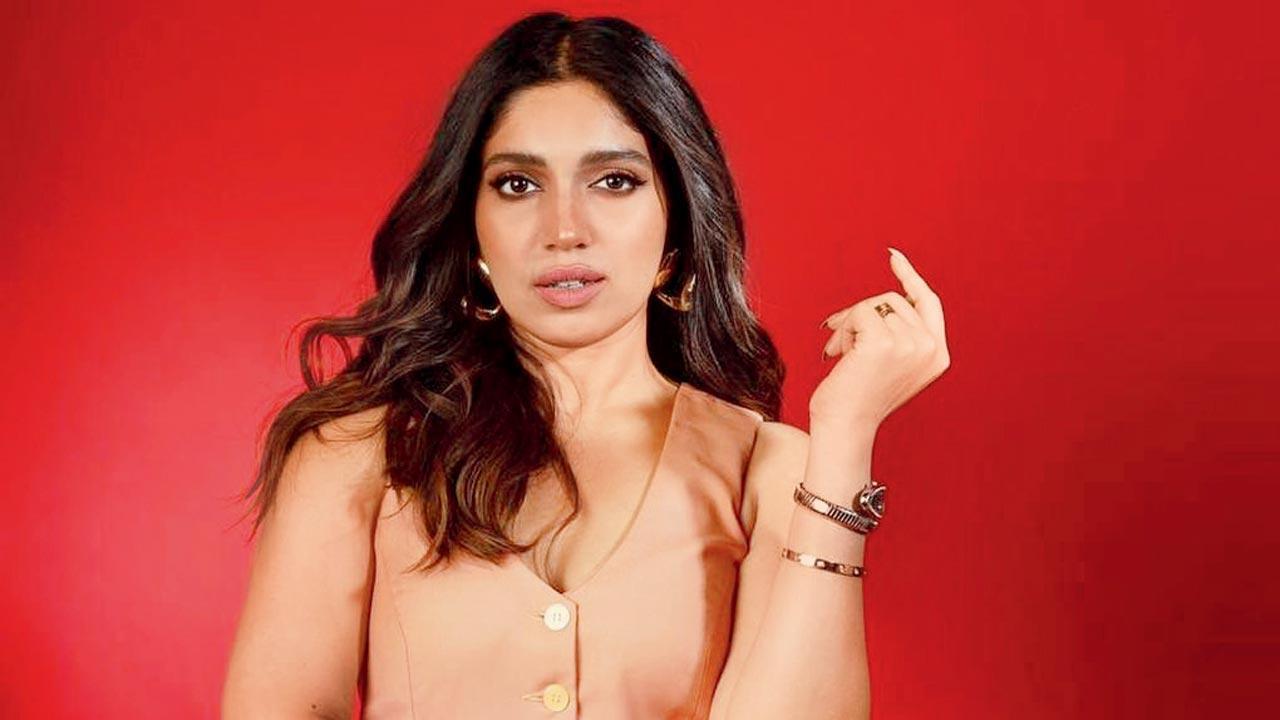 Bhumi Pednekar
A stubborn optimist — that's how Bhumi Pednekar describes herself. It's from this stubborn optimism that her nature conservation project, Climate Warrior, was born in 2019. The actor has used the social media initiative to raise awareness about the depleting natural resources and climate change, and host clean-up drives across the country. As the project turns three, she is proud to have made sustained personal choices to aid ecological conservation. "We have no choice, but to change our lifestyle. Otherwise this planet will become unliveable, and our future will be clouded by pollution and man-made waste," she rues.
In the past three years, while Climate Warrior has amassed thousands of followers, Pednekar has been walking the talk on her film sets. On the set of 'Durgamati' (2020), she carried her own cutlery, thus doing away with single-use cutlery, while she ensured that the unit of 'Badhaai Do' (2022) followed a no-plastic policy. During the filming of her latest project 'The Lady Killer' in Manali, the production team followed waste-management measures and cleaned up the venue every day after the shoot.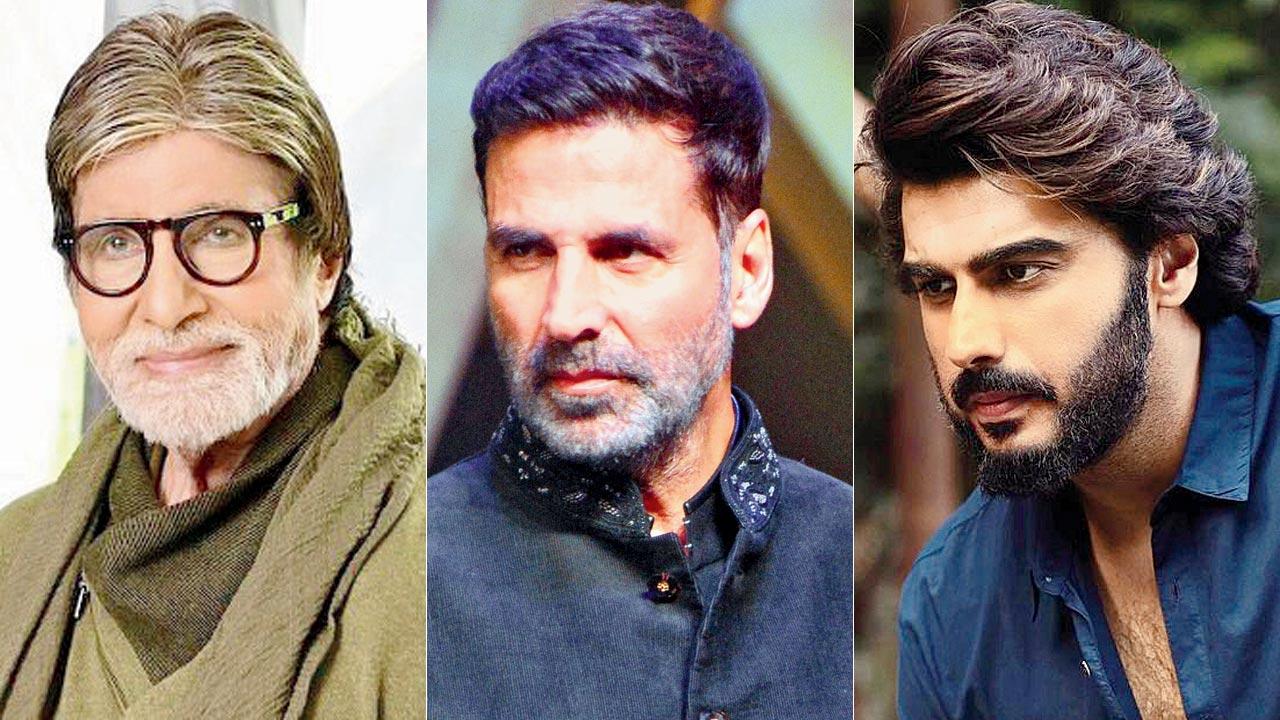 Bachchan, Kumar and Kapoor teamed up with her for a 2020 campaign
Pednekar has found support in several voices from the industry — Amitabh Bachchan, Akshay Kumar, and Arjun Kapoor had joined her for the 2020 campaign to plant more trees. She says, "For some years, I have reached out to people to explain why we should choose climate-positive ways. Small changes in our lives can [yield] big [results]. Stop using single-use plastic, don't produce more waste than you need to, and use water wisely. I do the same at home, and re-use old clothes. [It is imperative] that we live with reduced carbon footprint."
Her endeavour took her to Harvard University in February, where she spoke about climate change. "Be it [participating] in New York during the Global Climate Week or anywhere, I will always [urge people] to practice sustainable living."
Play Quiz: Exclusive! Bhumi Pednekar: What was most important for us was acceptance from LGBT community Will you go to the theatres on September 23 (National Cinema Day), when tickets are priced Rs.75?