Bobby Deol reveals that he desires a normal life for his children, Aryaman and Dharam, and has made a deliberate effort to keep their sons out of the limelight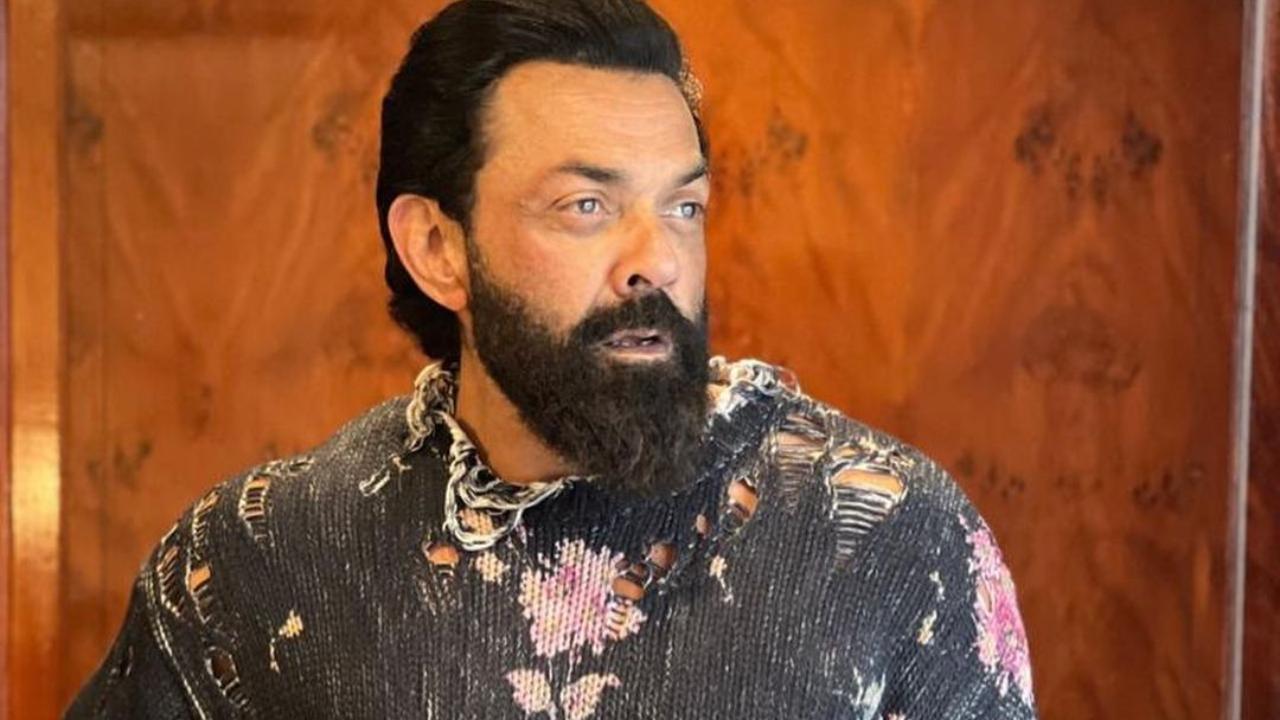 Bobby Deol
Karan Deol, the offspring of Sunny Deol, has recently gained attention for his plans to marry his long-term girlfriend Drisha Acharya. Despite the trend of celebrity children gracing magazine covers and representing luxury brands before their debuts, the Deol family has made a deliberate effort to keep their sons out of the limelight. Bobby Deol, also an actor, reveals that he desires a normal life for his children Aryaman and Dharam.
In an interview with Hindustan Times, the actor shared, "They are normal kids, I want them to lead a normal life. They are not special. They are normal, they might be my kids, (but) I don't want them to be carried away with glamour because it can take you away from things. That is why we (Deols) are like that. I was brought up that way. (Also) Boys are shy (and) they don't want to be clicked (by the paps),"
ADVERTISEMENT
Probably for the first time, Bobby confirms that his sons will get into the field acting, as well.
He further adds, "They will become actors. They are studying… My sons graduating from New York University, I'm very proud of him He has put all his efforts to educate himself. He has not mugged things. I'm excited."
Bobby Deol was last seen in romantic thriller film, 'Love Hostel' starring Vikrant Massey and Sanya Malhotra in lead roles.
Bobby is currently pushing himself as an actor, attempting projects that are daring like a series on OTT or even making his debut down south. Fear is no longer a factor for him. He eagerly anticipates Sandeep Vanga Reddy's movie 'Animal'. Bobby admires and enjoys working with Ranbir, adding that Sandeep has a talent for creating realistic, complex personas. However, despite engaging in such desirable roles, he still feels unfulfilled and seeks an emotionally-charged family drama.
Apart from that Bobby Deol and Sunny Deol will be seen sharing screen space with their father Dharmendra in 'Apne 2', which is the sequel to their hit film 'Apne'.
Also Read: Rakul Preet Singh drools over super tasty 'Gujarati Thali' in Ahmedabad