With Laal Singh Chaddha winning love on OTT, Manav Vij says many apologised to him on social media for boycotting Aamir Khan-starrer on release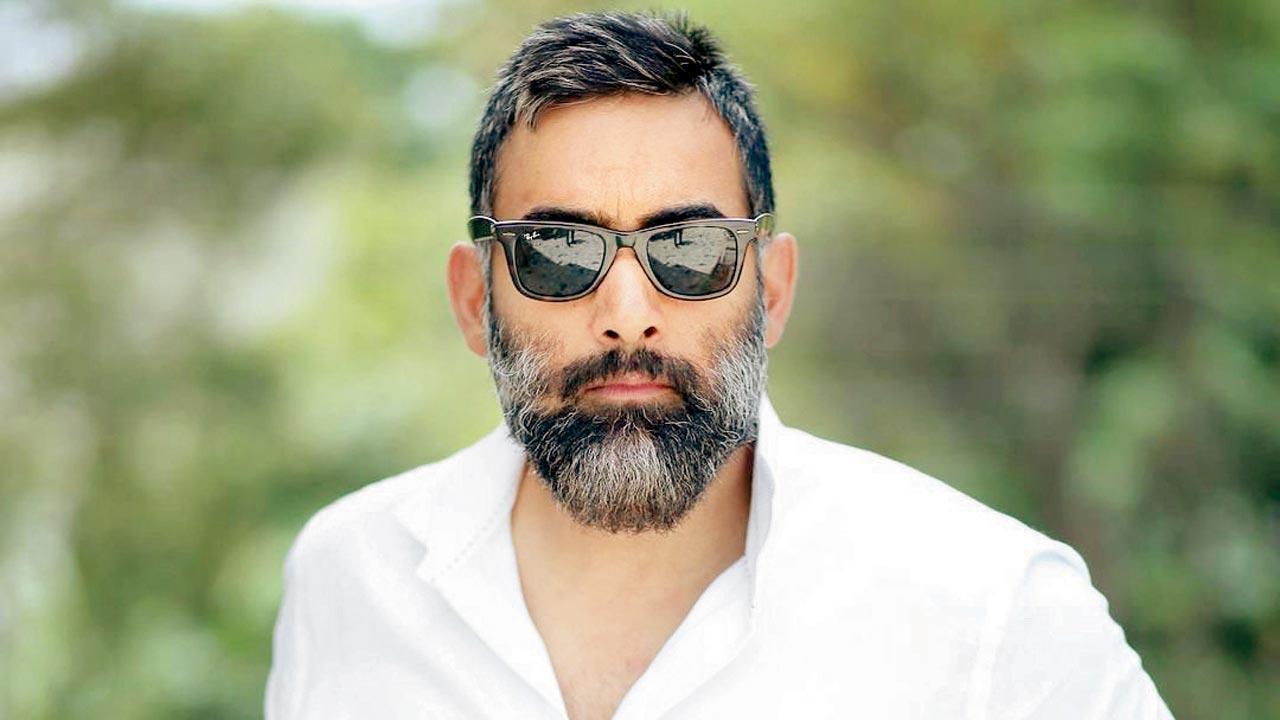 Manav Vij
Manav Vij may be in the midst of promoting his latest offering, Tanaav, but his association with Laal Singh Chaddha is not quite over. Aamir Khan's heart-
warming adaptation of Forrest Gump (1994) had tanked at the box office on its release in August, after being targeted by certain sections of the audience who called for its boycott. Three months down the line, the tide has turned. Advait Chandan's directorial venture is winning praise and love after it dropped on Netflix last month.   
Also Read: Sooraj Barjatya: Respect writers more after working with him
ADVERTISEMENT
Vij remembers the negativity that surrounded the film, also starring Kareena Kapoor Khan, in the weeks leading up to its release. "It [the boycott trend] confuses you, hurts you," he says. But a cinematic gem is one for the eons, bound to outlive spurts of vitriol. The actor — seen in the role of a Pakistani soldier, who goes on to become among the protagonist's trusted friends — says that people have walked up to him to praise Laal Singh Chaddha since it dropped on the OTT platform. "Many people also apologised to me on Twitter, saying they didn't watch Laal Singh Chaddha in theatres following the boycott trend. But they loved it when they watched it on Netflix. I said, 'If you were so apologetic, you should have transferred R500 to Aamir Khan Productions' account. The producers are at a loss because of your stupidity.'"
Also Read: Arjun Kapoor's special post for Malaika Arora
Despite the roller-coaster ride that the movie went through, the actor has no regrets about being a part of it. "It's a big deal that one of the greatest actors in the world admired my work. Aamir had so much faith in me." Do you follow Bigg Boss 16?