'Drishyam' was first released in the Malayalam language in 2013. The film was directed by Jeethu Joseph and had Mohanlal in the lead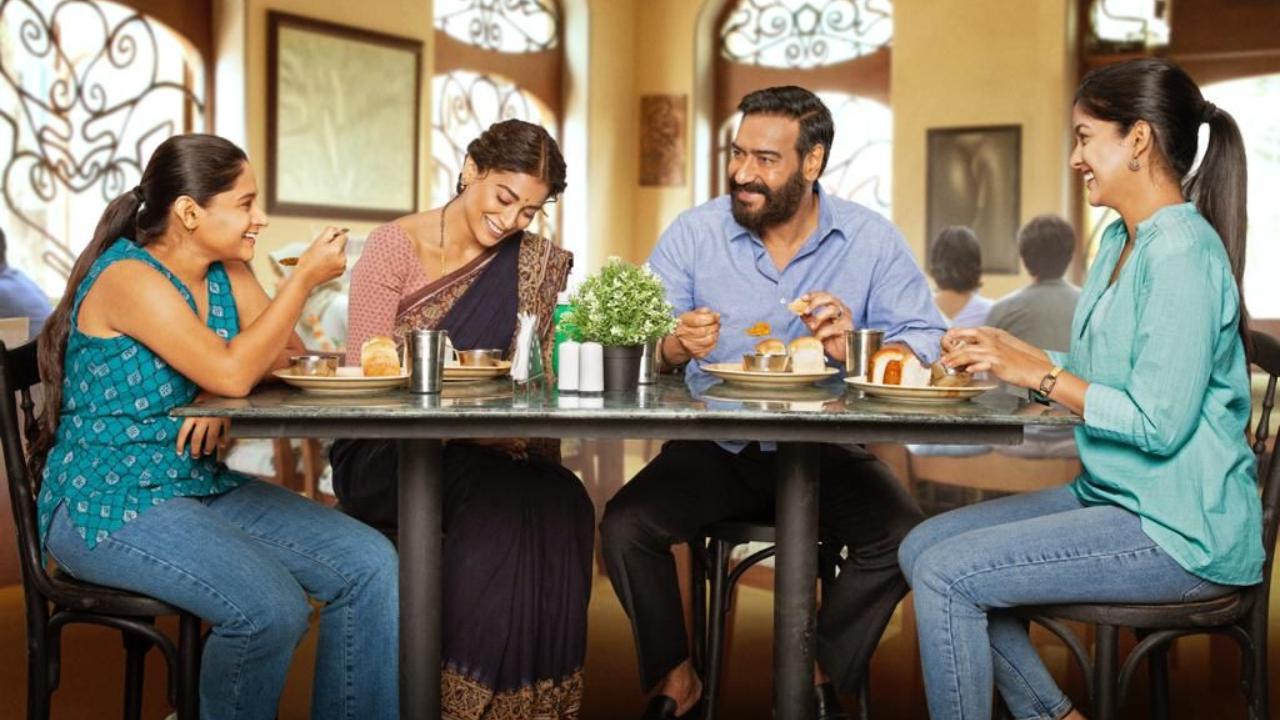 Drishyam still
Ajay Devgn starrer 'Drishyam 2' helmed by Abhishek Pathak has garnered massive success at the box office and critical acclaim from all quarters. The makers are now pleased to announce that Panorama Studios International LTD has acquired the remake rights of the Malayalam language 'Drishyam' and 'Drishyam 2' in all non-Indian languages.
In a statement, Panorama Studios International LTD said, "After the tremendous success of 'Drishyam 2' (in Hindi), Panorama Studios International Ltd. is pleased to announce that it has acquired remake rights of the Malayalam language films 'Drishyam' and 'Drishyam 2' in all non-Indian languages i.e. all foreign languages including English, but excluding Filipino, Sinhala and Indonesian. Adding to the multiple languages rights for the film, we have also acquired the rights of Chinese Language remake of 'Drishyam 2'. We are now in negotiations to produce the film in Korean, Japan and Hollywood."
'Drishyam' was first released in the Malayalam language in 2013. The film was directed by Jeethu Joseph and had Mohanlal in the lead. The film narrates the story of Georgekutty and his happy family. While they live peacefully things take a turn for the worse when his family commits an accidental crime and he sets out to protect his family and their secret. The second part of the film was released in 2021 on Amazon Prime Video and takes the story forward. 
The film was remade in Hindi, Tamil, and Telugu languages as well. Ajay Devgn, Kamal Haasan, and Venkatesh headlined the Indian remakes of the film. The film worked well in every language and the franchise garnered a huge fan following. In 2022, when the box office was facing a dull phase, 'Drishyam 2's release saw people getting into the theatres and enjoying the movie. The film collected over Rs. 300 crore worldwide at the box office. The film also stars Shriya Saran and Tabu. 
Also Read: Ajay Devgn unveils Hindi trailer of Odia film 'Daman'
'Drishyam' was also remade in a couple of languages outside of India.