Yogesh spoke to mid-day.com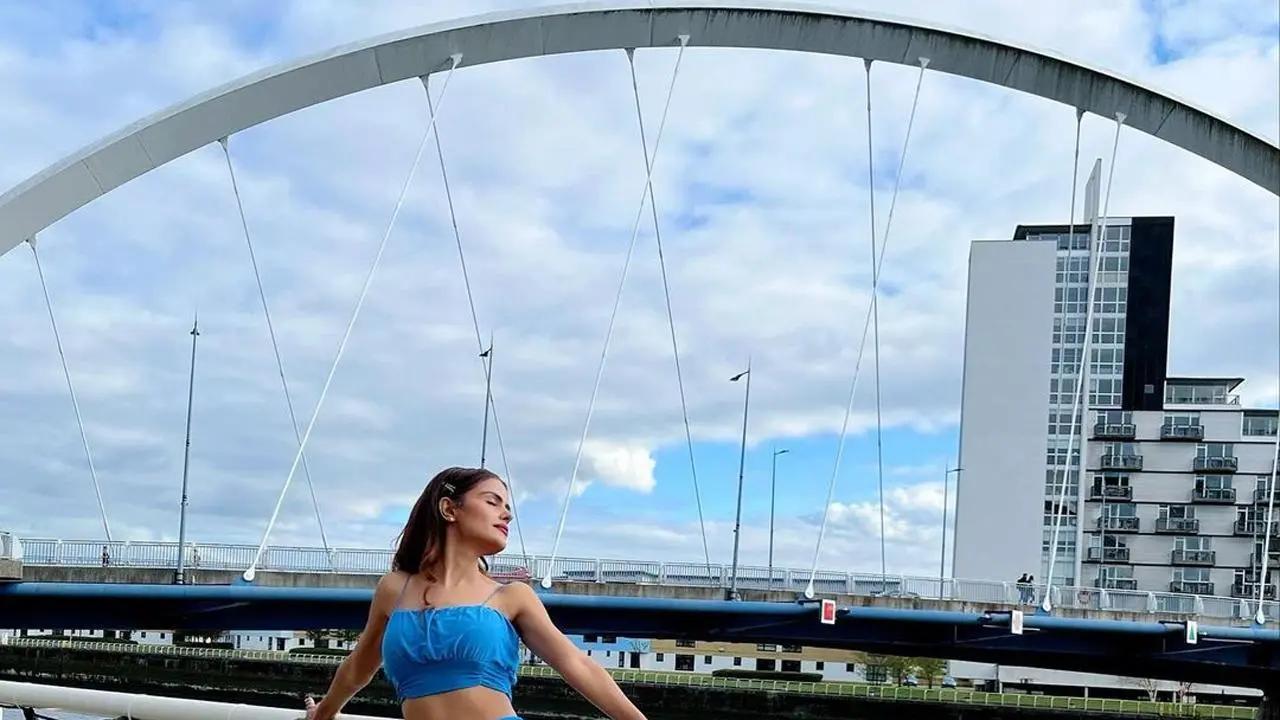 Priyanka Chahar Choudhary/Instagram
'Bigg Boss 16' finalist Priyanka Chahar Choudhary's brother Yogesh got into a conversation with mid-day.com about why she deserves to win 'Bigg Boss 16.' Excerpts from the interview.
What are your plans for the finale?
ADVERTISEMENT
Papa and I will attend the finale. We are planning a welcome party for Priyanka di in Mumbai.
Your favourite moments this season?
Each time she took a stand, voiced her opinion and was proved right, are my favourite moments.
Priyanka has shared moments from her days of struggle on the show, what are your memories of that period?
I was very young but I have a few memories. She had got a German movie shoot and our brother would go to drop her off. She did anchoring and since we came from an Army background we weren't aware what this job involved. Once she started working papa started believing in her and she started working in movies and doing photoshoots.
Why do you feel she is most deserving to be winner?
She has always expressed what she feels, there are many who never did that. Priyanka has always played alone though she interacts with mandli.
What is your opinion about her friendship with Archana?
Archana needs to create an issue for the cameras. After she gets her footage she starts behaving well again.
Also Read: Exclusive! Shalin Bhanot's parents on his mental breakdown in 'Bigg Boss 16'
Meanwhile, the excitement is building as the final contenders of Colors' 'Bigg Boss 16' prepare for the ultimate showdown. Amidst the anticipation, legendary filmmaker and action guru Rohit Shetty makes a surprise visit to the house with a mission in mind. He has come to select a worthy contestant for the upcoming season of the daredevil stunt show, 'Khatron Ke Khiladi'. After observing the housemates navigate the challenges of the 'Bigg Boss 16' house, Rohit raises the stakes with even more hair-raising tasks. Who deserves to win MTV Splitsvilla X4?