Rajkummar Rao's 'Bheed' releases today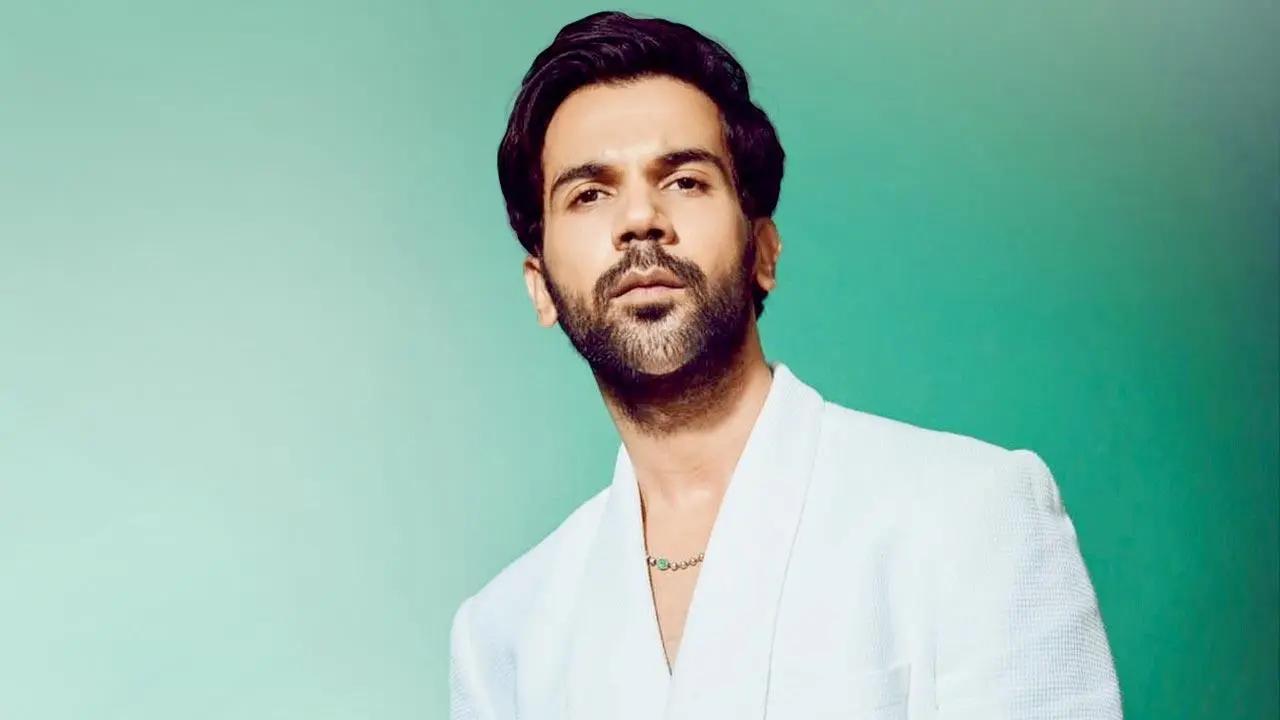 Rajkummar Rao
Rajkummar Rao whose film 'Bheed' directed by Anubhav Sinha releases today shares his thoughts about the film inviting judgement even before the trailer release. The actor shares memories of the lockdown, speaks about his other upcoming projects Sri, Mr and Mrs Mahi, Guns and Gulaabs and much more.
ADVERTISEMENT
Speaking about the controversy surrounding the film he said, "I try to do things that are different, close to my heart and tell good stories. We know we have made a film that we wanted to, it has turned out better than we imagined. We had a couple screenings and have been getting a great response from the audiences. I was shooting in Ahmedabad and was very busy so I had no idea what was going on (during the controversy) and didn't want to know either because our film is very different from what people were thinking."
Sharing moments from the film that stayed with him even after the shoot he said, "It's Pankaj Kapurji's character because he's playing a migrant worker and representing millions of people. His character's hardships and struggles, even my character Surya Kumar Singh is somebody who wants to do the right thing but he has to be within limits, everything has to be under the law. The conflict between Pankajji and my character has really stayed with me."
While the actor has a good mix of OTT and theatre releases, the Shah Rukh Khan, Deepika Padukone and John Abraham starrer 'Pathaan' came as a ray of hope for films hitting the big screen after a lot of unexpected failures. Rajkummar said, "I'm so happy that 'Pathaan' did great at the box office. We all love Shah Rukh sir and were rooting for the film to do well. We have to make 'Pathaan' but we also need a 'Bheed' both kind of genres should work, that's why its called cinema, there's a variety of filmmakers and stories that need to be told."
Watch video to know more!
Also Read: Rajeev Khandelwal recalls how Pradeep Sarkar convinced him to join a baraat Are you excited for Gaslight?