Tina has been eliminated from 'Bigg Boss 16'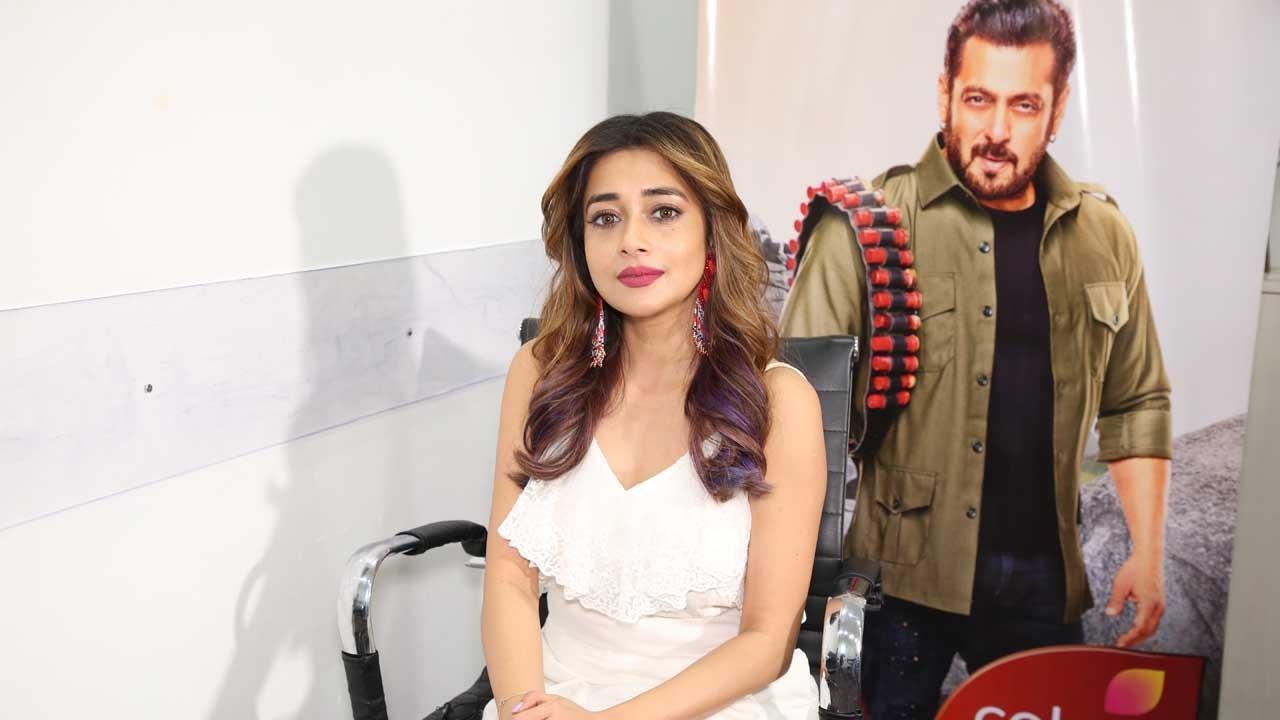 Tina Datta/Raj M Patil
Tina Datta the latest contestant to be eliminated from 'Bigg Boss 16' spoke to mid-day.com soon after stepping out of the house. She opened up about her relationship with Shalin Bhanot, spat with Sreejita De, friendship with Priyanka Chahar Choudhary and Archana Gautam, besides other things! Read on to know more.
ADVERTISEMENT
Speaking about her relationship with Shalin that left the audience confused she said, "I got to know him inside the house and it takes time to know a person, it's not easy because everybody puts their best foot forward. When you spend more time with a person, you get to know the person's character, personality and everything. Over a period of time I got to know that he contradicts his own statements, he lies so much. He's an extremely aggressive man, you have seen an instance where he charged at me and was on the verge of hitting me. He would say mean stuff, call me names. He would says he respects women but he didn't spare a single women and spoke filth about them, character assassinated them. Eventually, over a period of time I got to know he is a manipulator and he is  better as an actor than as a person so I had to tell myself this is not the person I want to be friends with."
Moving on to her rapport with former friend and co-star Sreejita De, who hurled several allegations on Tina, the actress said, "I knew Sreejita was going in the house and it's not like we had an ugly spat so I wasn't expecting the things that she said, they are not true. Even if you know something about someone as a woman you should not put that person down."
Also Read: It's mandali vs Priyanka Chahar Choudhary on Colors' 'Bigg Boss 16' tonight Are you liking Farah Khan as host on Bigg Boss Weekend Ka Vaar?