After the high-voltage drama, 'Bigg Bulletin with Shekhar Suman' brings a fun roast segment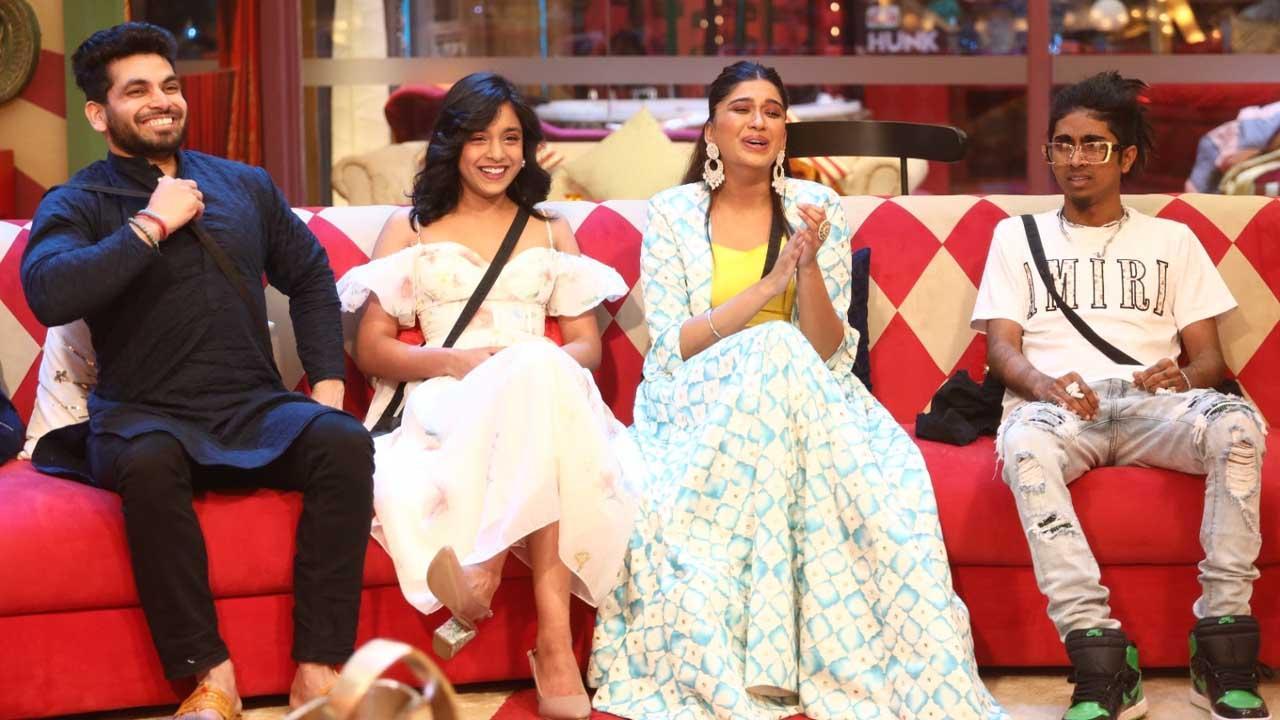 Bigg Boss 16/PR image
Getting to the top 6 and winning the trophy are the two goals that drive the contestants of COLORS' 'Bigg Boss 16'. Their ambition to win have led to many fights and in tonight's episode a huge spat erupts among Shiv Thakare, MC Stan, Archana Gautam and Priyanka Chahar Choudhary. Shiv and Archana accuse each other of having sold their 'imaan' for getting ahead in the game. This spat is joined by Priyanka who accuses MC Stan of getting his hands dirty for the game. Find out how it all started in tonight's episode.
While the tension in the house peaks, Archana holds Shalin accountable for slandering two ex-housemates namely Soundarya Sharma and Tina Datta as he tries to whitewash his image. Only time will tell if Archana's claim is true.
Also Read: Exclusive: Here's what we know about Huma Qureshi's next with Shreyas Talpade and Sunny Singh
After the high-voltage drama, 'Bigg Bulletin with Shekhar Suman' brings a fun roast segment, in which he captures the inner voices of MC Stan, Archana, Shalin, and Priyanka based on their prior interactions with other housemates in various situations that have transpired. What does their inner voice have to say about winning the game?
In the previous episode, one of the most renowned filmmakers in the entertainment business, Farah Khan hosted 'Weekend Ka Vaar' and spared no housemate, who needed a reality check. With the finale around the corner, the episode was replete with fear of eviction, truth bombs and the defensive energy of the housemates. Following waves of non-stop entertainment, the drama-filled vaar concluded on a solemn note with the eviction of Tina Datta. She was nominated for eviction along with Shiv Thakare, Shalin Bhanot and Priyanka Chahar Choudhary. Having received the least number of votes from the audience, Tina bid farewell to the show. Are you liking Farah Khan as host on Bigg Boss Weekend Ka Vaar?