The actor recently spoke to mid-day.com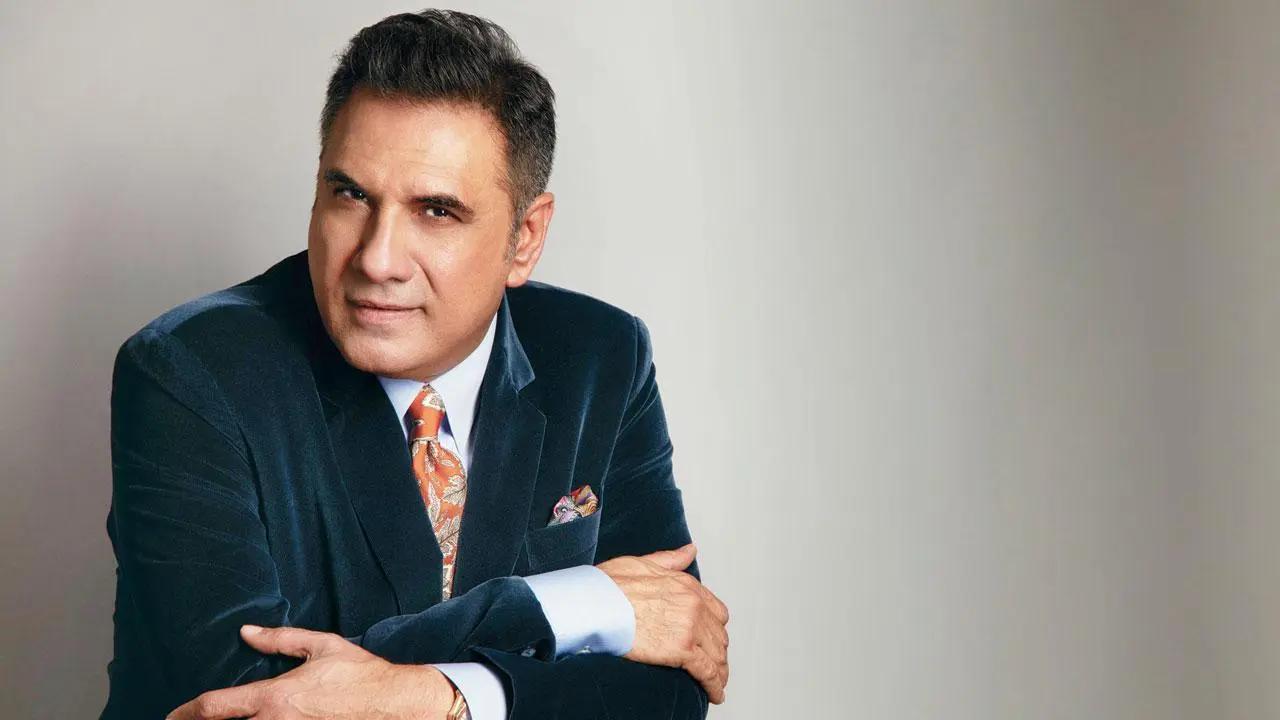 Boman Irani
Boman Irani turns 63 today and the actor has had an inspiring journey from being a waiter at the Taj, Mumbai to being a celebrity.
Also Read: Watch video! Abhishek Pathak on 'Drishyam 2': Ajay Devgn believed in me
Boman told mid-day.com, "Even then I didn't feel 'What am I doing? Just carrying trays around the place.' Even Today when I visit the Taj I remember, this is the room that so and so was staying when I served them breakfast.' It's a wonderful circle. Life has it's beautiful circuitous route that we have to acknowledge. We used to have a break shift, where you finish the launch shift and have a few hours for dinner shift. I used to leave The Taj during the break and go watch a movie at Regal, Eros, Metro or Liberty! I used to watch a movie everyday."
Watch video to know more! Did you like Jin`s speech at MAMA 2022?