Abhishek Pathak is the latest guest on mid-day.com's 'BTS Stars'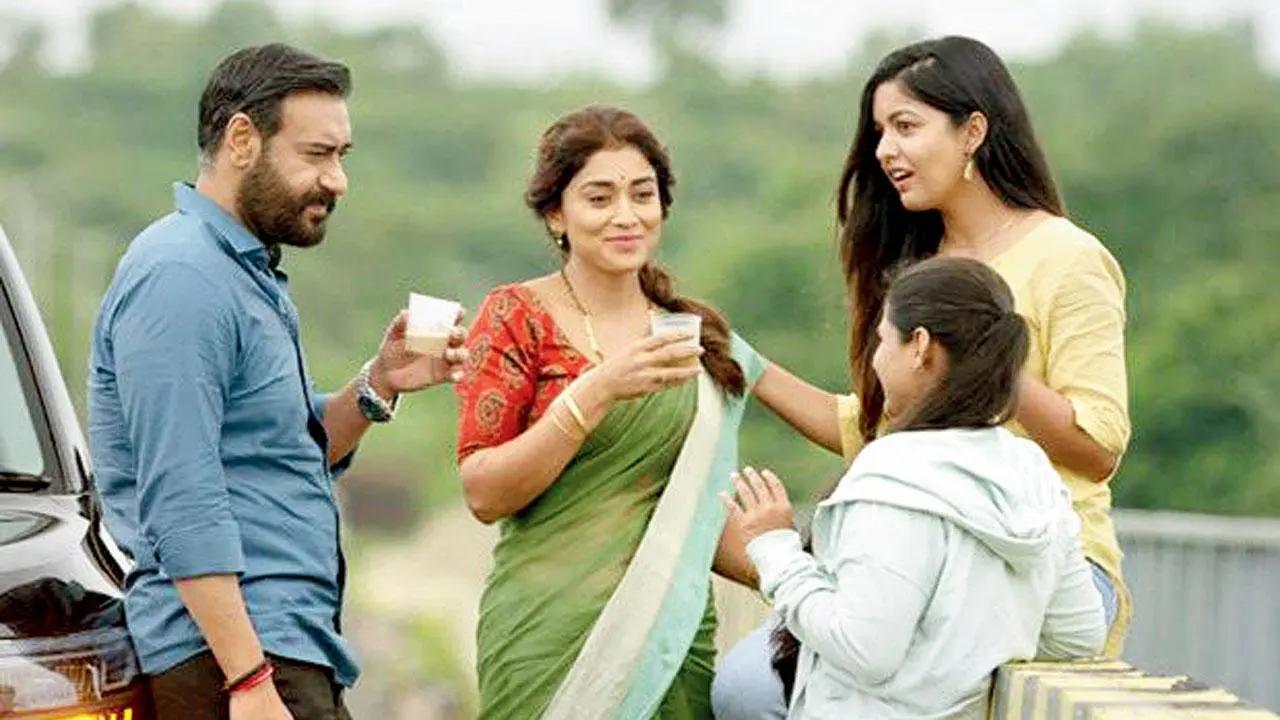 Drishyam 2
'Drishyam 2' director Abhishek Pathak is the latest guest on mid-day.com's 'BTS Stars.' He spoke about taking charge of the film, from the late Nishikant Kamat who directed part one.
Also Read: Ishita Dutta on Drishyam 2: I hope people talk about it for the next seven years
Abhishek said, "I've known him since childhood. He's family and I see him as an elder brother. I never thought I'd get to direct him in my first or second film. I was nervous about the fact that I always looked at him in a certain way but now I have to direct him. It's a different ball game altogether when you have to tell such a senior actor what is to be done!"
Watch video to know more! Did you like Jin`s speech at MAMA 2022?