Anupam Kher to play a sexagenarian planning to compete in a triathlon in Vijay 69, which marks his 537th film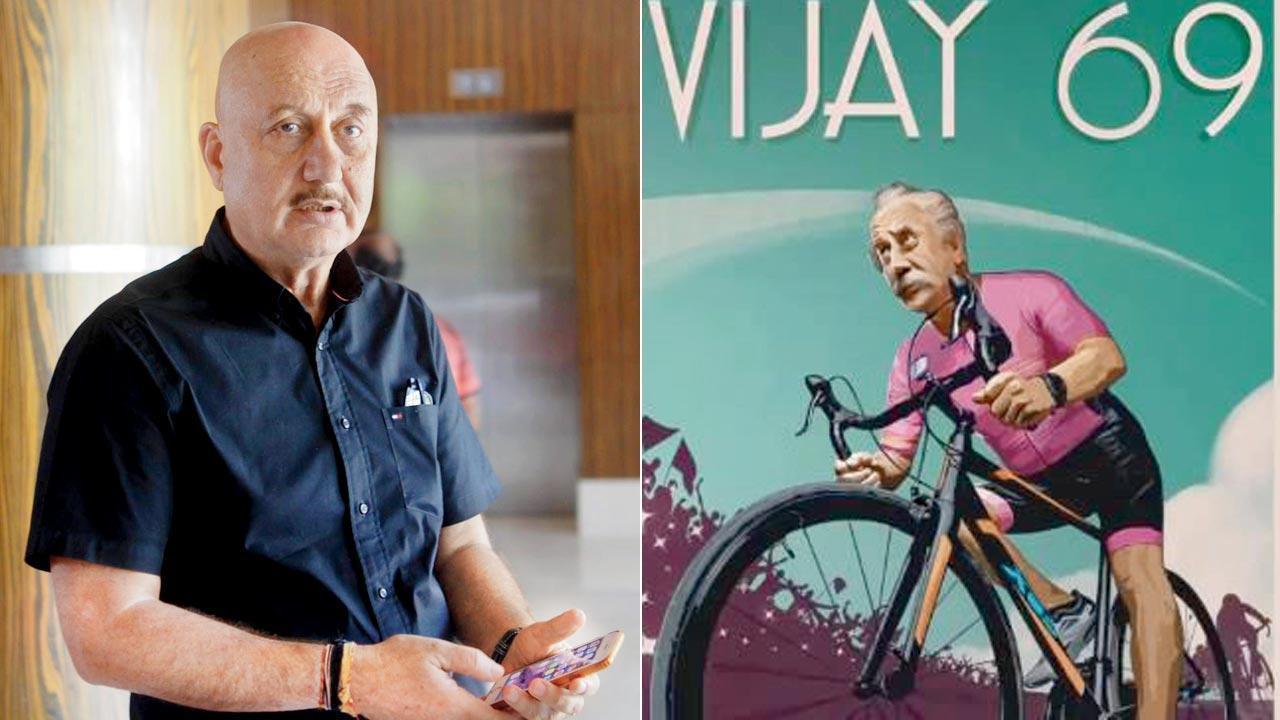 Anupam Kher; (right) Vijay 69
Another gem to look forward to?
Anupam Kher's new-found love for fitness will be aptly exploited for the screen with Vijay 69, based on a sexagenarian who plans to compete in a triathlon. The National Award-winning actor's 537th film will be directed by Akshay Roy, who has previously helmed Meri Pyaari Bindu. Making the announcement, Kher tweeted: "It's good to be 69 years young! Super excited to be starring in @yrfentertainment's #Vijay69 in the lead: a quirky slice-of-life film for OTT about a man who decides to compete in a triathlon contest at the age of 69. Let's put the show on the road (sic)."
ADVERTISEMENT
Big B's pleasant disturbance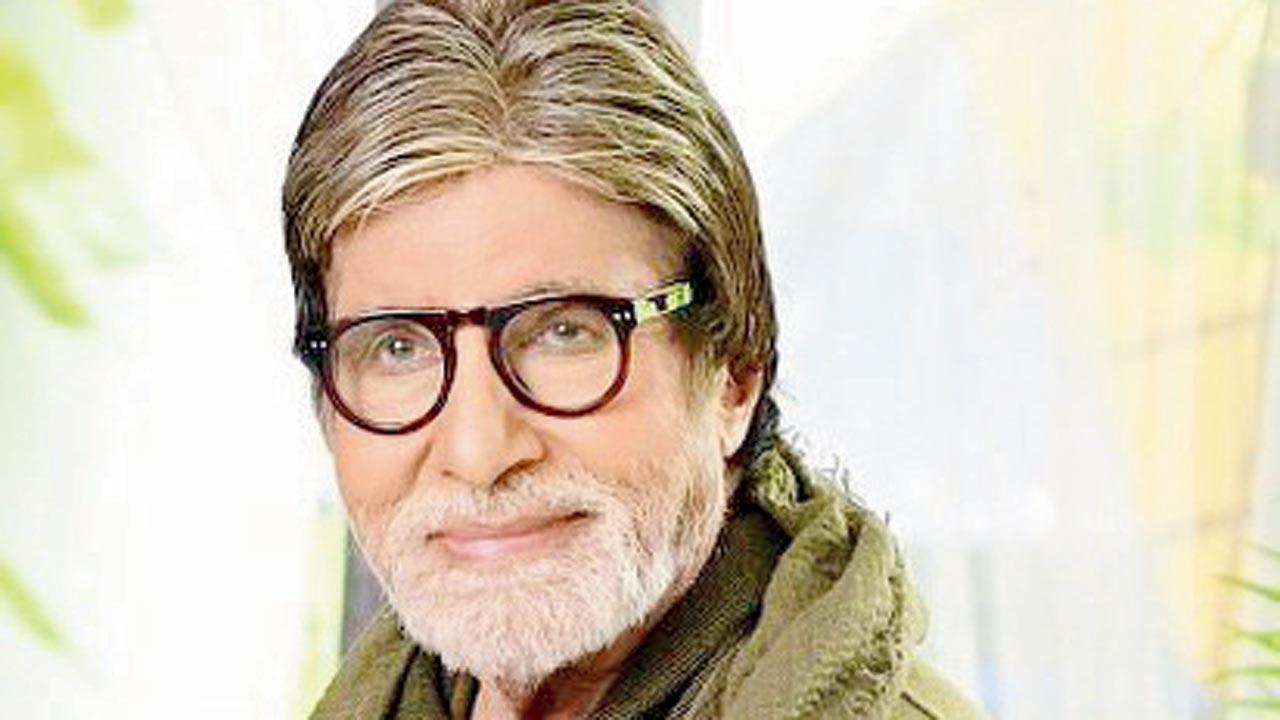 Amitabh Bachchan, who is filming Section 84, said shooting for the courtroom drama thriller is "taking a lot out" of him. The actor, 80, took to his personal blog to share a work update with fans and followers. "I must confess that the film, Section 84 IPC, is taking a lot out of me as far as the nature of the film and role is [concerned]. When the day's work is done, it does not leave you even as you set off for home; much of it remains in the head and body, and, as is often the matter with the profession, it remains a pleasant disturbance," Bachchan wrote. The screen icon had halted all professional commitments after sustaining an injury while shooting an action sequence on the Hyderabad set of Nag Ashwin's Project K in early March. He resumed work later that month, according to his blog.
Also Read: Anupam Kher's fan calls him 'Einstein Kher' following the release of 'Vijay 69' first poster
All fun and games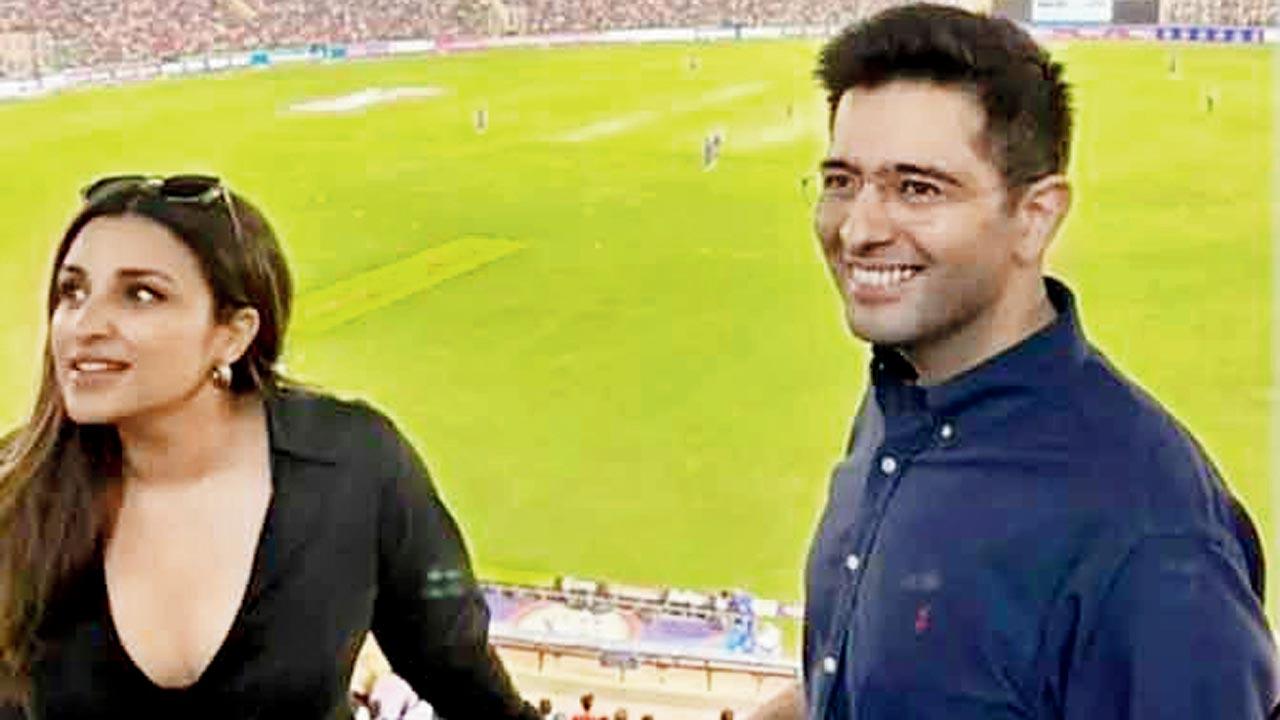 Amid engagement rumours, actor Parineeti Chopra and Aam Aadmi Party leader Raghav Chadha were spotted watching the Punjab Kings vs Mumbai Indians IPL 2023 match in Mohali on Wednesday. Pictures of the couple have done the rounds on social media. Chopra also took to her Instagram stories to share a couple of videos from the stadium. However, none of them featured Chadha. It is speculated that the duo is set to exchange rings on May 13 in New Delhi. According to reports, the couple had a Roka ceremony in April. 
Indian director's take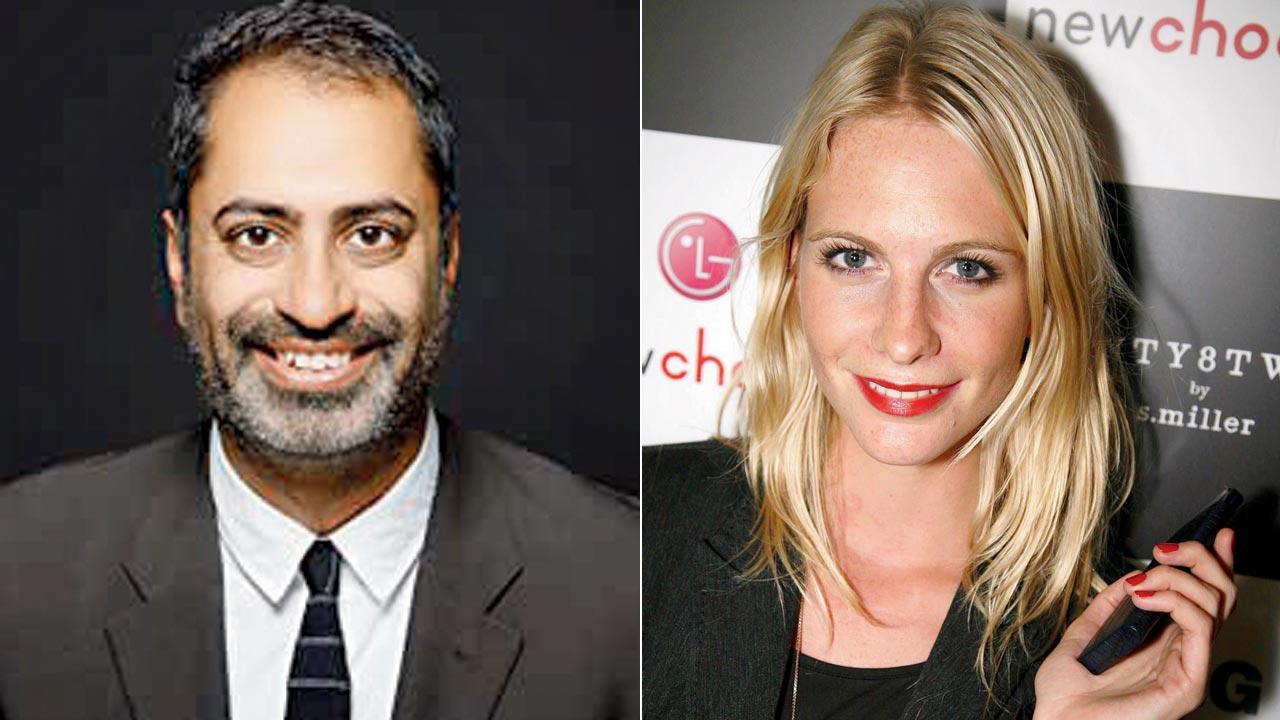 Emmy-nominated Indian American writer, producer and director Rohit Karn Batra will helm The Gun on Second Street, described as "an allegory of the gun crisis in the United States", as per reports. The Poppy Delevingne starrer follows two Pittsburgh police partners and best friends who are called to a domestic violence dispute on Second Street. Batra directed, wrote, and co-produced the 2019 international crime drama, Line of Descent, starring Brendan Fraser, and Abhay Deol.
Also Read: 'The Kerala Story' Controversy: Everything you need to know
Rumour has it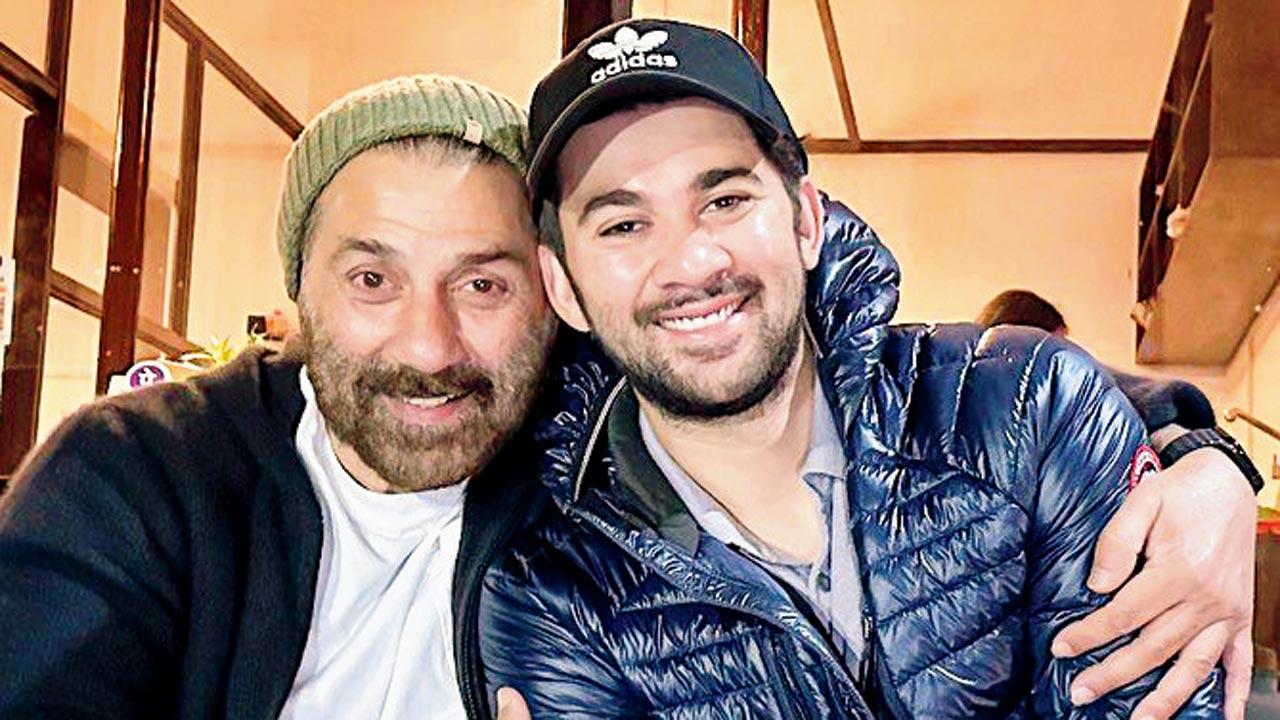 Sunny Deol's son Karan Deol is reportedly set to tie the knot with Drisha Roy, the great-granddaughter of filmmaker Bimal Roy, this year. Sources claim that the young Deol got engaged a couple of months ago and will take the pheras in June. Apparently, Karan has been in a relationship for years, and had a low-key engagement ceremony in the presence of family members and close friends, on Dharmendra's wedding anniversary with his first wife, Prakash Kaur, the mother of Sunny and Bobby Deol. 
Another season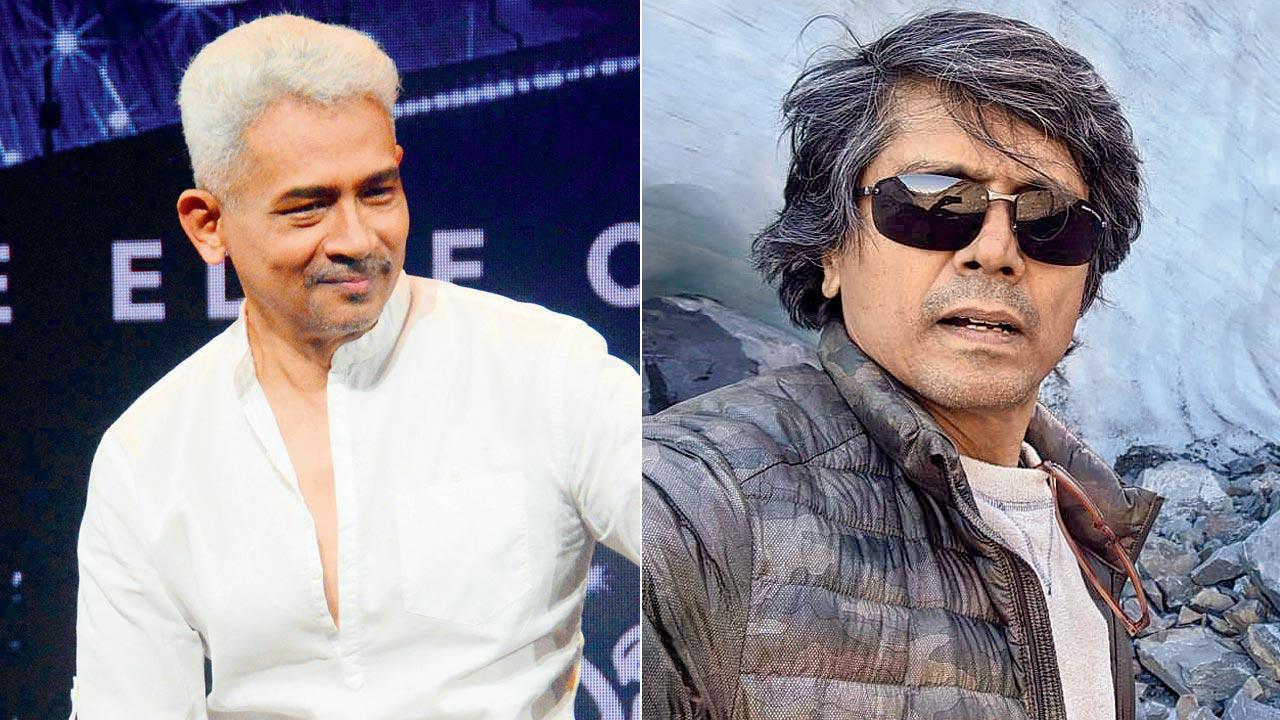 The streaming series City of Dreams, which stars Atul Kulkarni, Priya Bapat, Sachin Pilgaonkar, Sushant Singh, and Rannvijay Singha, is being renewed for a third season. The series tells the story of the feud within the Gaikwad family, which erupts after an assassination attempt on a polarising political figure. The new season will be the "ultimate fight for power in politics", as described by the makers. Director Nagesh Kukunoor said, "Season one and two were loved and appreciated by the audience, and this set the bar high for season three. Each character has their own journey of self-discovery, which comes together to create this intriguing fight for succession."  
Mix of music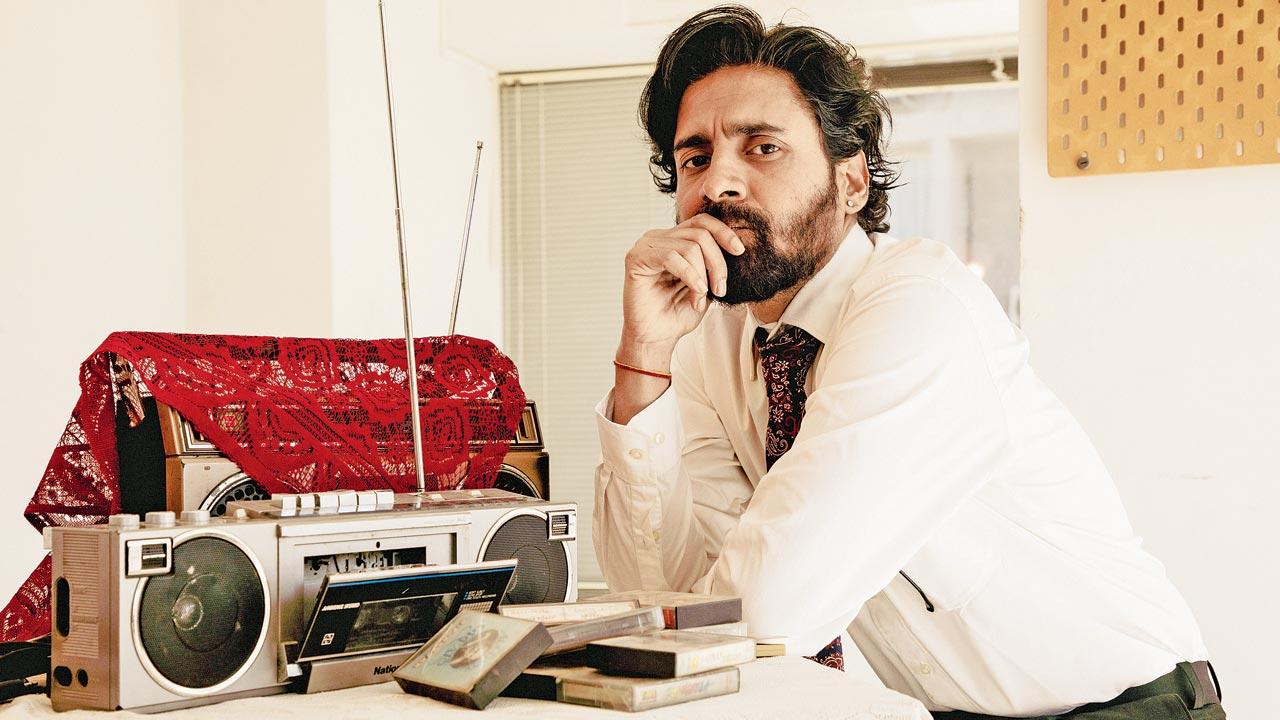 The music of the upcoming film, The Playback Singer, directed by actor-turned-director Chandan Roy Sanyal, will be composed by Mohan Kannan. The film portrays the struggles and the journey of three characters in a musical period romance. Sanyal will be joined by Anupriya Goenka and Nidhi Singh in the film. Talking about his directorial debut, Chandan said: "I always wanted to do a romantic musical, and being a fan of that genre in Hindi films, I feel the genre has gone amiss. The Playback Singer brings that musical nostalgia back. I believe that music has the power to evoke emotions and create a deep connection with the audience, and our film intends to do just that." The album is touted to be a celebration of diversity, and features six tracks belonging to different genres of ghazal, romantic ballad, and upbeat Bhojpuri song, among others.