Badshah, in his latest track 'Sanak' mentioned Lord Shiva's name which drew criticism from some people. In response, he took to social media to issue an apology for his action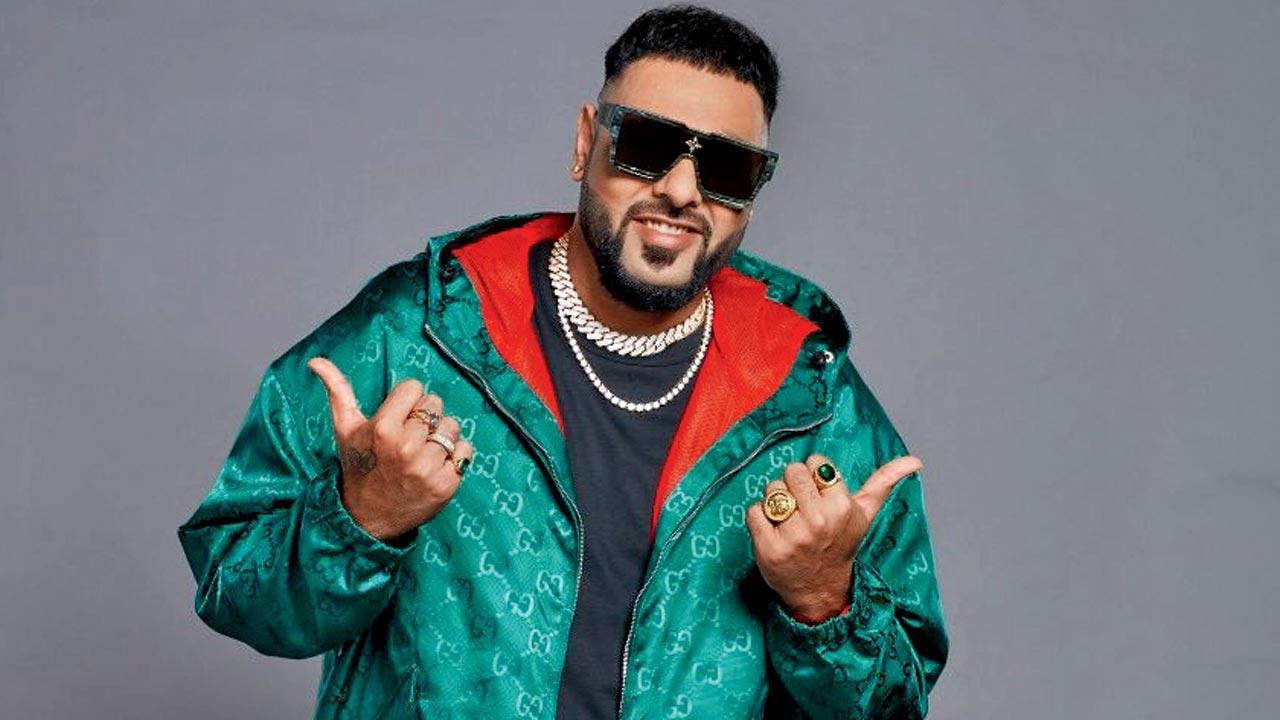 Badshah
Another song, another controversy
Badshah has issued an apology on social media after drawing flak for mentioning Lord Shiva's name in his latest track, Sanak. Badshah took to Instagram to share that he has taken "proactive measures" to change some words, and would never cause offense to anyone "willingly or unknowingly." "It has been brought to my attention that one of my recent releases, Sanak, sadly seems to have hurt the sentiments of some people. I bring my artistic creations and musical compositions to you with utmost sincerity and passion. In light of this recent development, I have taken proactive measures to change some parts of the song and actioned the replacement with this new version on all digital platforms to further avoid hurting anyone." The track had received backlash for using a deity's name along with objectionable words. This isn't the first time that Badshah's songs have courted controversy. In the past, he was accused of buying views for one of his songs to set a world record, an accusation that he reportedly confessed to. In another instance, he was accused of failing to give credit to Ratan Kahar, the original singer and lyricist of the song Boroloker biti lo, which inspired his song, Genda phool. He, however, took measures to rectify it. 
ADVERTISEMENT
Harsh words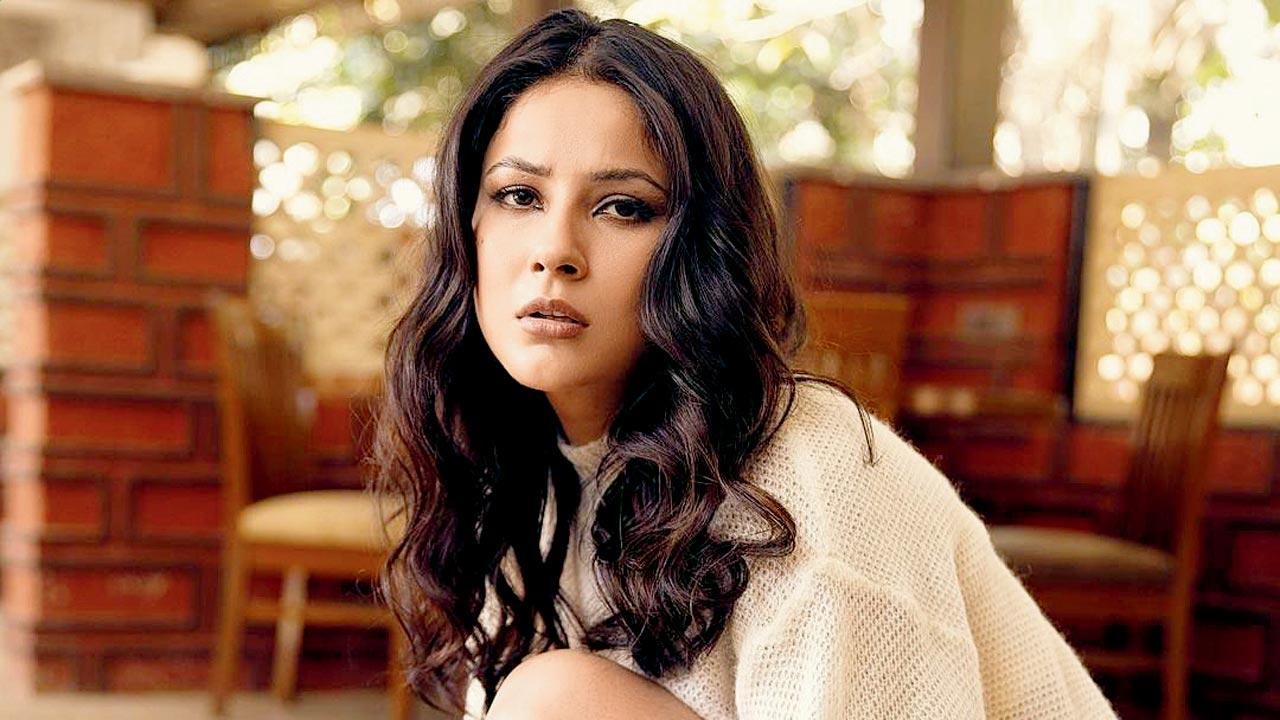 As re-runs of Bigg Boss continue to air on the small screen, fans are reminded of how far Shehnaaz Gill has come since her appearance on the show. Her professional success arguably got a boost owing to her physical transformation, which, she says, stemmed from the body-shaming she encountered on the show. "When people gave me good advice, I followed it and improved. I lost weight as I would hear a lot of comments on Bigg Boss about [me] being fat. I was body-shamed. Then, I changed my style as people would think I could only wear salwar suits. I broke these preconceived notions and would continue to do so moving forward," said the actor in an interview. 
Fine act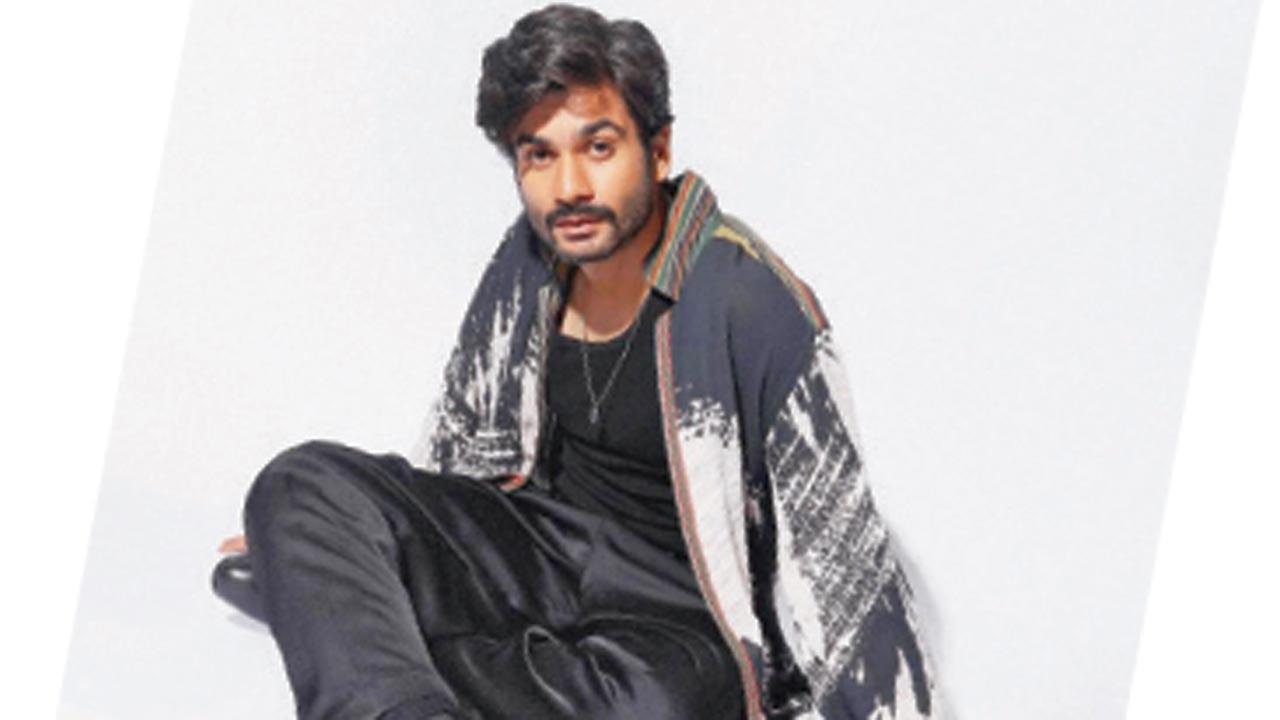 Sunny Kaushal's latest offering, Chor Nikal Ke Bhaga, may have seen him pull off a rather fine performance. And the actor says he has acquired a 
taste for negative characters. "I wanted to test the waters. I didn't know if I would be able to do something like this. I'm very enamoured by negative characters. I love watching them. Some of my favourite characters across movies and books have been negative," says the actor. 
Also Read: Arijit Singh: Claustrophobic when I hear my songs
Good boy gone bad?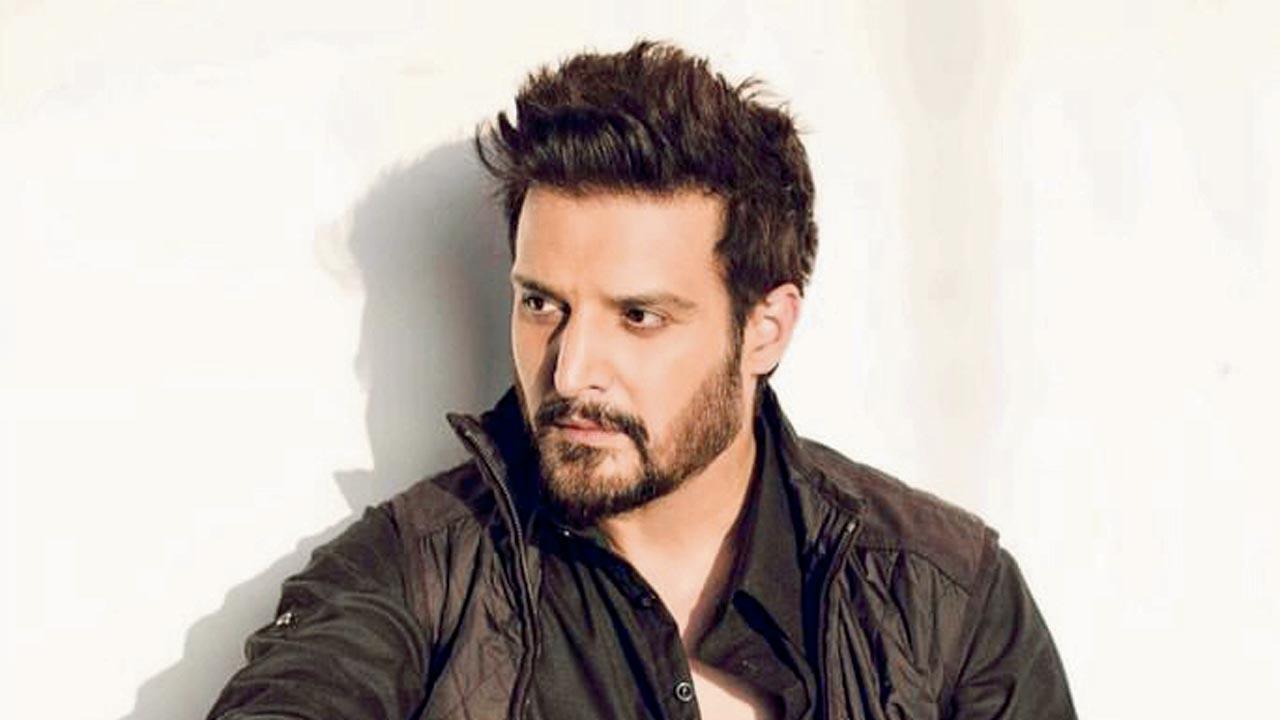 Jimmy Sheirgill will be seen in a character with shades of grey in the upcoming crime thriller, Aazam, which is slated to release on May 19. The makers have released a motion poster unveiling his look. The actor says, "I play the role of Javed, a close associate of Nawab Khan, one of the most powerful dons in the city's underworld. Javed is a complex character with shades of grey, and I had a great time exploring his motivations and psyche." Aazam revolves around 
the succession battle of a mafia don.  
No love?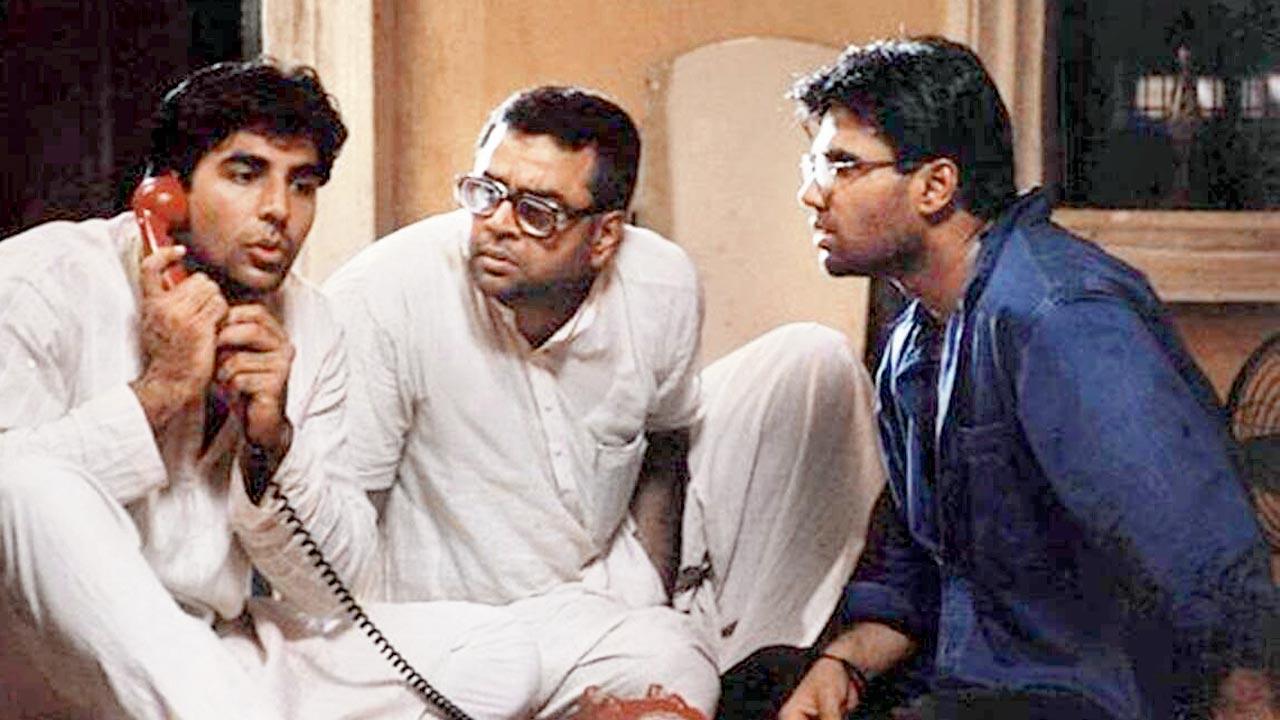 It appears that the makers of Hera Pheri 3 have decided to replace director Farhad Samji, after his recent outings failed to strike a chord with the masses. Samji, who had replaced Anees Bazmee as the director of part three of the Suniel Shetty, Akshay Kumar and Paresh Rawal starrer, delivered Pop Kaun, and Kisi Ka Bhai Kisi Ki Jaan, both of which have received underwhelming reactions from fans and critics alike. However, the makers have made no comment on the development.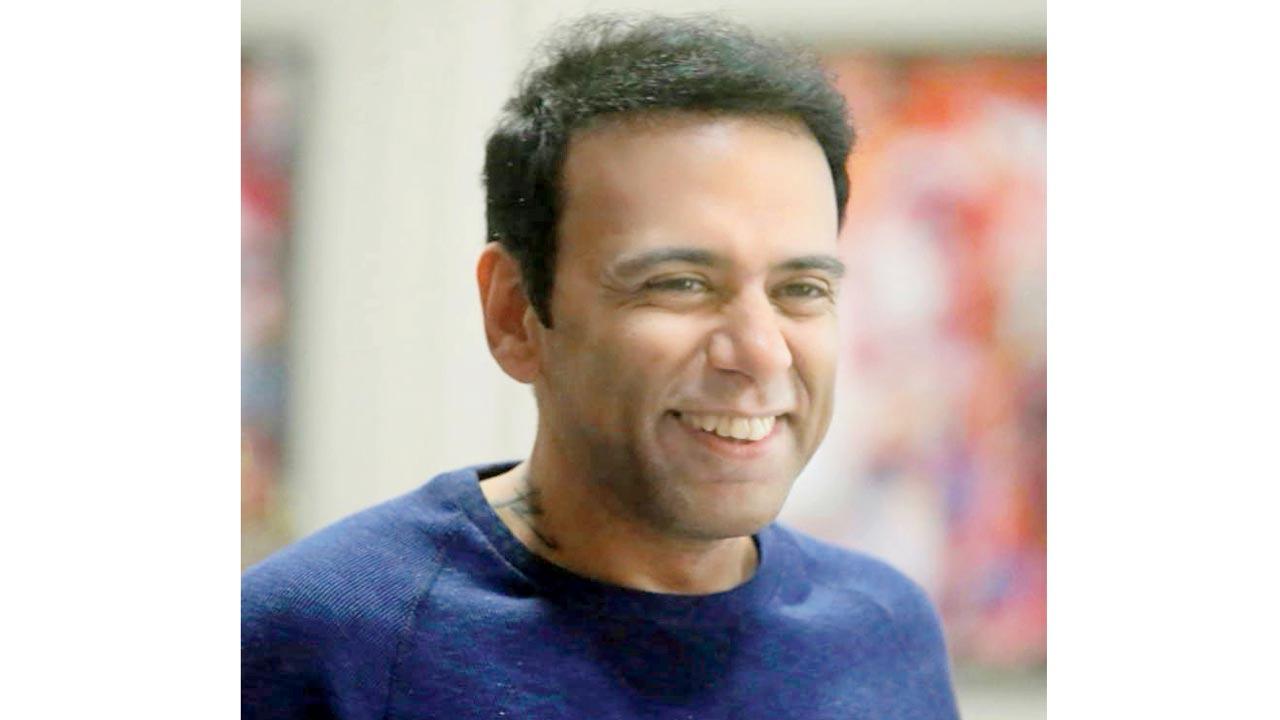 Prabhuji ki beti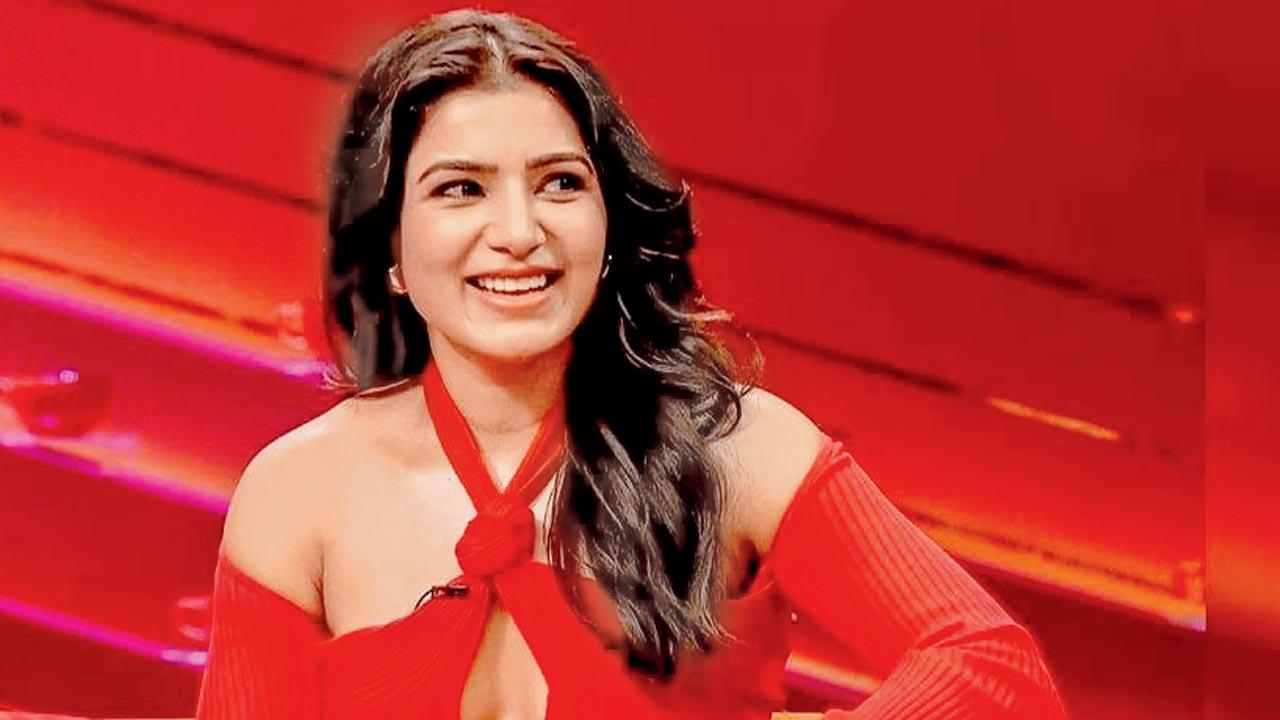 While celebrities often make light of their poor academic performance when discussing their professional journey, Samantha Prabhu has a different narrative. The actor's class 10 report card made its way online, revealing that she was a top scorer. "This has surfaced," she wrote of the report card, which had a note from her teacher that read: "She is an asset to the school." The report card revealed that the actor scored 100 in Mathematics, and in the 90s in the rest of the subjects, barring Geography and Botany. 
Garba on screen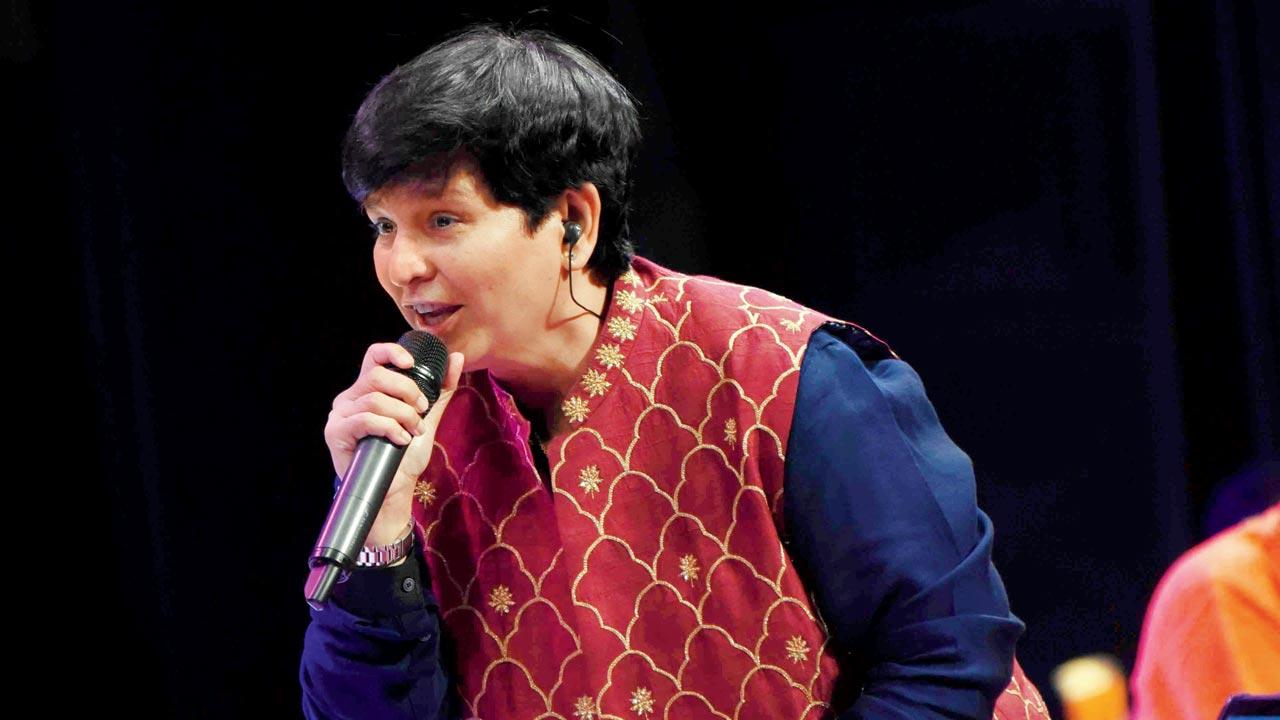 Garba queen Falguni Pathak is set to grace the family drama, Pandya Store for a wedding sequence. Actor Mohit Parmar, who essays the role of Krish Pandya, spoke about the upcoming episode, which will see Pathak performing for the family. As the family prepares for Krish's wedding sequence, Pathak will 
render some of her famous songs in the episode. "I have been binge-listening to Falguni Pathak's songs, and it was a coincidence that she was set to be part of the show. It is a fan moment. We are all excited about meeting and dancing with her," Parmar said. 
Biggest push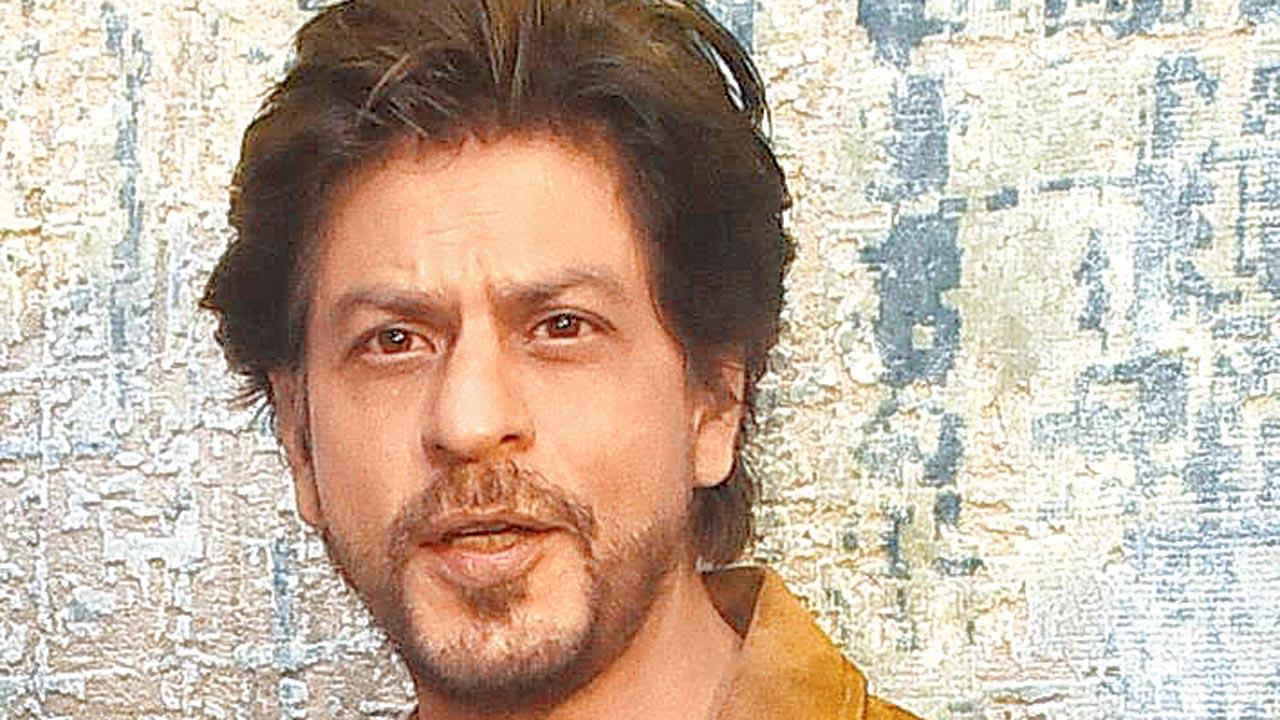 Also Read: Shah Rukh Khan to star in Aryan Khan's first ever ad directed by him, father-son duo share teaser on social media
Shah Rukh Khan shared a teaser ad as he announced the arrival of a luxury street-wear brand owned by his son, Aryan Khan. The ad also featured the superstar, who revealed that more infomation would be available in a day's time. Meanwhile, Aryan makes his directorial debut with the ad and took to the site to inform his followers about the brand.