On Sunday evening, Sidharth Malhotra and Kiara Advani kicked off their pre-wedding celebrations at the heritage hotel, Suryagarh Palace, in Jaisalmer, Rajasthan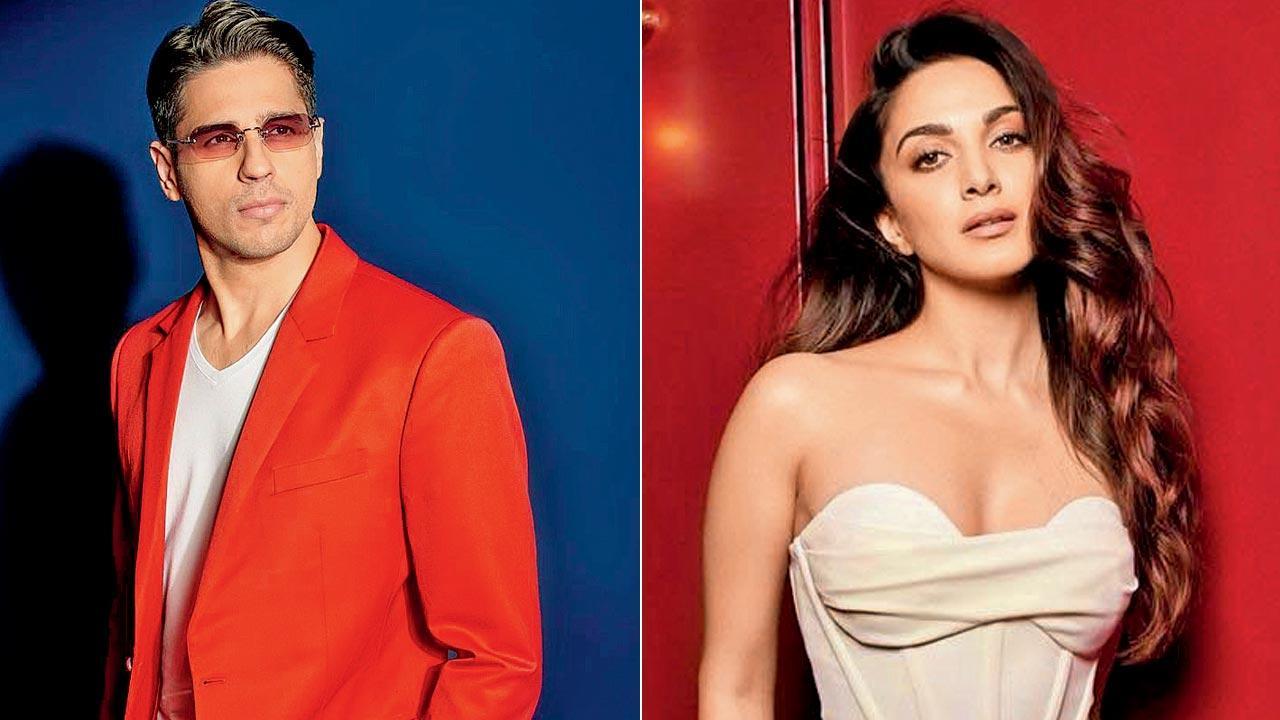 Sidharth Malhotra and Kiara Advani
Exotic sangeet ceremony for Sid-Kiara 
On Sunday evening, Sidharth Malhotra and Kiara Advani kicked off their pre-wedding celebrations at the heritage hotel, Suryagarh Palace, in Jaisalmer, Rajasthan. While Kiara landed in the desert city on Saturday morning, accompanied by designer Manish Malhotra, the groom-to-be joined them later in the evening. Karan Johar — who played matchmaker for this couple — reached the venue yesterday, along with Shahid and Mira Kapoor, Amritpal Singh Bindra, Aarti Shetty and Shabina Khan. Apparently, the pheras, initially slated for today, will now take place tomorrow. The mehndi ceremony took place on Sunday evening, while the sangeet is rescheduled to this evening. Kiara's brother Mishaal, who is a singer, composer and music producer, has created a special track for the couple. DJ Ganesh — who earlier performed at the weddings of Ali Fazal-Richa Chadha and Kunal Rawal-Arpita Mehta, and at Karan Johar's 50th birthday bash — has been roped in for what is being touted as a "unique" sangeet ceremony. A source tells us, "Sidharth and Kiara's sangeet ceremony will not only be exotic, but also vastly different from other such celebrations in the past." While the details are being kept under wraps for now, keep watching this space to know more about the big, fat Punjabi wedding in Rajasthan. 
Promise fulfilled after 30 years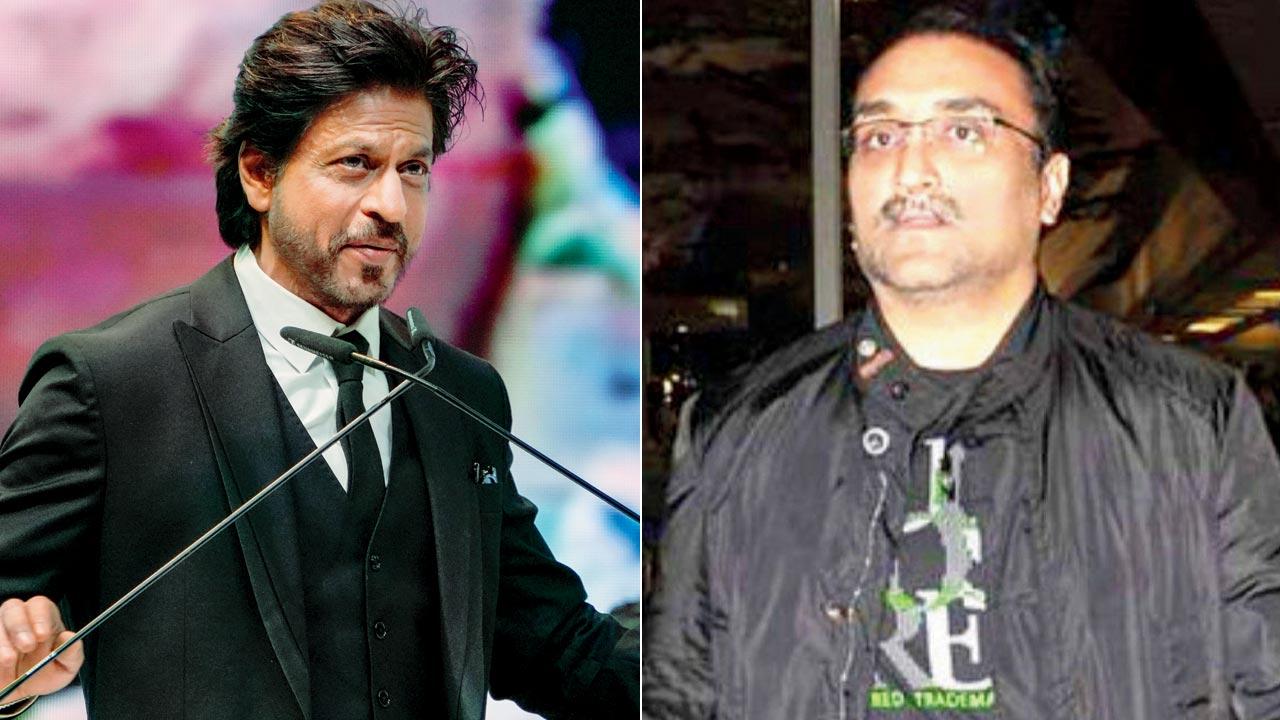 When Aditya Chopra and Siddharth Anand narrated the first 15 minutes of Pathaan to Shah Rukh Khan about four years ago, the actor was certain the film wouldn't materialise. At the time, Khan had told his manager: "Adi is lying. He will not make an action film." In a recent interview, Shah Rukh said that his doubts stemmed from the fact that Aditya had first discussed an action film with him during the making of Yash Chopra's Darr (1993). "It was my dream to do an action film, where I am wearing a white vest, I have a great body, there is blood, I am with a girl, holding a gun," said the actor, adding that every time Adi offered him a film, it was anything but an actioner. With Pathaan, SRK is happy his director dost stayed true to his word. "I am happier that I have proven to Adi that I can do action as well," he beamed. 
Goan wedding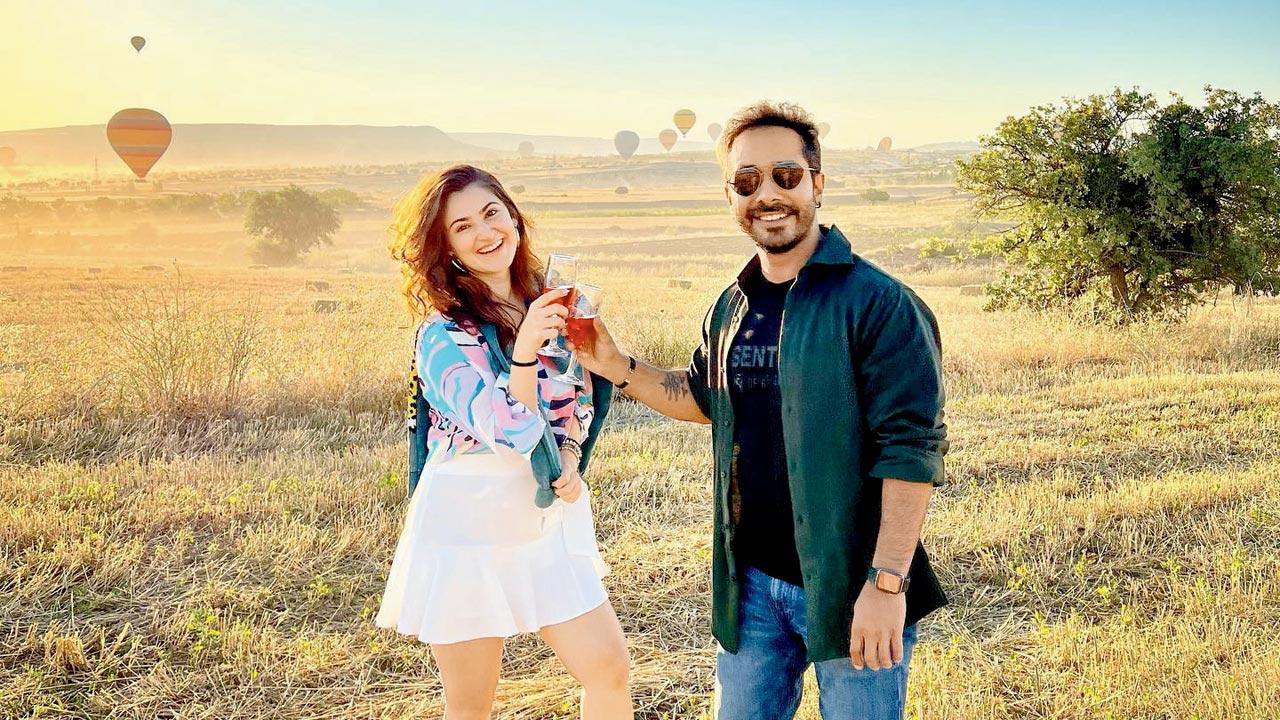 Barely a day after Sidharth Malhotra and Kiara Advani's wedding, Abhishek Pathak and fiancée Shivaleeka Oberoi will tie the knot in Goa. The beach state served as the backdrop of his blockbuster, Drishyam 2. The two-day festivities will start on February 8, with the pheras scheduled to take place the following day. Considering his producer-father Kumar Mangat's good relations in the fraternity, several industry folk will head to Goa this week. Drishyam 2 actors Ajay Devgn, Tabu, Akshaye Khanna and Shriya Saran are said to be on top of the guest list.  
Running on loop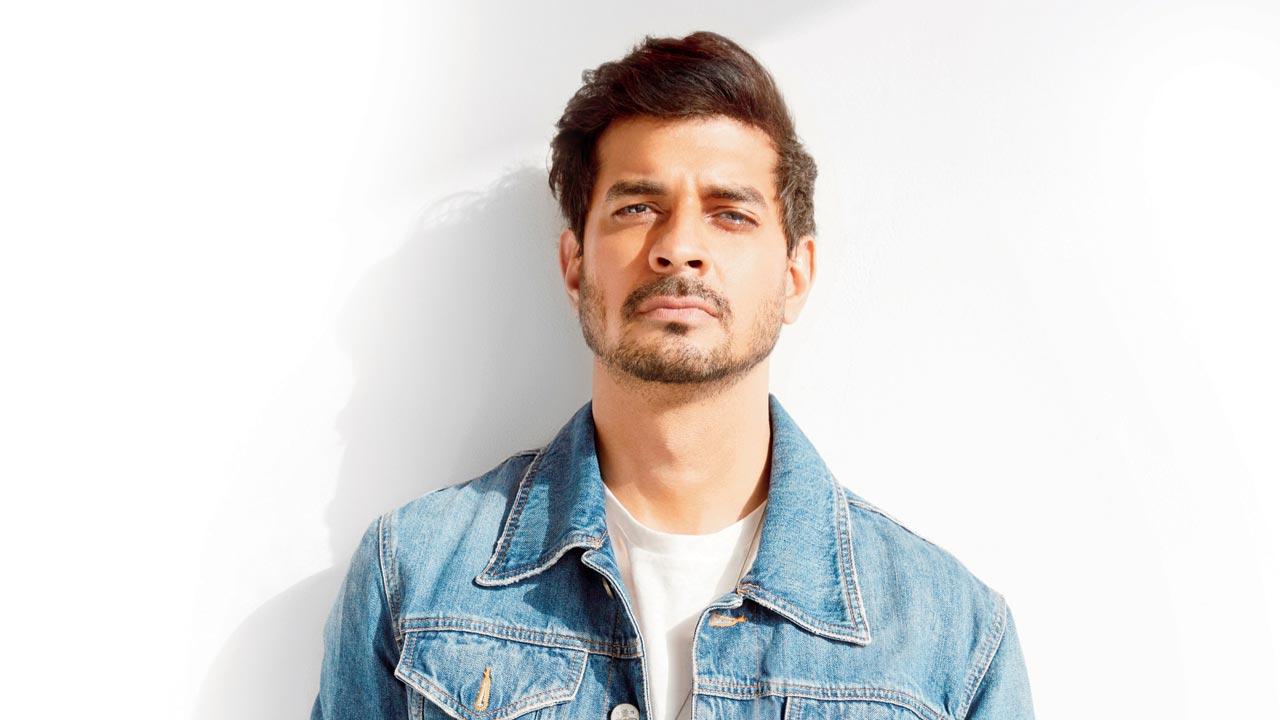 Tahir Raj Bhasin can't believe it has already been a year since Looop Lapeta released. Calling it a special film, the actor says, "My character Satya had shades I had never explored before. Playing someone who is wacky and romantic at the same time was challenging and fun." Looking back at the opportunity of showcasing his crazy side, the actor feels validated by the audience's positive response to his performance. The film marked his first collaboration with Taapsee Pannu. Praising his co-star, he says, "She constantly ups the ante of her commitment on set. I admire her journey as an artiste. I look forward to working with her again, soon." 
Moving out?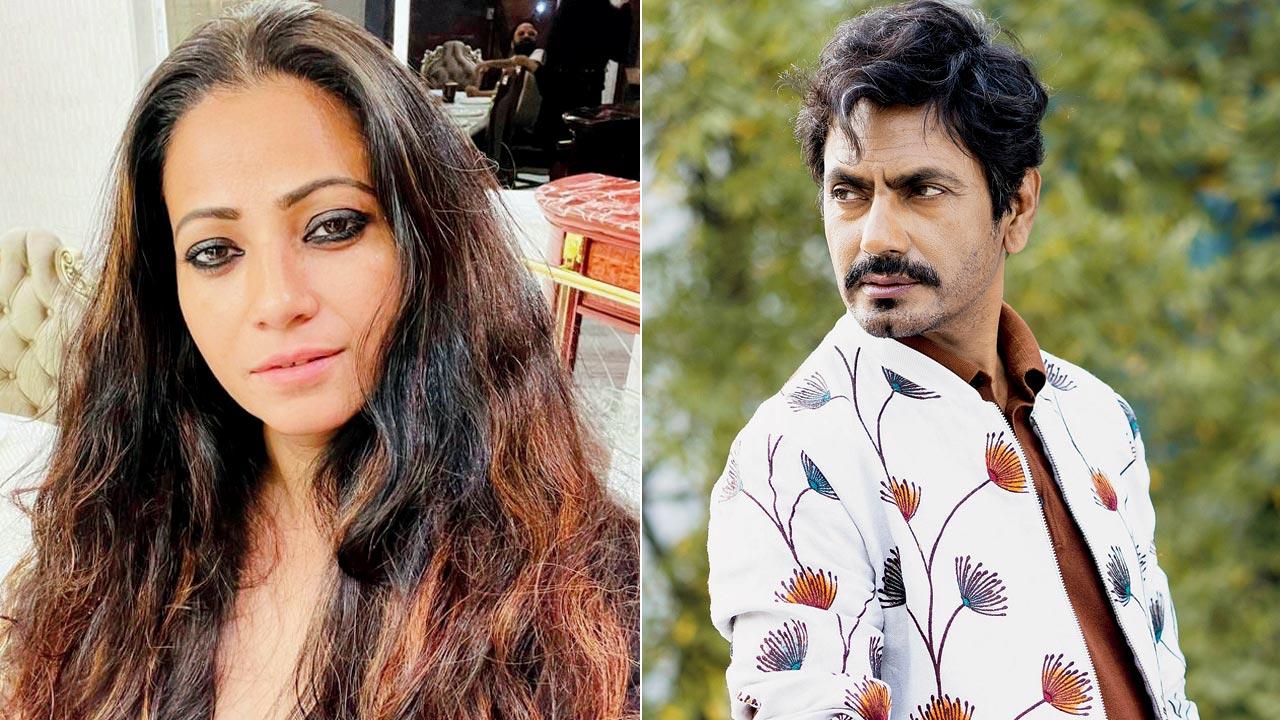 If the recent developments are any indication, Nawazuddin Siddiqui isn't exactly at peace in his dream home. Located in Andheri's Yari Road, his swanky bungalow Nawaab — consisting of six bedrooms, two large living rooms, and two sprawling lawns — has become the bone of contention between his mother and his wife Aaliya. Following the property dispute between the two women, the actor is said to have moved out of his dream home. He has reportedly checked into a hotel, and is planning to stay there till his lawyers resolve the legal wrangle. Aaliya has reportedly accused Nawaz's mother of locking her out of the bedrooms and other parts of the house. She has consequently moved into the living room with the children. It remains to be seen if the couple, who had resolved their differences over two years ago, will patch up again. 
Kangana breathes fire again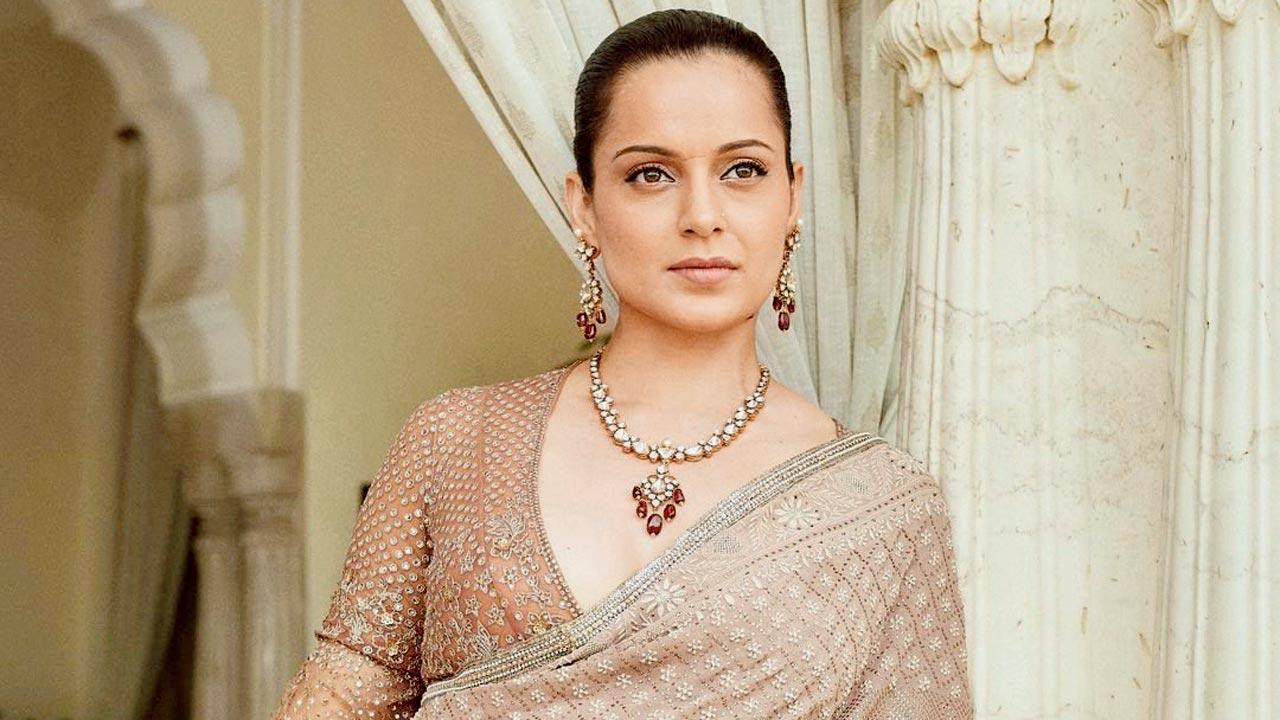 Kangana Ranaut was irked with the paparazzi recently after they followed her to her dance rehearsals. Since the actor's team had not shared her rehearsal details with the lensmen, the incident led her to believe that her WhatsApp data, including "professional deals and personal life", is being leaked. Kangana took to social media to express her ire, and unsurprisingly, blamed the "nepo-mafia" for her ordeal. She wrote, "This obsessed nepo-mafia clown, who once landed at my doorstep uninvited and forced himself on me, is a known womaniser. But now, the vice president of the nepo-mafia brigade forces his wife to become a producer." While she didn't name names, she dropped ample hints to indicate who she is talking about.