Jeremy Renner's vehicle-renovation show, Rennervations, which brought him to Rajasthan last year, will see him share screen space with Anil Kapoor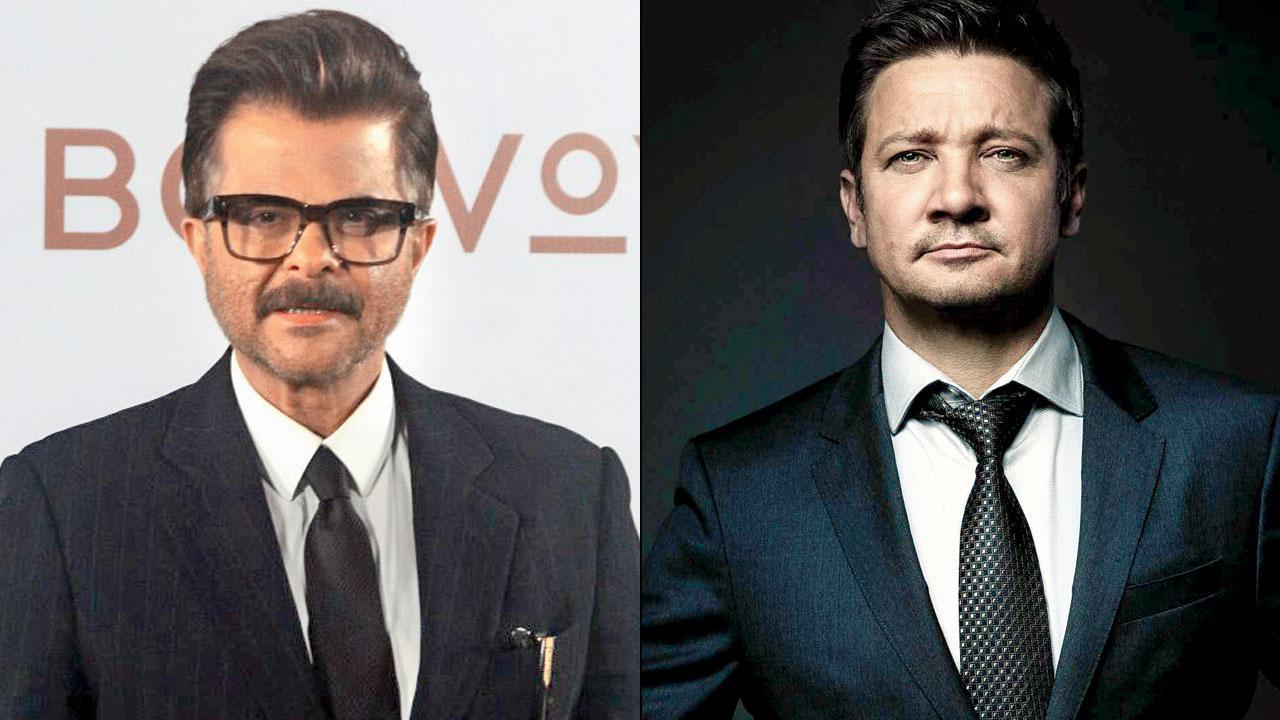 Anil Kapoor and Jeremy Renner
Jeremy, Anil's next up soon
Jeremy Renner's vehicle-renovation show, Rennervations, which brought him to Rajasthan last year, will see him share screen space with Anil Kapoor. The actor said Rennervations has become a "driving force" in his recovery from a horrific snow-plow accident that left him with 30 broken bones, near his home in Reno, Nevada, on January 1. All four episodes will release on April 12. In the series, the actor, who famously plays Marvel superhero Hawkeye, teams up with expert builders to acquire large, decommissioned government vehicles, and reimagine them as "mind-blowing creations" that serve children around the world. In Rajasthan, they converted a delivery truck into a mobile water treatment facility. Meanwhile, Kapoor was last seen in the Hindi remake of the British show, The Night Manager.
ADVERTISEMENT
All praise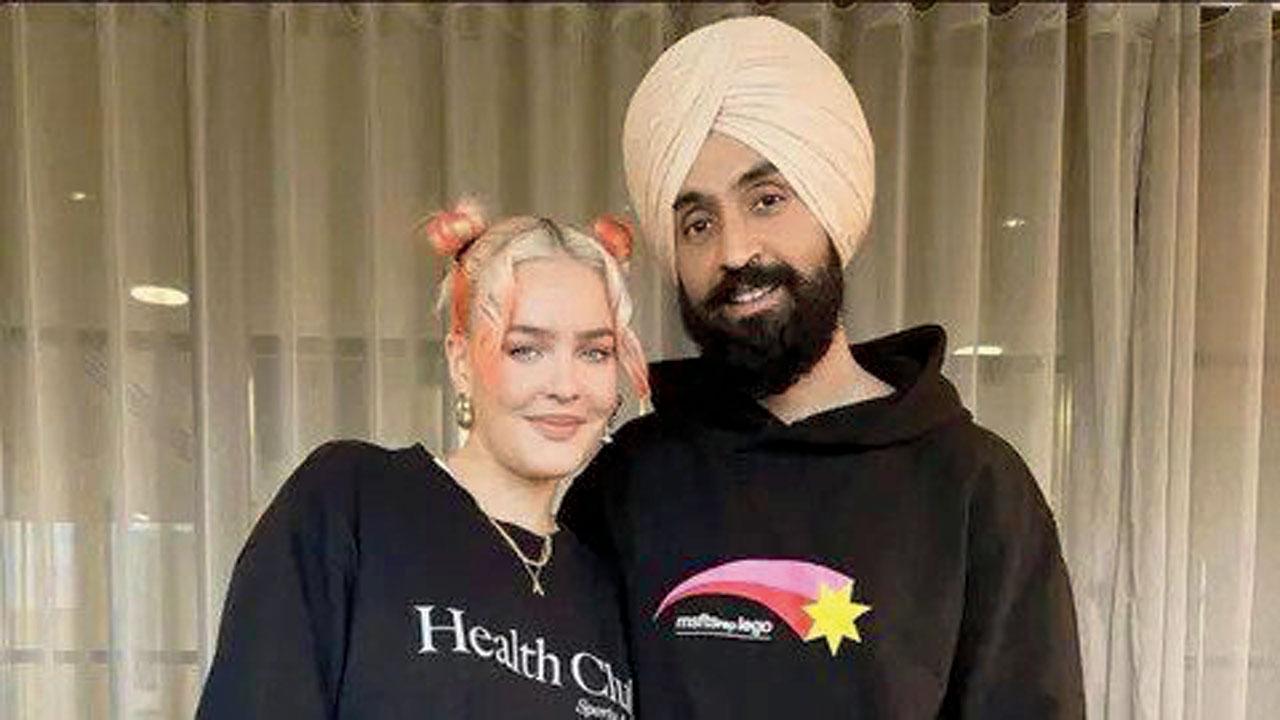 English singer Anne-Marie, who collaborated with Diljit Dosanjh for the track, Peaches, has praised the Indian singer-actor and said that his "voice is insane and so beautiful." The song has over 1.4 million views on YouTube. "We met in London when he came over, and it was so much fun. I loved him, and I loved sharing our music with each other." Anne-Marie has churned out hits such as Rockabye baby. She recently performed at a Goa music festival.
Off to China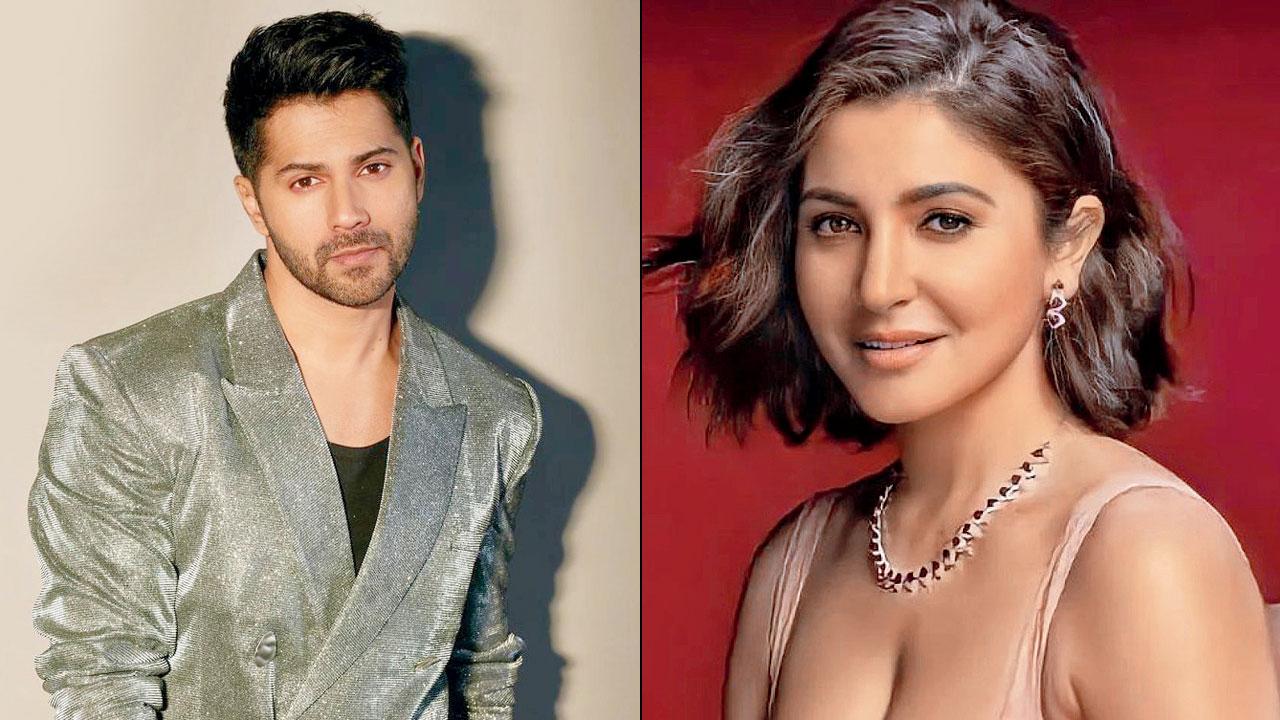 Varun Dhawan and Anushka Sharma's acclaimed film, Sui Dhaaga — Made in India, which was released in 2018 in the country, will hit the screens in China on March 31. The film is about finding love and respect through self-reliance. "We are hopeful that our film, with its strong core values, will appeal to audiences in China, who have historically connected with stories that celebrate the undying human spirit," a spokesperson said.
I have no ego, says Ranbir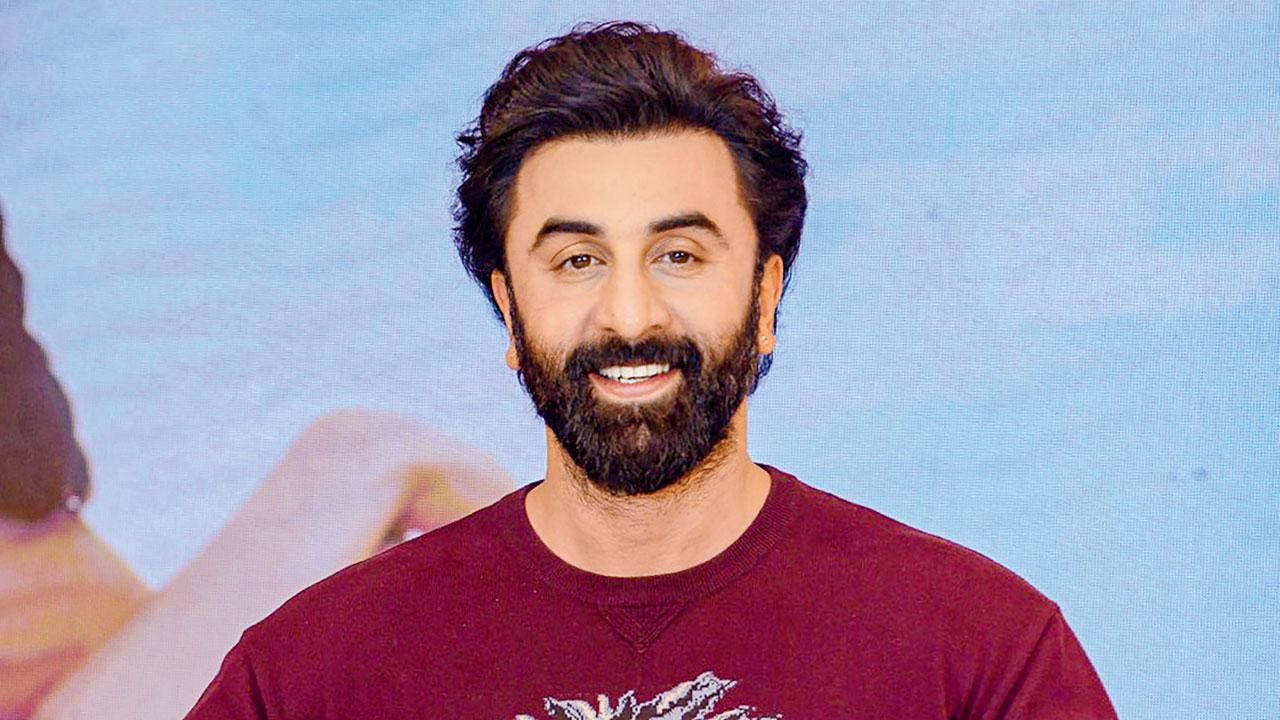 Ranbir Kapoor, whose latest film Tu Jhoothi Main Makkaar hit the big screen yesterday, says he is not confrontational. Talking to a news agency about the subject of lies that forms the crux of his film, he said, "I don't have a big ego. I am a very understanding person. If the other person has made a mistake, I am very forgiving. I am not confrontational. I am a sulker. I might sulk, but I will eventually forgive."