Tamannaah Bhatia's upcoming comedy, Jee Karda, follows seven friends who grow up with the belief that they would be thriving by the time they are 30 years of age, only to realise that their lives are, in fact, a mess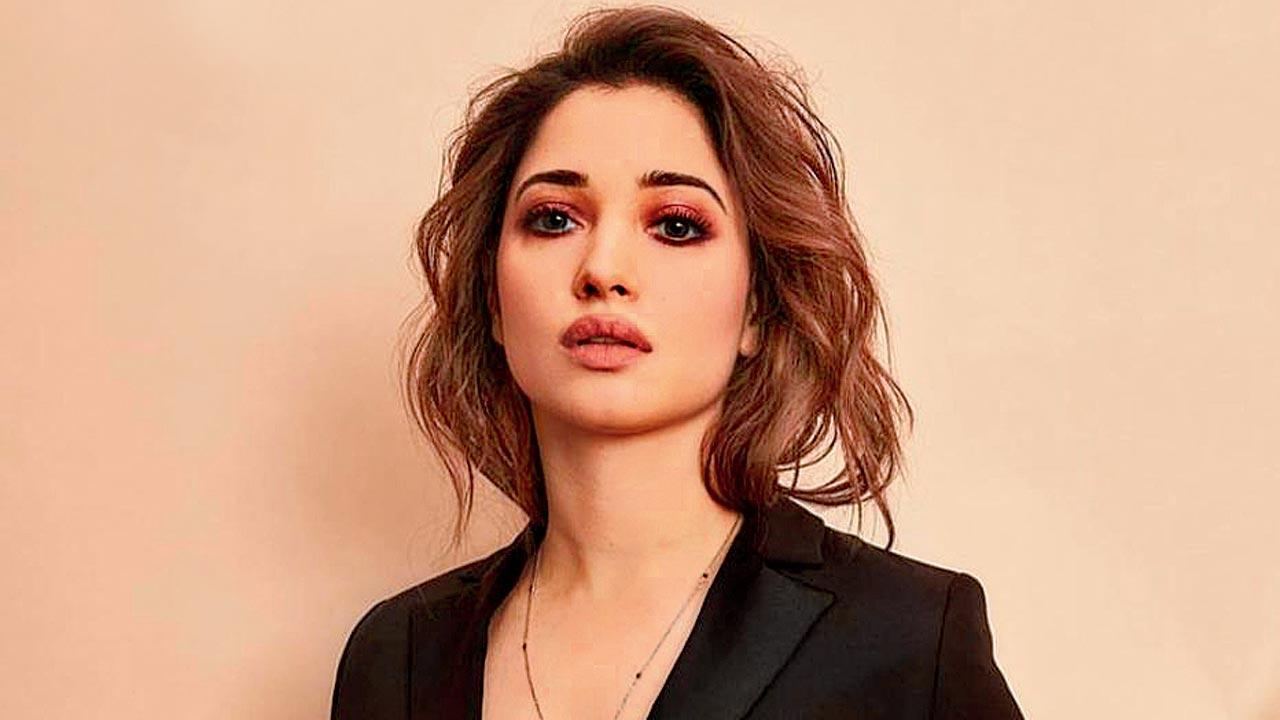 Tamannaah Bhatia
Tamannaah Bhatia's upcoming romantic comedy, Jee Karda, is set to stream on a web platform from June 15. The show follows seven friends who grow up with the belief that they would be thriving by the time they are 30 years of age, only to realise that their lives are, in fact, a mess. It also stars Ashima Gulati, Sohail Nayyar, Samvedna Suwalka, and Simone Singh, among others. Dinesh Vijan's eight-part series is touted as a take on "the unbreakable bond of friendship that often carries us through the vicissitudes of daily life". "The plot and characters are crafted to have a wide appeal across all types of viewers," said Vijan. The music has been composed by Sachin-Jigar.
It's a wrap for Rajni, Tamannaah
ADVERTISEMENT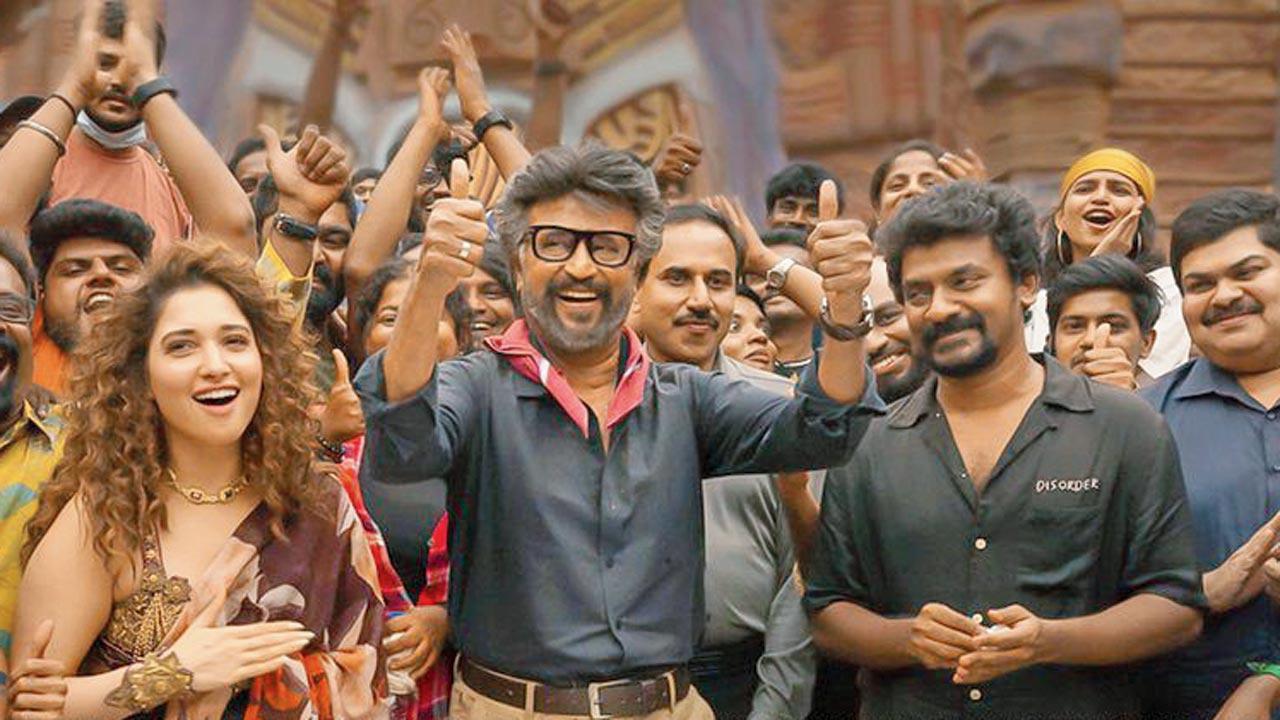 Rajinikanth and Tamannaah Bhatia have wrapped up the shoot of their next film, Jailer. The makers shared a bunch of pictures from the celebrations of the wrap-up. The images see Rajinikanth, along with Bhatia and director Nelson Dillipkumar, cutting a cake. Set to release on August 10, the film will 
see Rajinikanth as a prison jailer. It also stars Shivrajkumar, Mohanlal, Jackie Shroff and Ramya Krishnan. This offering marks Rajinikanth's second collaboration with Shroff after they previously joined hands for the 1987 film, Uttar Dakshin.
For the maestro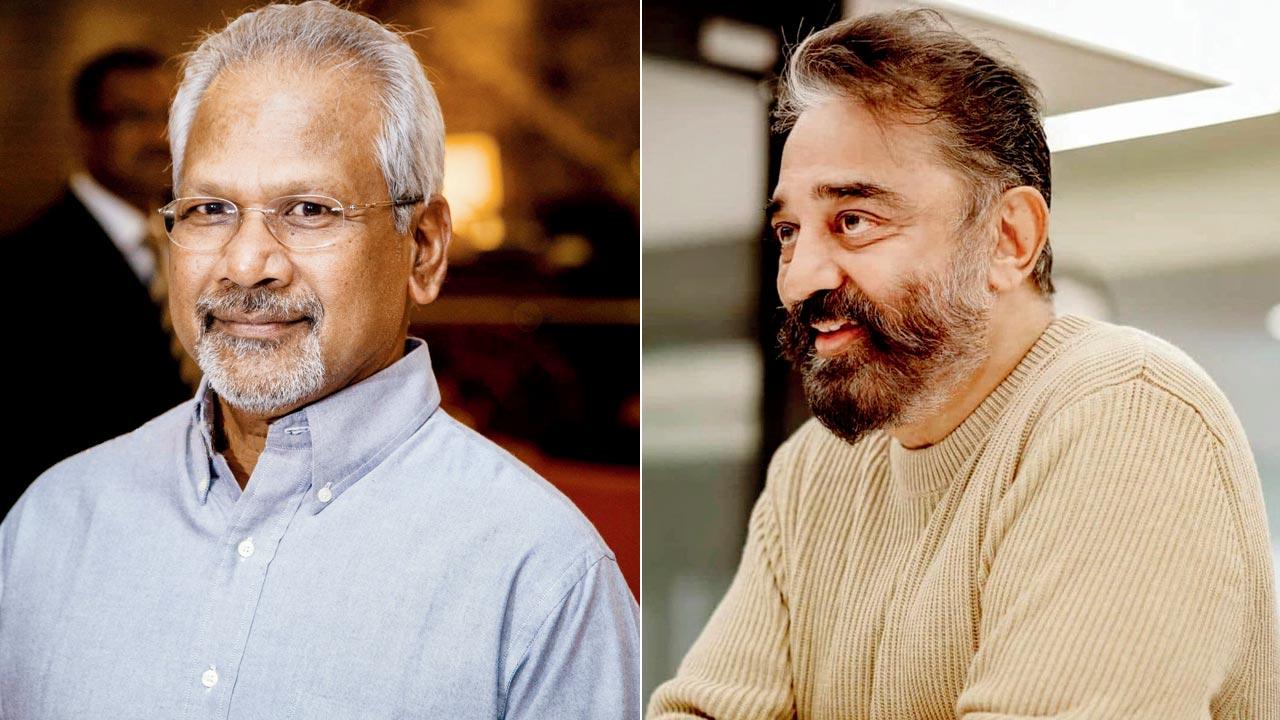 On Mani Ratnam's 67th birthday, actor-politician Kamal Haasan penned a note to the filmmaker, whom he called the "doyen of Indian cinema who has touched the hearts of millions". Haasan, who lent his voice to Ratnam's Ponniyin Selvan 2, took to Twitter to share, "If one were to count life by the happiness that they create around them, and if age is calculated by the friends around you, my dear Mani Ratnam, you are going to be a much older man today. A doyen of Indian cinema, who has touched the hearts of millions through his art, and one who transformed dialogues into a lovely visual experience. You have constantly pushed the boundaries of cinema, unmindful of the scale of challenge, by constantly learning. Today you are a master, inspiring the next generation of filmmakers through whom your legacy shall reverberate perpetually."
Being candid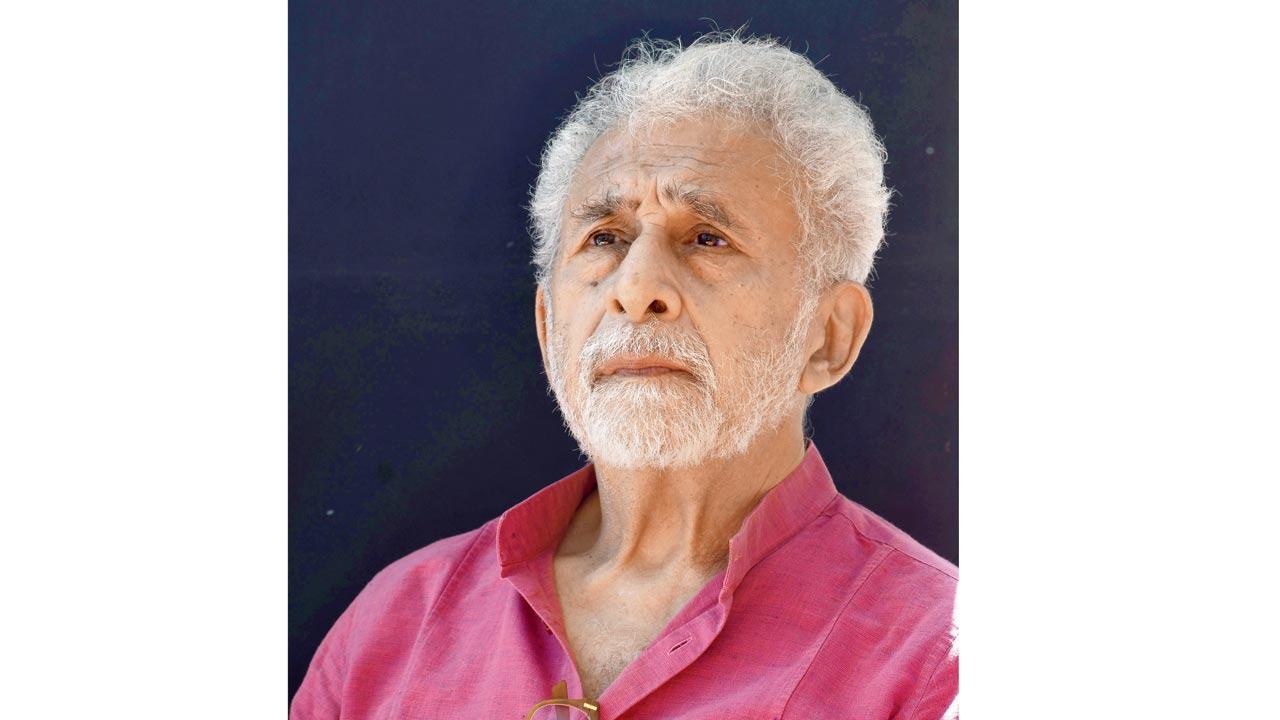 Veteran actor Naseeruddin Shah shared that he didn't find his cult classic black comedy Jaane Bhi Do Yaaro funny, while he was filming it. Talking about why a sequel to the film would be doomed, he said,  "That was a time I believed deeply in the method, believability and logic. I found many situations in the film ludicrous, and didn't find anything funny while shooting that film. And maybe that's why it is funny because none of us were laughing at ourselves while performing it. I realised I was mistaken and I was being unreasonable. I should have tried to get on director Kundan Shah's wavelength instead of trying to get the film on mine." Shah said he began to get "more interesting parts" after the age of 50 than when he was young. "I've received challenging parts in the second phase of my career. If I feel, I'm gonna have fun doing this, I do it."
Another one before the camera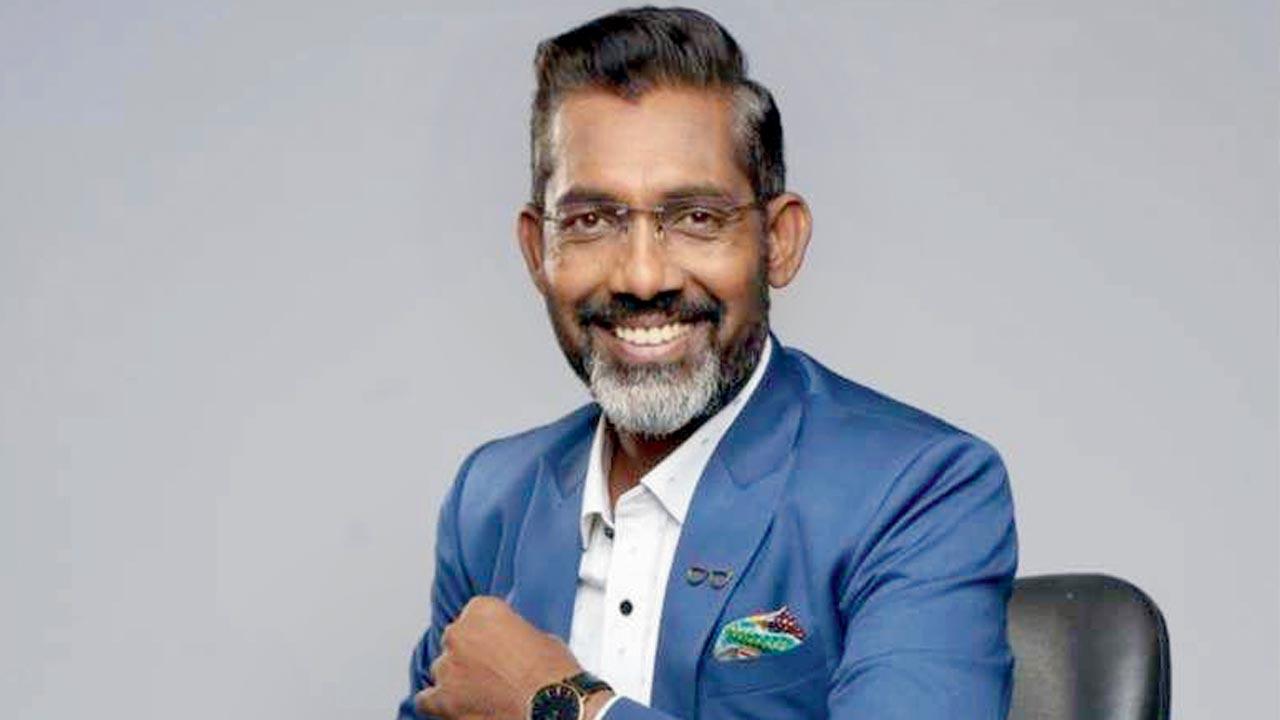 Sairat filmmaker Nagraj Manjule has swapped the director's chair to play a righteous cop in the Marathi film, Ghar Banduk Biryani, an experience that, he says, he enjoyed to the fullest. Manjule has often done cameos in his movies, but, it was at director Hemant Jangal Awtade's behest that he agreed to play a full-fledged role for the first time. "I generally take up small roles in my movies. I like to act, but I love to direct more, and, I feel, I can do better as a director. I am not sure how I am as an actor. This was the first time that I played the role of a cop," Manjule said about the project that also stars Sayaji Shinde and Akash Thosar. Thosar was the leading man of Manjule's Sairat. "I would often doubt myself, but the team would convince me. I also loved collaborating with Sayaji Shinde ji. He is one of the finest actors in India. I gained some confidence by working with these actors," he added. 
On to new endeavours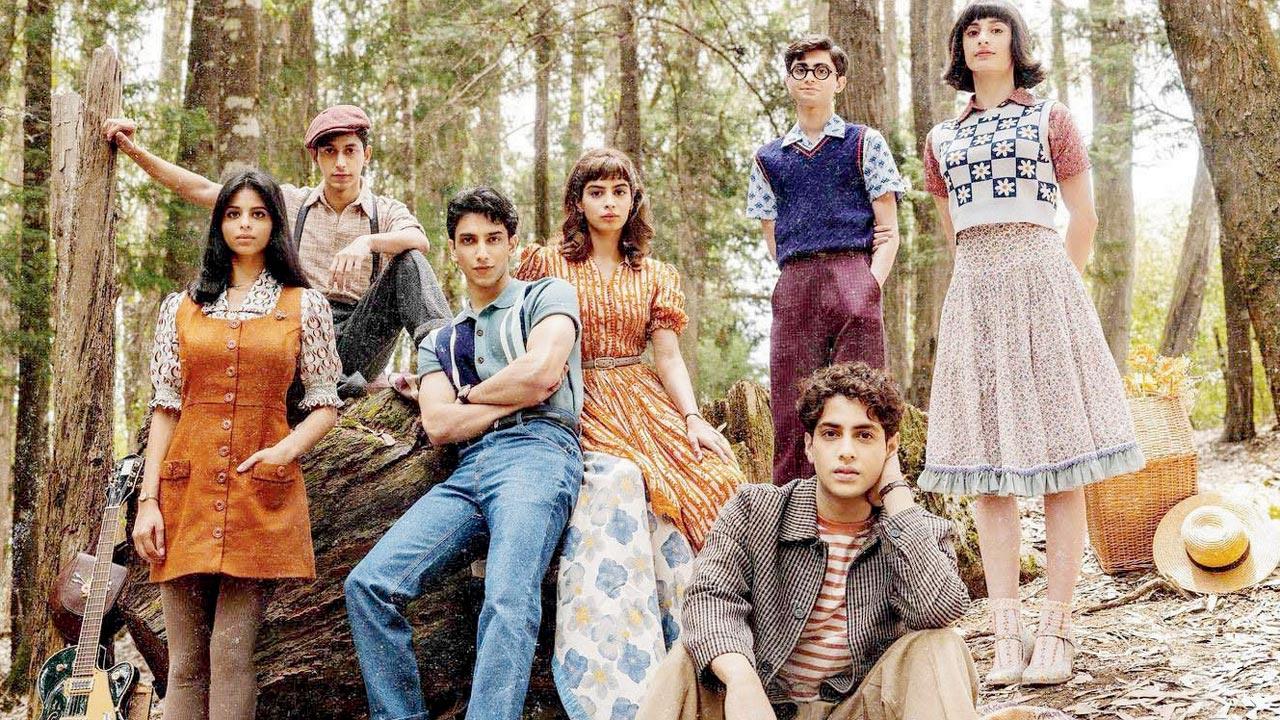 Streaming platform Netflix announced that it will treat fans with exclusive first looks of returning and upcoming titles through the global event, Tudum, which will be attended by Alia Bhatt and the cast of The Archies, directed by Zoya Akhtar. The three-day convention event will be held from June 16 to 18 in Sao Paulo, Brazil, and will be live-streamed for viewers. Bhatt will participate as one of the cast members of the Netflix film, Heart of Stone, which marks her Hollywood debut. Her co-stars Gal Gadot and Jamie Dornan are also part of the talent line-up. The cast of The Archies — Khushi Kapoor, Suhana Khan, Yuvraj Menda, Agastya Nanda and Vedang Raina — will attend the showcase. Tudum, a two-hour event, will feature Netflix stars and creators from across the globe, and present never-before-seen footage, trailers, and first looks of upcoming shows.
Daddy gets emotional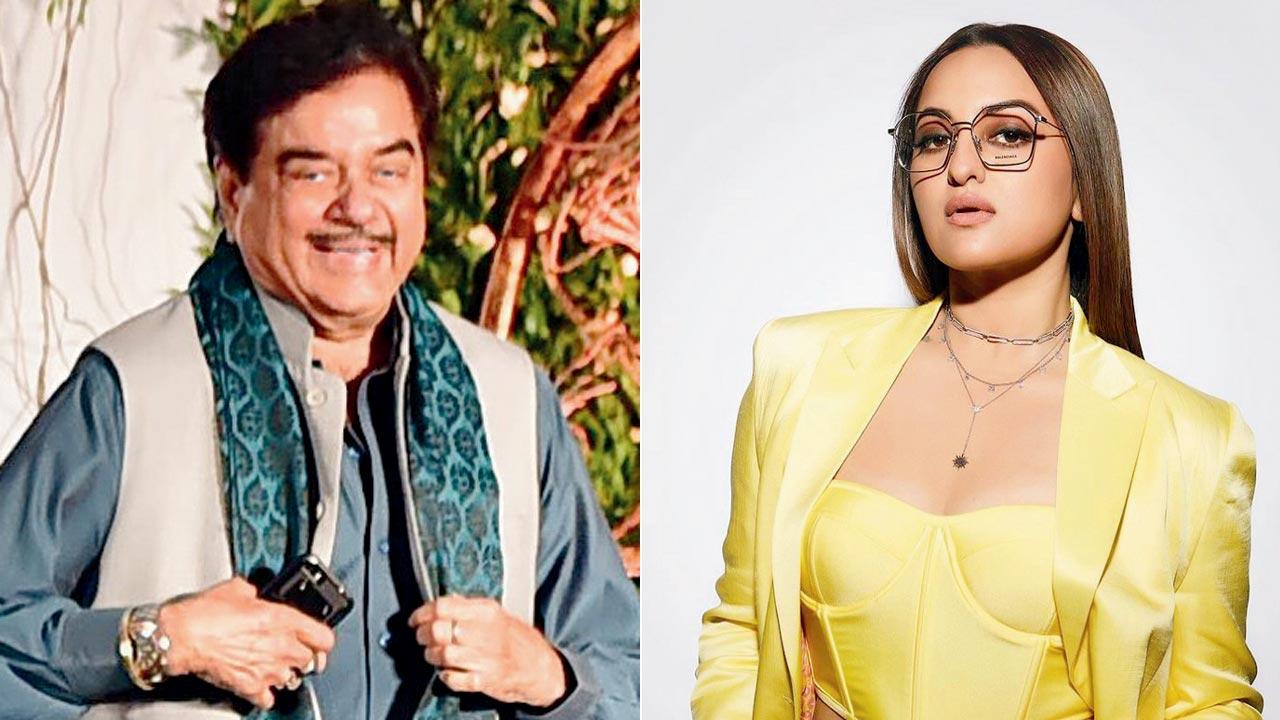 Veteran actor Shatrughan Sinha penned a heart-warming note to his actor-daughter Sonakshi, and praised her for her latest release, Dahaad.  Shatrughan took to Twitter to share a string of pictures featuring Sonakshi from her childhood, to date. He wrote, "Beautiful times have gone by. On this great and auspicious day, loads of love for the apple of our eye for another wonderful year of fun, entertainment, and great achievements. We are very proud of your strength and accomplishments." Sinha turned 36 yesterday.