The trailer for the spy-thriller series Citadel, which was released recently, sees Priyanka Chopra Jonas engaging in heavy-duty action, as she plays a spy, along with Richard Madden.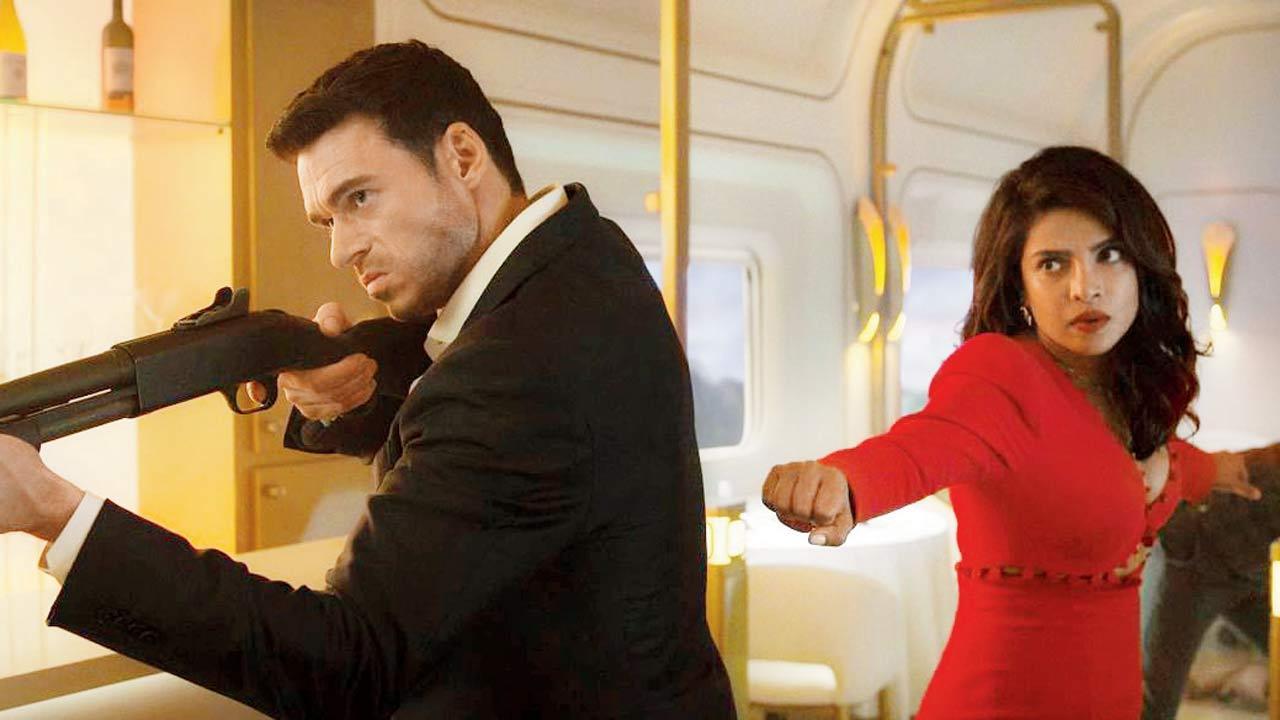 A still from Citadel
PC's next to release soon
The trailer for the spy-thriller series Citadel, which was released recently, sees Priyanka Chopra Jonas engaging in heavy-duty action, as she plays a spy, along with Richard Madden. The trailer, which is over two minutes long, starts off a montage of fast cuts. With generous Dutch tilt shots, it has Jonas indulging in sequences involving gun fights and chase scenes. The show tells the story of the eponymous independent global spy agency, which gets destroyed by operatives of a powerful syndicate. Jonas said she had a great collaborator in Madden. "We dance really well together. And this was just a really ambitious show. If we didn't have each other understanding what the other needed, this would have been hard to do."
ADVERTISEMENT
On road to recovery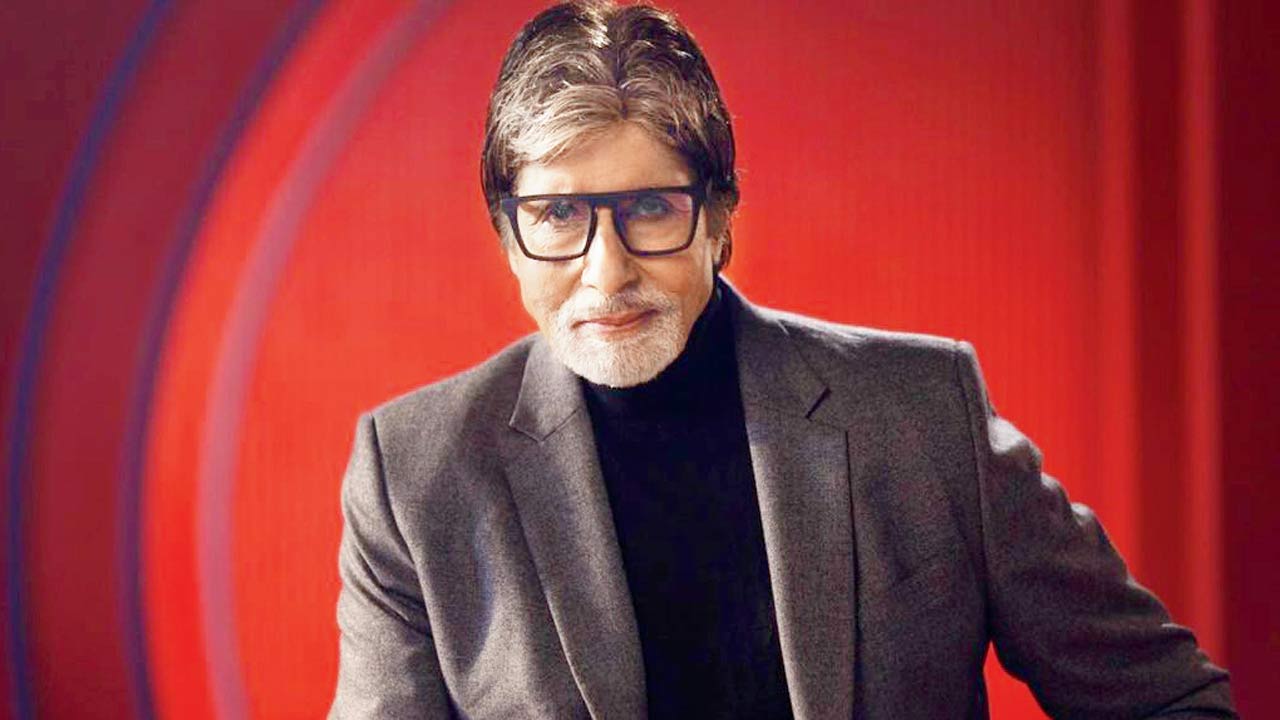 Amitabh Bachchan, who got injured on the Hyderabad set of his upcoming movie, Project K, while filming an action sequence, thanked his well-wishers for their concerns and prayers. In his blog post, the 80-year-old cinema icon shared that his "rib cartilage popped broke" (sic), and he suffered a "muscle tear to the right rib cage". "Gratitude and love for your concern and wishes. Your prayers are the cure. I rest and improve with your prayers."
Nawaz responds to allegations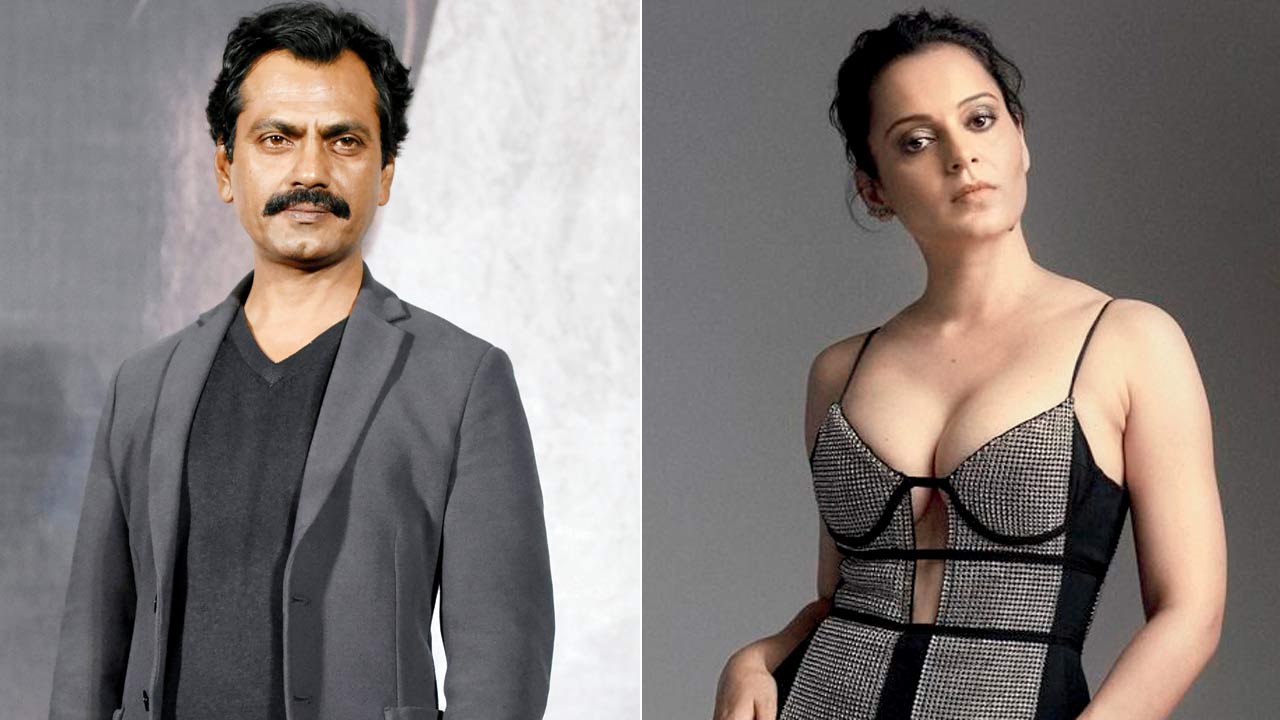 Nawazuddin Siddiqui has responded to the allegations levied against him by his wife Aaliya, who suggested that she had been left to stay on the streets with her kids. Siddiqui shared, "Aaliya and I do not stay together. Does anyone know why my kids are in India, and have not been attending school since 45 days in Dubai? The school is sending me letters every day due to their absence. He added that his wife has been receiving R10 lakhs per month since two years. "I have also financed her three films, which cost me crores of rupees. I did this to help her set up her income stream since she is the mother of my kids." The actor found support in Kangana Ranaut, who said he wouldn't benefit from staying silent any longer. 
Exposing the truth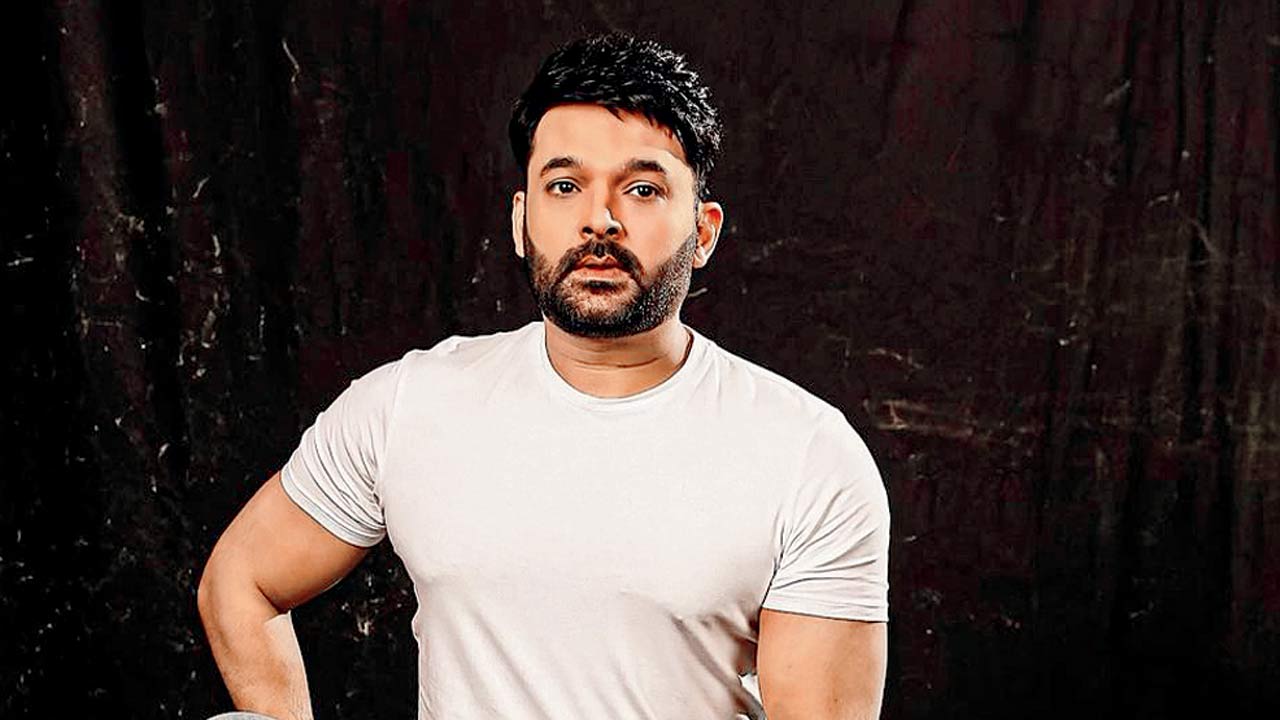 Brahmastra: Part One — Shiva actor Saurav Gurjar has slammed Kapil Sharma for creating "fake comments" in his segment, post ka postmortem, when Ranbir Kapoor turned up as a guest. During Kapoor's appearance, Sharma shared Gurjar's picture with the actor, and read out comments that he claimed were shared by users. Gurjar shared, "You are a good human being, but how could you and your team show fake comments on someone's social media? This is not acceptable."
NTR Jr flocked by fans in US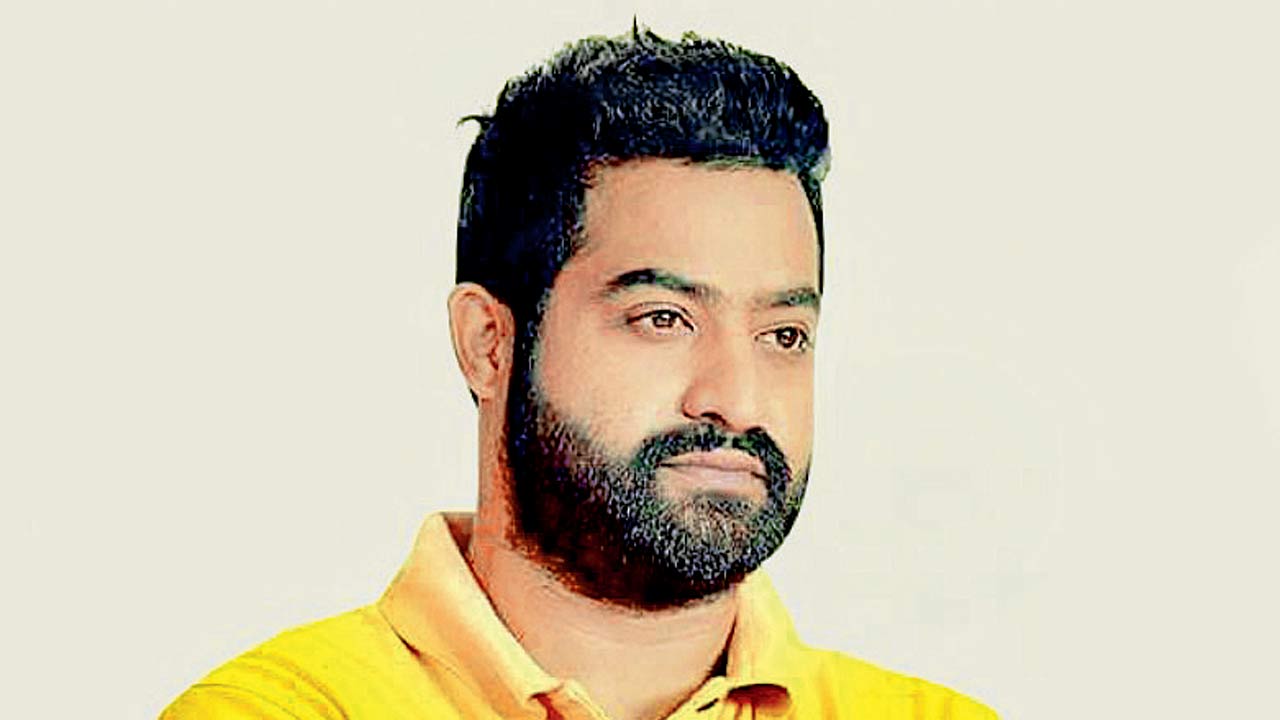 NTR Jr, who landed in the US to attend the 95th Academy Awards, received a warm welcome from his fans. The actor's fans showered their idol with flowers and cheers on his arrival. NTR is set to attend the Oscars, where RRR is nominated in the Best Original Song category. NTR also interacted with his fans and shared, "I love you more than you guys love me. You're all my brothers, though we are not related by blood. Our relationship is stronger than any blood relationship. I'm indebted to you." RRR is one of three Indian films that have been nominated at the Oscars. Shaunak Sen's All That Breathes, and The Elephant Whisperers, backed by Guneet Monga, are other movies that will compete for the coveted trophy on March 12.
More promise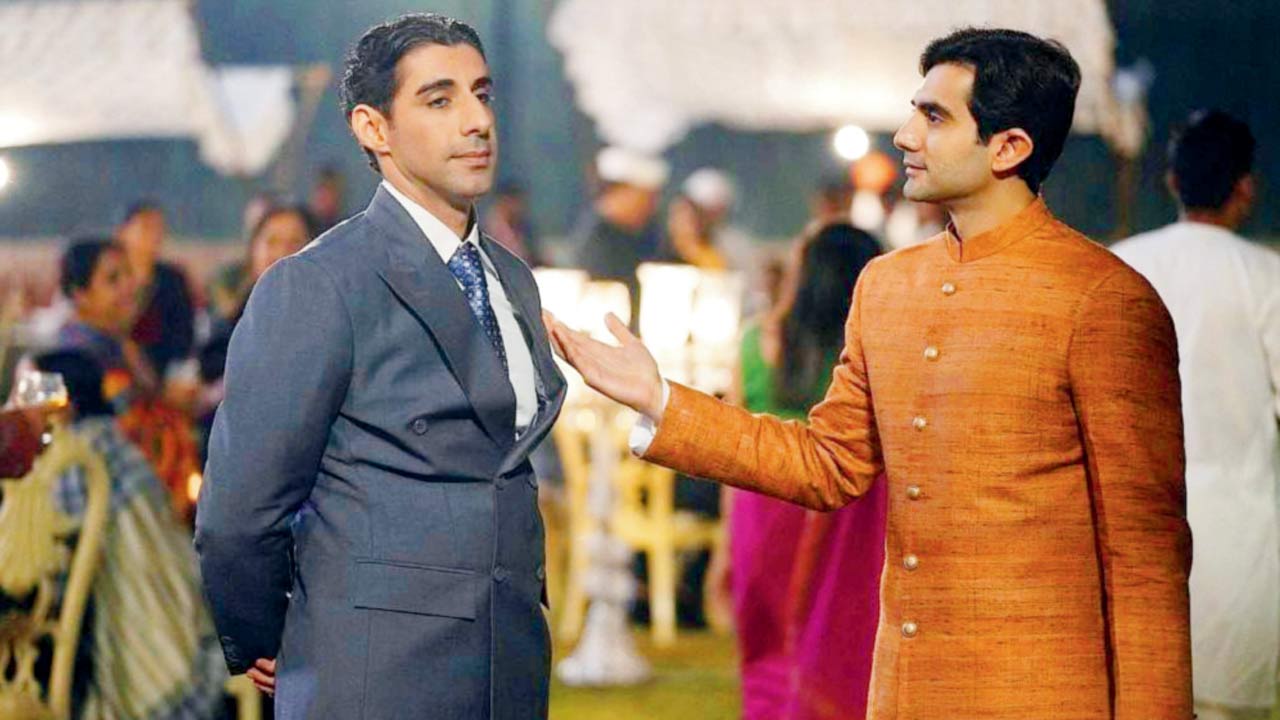 The trailer for the second season of the streaming series, Rocket Boys, was unveiled recently. It tells the story of independent India's formative years. It shows how close India was to making the nuclear bomb, and operation Smiling Buddha, which was India's first successful nuclear bomb test conducted on May 18, 1974 with Vikram Sarabhai opening a new stream of scientific development in the country, with the launch of satellites in space. The show features an ensemble star cast including Jim Sarbh, Ishwak Singh, Arjun Radhakrishnan, and Regina Cassandra.
Playing match-maker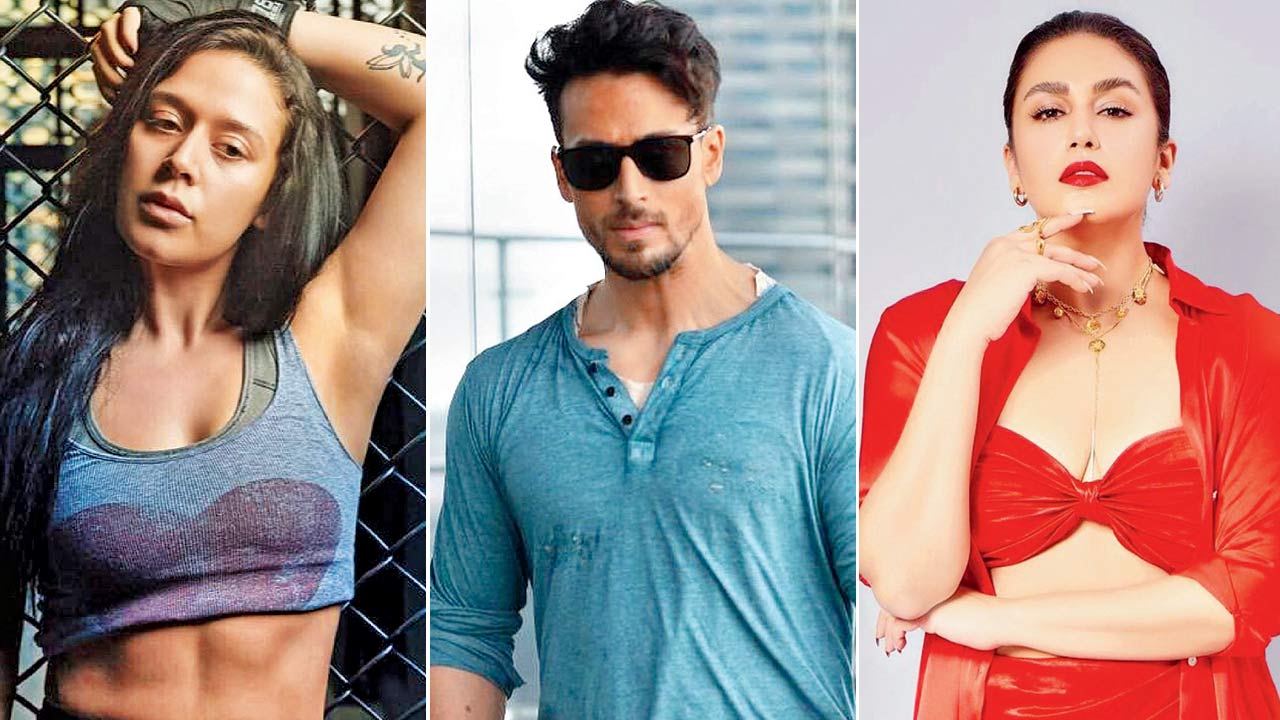 Tiger Shroff's sister Krishna Shroff and Huma Qureshi will be seen on a chat-based reality show, sharing interesting anecdotes. In a promo, they are seen indulging in conversation with host Renil Abraham. Shroff shared, "I would be so happy for my brother to be with someone like her [Qureshi]." This came as a surprise not just to the audience but also to Qureshi. "She is such a fun person to be with, you can never run out of good conversations when you have her company," Krishna explained.