Taking to Instagram, Sara Ali Khan shared, "Three years ago my biggest dream came true"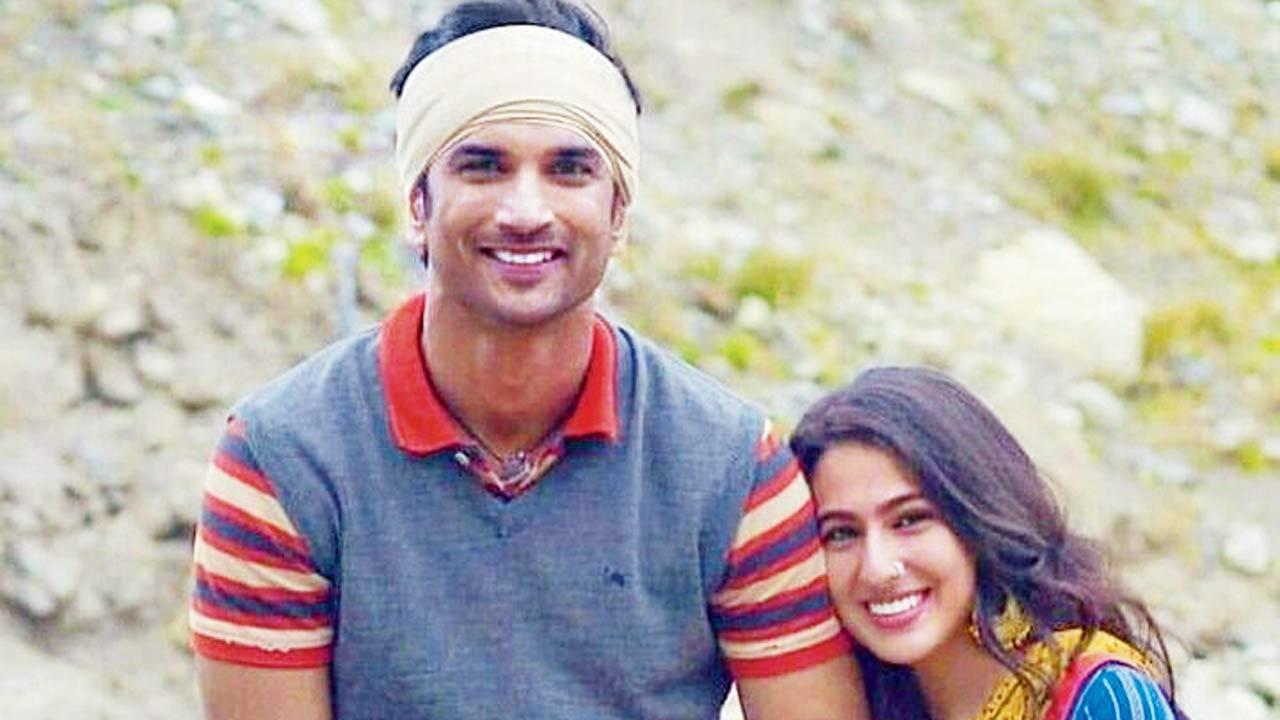 Late Sushant Singh Rajput and Sara Ali Khan
Sara remembers Sushant
With her debut film, Kedarnath, clocking three years, Sara Ali Khan couldn't help but reminisce the time she spent with late actor Sushant Singh Rajput. Taking to Instagram, she shared, "Three years ago my biggest dream came true. Today, I'm really missing my Mansoor [Rajput's character]. It's only because of Sushant's unwavering support, selfless help, constant guidance and compassionate advice that Mukku was able to reach your hearts." 
Samantha opens up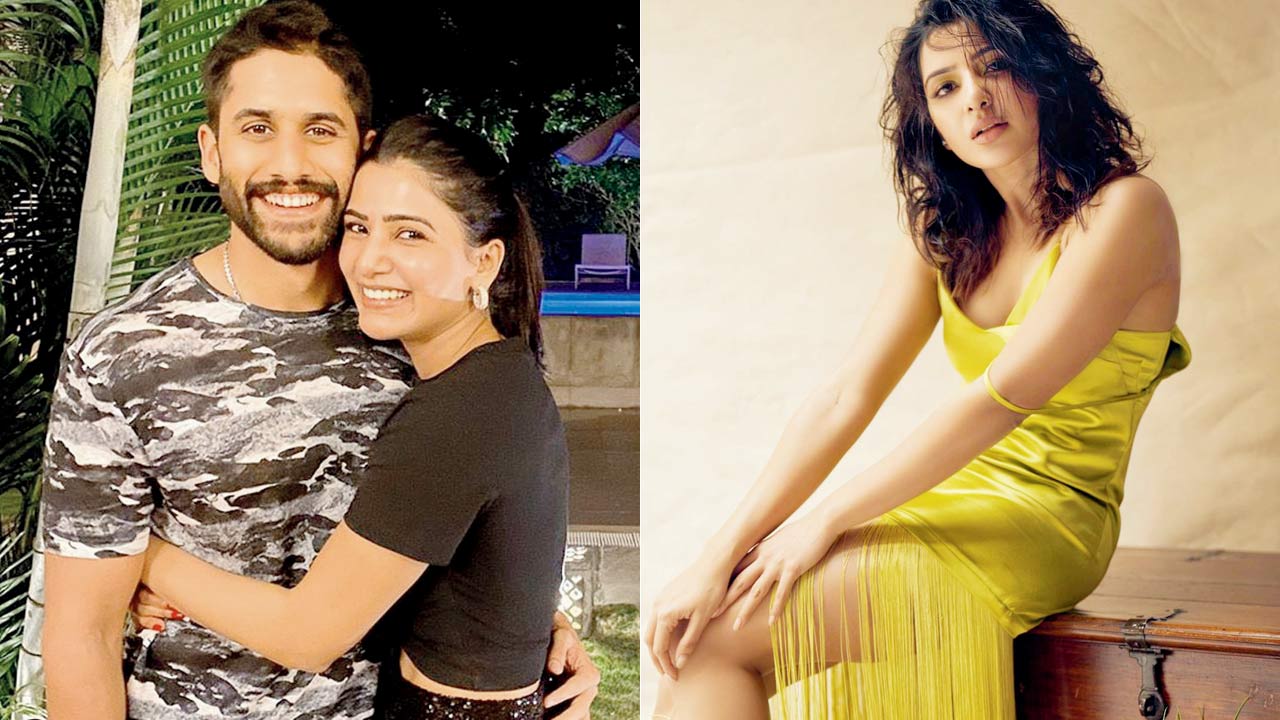 Weeks after she made the announcement, Samantha Ruth Prabhu has opened up on her divorce from Akkineni Naga Chaitanya. "As soon as you accept the fact that you are going through something, half of the healing is done. Accepting, vocalising, and fighting back is what I did," she said, adding that she felt like she would "crumble and die" in the wake of the separation. "I never knew I could pass this. I am proud of myself because I never knew I was this strong." She mentioned that her divorce took a mental toll.
Why so emo, Amaal?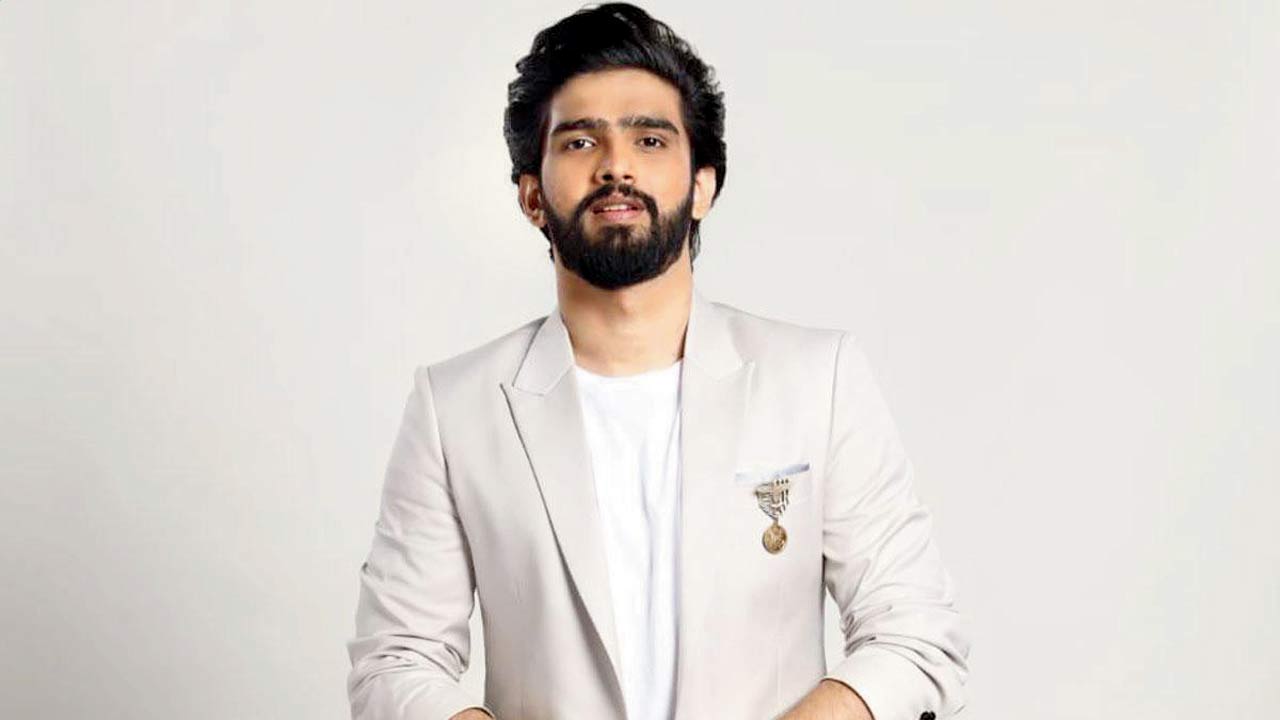 Amaal Mallik's cryptic message to aspiring musicians left fans confounded.  While he appeared to uplift them by urging those who find their journey "a little foggy, a little scary, a little shady" to "have patience and persevere", he also added that musicians are eventually forgotten. "The hardest pill to swallow is that you will be forgotten. Fame and money will eventually run out; only the music will remain." Could someone tell the young lad that this country celebrates its musicians just as much as it does their music?
Never say no to awards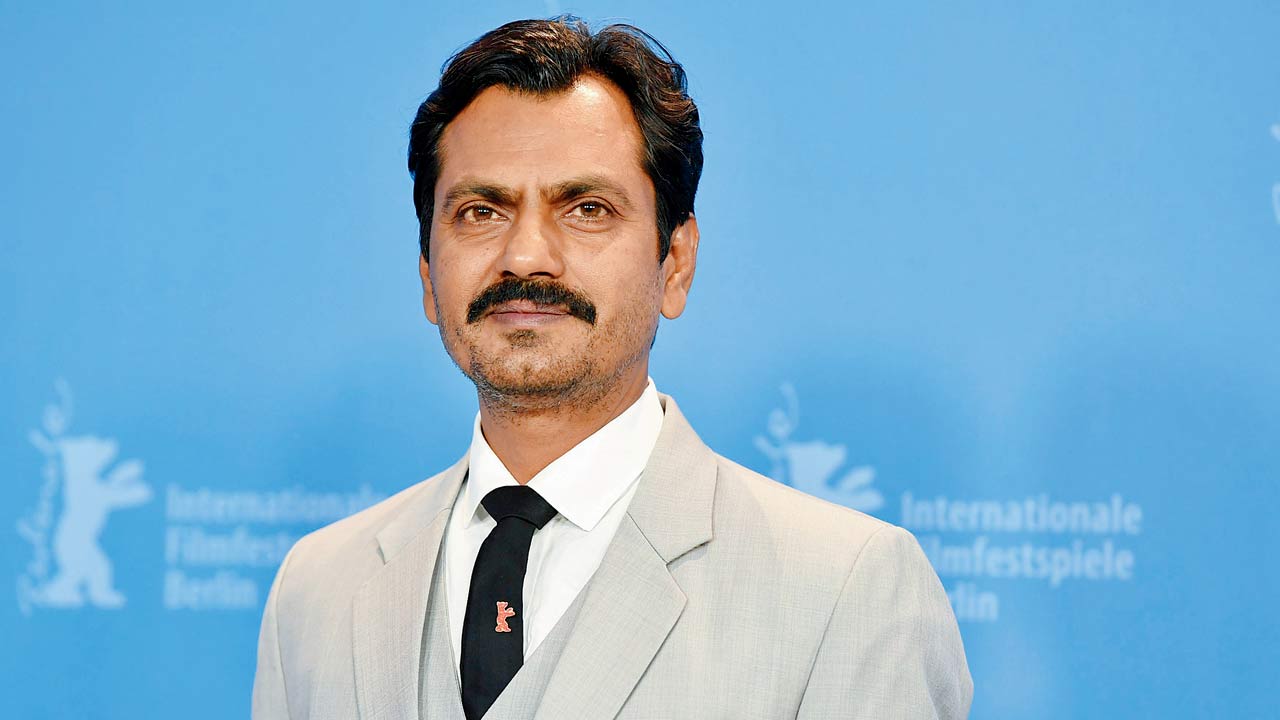 Nawazuddin Siddiqui may not keep a close watch on the honours that come his way, but they do serve an important purpose. "It motivates me, and helps me select the kind of films or characters that I choose to do. Awards and recognition give me confidence to select my work," said the actor, who recently hit headlines for his visit to the International Emmy Awards, where he was nominated in the Best Performance by an Actor category for his work in Serious Men.
I'm coming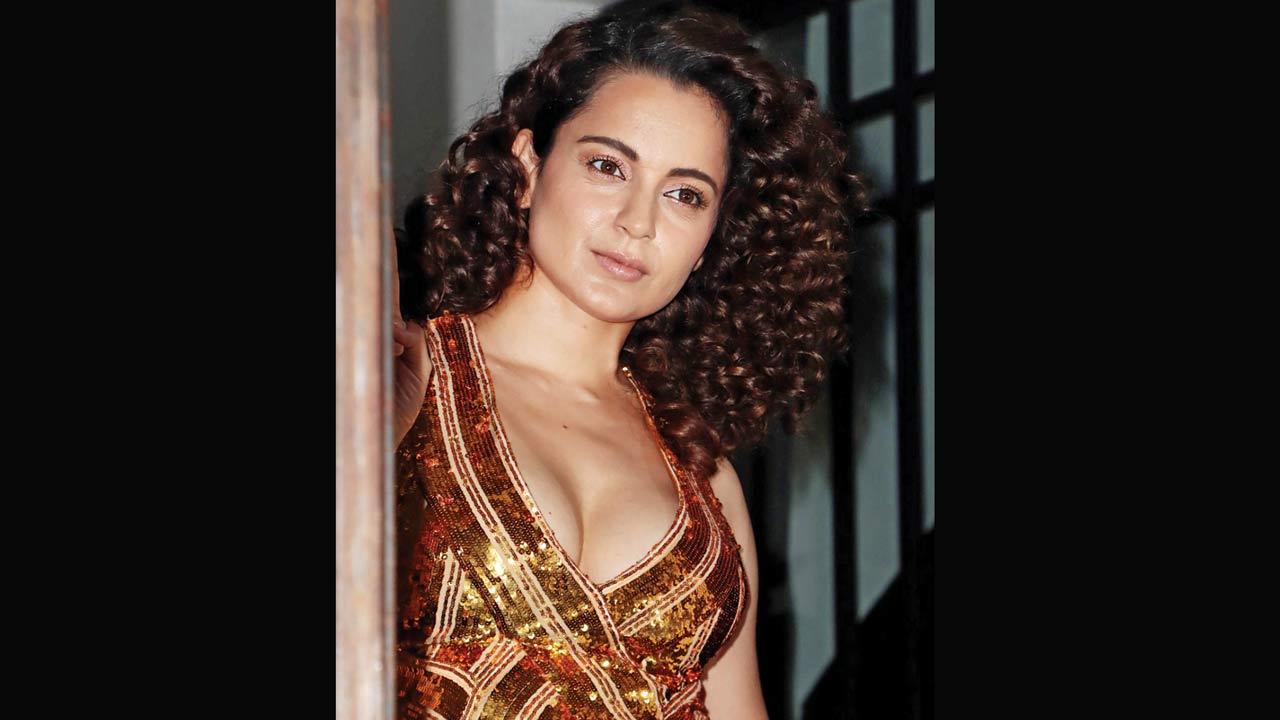 Kangana Ranaut has announced her forthcoming film, Tejas starring the actor as Air Force pilot, Tejas Gill. Ranaut shared that the film will air on October 5 2022. It will be released in the honour of the armed forces, next Dussehra. The movie revolves around a daring female pilot, and is based on the important role that female pilots play in keeping our nation safe from external forces. 
Also Read: Have you heard? Here's how Vicky Kaushal and Katrina Kaif's love story unfolded
First picture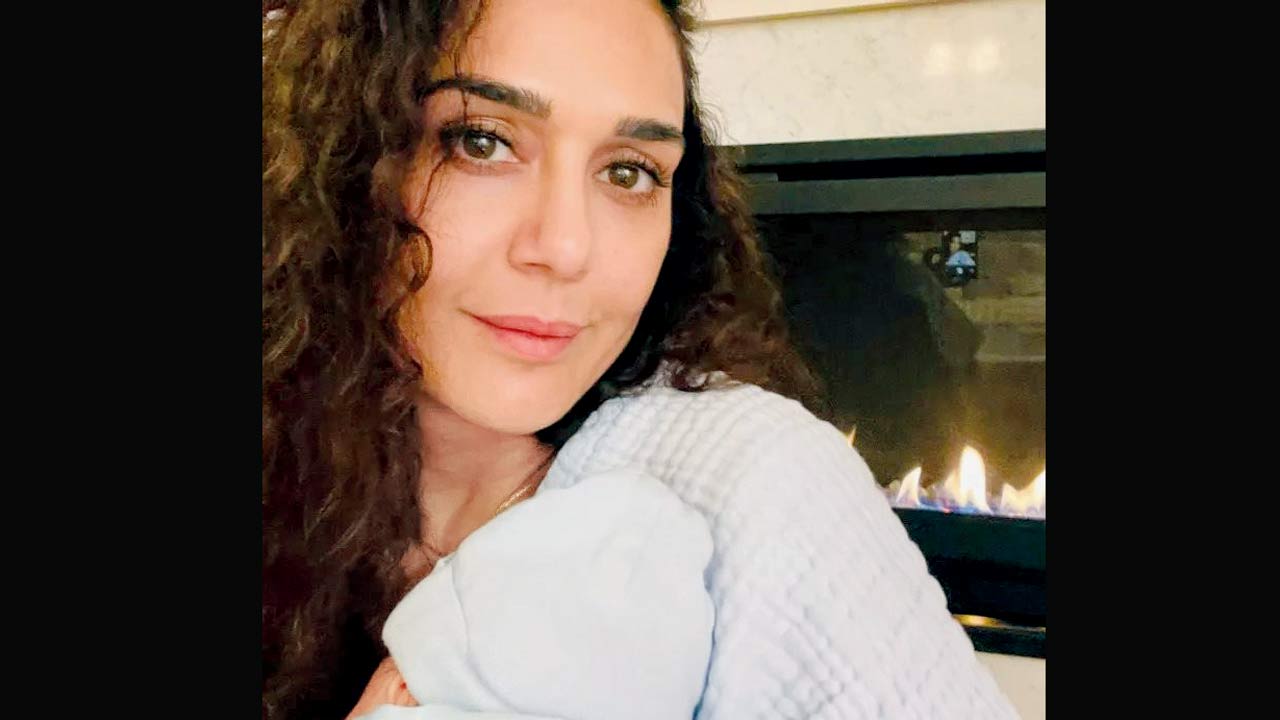 Preity Zinta has shared the first glimpse of one of her twins with Gene Goodenough. The actor had taken to her social media and shared the news of the birth of Jai and Gia Zinta Goodenough through surrogacy. Zinta took to her Instagram to share a photograph in which she is seen holding one of her twins. "Burp cloths, diapers & babies… I'm loving it all (red heart emojis) #ting (sic)," she captioned it. 
Love note to young gen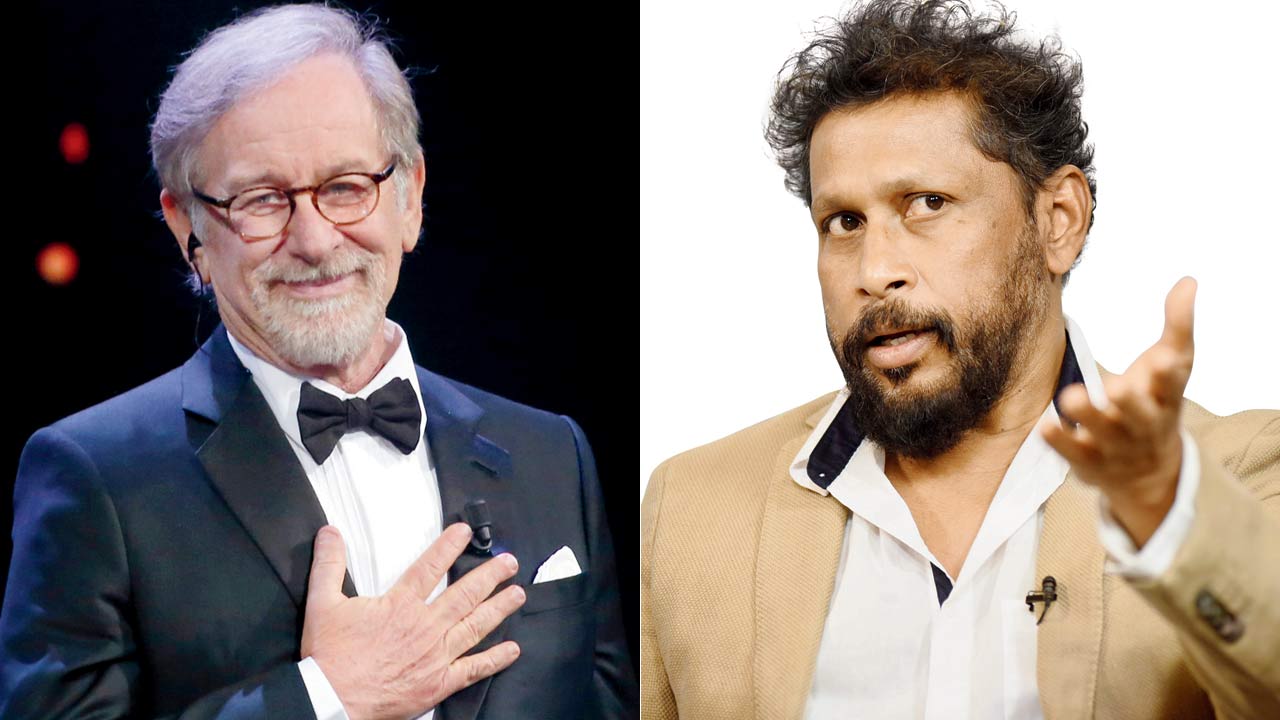 In a recent conversation, Steven Spielberg told filmmaker Shoojit Sircar about the making of West Side Story, as well as his inspiration behind it. The re-imagined musical gears up for a release this month. Spielberg said, "[This film] is a direct dialogue with young people all over the world today. We intended that to be a conversation with them. I also feel that it's this generation that's going to determine the fate of all of us. And it's how they're influenced, or what influences them and if they can start a conversation with people who're different than they are." 
Big heart, bigger wallet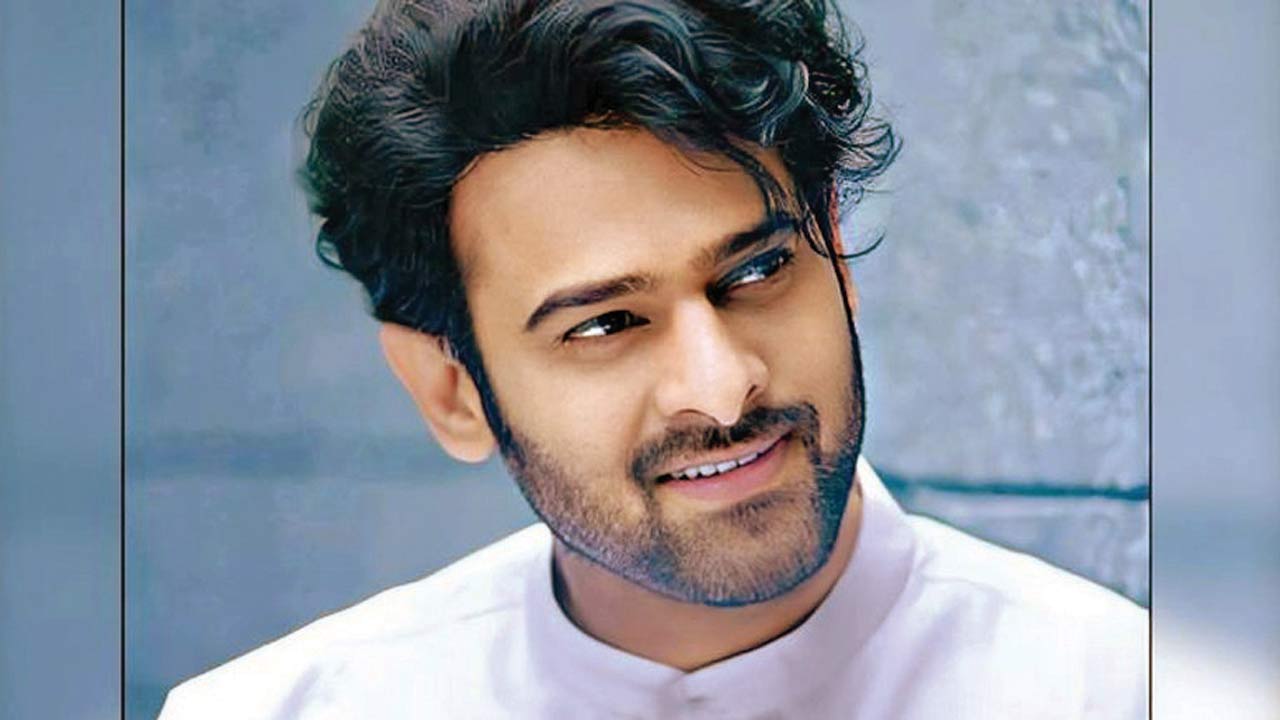 Prabhas donated Rs 1 crore to the Andhra Pradesh Chief Minister's Relief Fund, after the recent floods caused devastation in some areas. He joins the league of actors, including Jr NTR, Mahesh Babu, Chiranjeevi and Ram Charan, who have also made contributions. Earlier, when rains lashed Hyderabad, and to tide over lockdown-related issues, he had donated Rs 1.5 crore.
Also Read: Jacqueline Fernandez received gifts worth Rs 10 crore from Sukesh?