Turning up at the screening of Sooraj Barjtya's Uunchai, Salman Khan confirmed that he will join hands with the filmmaker for yet another offering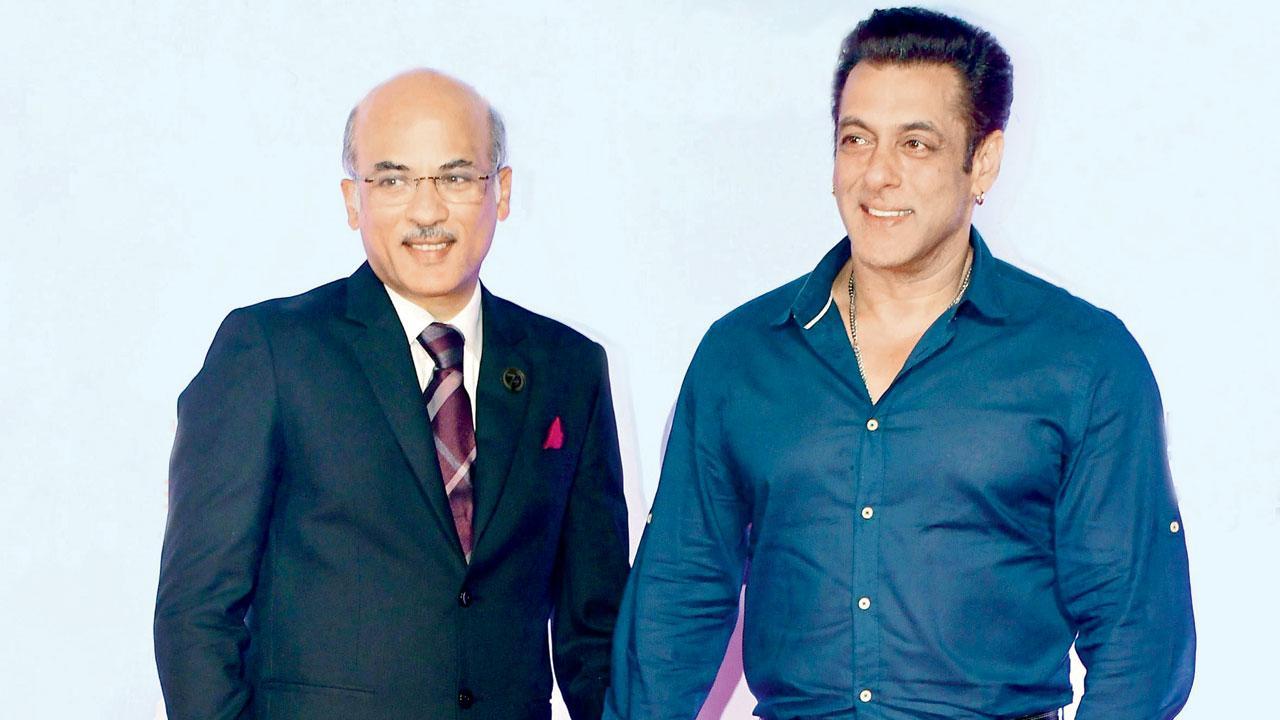 Sooraj Barjtya and Salman Khan
The revival of Prem
Turning up at the screening of Sooraj Barjtya's Uunchai, Salman Khan confirmed that he will join hands with the filmmaker for yet another offering. Barjatya, who featured Khan as Prem in several romantic films like Hum Aapke Hain Koun (1994), Hum Saath-Saath Hain (1999), and Prem Ratan Dhan Payo (2015), was asked if the character will get a modern-day makeover. Alluding to his singledom, Khan made light of the conversation, stating that Barjatya will get the character married in this edition. Uunchai, which releases today, boasts of an enviable cast, including Amitabh Bachchan, Anupam Kher, Boman Irani, Danny Denzongpa, Neena Gupta, and Sarika.
ADVERTISEMENT
Also Read: Neena turns heads at 'Uunchai' screening in a monochrome saree by Masaba
This time for India?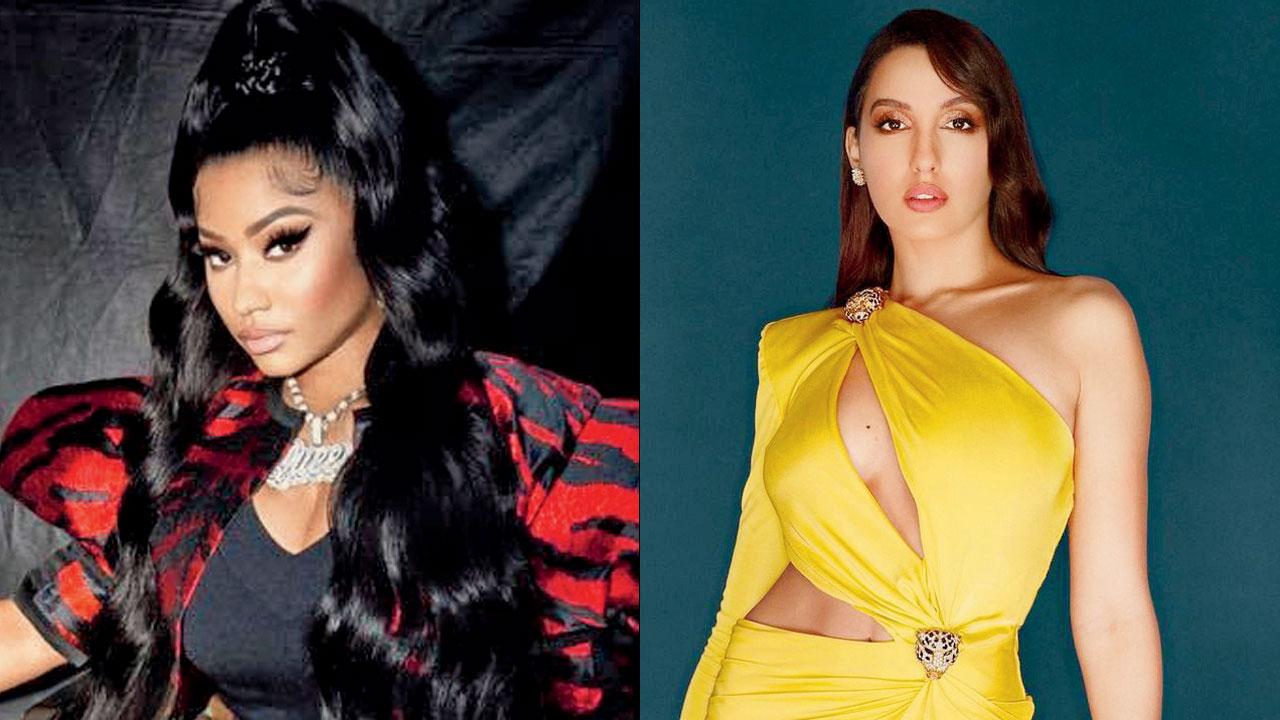 Nora Fatehi's association with the official football anthem, Light the sky, for FIFA World Cup 2022, will see her join hands with Super bass hitmaker, Nicki Minaj. Fatehi will also perform live at the FIFA World Cup this month. She is expected to sing in Hindi at the marquee event.
Back home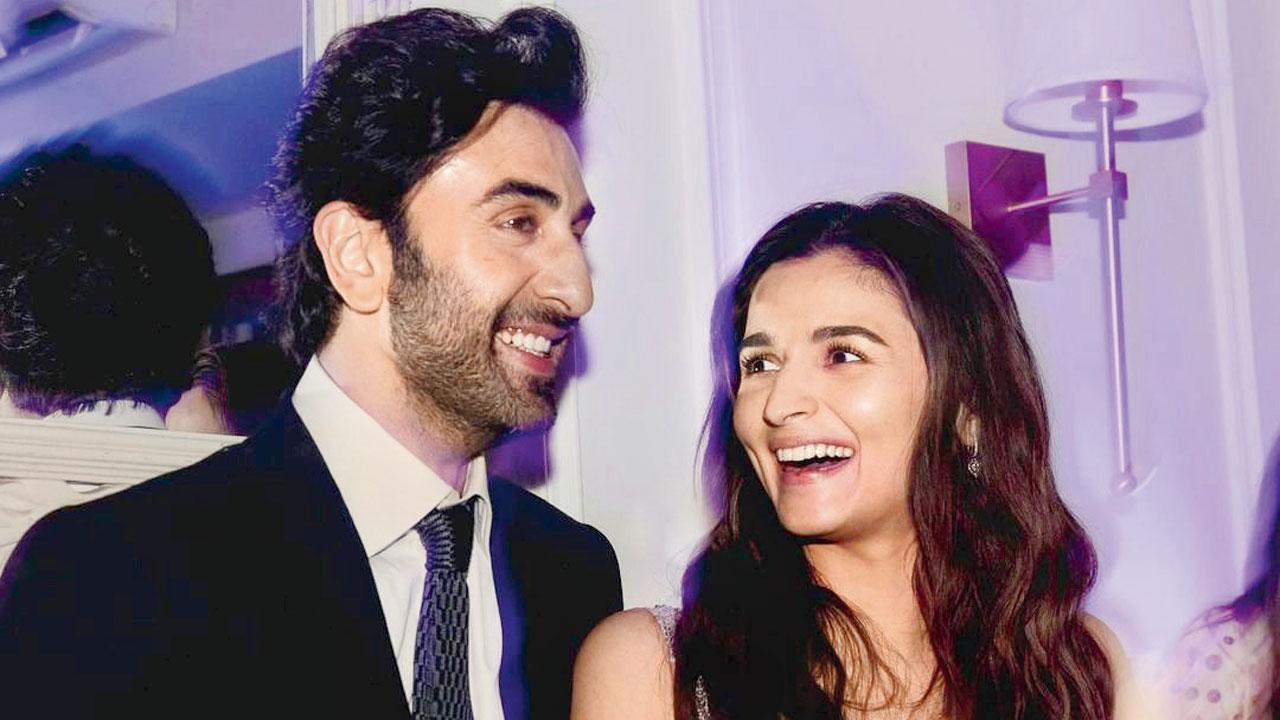 Alia Bhatt and Ranbir Kapoor were seen bringing home their baby girl yesterday. The new proud parents reached their home, Vastu, in the morning. Bhatt was admitted at Sir HN Reliance Hospital, where she delivered on November 6. The news of their baby was announced on social media. Kapoor was subsequently spotted at a shoot location the same day.
Also Read: Kartik Aaryan gained 14 kgs for 'Freddy'
Only Khushi, no gham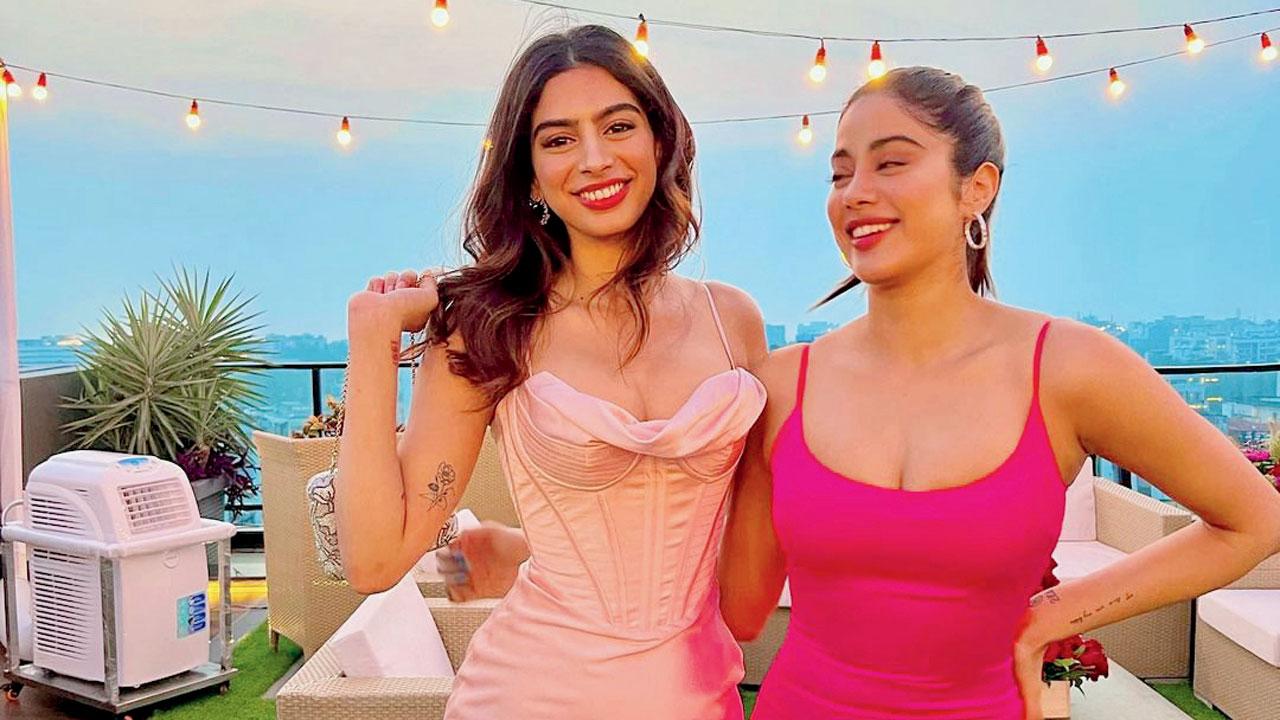 If Janhvi Kapoor's cinematic trajectory has been commendable, her charismatic interviews during film promotions have also been noteworthy. Now, giving a peek into her equation with sister Khushi, Janhvi shares that she is the "needy, irritating" sister who  always requires attention. Janhvi says, "I love her. I am the crazy one in the equation. I am needy. I need her till I fall asleep. I ask her to sit in my room till I fall asleep, or fight with her when she isn't spending time with me." She also revealed that while the duo wouldn't share their clothes in childhood, Khushi, who dislikes Janhvi's sartorial choices, would often appeal to her to borrow some of her clothes. "But, [of late] she is okay with how I am dressing," Janhvi says.
Masterclass from Singh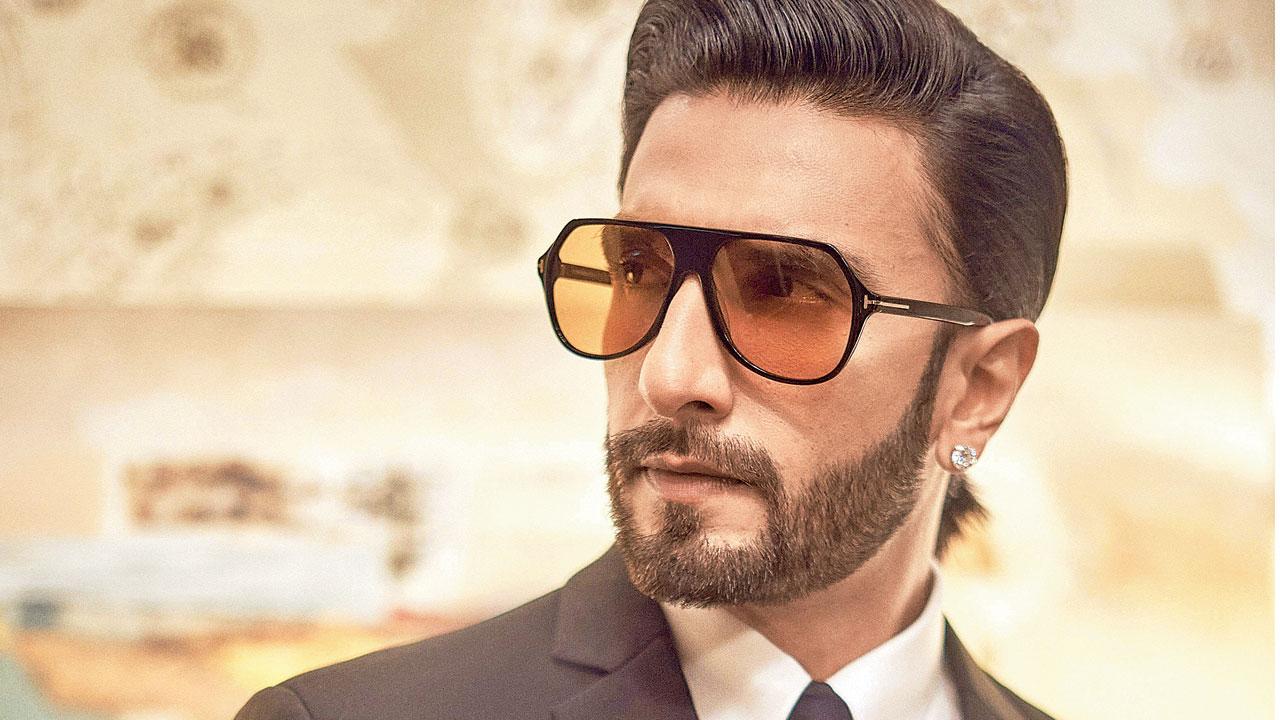 Ranveer Singh is headed to the Marrakech International Film Festival, where he will be conferred with the Etoile D'Or Award. He will also conduct his first acting masterclass at the festival in the presence of cinematic stalwarts like Oscar Isaac, Marion Cottilard, and Tilda Swinton. To be attended by fans, audiences and critics alike, the event will give an insight into his acting process.
New beginnings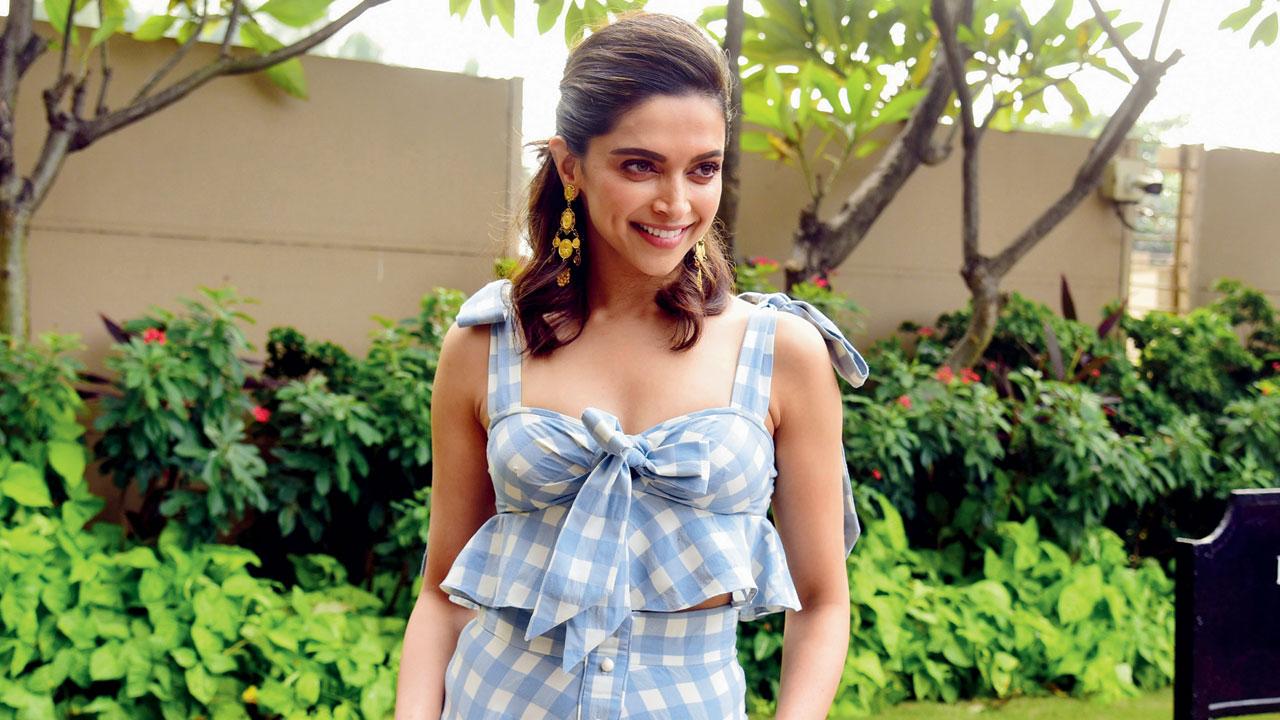 After hinting at an "exciting" development as she marked 15 years in Bollywood yesterday, Deepika Padukone revealed that she has created a self-care brand, that will launch with a skincare range. Padukone revealed the meaning behind the name of her brand, 82°E, which alludes to the meridian that runs longitudinally through India. The actor will launch the brand with a skincare line made using traditional Indian ingredients. "Wherever I am in the world, practising simple acts of self-care consistently, helps me stay grounded and enables me to feel my most centred," she shared.
Still here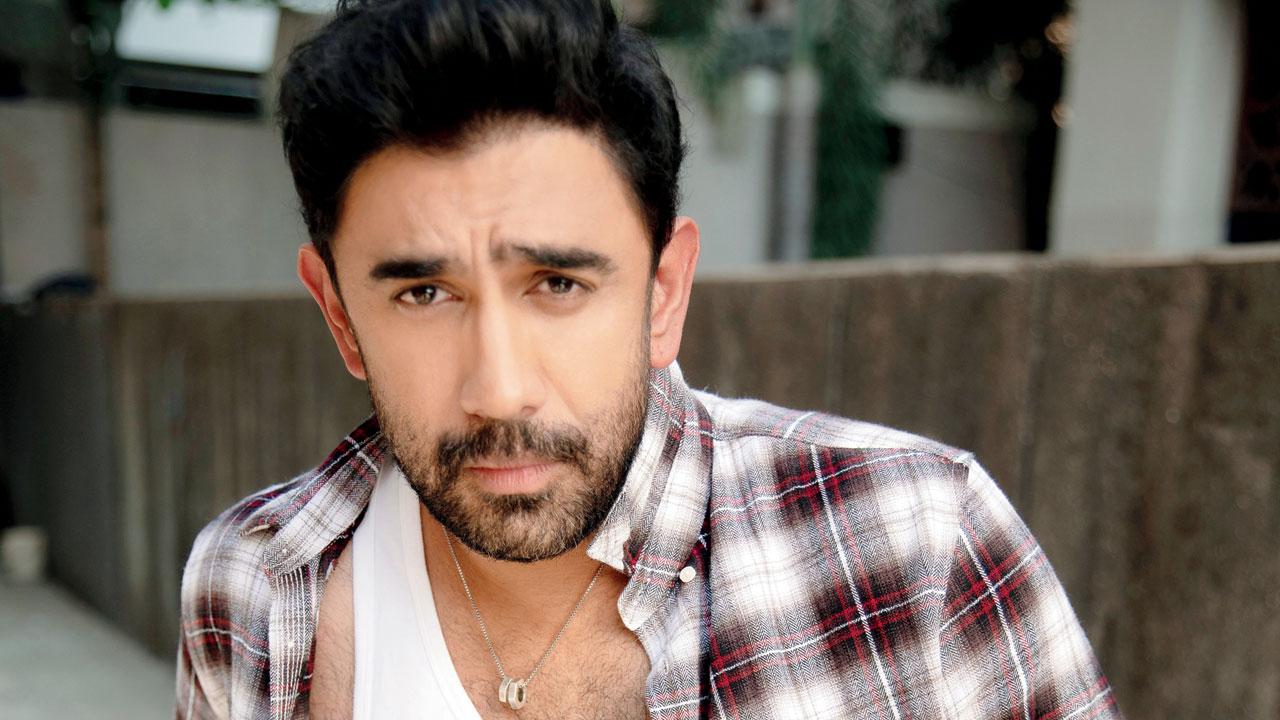 Having been part of the Breathe franchise for six years, Amit Sadh states that his character of a tough cop has "never left his system". "I think I've somewhat lived with Kabir, so I didn't need to revisit the series before starting the shoot again. But, I did live with Kabir for a long time. He did not leave me, until I think this season ended," he says of the latest edition of the show, also starring Abhishek Bachchan. Expressing gratitude for his director, Mayank Sharma, Sadh added, "I want to thank Mayank for giving me this character and allowing me to shine. A lot of times you don't get the freedom as an actor in the films, but Mayank has given me so much freedom that the fear and hesitation is all gone. Because of that I think I was able to [play the part well."
Things that matter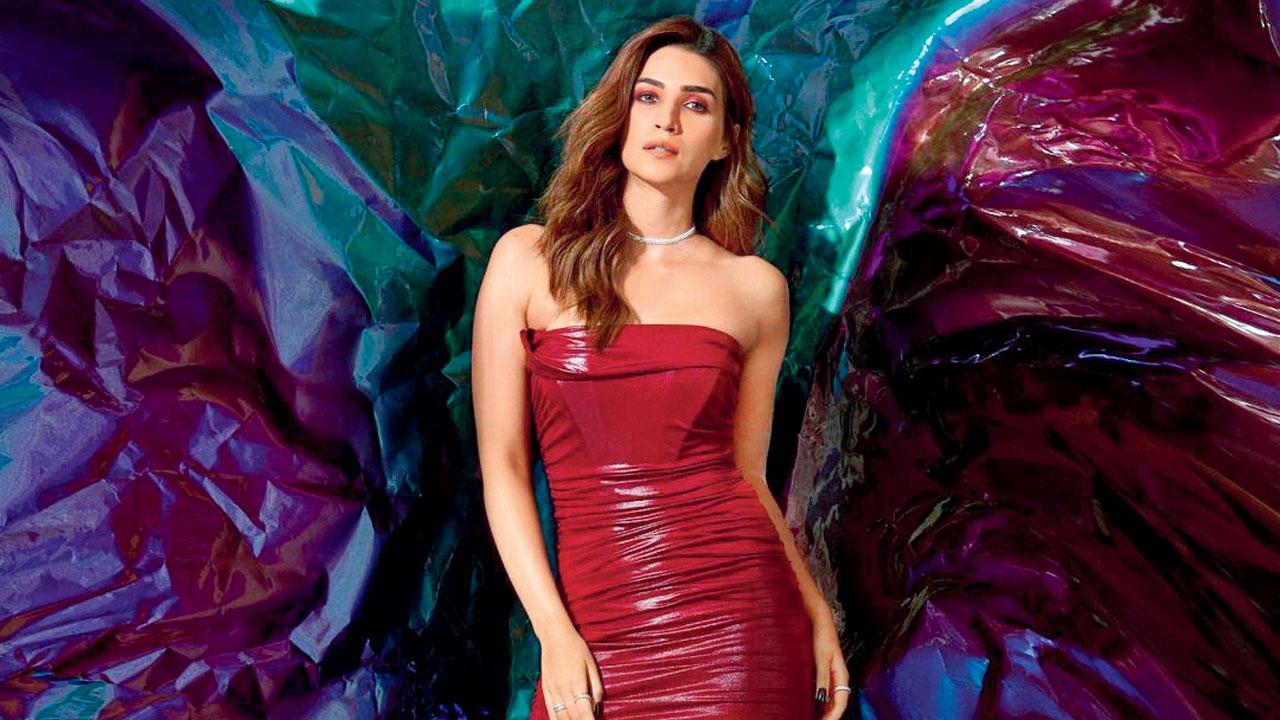 Kriti Sanon recalled how her mother Geeta Sanon would motivate her to do productive work. Stating that she once went to greet her parents, she says her mother told her that she is "a good daughter and [is] doing good in life." Sanon says, "I never cried on receiving an award, but I cried when my mother encouraged me." Sanon is in the midst of promotions for her upcoming film with Varun Dhawan, and is set to head to eight cities as part of the promotional plan. Are you planning to watch Sonakshi Sinha- Huma Qureshi's Double XL?