Amitabh Bachchan shared a string of pictures meeting his fans on Sunday and also wrote in his blog about greeting them barefoot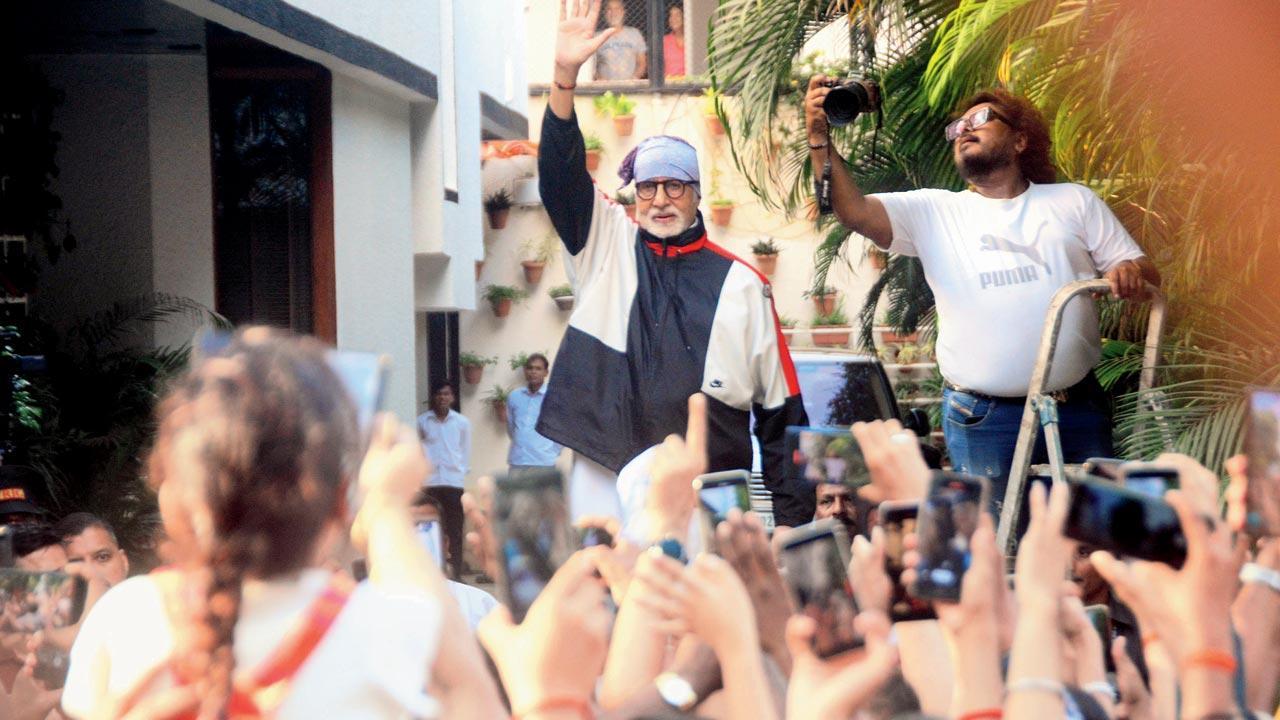 Amitabh Bachchan greeting his fans on Sunday outside his bungalow in Juhu.
Amitabh Bachchan has opened up about why he greets his fans, who come outside his house religiously every Sunday, without any footwear. Bachchan took to his 
blog to share a string of pictures of greeting fans outside his home. He also shared pictures of the water facility set-up. "They wait for hours in this sweltering heat, so [we] provide drinking water with lime to quench their thirst." The star then mentioned why he greets his fans, whom he calls his extended family, barefoot. "Some sarca-stically comment on occasions, asking, 'Who goes out wearing socks and bare feet?" I do. You go to the temple bare feet. My well-wishers are my temple!"
KJo blotch on Irrfan's career?
ADVERTISEMENT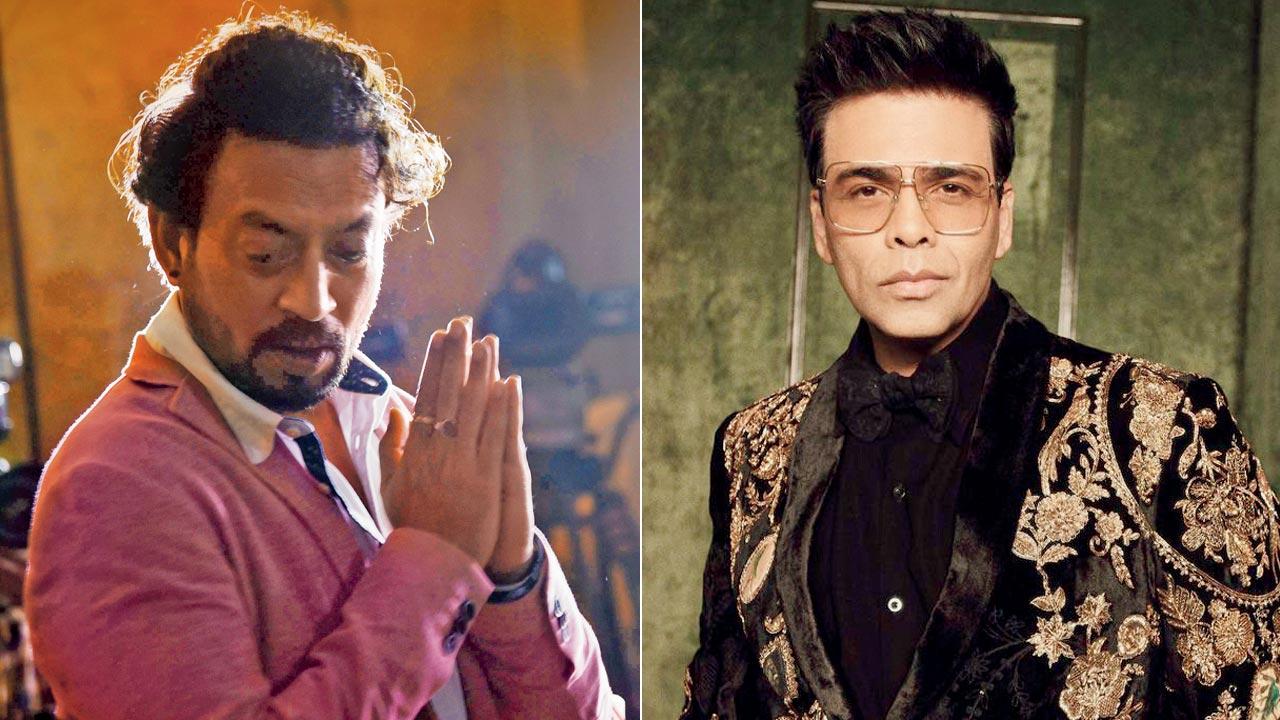 The fear of being a "blotch" on late actor Irrfan Khan's otherwise beauteous career graph kept filmmaker Karan Johar from directing the "very sexy" star.
In an interview, Johar alluded that  he did not have a role that could do justice to Khan's calibre. "He was way stronger than anything I could have ever offered him. I never arrived at a screenplay, a film, a thought or an idea that would warrant the presence of the magnitude that Irrfan Khan brought to the table. That's the reason I've never had a film with Irrfan. I've never wanted to be that filmmaker that gave him a substandard mainstream film. I didn't want to be the blotch on his otherwise beauteous career graph," said Johar.
Kriti Sanon on Could Nine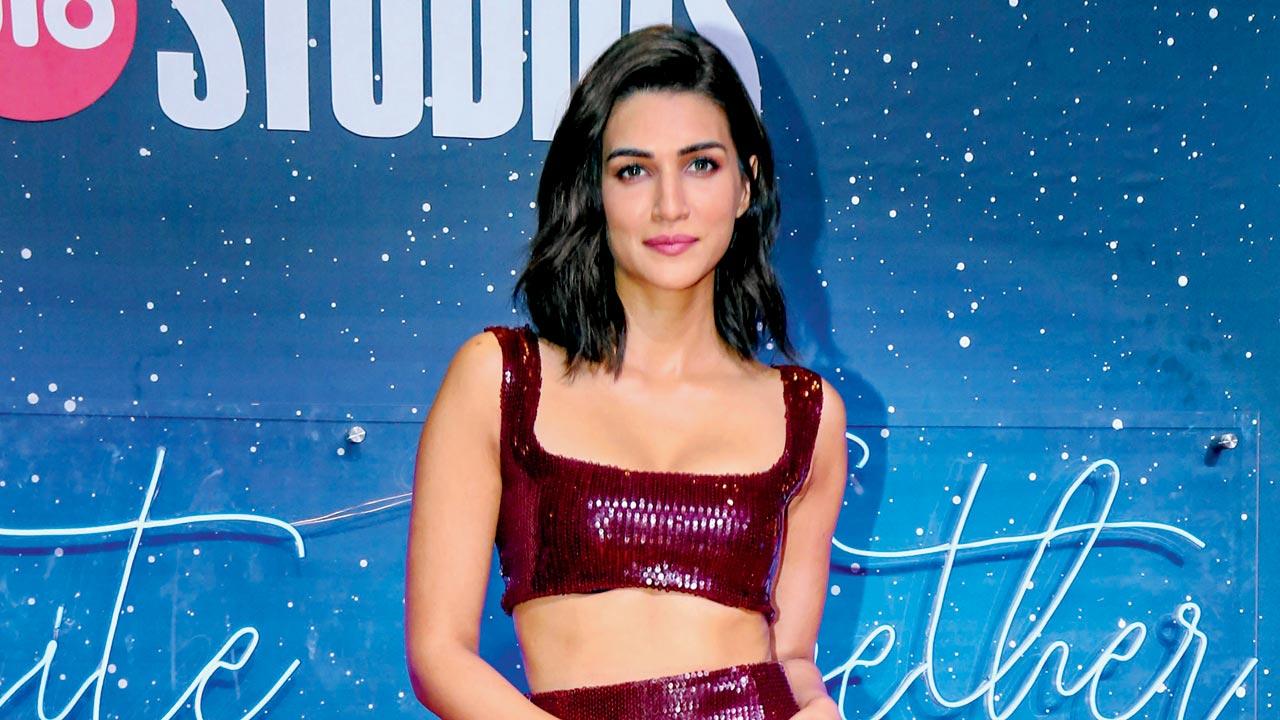 Kriti Sanon, who completes nine years in the film industry, counts herself fortunate to have been able to play the role of Janaki in Adipurush. "After nine years, these are your blessings and love that [have kept me] standing here in front of you with the precious film, Adipurush, and my most special character, Janaki, a character that actors rarely get to play. We don't choose movies; movies and characters choose us. [I am] blessed that [the character of] Janaki chose me. This is more than just a film." 
Four desis weave magic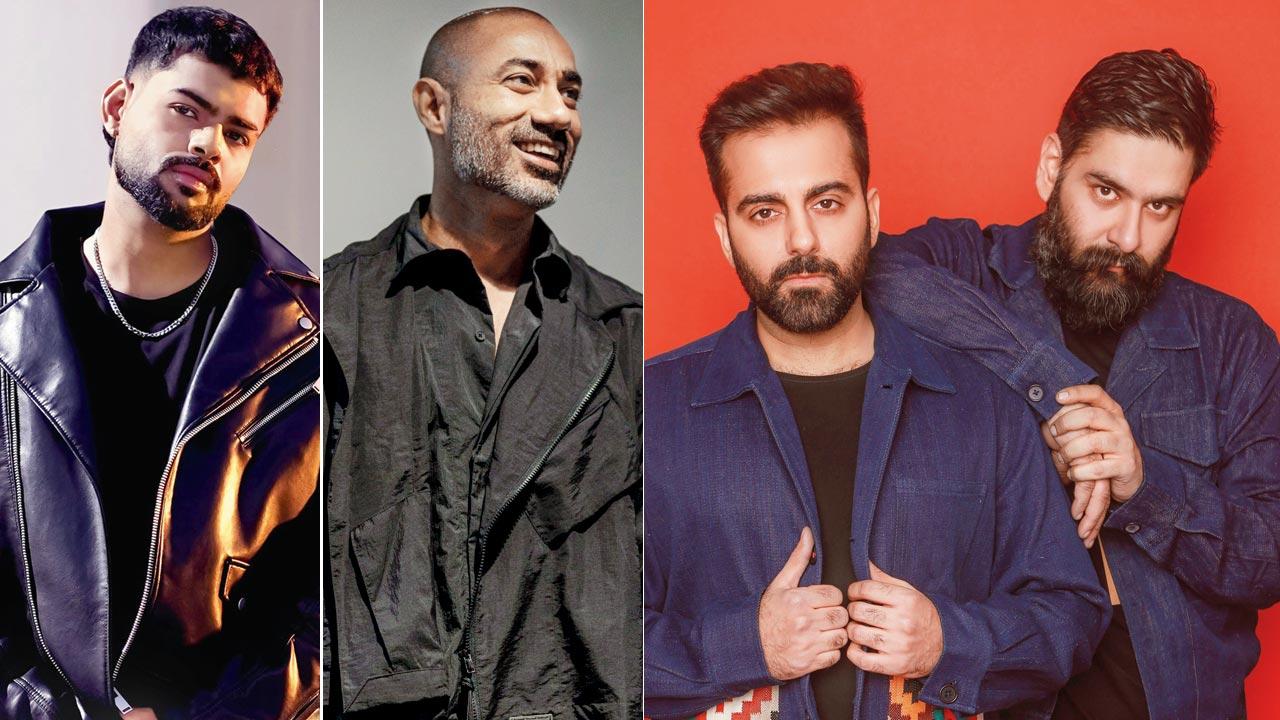 Indian artists Nucleya, Tech Panda, Kanzani, and Badal have lent their skills to Spiderman: Across the Spider-Verse, by contributing to the movie's soundtrack.  Nucleya has created the track, Bakar bakar, a song that complements the on-screen action. Badal, Tech Panda, and Kanzani joined forces to create a rendition of Post Malone's chart-topping hit, Sunflower. The American computer-animated superhero film is a Marvel offering.
Get social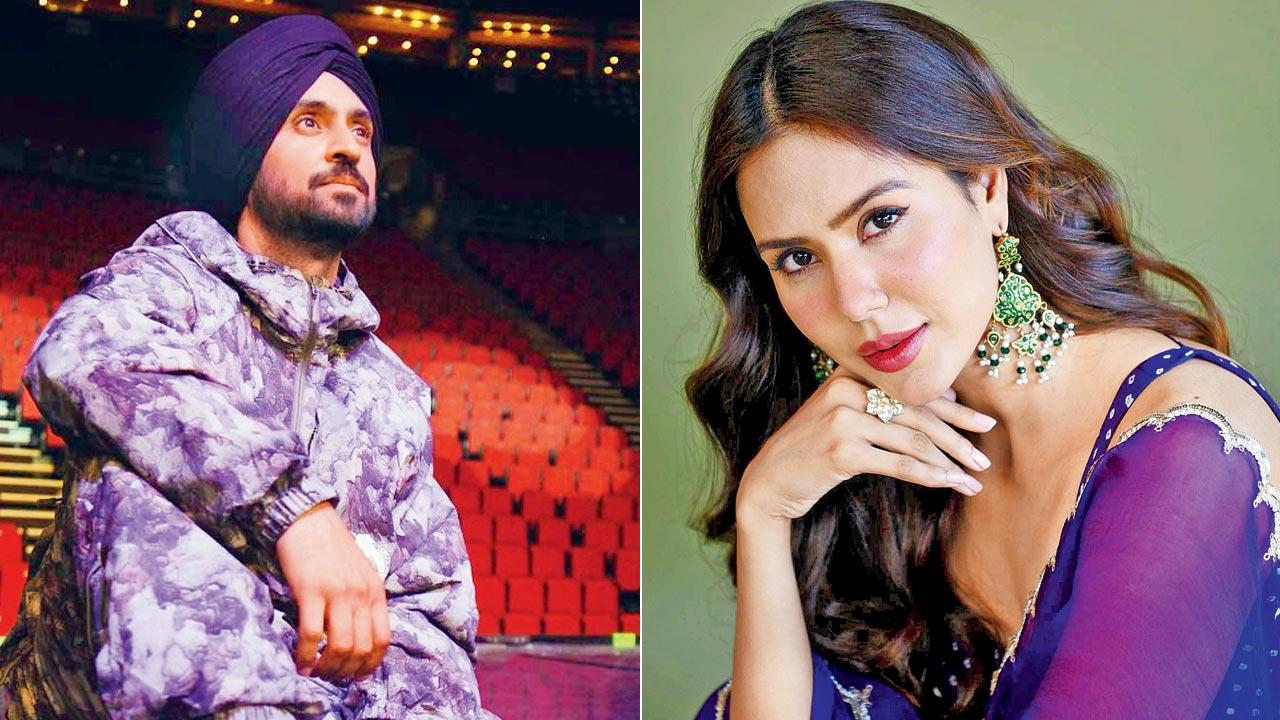 Punjabi actor Sonam Bajwa revealed that actor-singer Diljit Dosanjh inspired her to be more active on social media. On a chat show, Bajwa revealed that she had a social media account, but rarely used it. "Diljit paaji advised me to use this platform and explained its numerous benefits. He told me that we could handle our own public relations through it. He motivated me to be active. He is good with his social media presence." Dosanjh enjoys a massive fan-following online, where he also humours fans with his antics.
Plan B's A-game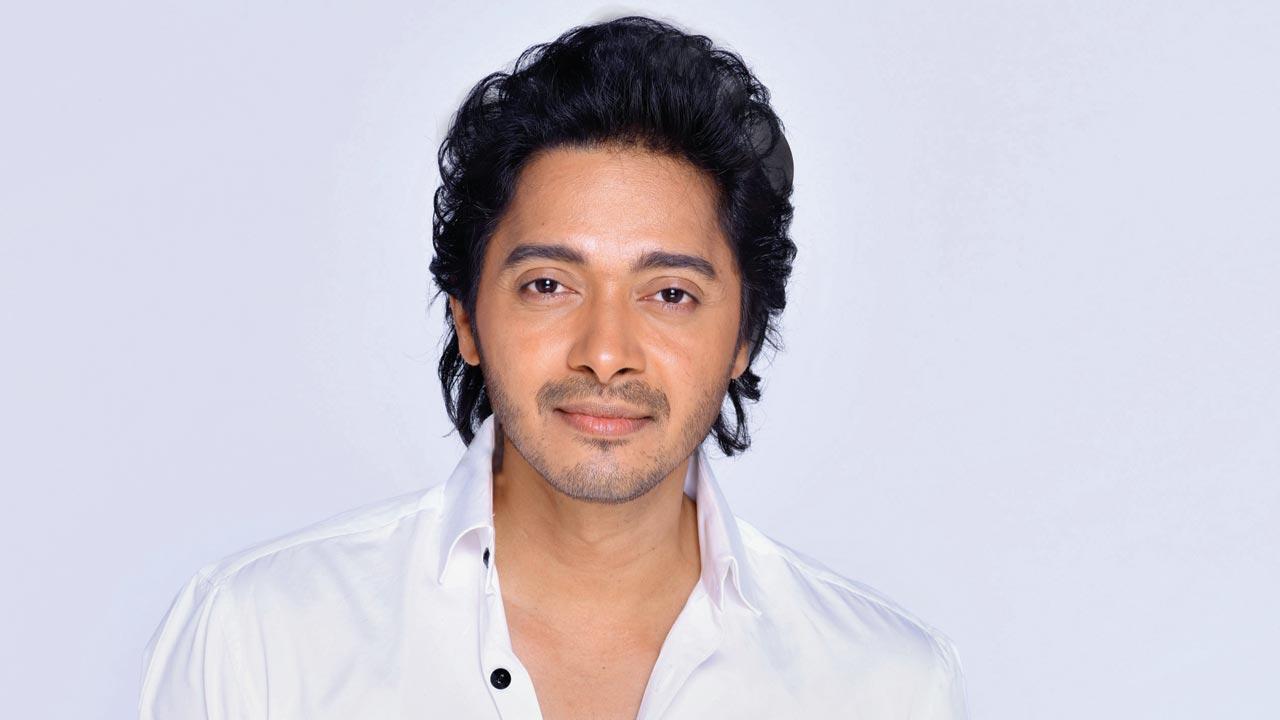 Shreyas Talpade, who is known for his work in films like Kaun Pravin Tambe, Iqbal, Om Shanti Om and the Golmaal franchise, shared how he was the second choice for most of his films, and he landed the roles only after other actors turned them down. On a YouTube channel, he thanked the stars for rejecting these roles, as they paved his way to success. "I am so happy that I have got these opportunities, and I don't think about who the first choice was. If it's written in my destiny, it is bound to come to me, and I keep this positive outlook towards everything in life." He will next be seen in Emergency. 
Paisa phek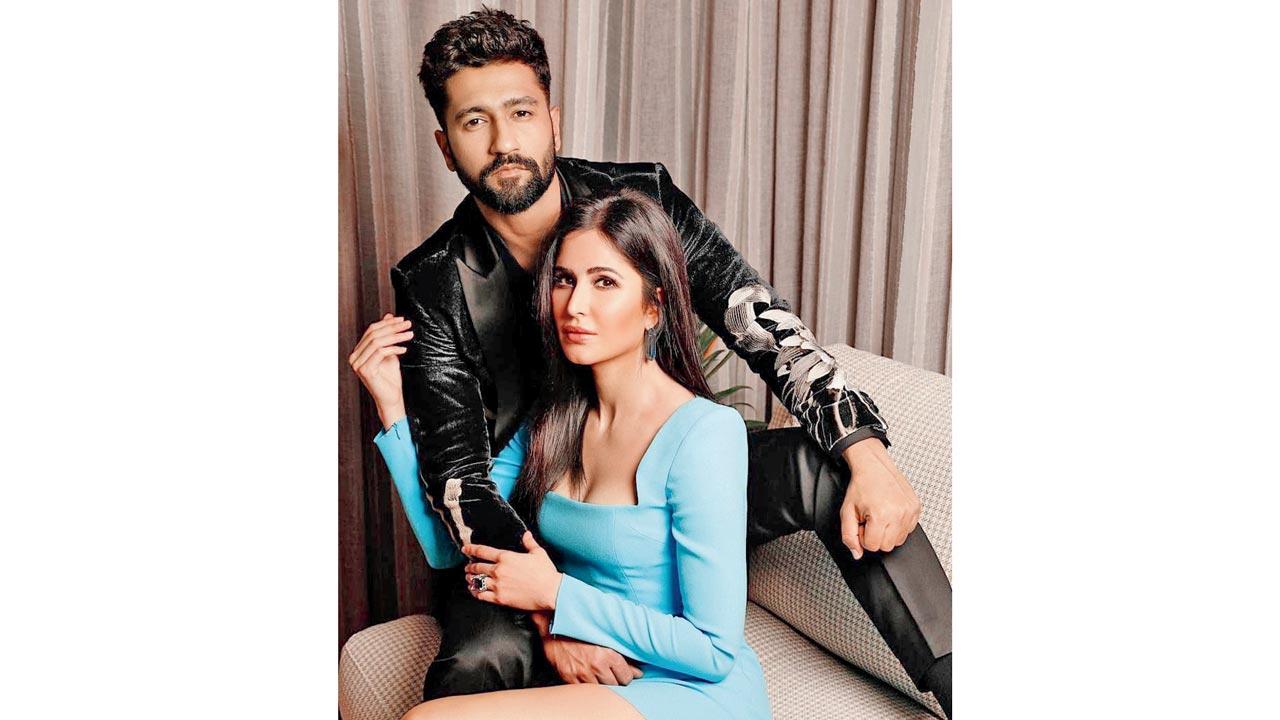 Recently, Vicky Kaushal told a news platform that wife Katrina Kaif's weekly budget meetings with their staff are amusing for him. "She gets the entire staff together, and discusses the budget of the house. She takes account of how the money is being spent, and the expenses, and it's a great thing. But when that discussion happens, I enjoy it. I'm an audience and I sit with popcorn." Kaushal is currently being appreciated for his film with co-star Sara Ali Khan titled Zara Hatke Zara Bachke. Meanwhile, Kaif will be seen in Tiger 3, with Salman Khan.
My choice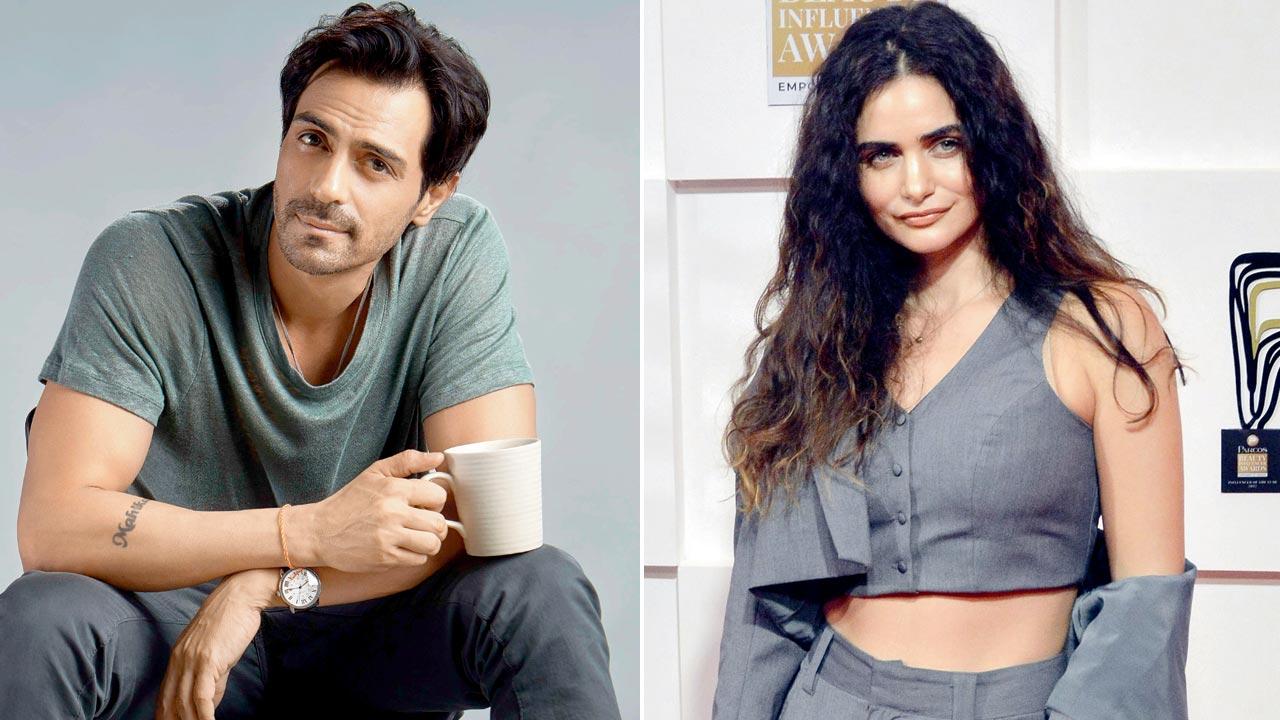 Arjun Rampal's girlfriend and model Gabriella Demetriades has responded to a social media troll who criticised her for "spoiling the mentality of the youth", and asked her when she planned to marry Rampal. Demetriades, who is expecting her second child with Rampal, took to her Instagram to share photographs. However, a social media user commented, "When will you get married? You stay in India but are not born [here]. You spoil the mentality of the youth." She responded by stating that the world is spoilt by "small-minded bigots." The duo started dating in 2018. They welcomed their son in 2019.