In tandem with the Maharashtra government, actor-dancer Hema Malini on presenting the dance ballet Ganga, which focuses on revitalising the rivers in the state and inspiring the youth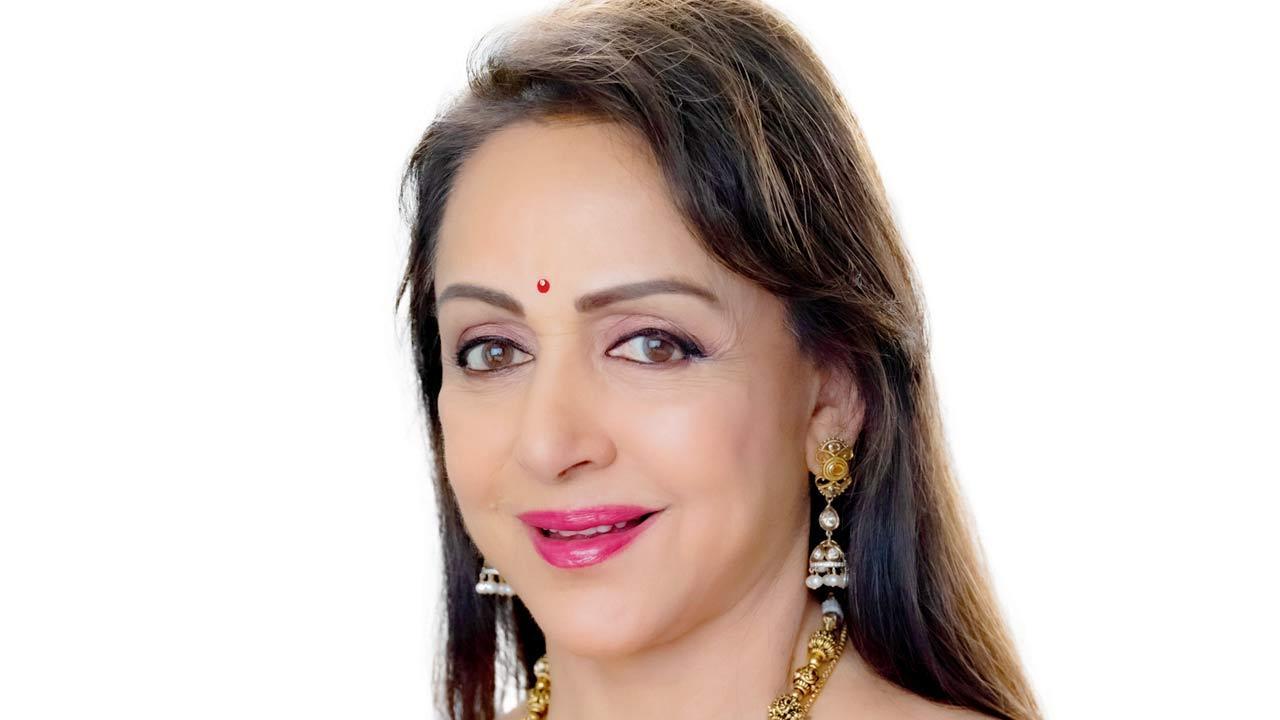 Hema Malini
Art is an expression that artistes often use to depict the reality of the era. Hoping to evoke social responsibility among the youth, actor-dancer-filmmaker-politician Hema Malini, in tandem with the Maharashtra government, is set to present a dance ballet titled Ganga today. The ballet, organised by the Government of Maharashtra and the Department of Cultural Affairs, will be part of the Azadi ka Amrit Mahotsav in the 75th year of Indian independence.
"It is a well-researched presentation, but [initially], it was difficult to create because the people I was discussing the ballet with, couldn't give me what I wanted. I then approached Swami Avdesh Anand, Devdutt Patnaik and other gurus who helped with the research [on Ganga]," explains Malini, who has conceptualised, scripted, and produced the ballet.
Ravindra Jain, Ashit Desai, and Alaap Desai have composed the music for the ballet, while Bhushan Lakandri managed the choreography and Neeta Lulla designed the costumes. "The intention [of the ballet] is to awaken the youth to form a connection [with nature] and take care of our rivers. I hope this inspires us all to take care of them and revitalise them through concerted human efforts," says Malini, adding that the ballet chronicles the river's descent from the heavens through the various yugas she has witnessed until the holy river reached its current state of neglect and pollution.
Malini, who also speaks about animal rights in her ballet, expresses gratitude to Sudhir Mungantiwar, cabinet minister for forests, cultural affairs, and fisheries in the Maharashtra government, for playing a large role in [organising] the dance musical.
Also Read: Hema Malini releases devotional tracks on Holi at Shri Radha Raman Temple