In bringing about change for women in India, Jyotirao and Savitribai Phule, says Pratik Gandhi, addressed issues that still plague society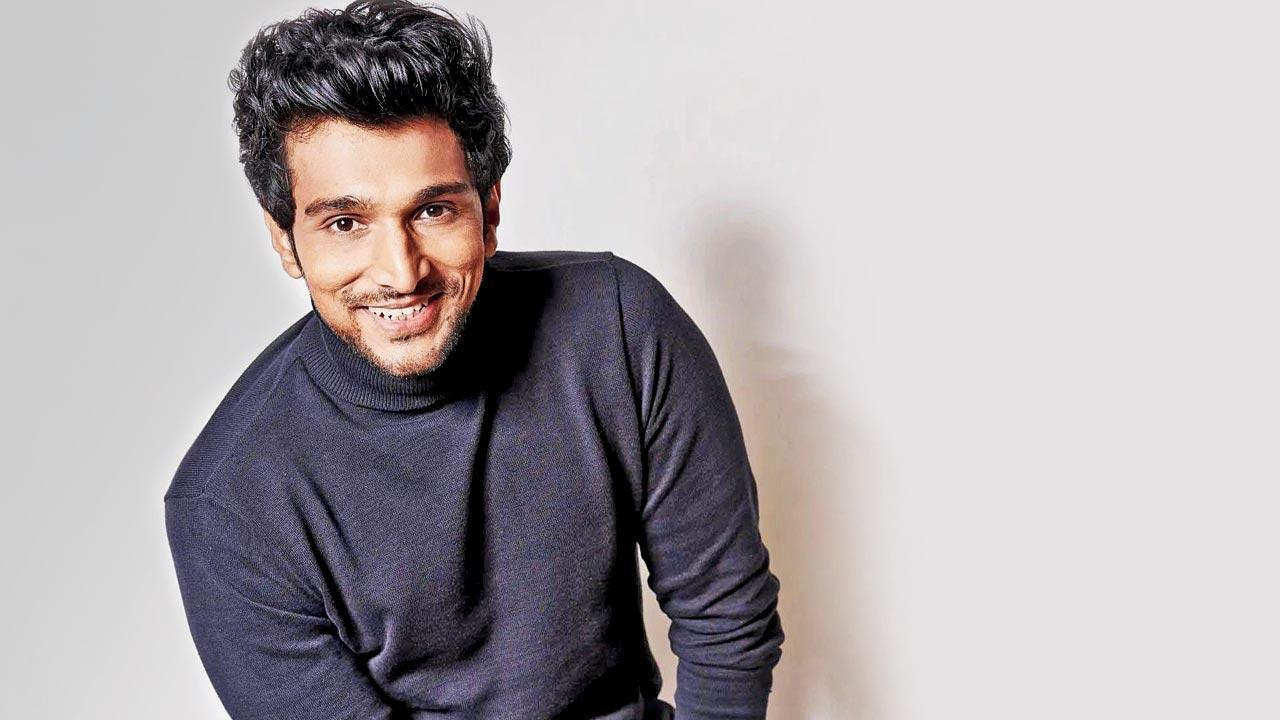 Pratik Gandhi
Having deep-dived into the life and journey of 19th-century social reformers Jyotirao Phule and his wife Savitribai Phule, Pratik Gandhi couldn't come across a better occasion than the latter's birth anniversary to express his gratitude for their endeavours. 
January 3 marked the 192nd birth anniversary of Savitribai, an educationalist and poet who played a vital role in improving women's plight in society, with Patralekhaa slipping into her part for Ananth Narayanan Mahadevan's film, Phule, which features Gandhi as Jyotirao. The Scam 1992 actor tells mid-day, "Savitribai and Jyotiba pioneered women's education in our country. They were not afraid of anything and worked hard to bring about essential changes in society. While several decades have passed since they introduced reforms, and people may believe that the issues [plaguing society] are different today, some concerns that they raised are still relevant in this day and age." 
ADVERTISEMENT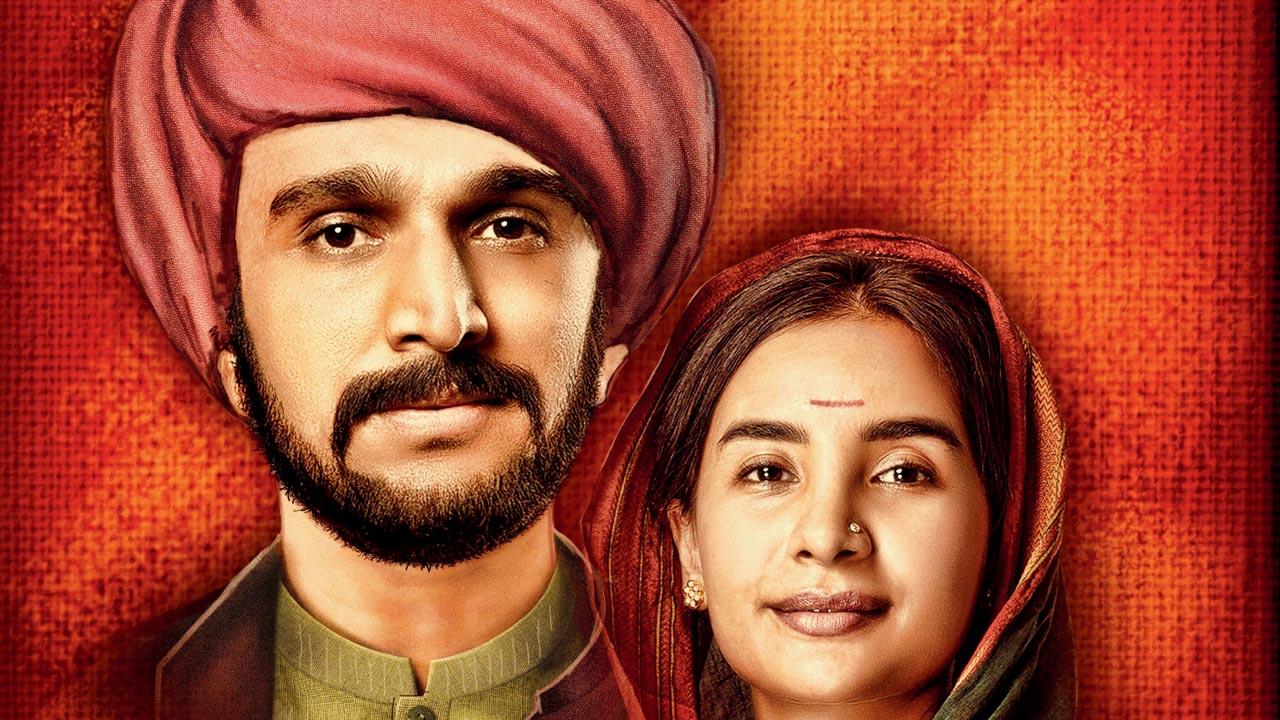 Gandhi, Patralekhaa as Jyotirao and Savitribai Phule in a film
In narrating the works of India's social reformers, Gandhi says actors of his kind are ensuring that the stories of these brave-hearts are not relegated to the fringes. "I'm reminded of something that Albert Einstein said about Mahatma Gandhi. He said, 'Generations to come will scarce believe that such a one as this ever in flesh and blood walked upon this earth.' This suggested that some may see him as some kind of an incarnation. So, in telling the stories of people like the Phules, we are making certain that the next generation doesn't consume the facts relating to these historical personalities as fairy tales."
He doesn't support the notion that the stories of India's greats may not interest the youth. "They will say, 'Tell me something interesting, but make it relevant to this day.' This makes it consumable for them." The narrative will chronicle the difficulties that the Phules faced when questioning the norms of society.  
Also Read: Exclusive! Pratik Gandhi: I have been prepping to play Mahatma Gandhi for the last 8 years
Gandhi concedes that the biggest challenge in making such movies is recreating the period to make it believable. "The set should look real so that the audience can be transported to that time and world. Another challenge is to learn the language. Today, the way we walk and talk is different from how people did before. We had to work on nabbing the smaller nuances of the character."