Bollywood actor Hritiqa Chheber shares how Jimmy Sheirgill's request to maintain eye contact sparked romance on set of movie 'Operation Mayfair'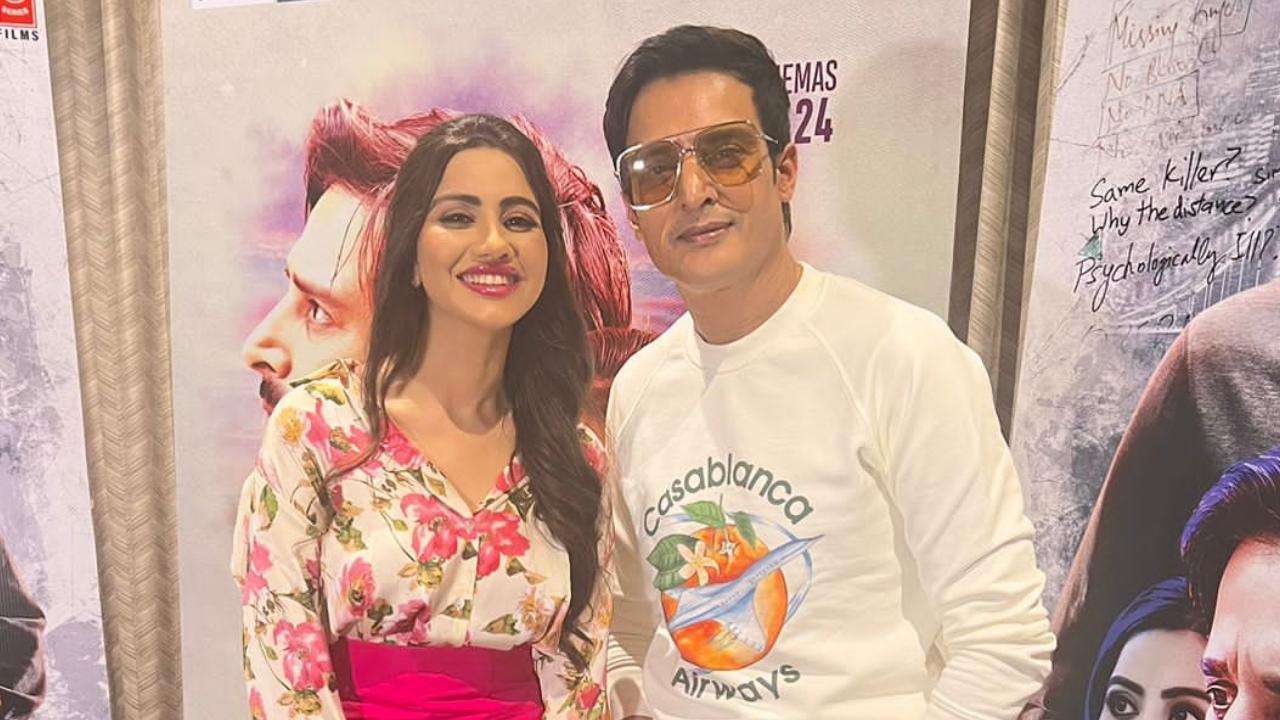 Pic Credit: PR
Hritiqa Chheber, who made headlines when she announced her Bollywood debut, revealed some of the most fun and memorable moments she had while filming Operation Mayfair in London.
Speaking about her experience while shooting, she said, 'Frankly, I was quite nervous on sets at first, but then as soon as I faced the camera, all my nervousness just vanished in no time. Acting is my passion, and I literally fell in love with my character because it pretty much resembled me when it comes to being strong headed and giving it all in love. It was an amazing experience all together. '
ADVERTISEMENT
Talking about her camaraderie with Co-star Jimmy Sheirgill. Hritiqa shared, 'As big of a star as he is, He is one of the most humblest and down to earth human being I've ever met. He was always so easy to work with and so supportive. It all seemed like a piece of cake with him. I remember this one scene in where we had to hold hands and have an intriguing conversation and he just said listen to me just look me in the eye and say your dialogue. l and I did exactly was he asked me to do and the entire set was quiet the director forgot to say cut because that scene was so intense and natural. That's how powerful actor he is, like just by looking him in the eye, the romance automatically started flowing.'
Also Read: Lights, Camera, Conflict: 'Jubilee' trailer showcases world of glamour, aspirations and betrayal
Jimmy Sheirgill has last seen in movie 'Double XL' which was released in 2022. Jimmy had a cameo appearance in film. The stars Sonakshi Sinha and Hum Qureshi were in the lead roles. He also has upcoming projects like Zakhmi Dill, Auron Mein Kahan Dum Tha, Hate Story 5, Baabul and Mr.Z.
For the unversed Hritiqa, will be making her Bollywood debut with a crime drama movie, 'Operation Mayfair', in which she will be seen romancing Jimmy Sheirgill on screen. The movie is slated to release on March 24th.