Huma, who plays home chef and cookbook author Tarla in eponymous biopic, on being drawn to roles that bear no similarity to her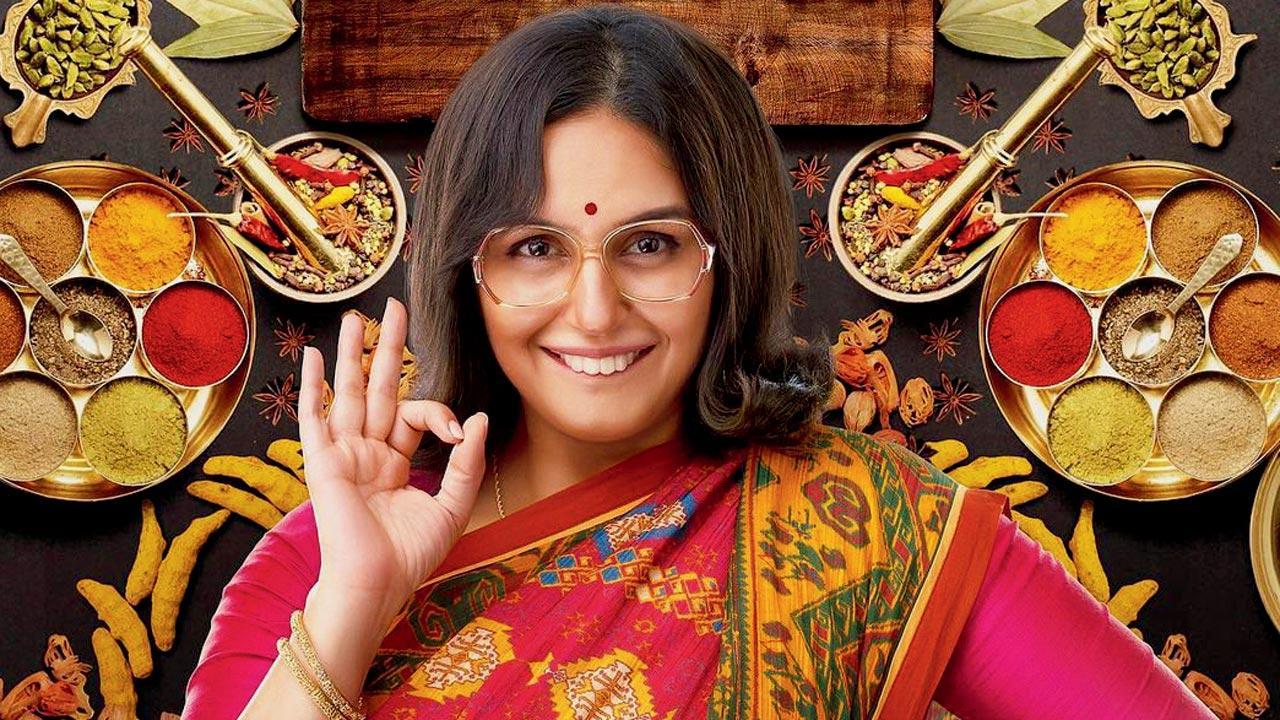 A still from the film
How does one go from being a femme fatale in Monica O My Darling (2022) to becoming a soft-spoken home chef in a few months? That's the joy of being an actor, says Huma Qureshi. She is ready with Tarla, a biopic of famous home chef and cookbook author Tarla Dalal who revolutionised Indian cooking. Going by the recently released teaser, it's easy to see that Qureshi has transformed into the culinary icon.
For the actor, Piyush Gupta's directorial venture was an easy yes as it gave her the opportunity to embrace a character far removed from her. "I thrive on the thrill 
of transformation. That's exactly what drew me to this story. I'm always looking for roles that push me to play someone you'd never relate with me. From embodying a woman who carries the weight of the state in Maharani, to becoming a femme fatale in Monica, and now becoming Tarla Dalal, each role has made me push my limits and discover new facets of my craft," says the actor.
ADVERTISEMENT
Looking the part was relatively easy, with Qureshi sporting dentures and glasses to resemble Dalal. Cracking the character's psyche was an uphill task. She credits the director for helping her in the process. "I enjoy the process of constructing a character. I surrender myself to the director's vision. Piyush and I dived deep into Tarla's world, studying her passion and spirit. Piyush has meticulous attention to detail, and he guided me in bringing forth the nuances and complexities of Tarla's life. We had to do justice to her legacy." The ZEE5 film, also starring Sharib Hashmi, was shot in Mumbai late last year.