Highlighting that he doesn't abide by established gender notions, Sarbh alludes that it is essential that narratives change, even in cinema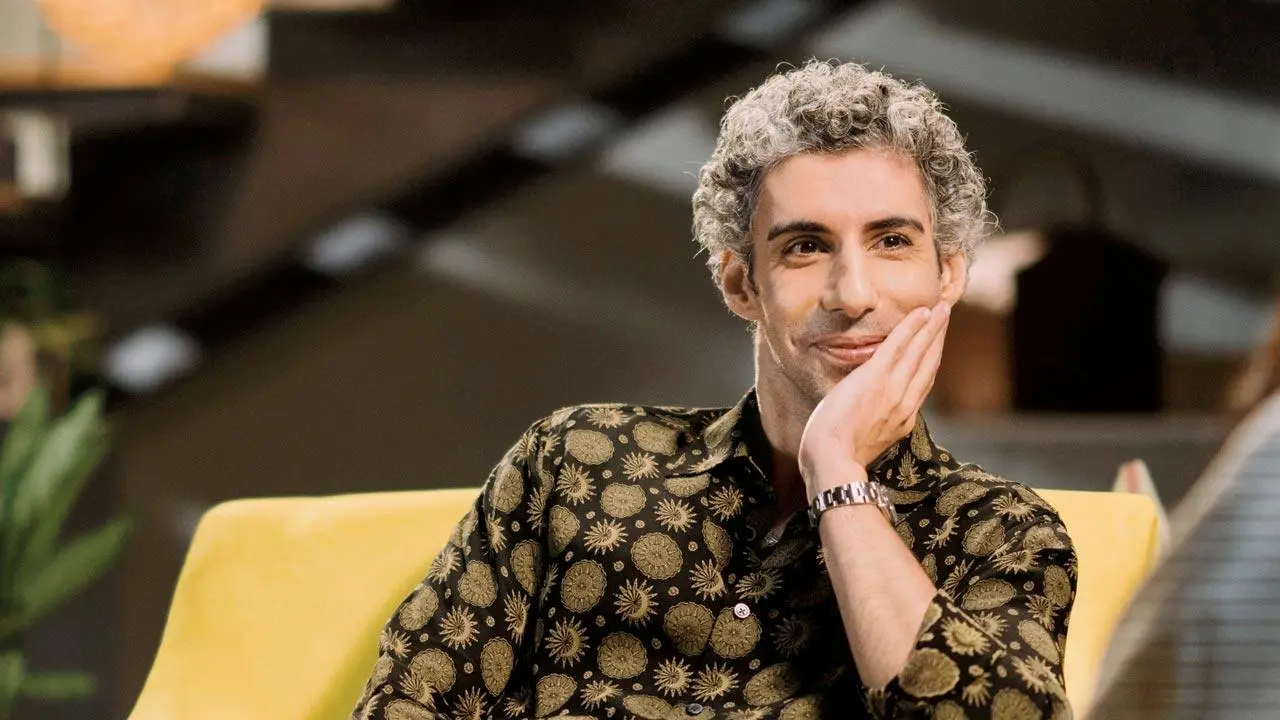 Jim Sarbh
Hopping aboard the third edition of Bumble's Dating These Nights, Jim Sarbh will be in conversation with Zoya Akhtar to discuss what "modern masculinity" refers to, in this day and age. 
Highlighting that he has been "fluid in his thoughts" while disregarding stereotypes, Sarbh says, "In our films, it is clear that producers, writers, directors, and actors prefer to embody strength, and the audience prefers to watch strength. In our patriarchal society, we tend to [give more importance to] the hero than the heroine. As an individual, I do not feel heroic, or in a state of perpetual victory."
ADVERTISEMENT
Also Read: Teaser of Rocket Boys starring Jim Sarbh and Ishwak Singh out now
Highlighting that he doesn't abide by established gender notions, Sarbh alludes that it is essential that narratives change, even in cinema. "A fabulous performance of a 'weak' character will not garner the same attention as a fabulous performance of a 'strong' character. This industry thrives on blurring the lines between performance and personality—because we are obsessed with deities. We rarely judge performances with honesty. We confuse strong writing or direction with a strong performance, all the time."
Play Quiz: How well do you know the late Television actor Sidharth Shukla Are you excited to watch Sanjay Leela Bhansali`s first-ever web series `Heeramandi`?