Plan A Plan B composer Bann Chakraborty on amalgamating the two genres for film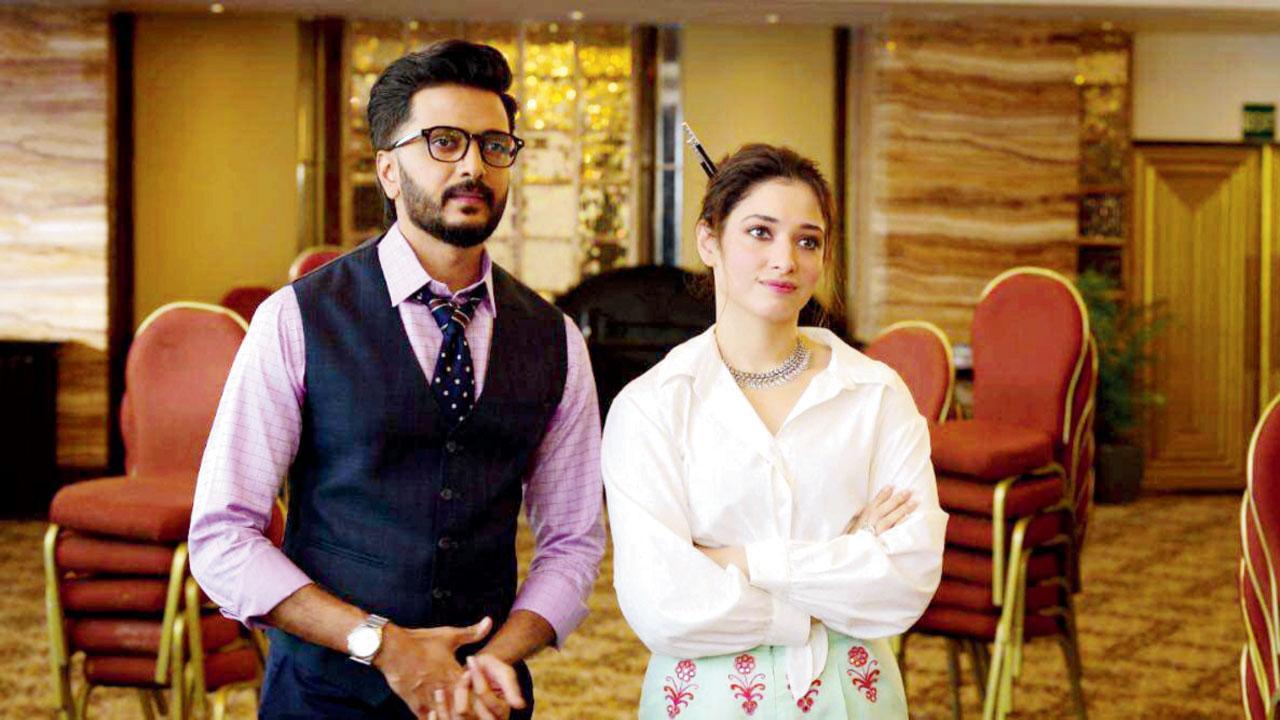 Riteish Deshmukh and Tamannaah Bhatia in Plan A Plan B
With Plan A Plan B marking Riteish Deshmukh's return to a genre he is most comfortable in, composer Bann Chakraborty knew he was hopping aboard a film that cinephiles are eager to watch. "But, I didn't feel pressurised by it," says the composer, adding that his working methods are rarely challenged by the appointed actor. "My job is to tell a story through music, and when I look at the screen, I look at the characters alone, which, in this case, happen to be Riteish and Tamannah [Bhatia]. My idea of scoring for this comedy stemmed from the story, and I catered to the genre. While I, of course, thought of how I can make the interactions between the characters fun, I retained a romantic vibe, while keeping it humorous. It wasn't slapstick." Apart from working as the background score composer, Chakraborty also composed two songs for the film — the first is an upbeat club song, and the other, a romantic offering.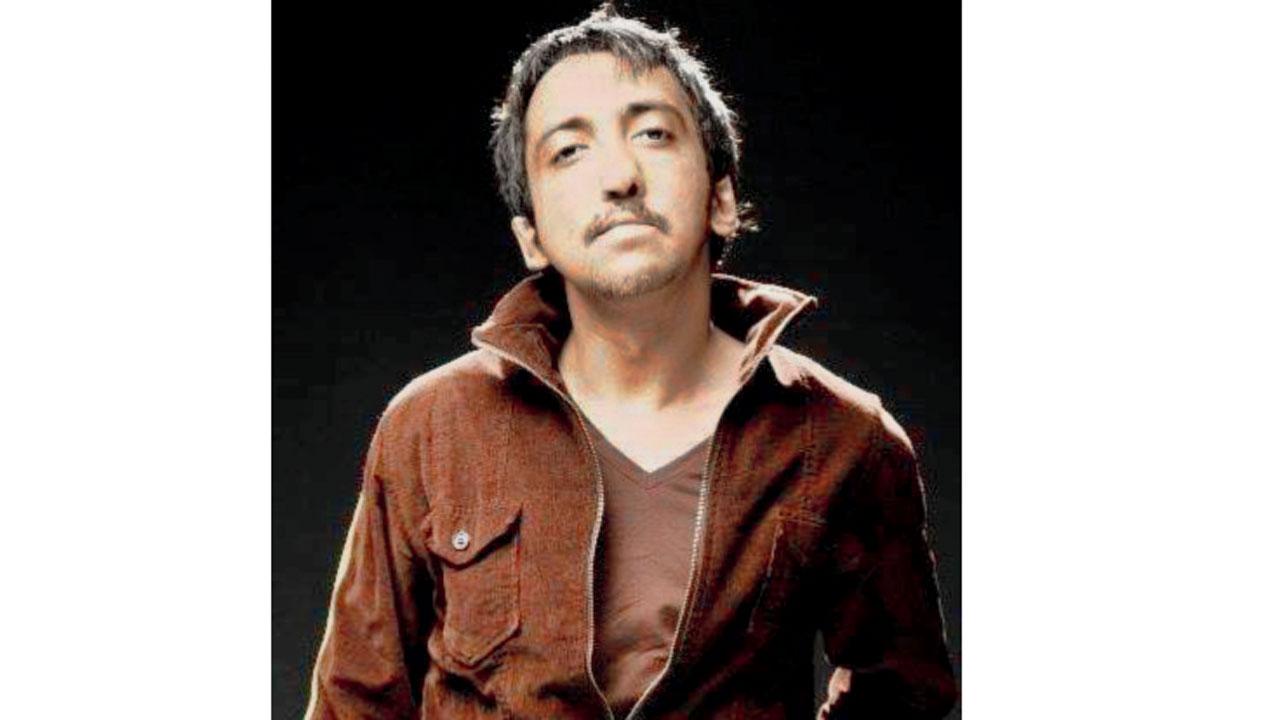 Also Read: Neetu Kapoor shares first look of Alia Bhatt's project 'Heart of Stone'
"The former, Talli, is set in the [discotheque] and is a dance number. I didn't want to make a typical dance track, since this is a romantic film, and hence created an amalgamation of retro and modern sounds. I believe we have [been successful in] creating a unique blend that is relevant. I knew I wanted Sunidhi [Chauhan] to lend her voice to it. So, I accompanied her  on the mic to record the duet until we could zero in on the male singer. But the makers felt that my voice suited the track, and we retained it," he says of the song that has been penned by Ginny Diwan. "Ginny and my creations fit like a hand in glove. No changes were needed, and the collaboration worked like magic."
The second song, Keh do ke, sees the protagonists attempt to express their love for one another, even though they harbour apprehensions owing to their contrasting personalities. "I reached out to Ankur Tiwari to write the lyrics, who said he loved the vibe and vintage feel," says Chakraborty, who has films like Vicky Donor and NH10 on his resume. 
Also Read: Anushka Sharma shares post for 'Legend' Jhulan Goswami Will reducing movie ticket price bring audience back to the theatres?