On Friday, Kajol surprised fans by announcing a break from social media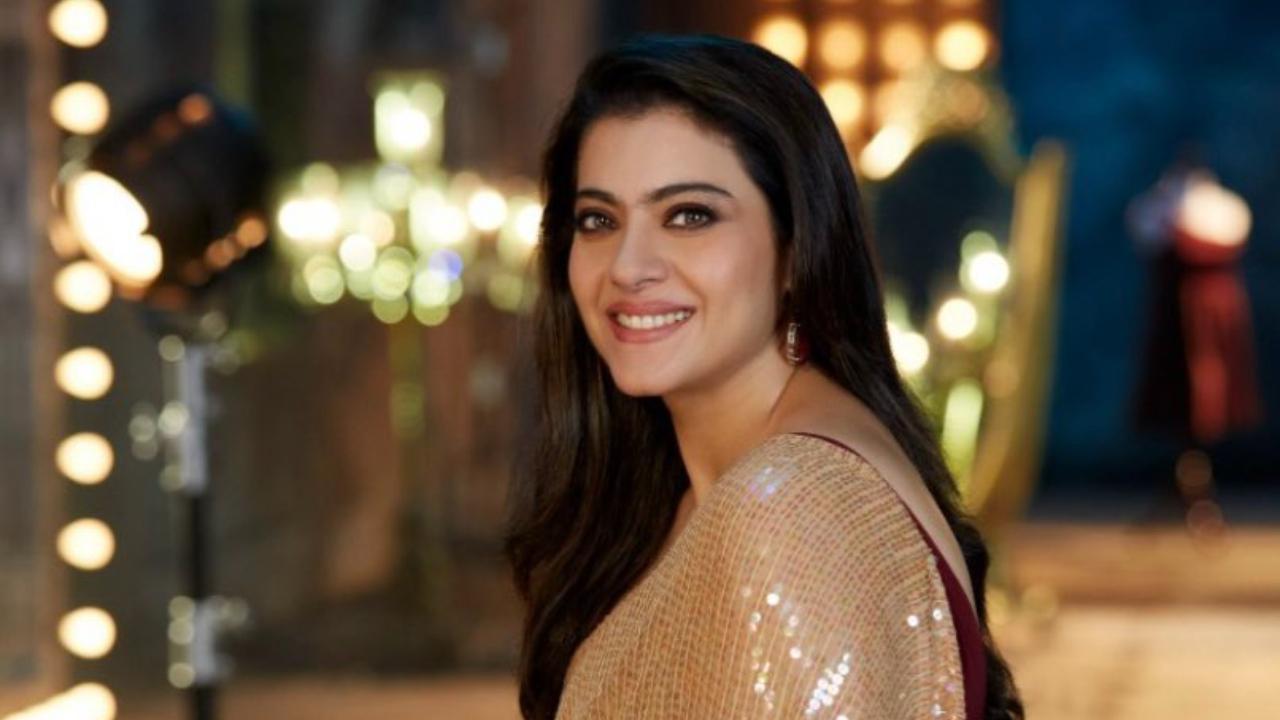 Kajol
On Friday morning, Kajol sprung a surprise on her fans on social media when she wiped her Instagram of all her posts. While the reels on the handle can still be seen, the actress has pulled down or archived the posts from her Instagram handle. 
After taking down all images, Kajol announced that she will be taking a break from social media. Along with she shared a post that read, "Facing one of the toughest trials of my life." Kajol has been quite active on social media and often shares pictures with her kids Nysa and Yug. She also shares her thoughts on different things, often with a hilarious take. She also frequently posts throwback memories of her popular films like Gupt and Bekhudi, that recently hit milestone anniversaries. 
ADVERTISEMENT
Reacting to Kajol's post, her fans expressed concern. "I hope that the break does you great good and I wish you the very best as you navigate the tough parts of life. Prayers and love," a fan wrote. 
"sometimes is that good, so i wish you good healt and strenght with your struggels in life," wrote another user. 
"I don't know what happened that made you make such a decision, but know that we, the fans, love you and we miss your captions and beautiful posts, We wish you the best," wrote a netizen in the comment section. 
Some also pointed out that it could be for an upcoming announcement regarding her web series, 'The Good Wife'. Fans wondered the same as she used the word trial in her post and she plays a lawyer in her debut series.
Talking about playing a lawyer in the web series, Kajol, one of Bollywood's most loved actresses, said in a statement, "I have been playing multiple characters throughout my acting journey, but the firsts are always special." The original series, 'The Good Wife', was created by CBS Studios, in association with Scott Free Productions and King Size Productions. The format rights are distributed globally by Paramount Global Content Distribution and it has been licensed in China, India, Japan, Latin America, Middle East, Russia, Turkey, and Vietnam.
 
Directed by Suparn Verma of 'The Family Man' fame and produced by Banijay Asia, 'The Good Wife -- Pyaar, Kanoon, Dhoka' will release soon on Disney+ Hotstar.